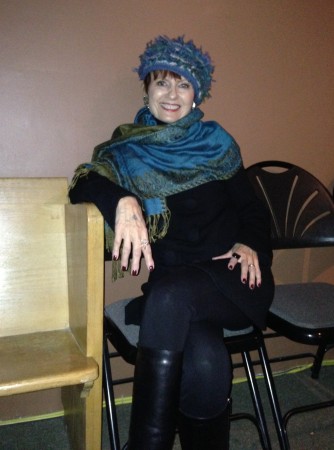 Photo by Paula
Multicolored fabric beret – Brigitte, blue scarf with green trim – NYC street vendor years ago, long black sweater – estate sale, leggings and boots (winter staples worn frequently on SC).
It was a cold and snowy winter evening as The SC and friends traveled to a live performance by Toots and the Maytals HERE at Swallow Hill Music HERE, a Denver institution which features roots music.  Toots is widely credited for coining the term reggae and will be turning 70 in December, which makes him about three months older than The SC.  I attended a Toots concert in 1975, and was eager to hear him again, 37 years later.  Why does it seem like yesterday?
His voice continues to soar and he wore red leather pants as he told stories, danced across the stage and put on a dynamic show for an appreciative and adoring audience.  Toots continues to live in Jamaica, but is in the middle of a US tour with his band and back up singers.  Just another example of continuing to do what you love at any age.  After all, today my yoga teacher shared, 'Every breath has its own story.'  Why not create a story that includes dancing across the stage, dressing up at the drop of a hat, focusing on one's hopes and dreams, and mirroring one's deepest values.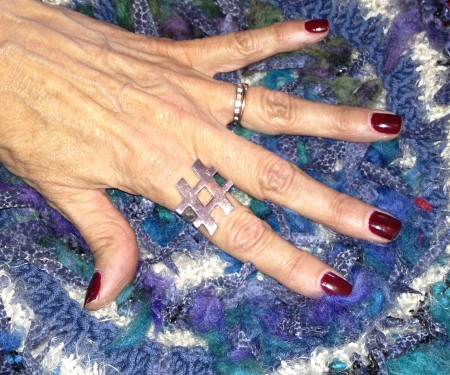 Crone hand on fabric beret with hashtag ring created by beautiful blogger and talented jewelry designer Wendy Brandes HERE.  It has become clear that the hashtag ring accompanies The SC to any and all live music performances.  Sometimes you just know when a practice becomes a ritual.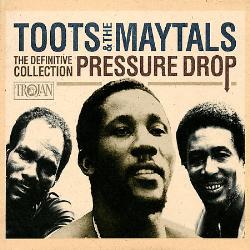 Photo – cd universal
 'Toots Then'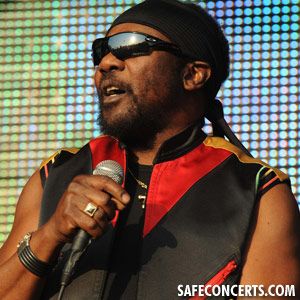 'Toots Now'
Makes me want to dig up a photo of The SC 'Then.'
Thank you to Heidi of The Closet Coach HERE for featuring The SC on her fabulous and informative blog.  Heidi writes about 'style, fashion and creating a wardrobe that's full of clothes you want to wear.' I feel privileged to have been asked to write about my love for hats. Check out The Closet Coach for expansive ideas!