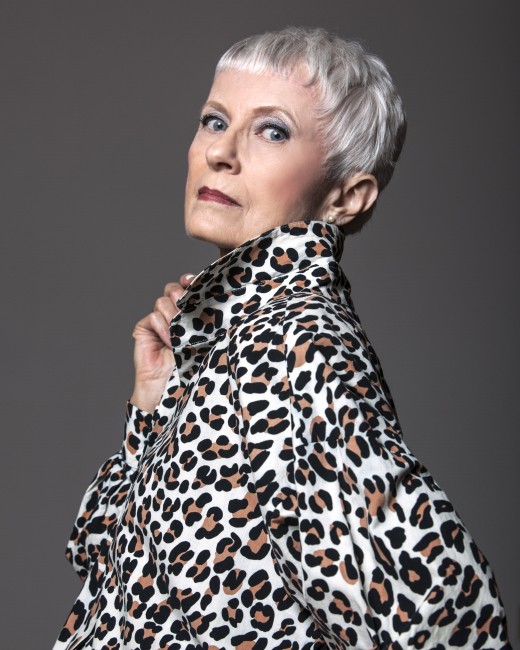 Photo By Melanie Watson HERE,  Hair by Charlie Price HERE, Makeup by Becky Laschanzky
73.  Feeling Free.  To Be.
I am deeply grateful to be alive and celebrating another birthday.
Thank you to all of my followers and those who comment on Style Crone!
Wearing vintage Norma Kamali leopard print cotton jacket.
I am honored and thrilled to be included in the CNN website's piece on Ari Seth Cohen and his new book, Advanced Style: Older And Wiser HERE.  The book will be out on April 26th, and is now available for preorder HERE.
Linking up with Patti's Visible Monday HERE at Not Dead Yet Style, Catherine's #iwillwearwhatilike HERE at Not Dressed As Lamb, and Cherie's Shoe and Tell HERE at Style Nudge.