Behind The Lens
January 5th, 2015
Style Crone would not exist if not for the photographers that have given of themselves since the day of launching on July 13th, 2010.  I would like to honor and pay tribute to each of these collaborators that have enriched my life for years.
Blogging is a solitary activity in many ways, and to work with someone who I adore expands my enjoyment and allows me to continue to chronicle my life through style and the written word.  It is with deep gratitude that I begin 2015 by thanking those behind The SC lens.  I will start with the most recent  and go back to the beginning.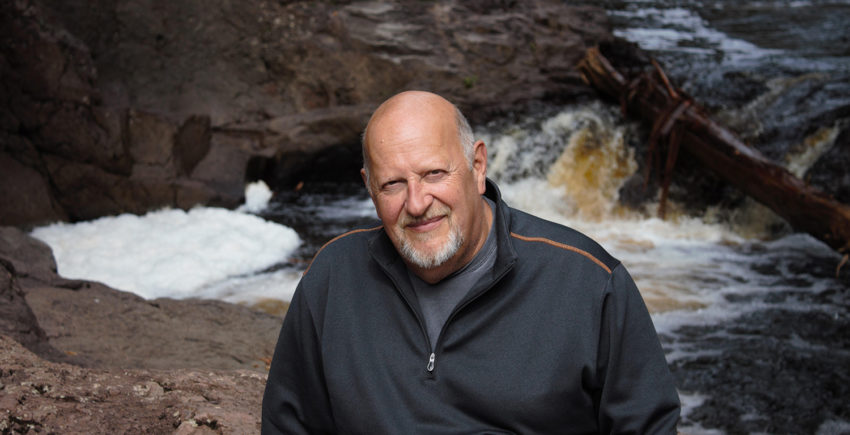 Daniel has been a dear friend since 1982 when my business partner and I walked into Center Stage (appropriately named) to meet Daniel.  He managed this storefront for dance and theatrical supplies, as well as participating in the production company associated with the retail aspect of the business. There amidst the toe shoes and tights stood this man who agreed immediately, without hesitation, to lease a portion of his space to Les Chapeaux, the hat shop which started a new chapter of my life.
We have been friends now for 32 years, and we still have that mischievous, playful relationship that originated in 1982.  Daniel's theatrical instinct, combined with my love of style as art, has been a positive collaboration for the two of us.  Neither of us takes ourself so serious that we don't indulge in generous amounts of spontaneous laughter.  We both love to be creative and we feed off of each other's energy, making it up as we go.  Neither of us have any idea what we're doing, but it sure is fun.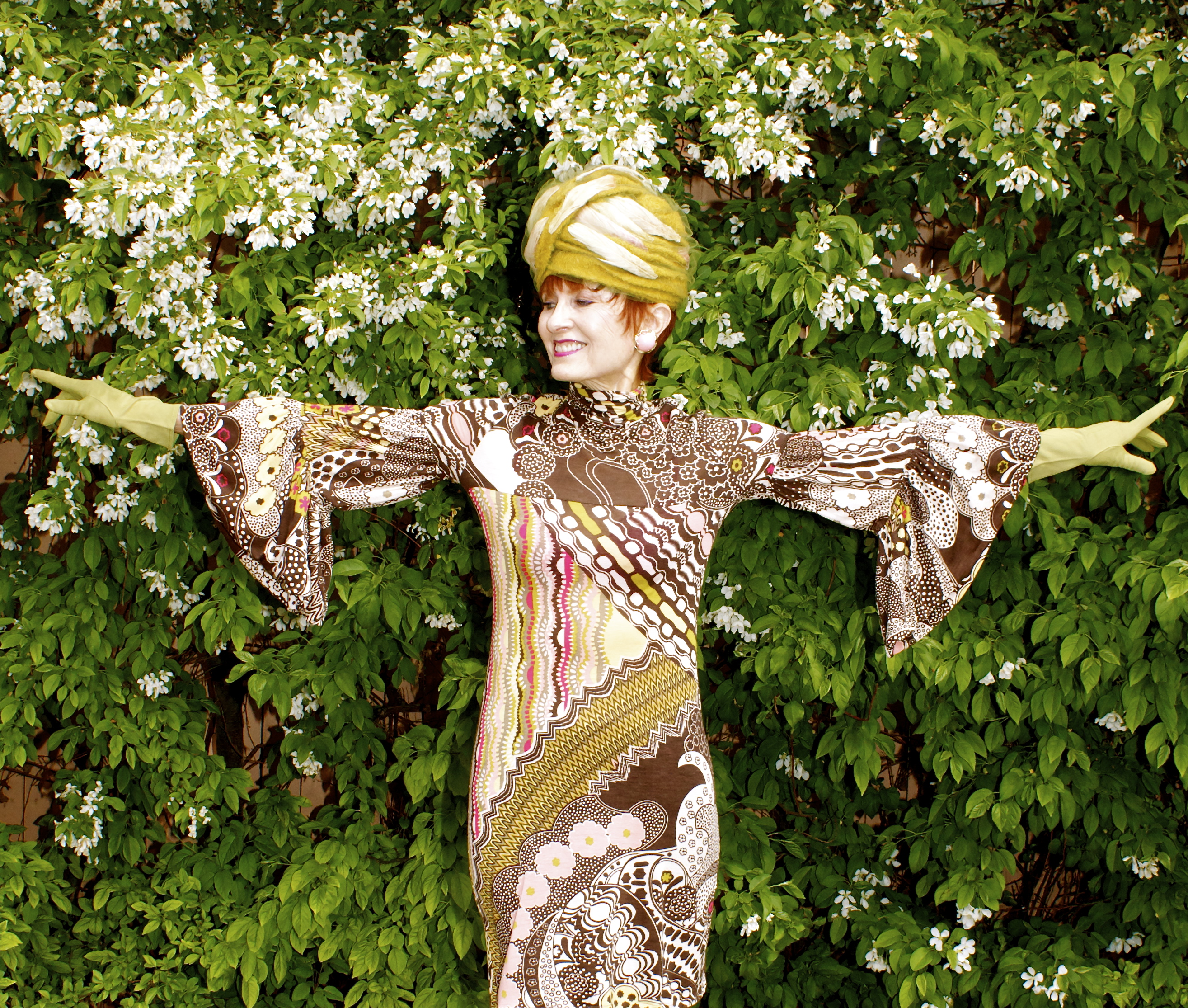 Daniel's Favorite Photo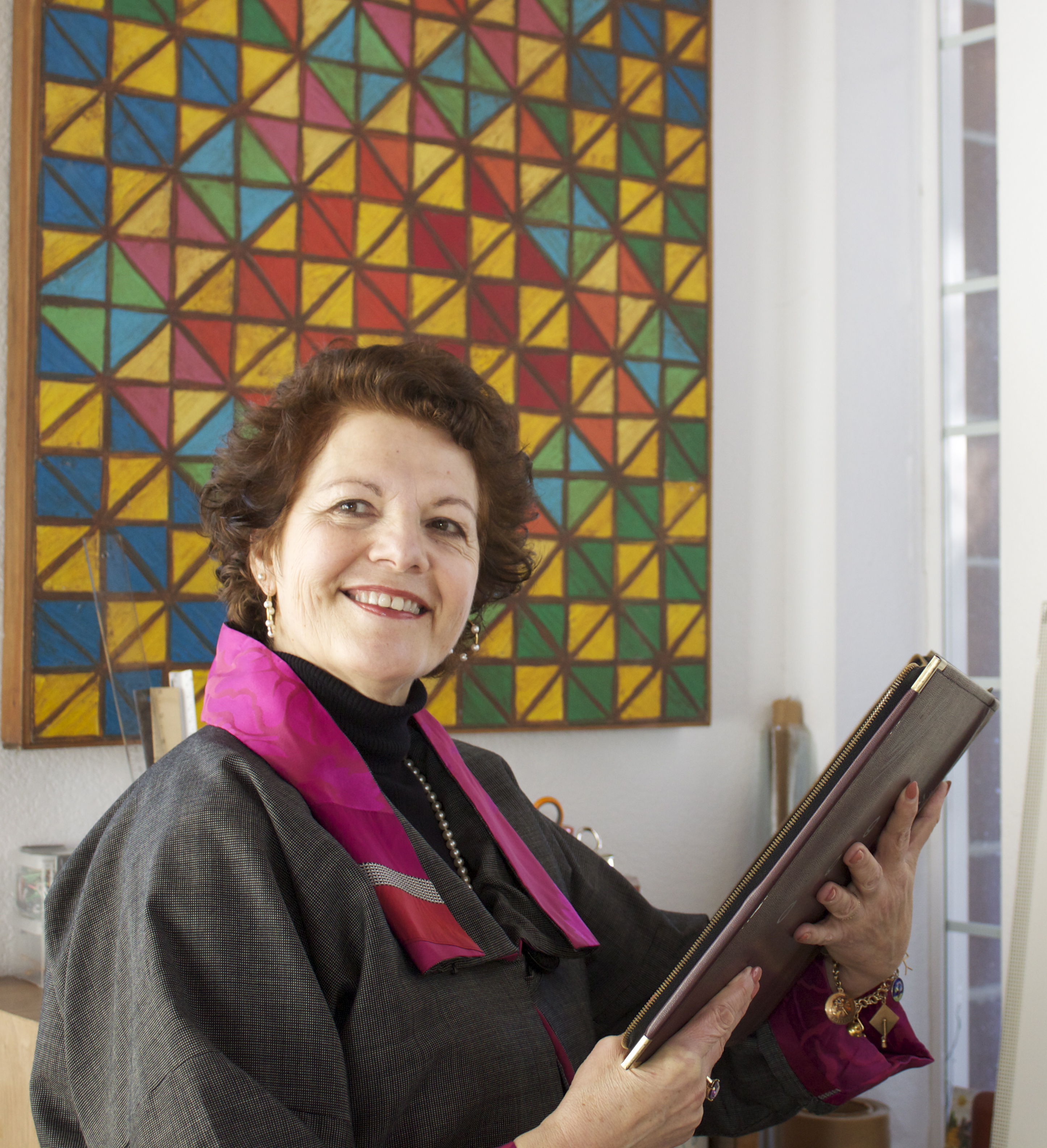 Photo By Daniel
I met Diana in the early 80's, when we first crossed paths working in the community mental health center system in Denver.  Diana had just begun her first job as an art therapist for the chronically mentally ill.  It was she who approached me at a New Year's Eve party in 2011 and we discussed the idea of blog photography.
For two years she stopped by my home weekly and we played with photos and backgrounds.  She was a significant support during my process of grief and transformation.  She is the reason that Style Crone continued after Nelson's death, giving me structured motivation to  compose an ensemble in the center of pain and uncertainty.
Diana is a self-described life-long "snap-shooter". When she & her family left Cuba in 1961, their collection of 8×10 black & white family photos were among the few treasures they were allowed to carry into exile.  As an adult artist she collected similar family photos from her refugee friends and turned them into colorful canvasses. The ability to capture the fleeting quality of time continues to draw her to photography.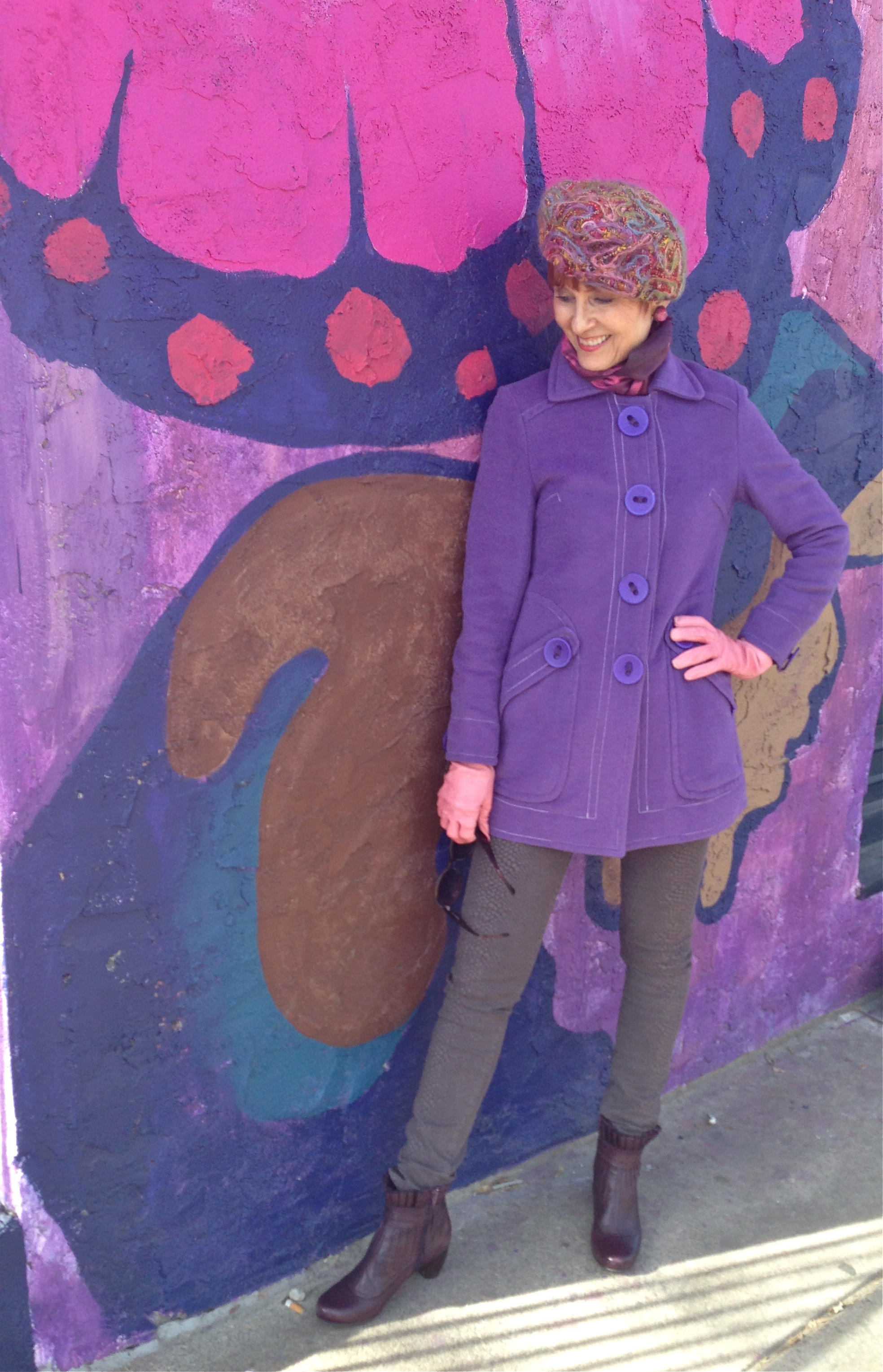 Diana's Favorite Photo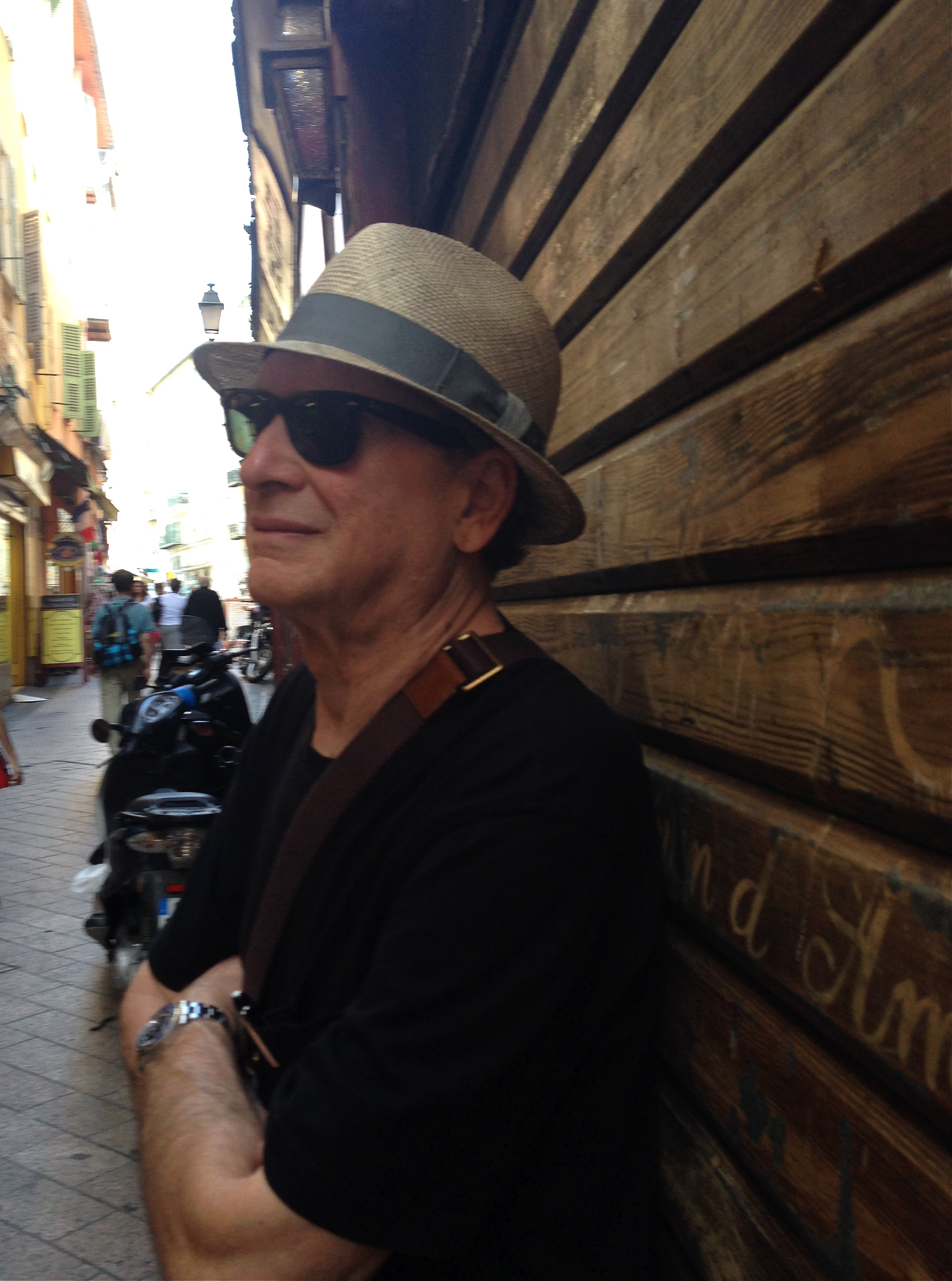 Mr. J is my significant other who generously photographs The SC when we travel or when we spontaneously decide that a photo would be fun, in addition to whatever we're into at the moment.  I am very fortunate to have him unexpectedly appear in my life.  I treasure the gift of his presence as we embrace life fully in our 70's, supporting one another and creating new memories.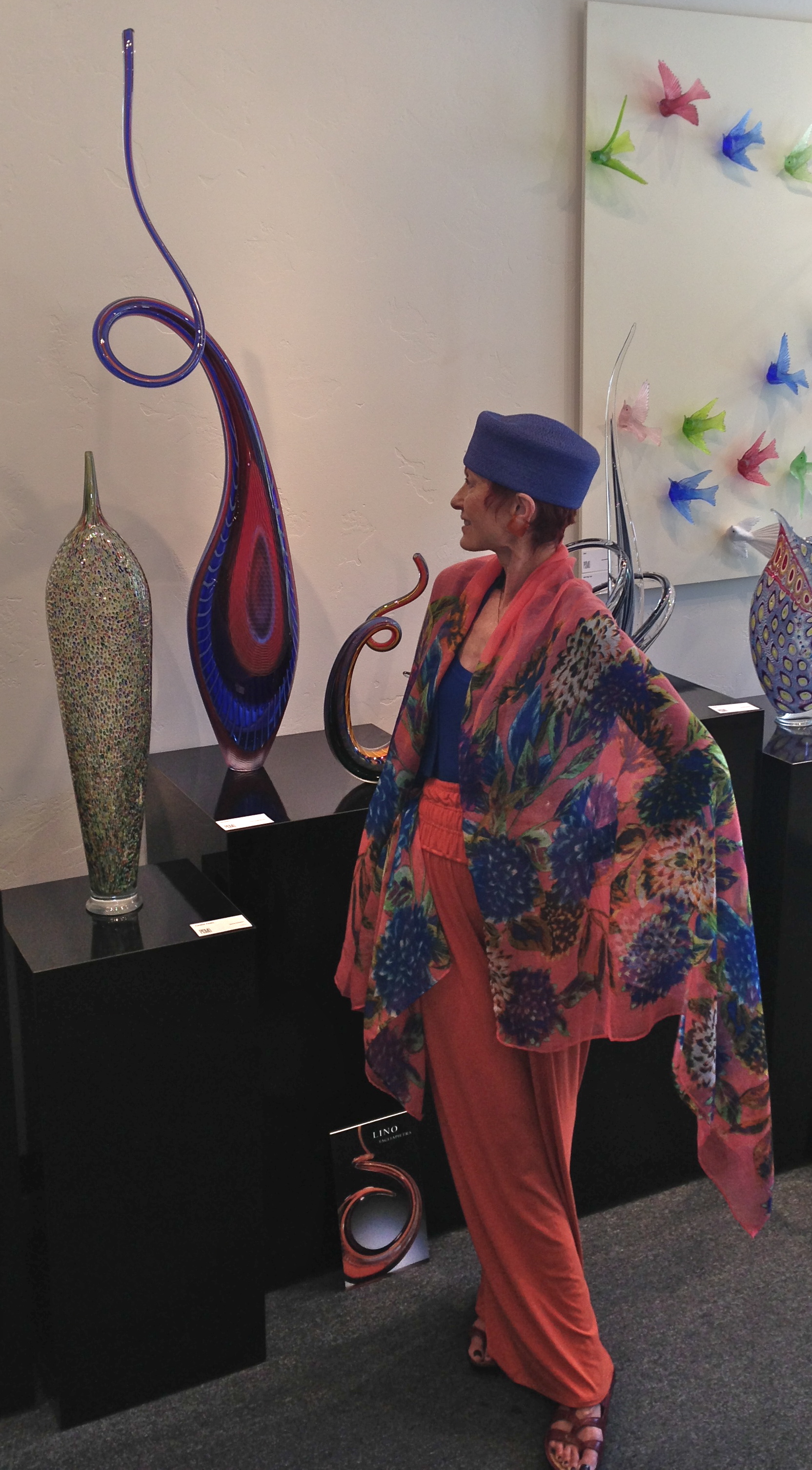 Mr. J's Favorite Photo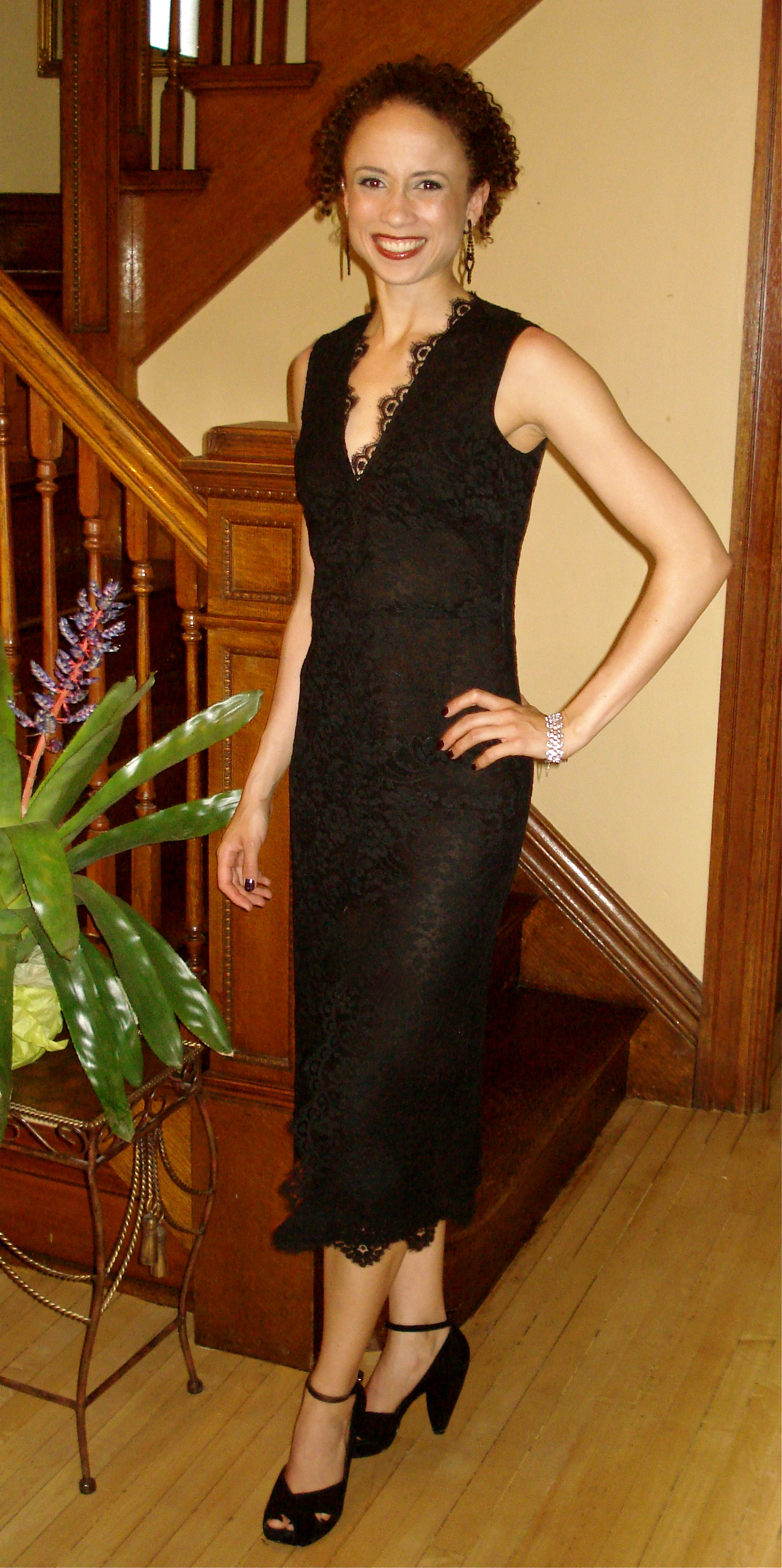 Camille is my daughter and my daily inspiration.  She has photographed The SC during tines when needed, since the very beginning.  Moving back to Denver from her home in NYC prior to her father's death, she continues to enhance my life in countless ways.  Her dazzling smile is much like Nelson's, and her gentle kindness and support make life sweet.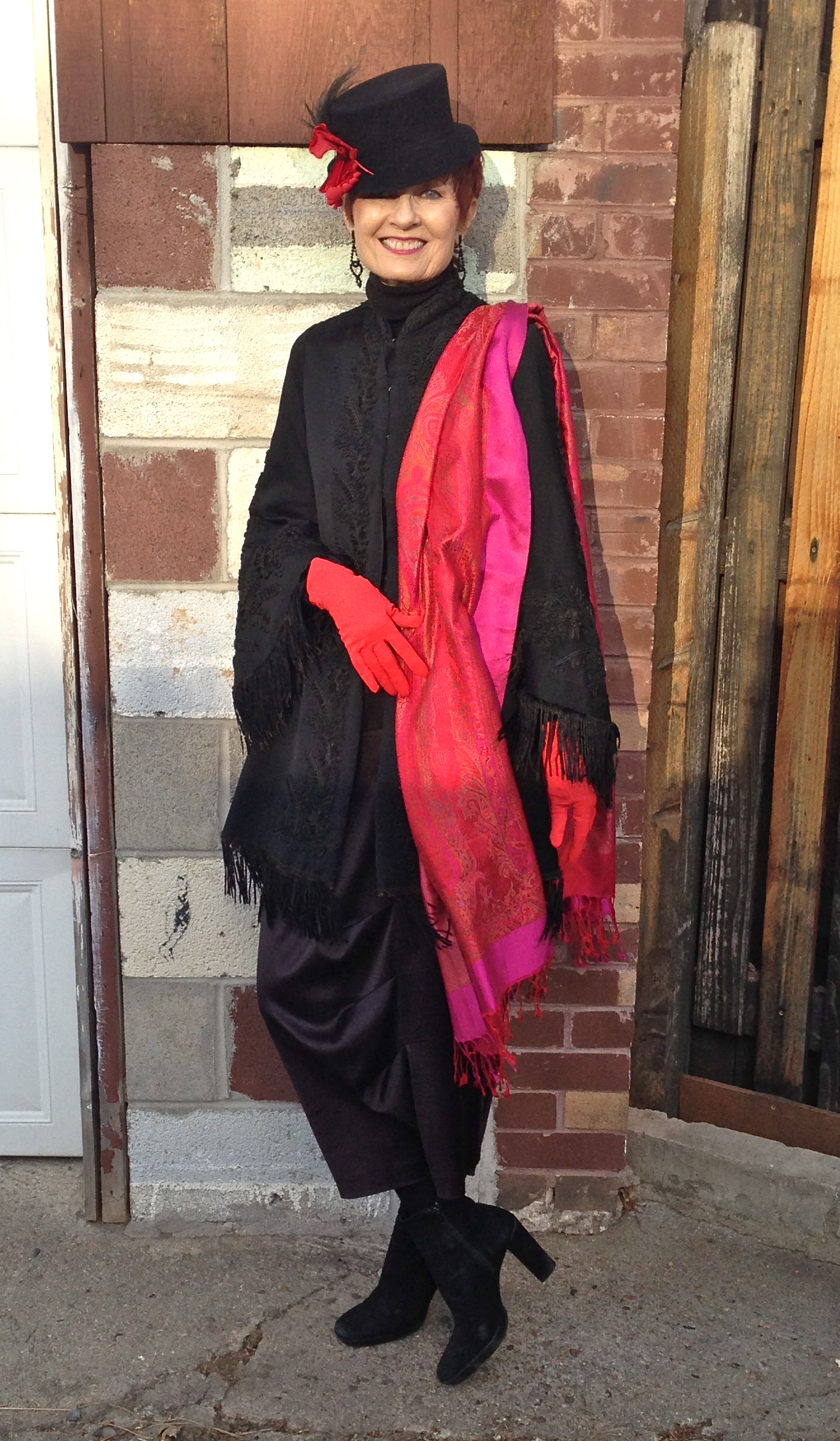 Camille's Favorite Photo
As I prepare this post, I notice that Camille and I are wearing the same pair of gifted vintage jet earrings in the two photos above.  Ahhhh serendipity.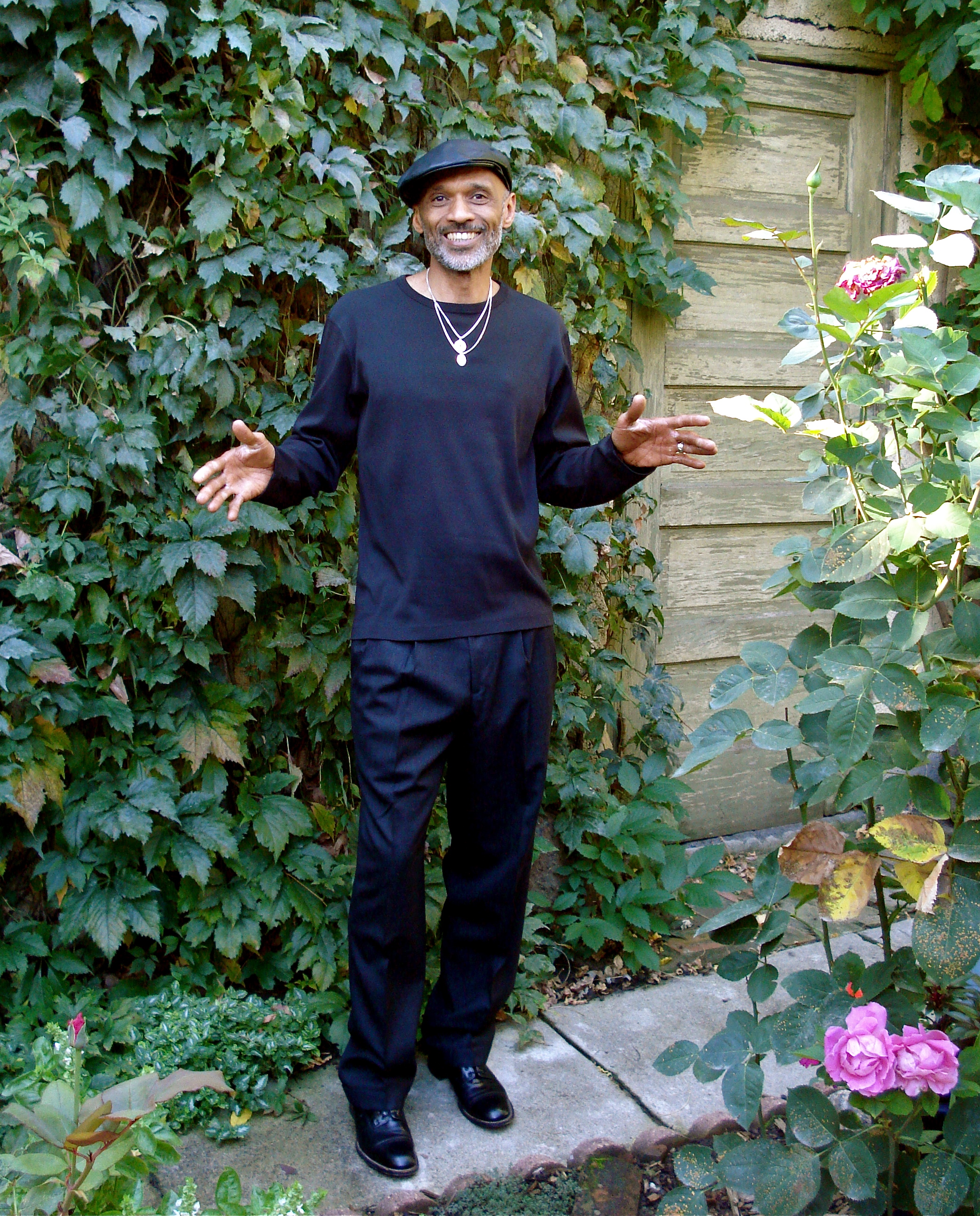 I would not have launched Style Crone four and one half years ago if it weren't for the encouragement and support of my beloved husband Nelson, who died on April 20, 2011.  He was the inspiration for the outfits that I created during the last nine months of his life.  It was as if he knew that Style Crone would provide a lifeline as I faced life without him, as I grieved and then began to take steps into the vast unknown.  For over 30 years his vibrant spirit and unconditional love graced my life, and the blog that we initiated together continues in his honor.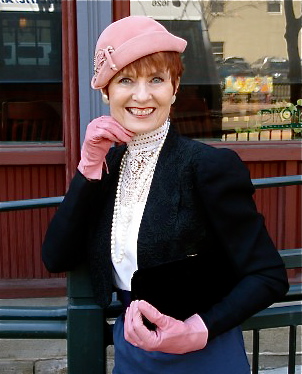 The last photo that Nelson took five days before his death would not exist if it were not for Style Crone. I realize as I write this post that I haven't worn any of the pieces in this composition since this photo was taken in April of 2011.
Not only am I grateful for my loved ones behind the lens, I am also thankful for the readers of SC, who make this ongoing journey possible.  I enter 2015 with hope, curiosity, and excitement about the hats and life experiences that will make themselves known over the next year!
Hat Attack continues through Wednesday, January 7th.  There's still time to throw a little headwear my way.
I'm linking up with Sacramento's Share-in-Style HERE at Mis Papelicos.  It's a party not to be missed!