Ari And Debra On The Upper West Side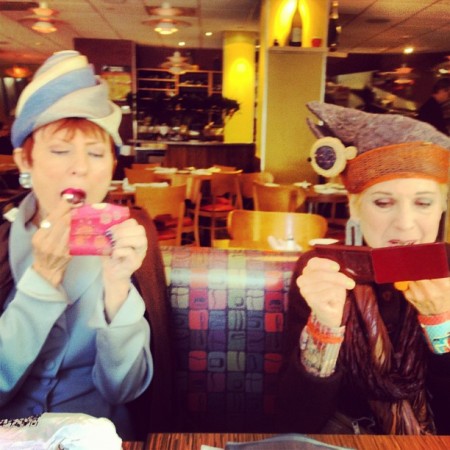 Photo by Ari Seth Cohen of Advanced Style HERE.
The SC with Debra Rapoport.
Lipstick and hats!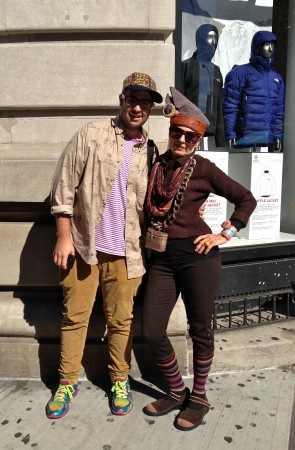 Ari Seth Cohen and Debra Rapoport having fun on the Upper West Side.
Sunnies and hats!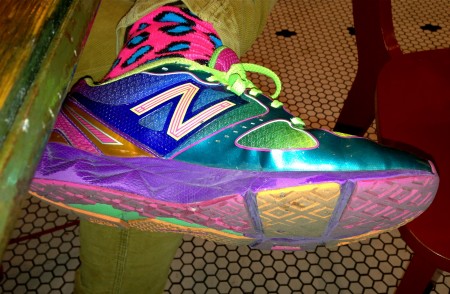 Ari's shoe is a piece of art!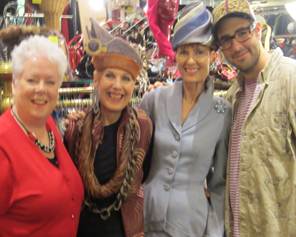 Visiting NYC from Vancouver, the beautiful Mary Wallace Poole (on the left), reader of Advanced Style HERE and SC, ran into us as we were playing at Lynn Dell's Off Broadway Boutique HERE, and generously sent her photos.
I'm loving my gypsy life!