The Style Crone On Advanced Style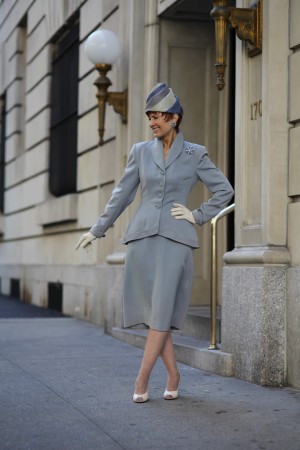 The SC has returned home to Denver after an unforgettable adventure in NYC.  I was thrilled and honored to be on Ari Seth Cohen's revolutionary blog Advanced Style HERE and to give the 'Crone Cone Crown' an outing in Manhattan.   I am in the process of integrating many new experiences and savoring the memories that will be with me always.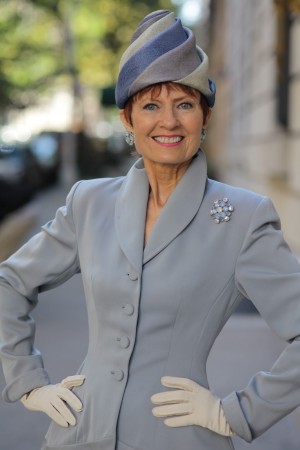 Photos by Ari Seth Cohen
I will be sharing the high points which occurred on a daily basis in the city of wonders as I immerse myself in my sanctuary here in Denver.  I look forward to catching up and reconnecting with the blogs that I love and embracing the daily rituals that sustain me.  My life as a gypsy has temporarily come to an end, but I found that living in the moment and greeting new adventures was exhilarating and life changing.  Nelson would highly approve!