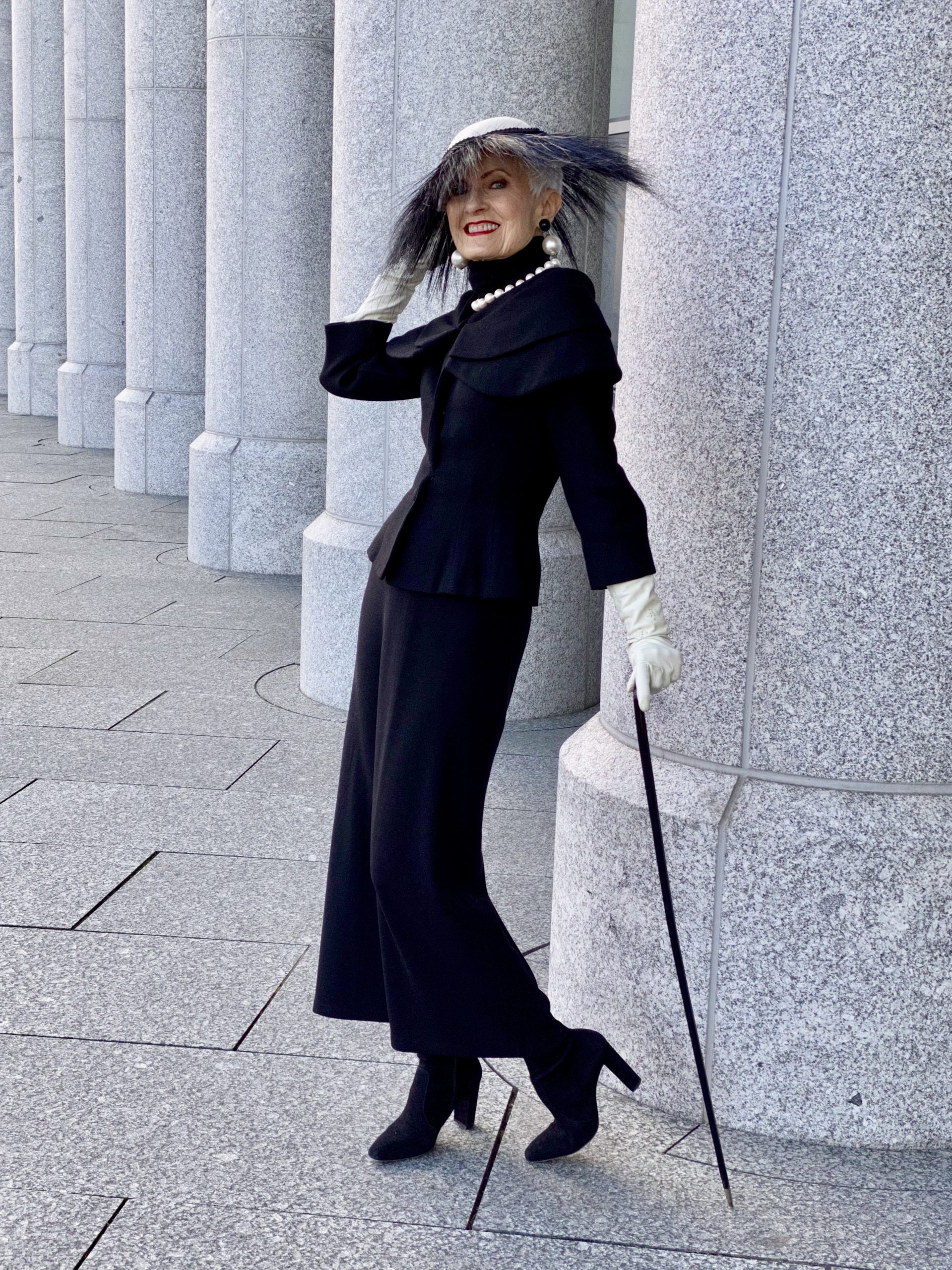 Today is my 77th birthday, and I'm going full-blown Style Crone in this vintage white felt hat trimmed with black burnt ostrich feathers and my favorite black vintage jacket. I accessorized with vintage long white gloves and vintage pearls. The cane was used in my hat shop to capture hats on high racks.  I started blogging at the age of 67, which means that in July I will have been publishing posts for a decade. It is a part of the structure of my life.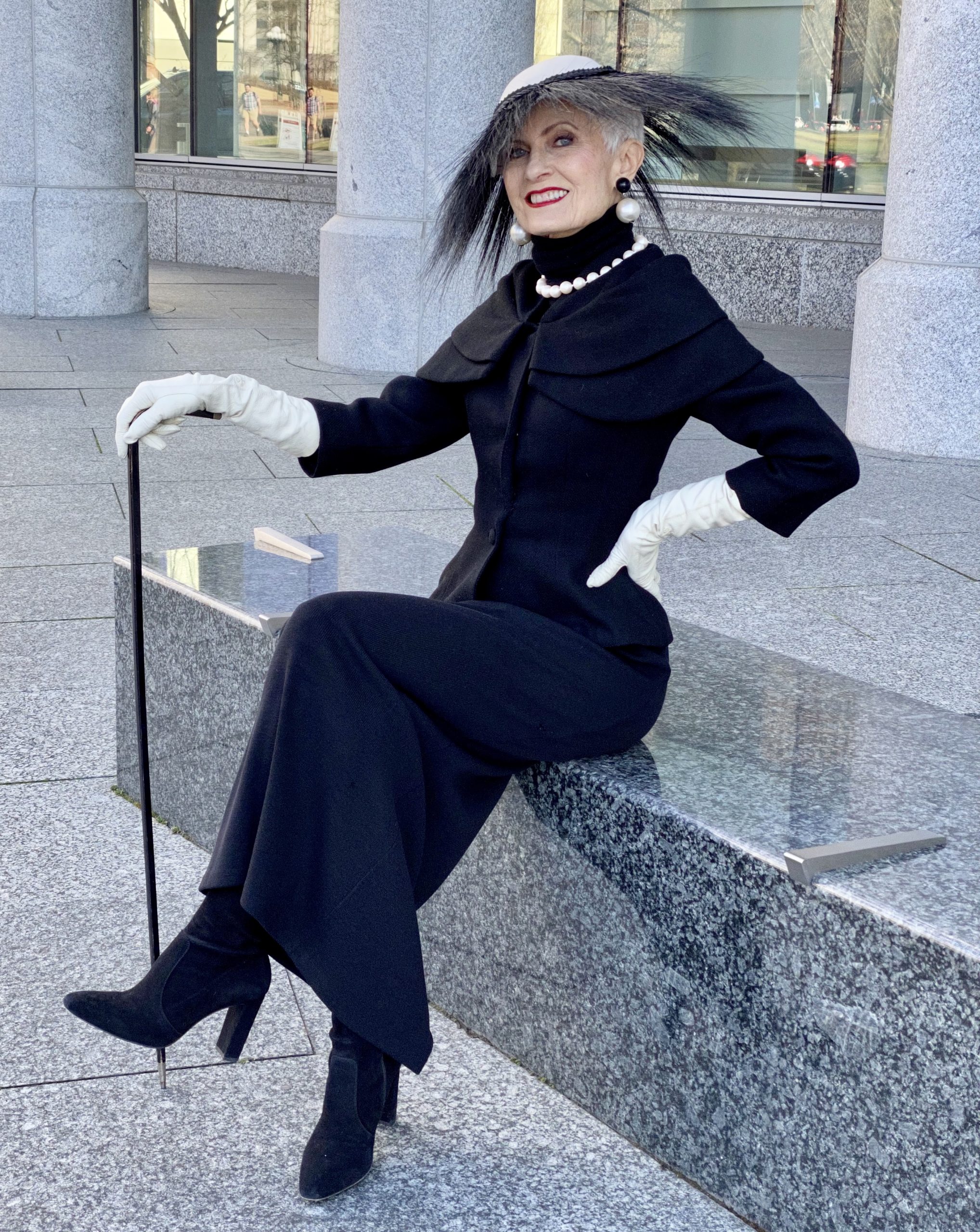 These are uncertain and unpredictable times. I'm aware that my age places me in a high-risk group for Coronavirus. I am practicing social distancing and taking care of myself as much as possible. I'm practicing yoga with an app as opposed to going to my class. I'm not going to restaurants or events. I've begun ordering groceries online.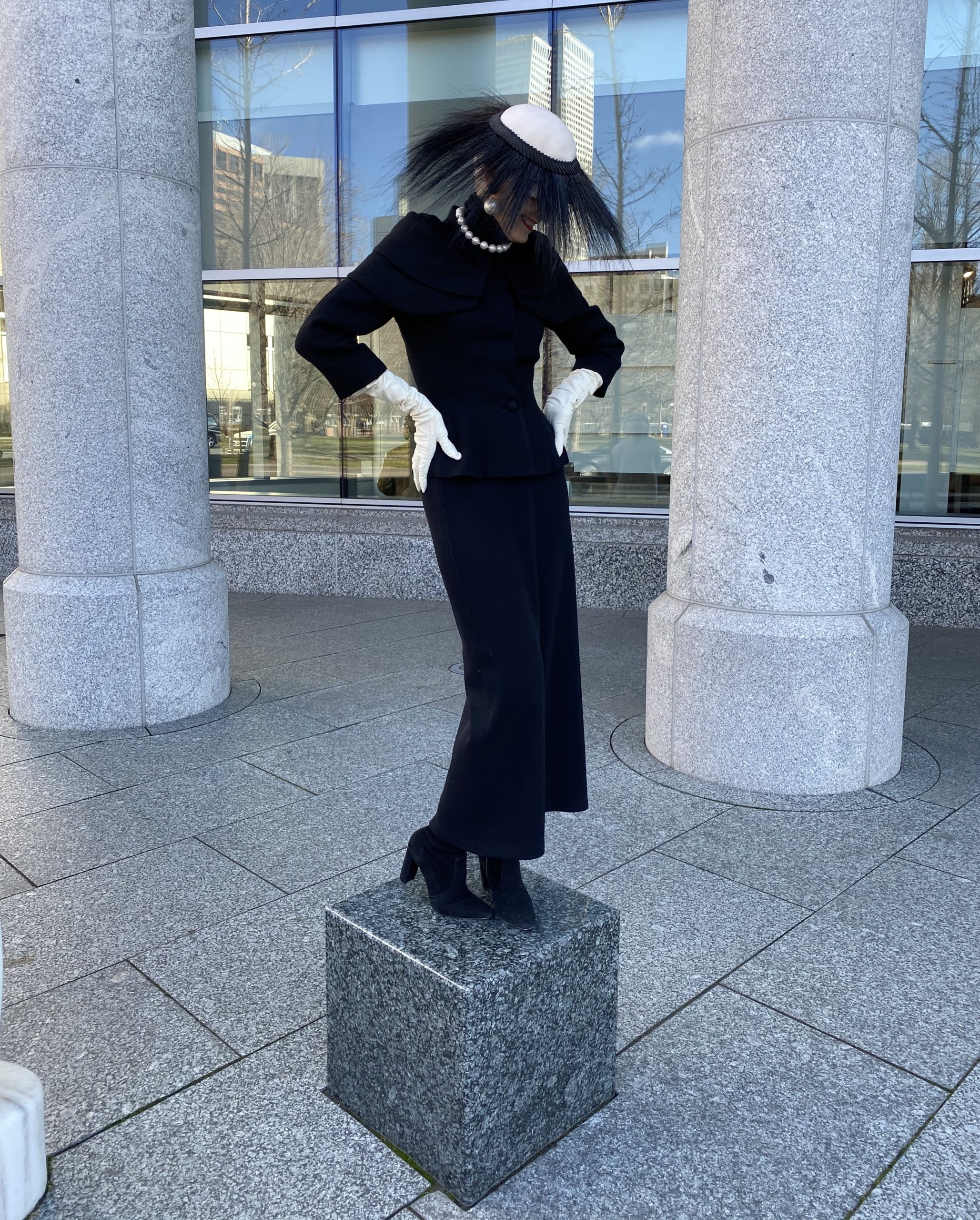 The closest similar experience that I remember is the polio epidemic before the development of the vaccine. When I was a child, I was at home for a summer as there was much justifiable fear in the community where grew up. I personally knew people who contacted the disease and were disabled for life following their recovery.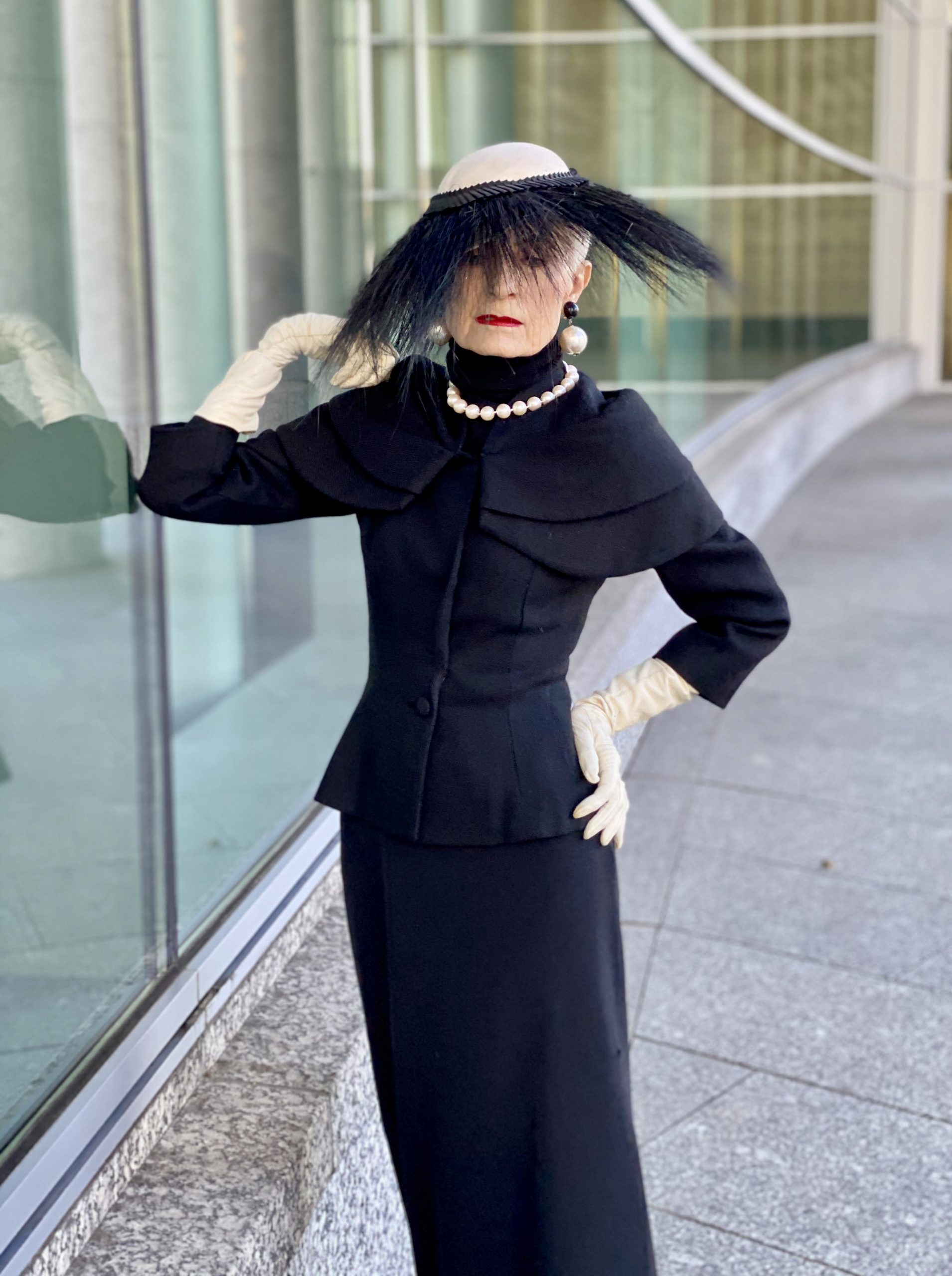 May we who have risk factors remember those most vulnerable. I am aware of those who must choose between preserving their health and paying their rent. Many people have no options to care for their children when the schools are closed. Some people have no safe place to be or have no economic margin. I realize that I have many privileges and as fear grips the world, let's choose love, compassion, kindness, empathy, and generosity. My thoughts are with those across the planet who are suffering as I write this post.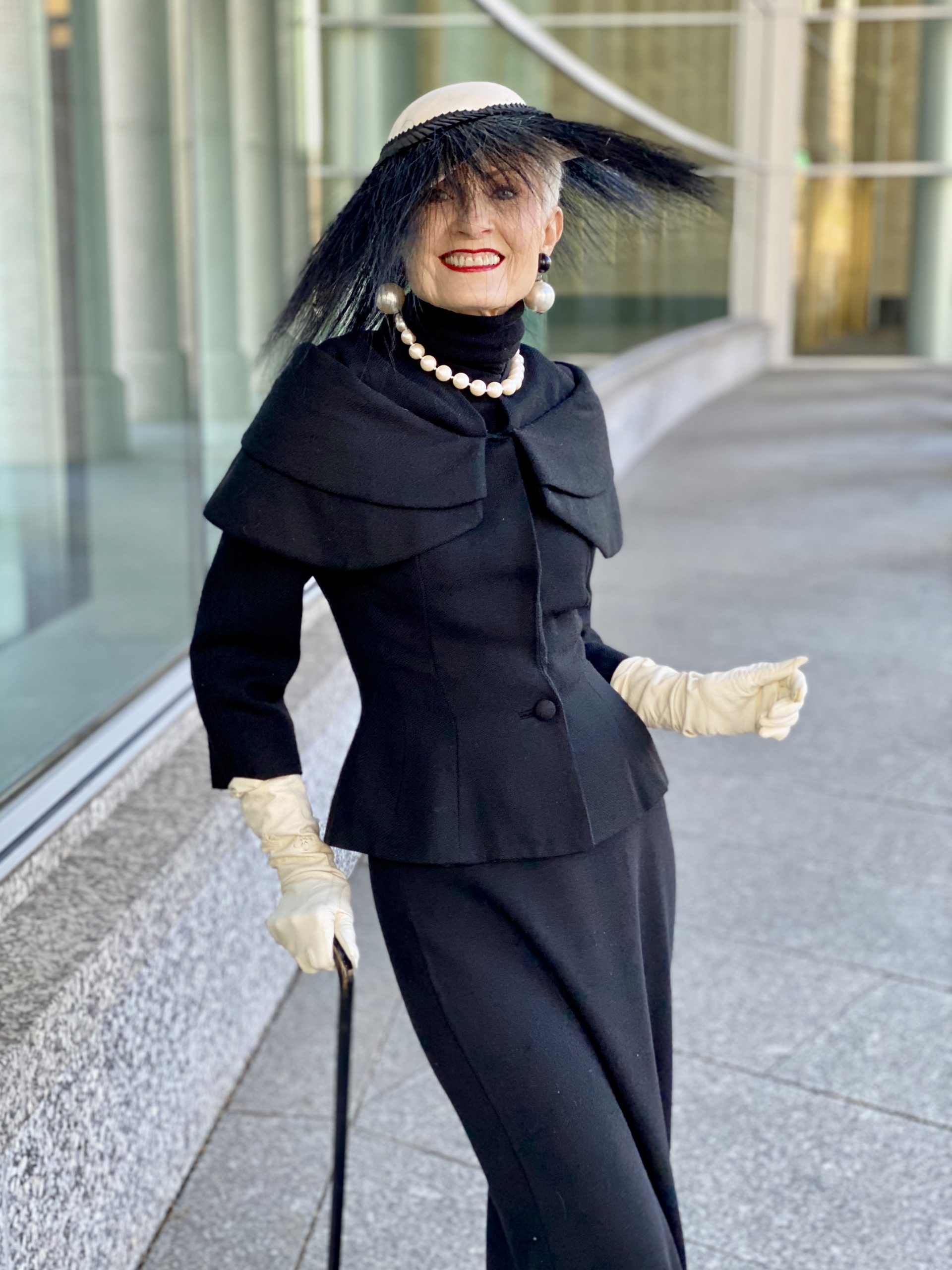 Photos by Daniel
What are your concerns and thoughts on the virus that is changing every facet of our lives and the unpredictability of the foreseeable future?