Photos By Danielle Levitt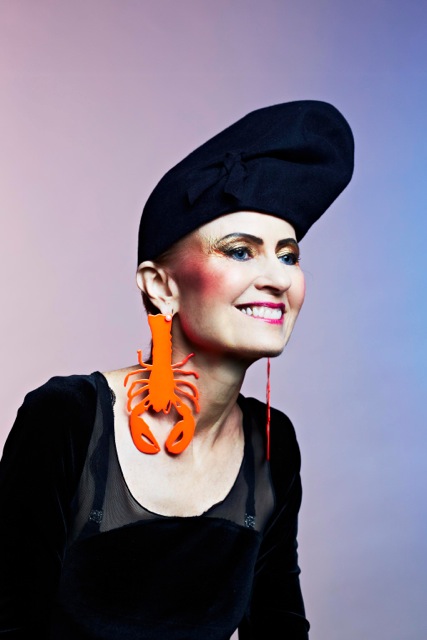 Last week I received photos which were taken by Danielle Levitt HERE in NYC over two years ago, for a possible magazine piece.  The images evoked the feelings of excitement which accompanied a day spent with Debra Rapoport, artist, hat designer and woman of many talents.
The photo shoot took place in a mansion which was elegantly furnished and used for events and photography.  We spent the morning with hair and make-up artists, and were then photographed together and separately after assistants pulled from racks of eclectic pieces to represent the vision of the stylist. The vintage hat that I wore was from my collection.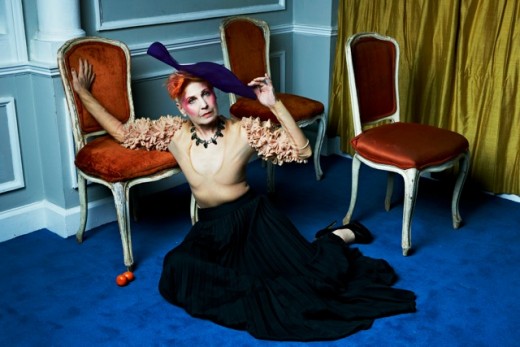 Spending a day with Debra is like visiting a magical kingdom.  Her warmth, creativity and openness to adventure are contagious and she can light up any room with her beautiful inner and outer presence.  Debra recently participated in a TED talk in Amsterdam HERE with Ari Seth Cohen, founder of the Advanced Style Blog HERE and Advanced Style Movement.  Check out the video for instant inspiration.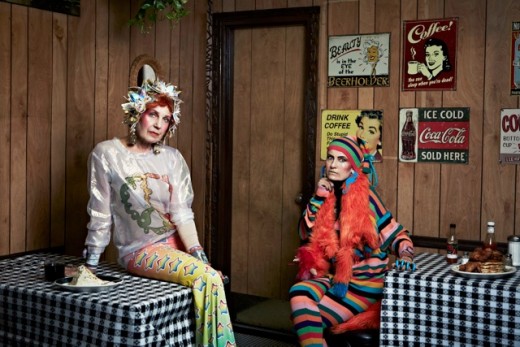 Wearing a gigantic orange metal earring was a first for me (in the first photo) and the "blue claw as hand" (in the third photo) was also a unique phenomenon.  Debra looks amazing as always, with her face elegantly framed in headwear.  For the photo of the two of us together, we were taken to a diner adjacent to the mansion, and seated next to plates of fried chicken and cake.
The photos were never published in the magazine, but that wasn't important to me.  It was the peak experience of the new that carried the day and has a place in my heart that I can recall at a moment's notice.  A reminder to be open, take risks, expand and stretch.  Exactly my intentions for 2015.
Linking up with Sacramento's Share-in-Style HERE at Mis Papelicos!