Designer And Artist Laura Tanzer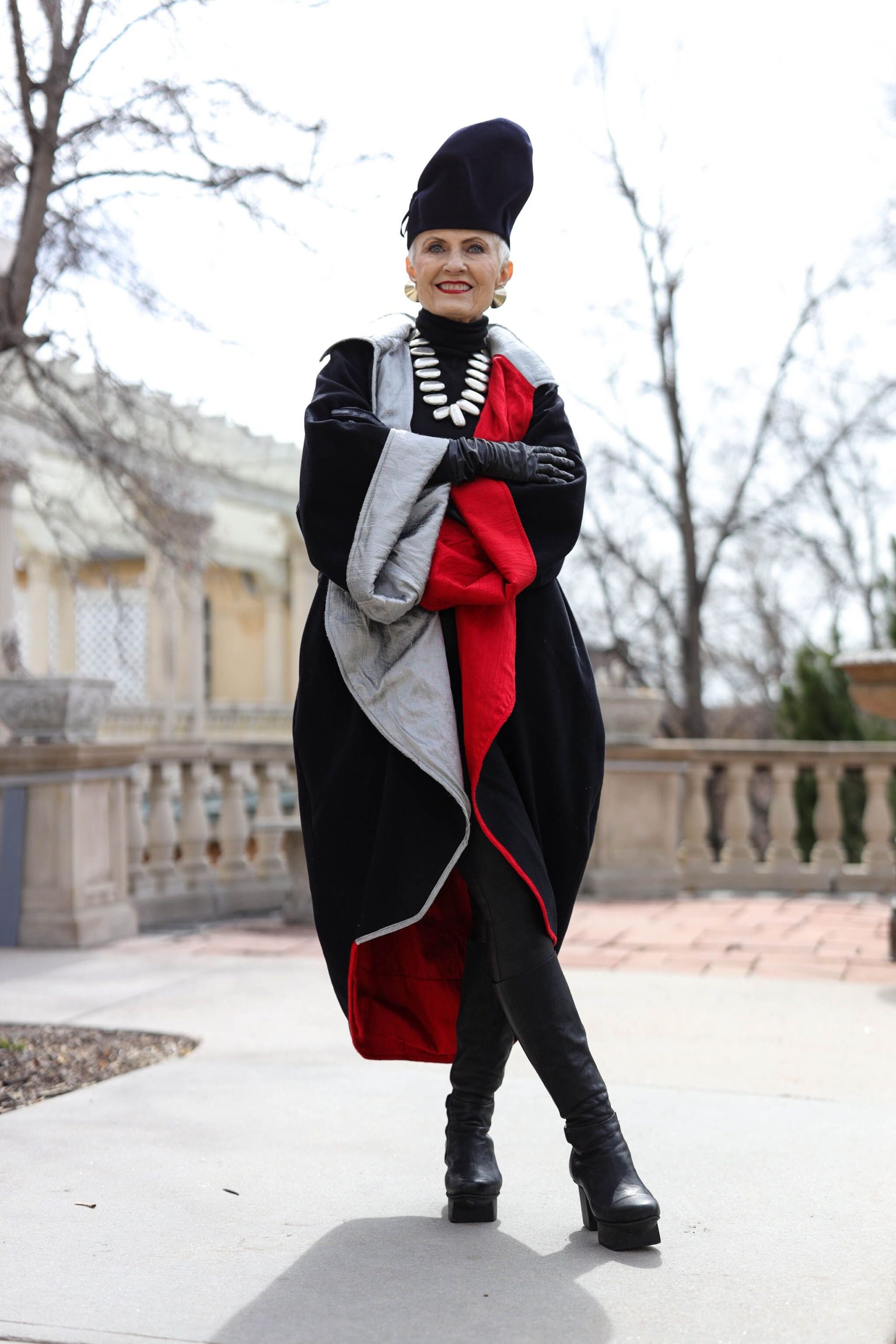 Hello beautiful followers. I hope that all of you are doing well and are safe and healthy during this time of a new and unpredictable normal. I have been living in isolation to protect myself and others. Though I'm healthy, I reside in one of the high risk groups for Coronavirus, and I am aware of the precautions that are currently necessary to collectively participate in the health of all communities.
For years my schedule has been intense, so the quiet and solitude have been a new experience and offer time to reflect and ponder new creative projects. I have been engaging in face-time on my phone to connect with my loved ones and I have an online yoga class that maintains my practice at home. Social media is a lifeline with the many friends that I have met online over the almost decade that I've been blogging. Meditation is my constant friend and walks in the park or my neighborhood while maintaining social distancing provide solace for my soul.
Thank you to all of the courageous health care workers, first responders, grocery store clerks, delivery drivers, janitors, sanitation workers, restaurant workers, and others providing essential services during this stay-at-home practice to combat the coronavirus outbreak. My thoughts are with those who have lost their jobs, who have limited resources, and those who live in dangerous situations without adequate help. I've never felt more oneness and connection with all living beings from across the planet. We can all make a difference now and after the crisis subsides, working toward a better and more livable world.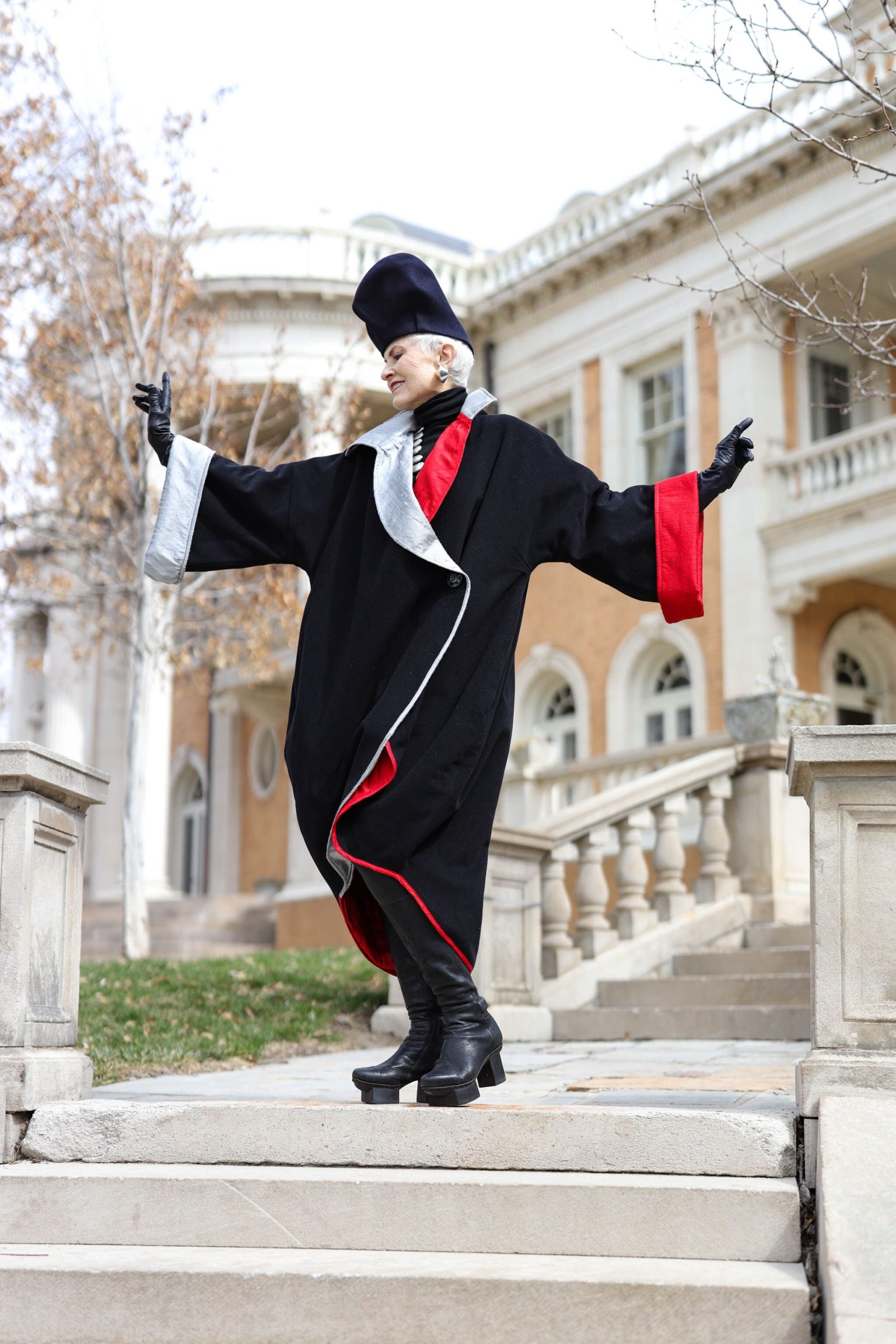 I find that it's important for me to continue to blog and communicate on my social media platforms. It helps to maintain connections and provide comforting structure. With this post I'm celebrating the work of Laura Tanzer, who describes herself as a sustainable clothing engineer, tailor, pattern maker, draper, cutter, and sewing technician. Laura shares my values around climate change and I am proud to feature her during this time of international crisis.
I met Laura at the Curate International Show in NYC this past February, and I am excited to share her story and her creations. The following story is told by Laura, and is similar to what she shared with me in NYC, as I listened and was fascinated by her every word. I was so captivated by the entire narrative that she sent to me that I didn't want to leave anything out. Laura perfectly captures the essence of what it means to be a sustainable artisan!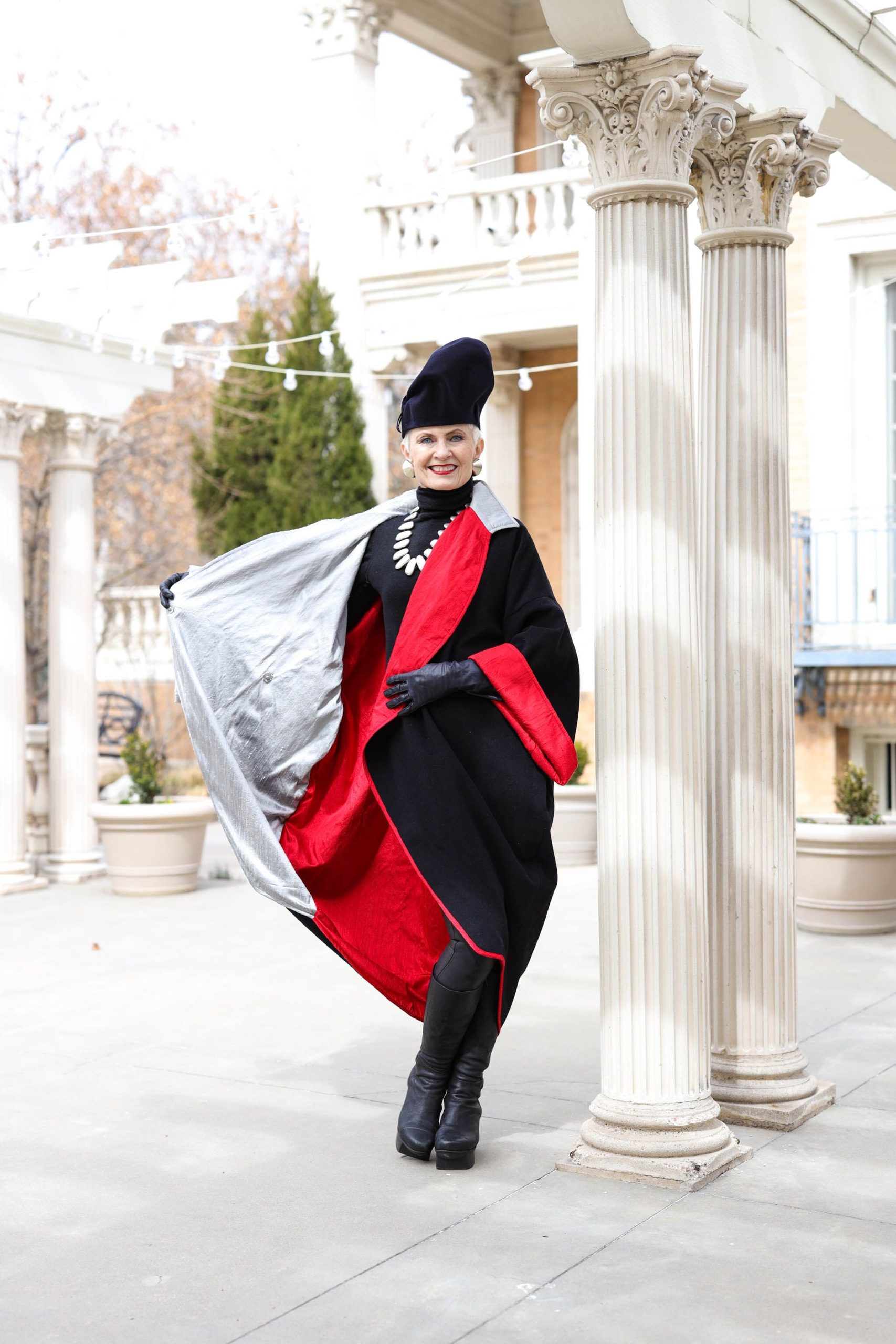 I honed my fashion illustration skills at Parsons School of Design and technical pattern and draping skills at Fashion Institute of Technology, graduating with honors.  I worked on Seventh Avenue in the fashion industry for several years before attending business school.  I graduated from NYU's Stern School of Business with a bachelor's degree in international marketing and an MBA in international finance.
To better understand the fundamentals of sustainable practice, I pursued a PhD at the University of Arizona's School of Renewable Natural Resources (focus on climate change and how businesses respond to it). That knowledge was the final input for creating a sustainable women's clothing business.
It was always my intent to combine my business and fashion skills, and to create a company that could reflect my artistic talent and my skills in fashion while also implementing the sustainable practice concepts that I both learned, and taught, at the University of Arizona.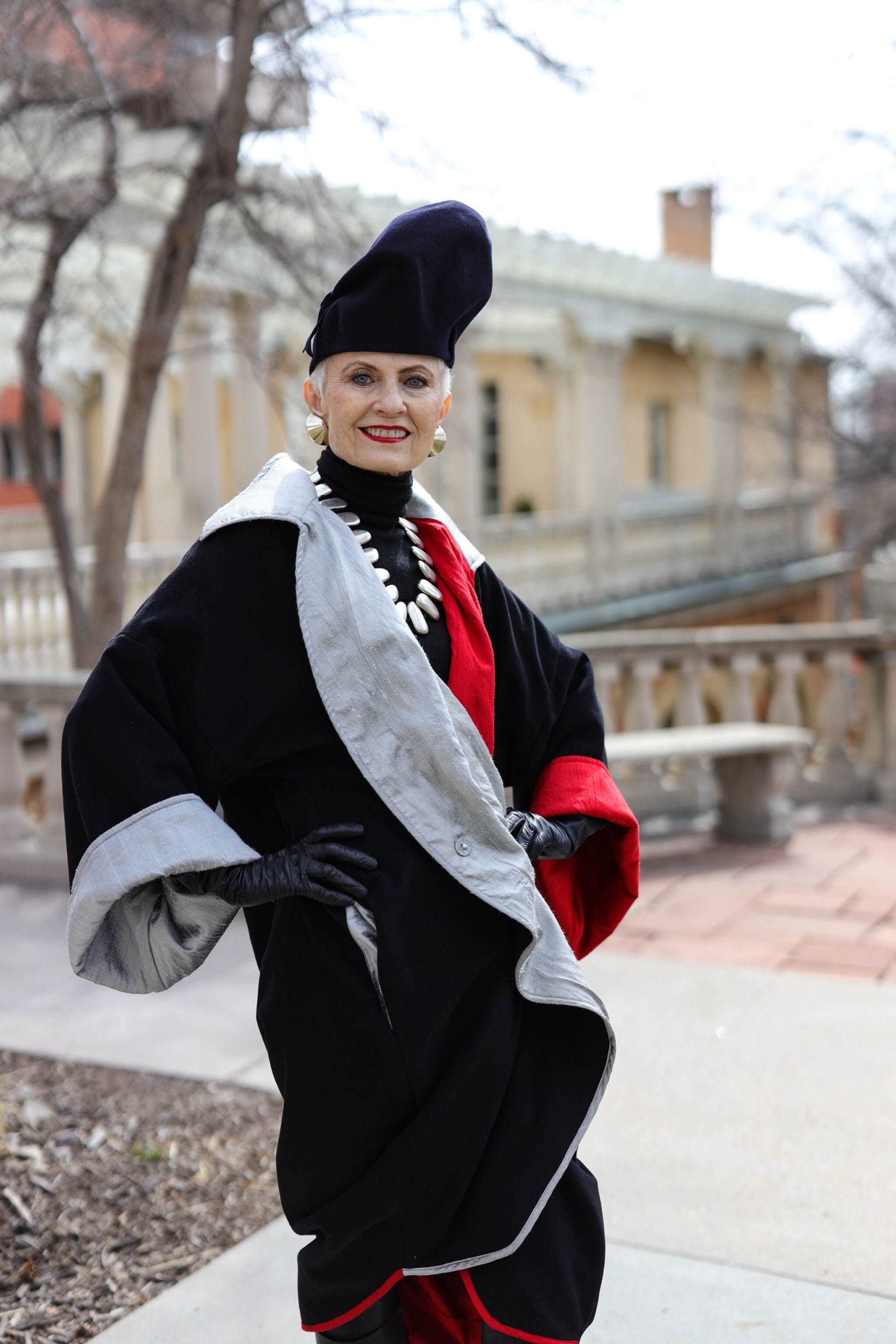 I started my company in a 10×10 closet in a warehouse. I made them put a window in a wall so I could have some natural light from the skylight nearby. The building was old, no heat in winter, no A/C in summer, and crumbling all around me. But I held open studio twice each year the first years, and got new clientele, who brought their friends, who then brought their friends… Eventually I moved to a larger studio, where I continue to make cool stuff.
I digitally print my art photography on textiles. I typically create huge digital print panels with my art, and then cut into those to make garments. Digital printing is very sustainable as there is very little water or energy needed to print, and almost no waste in the process.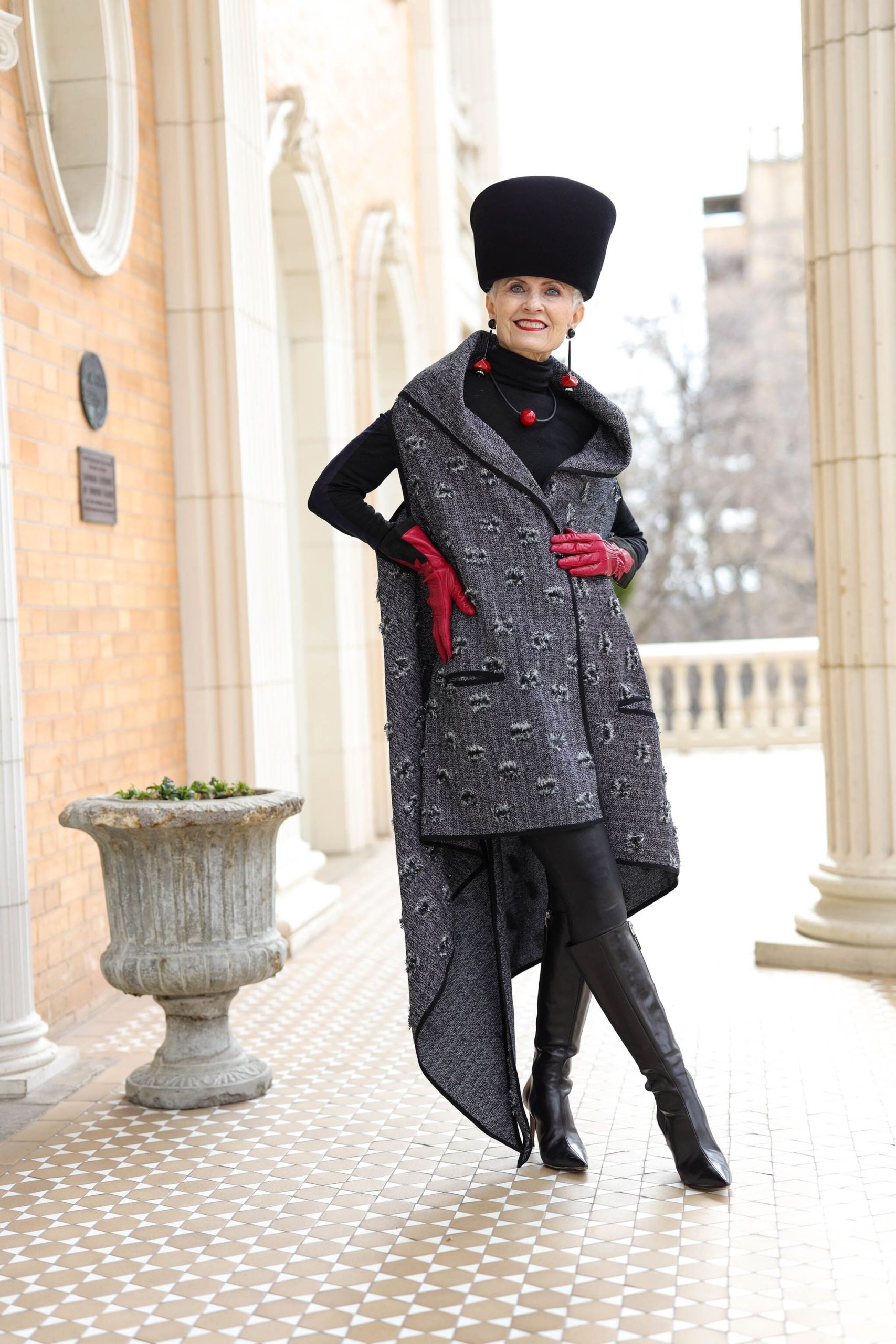 With the remnants from those garment cuttings, I create my "Frammento" collection (the Italian word for remnant). I started that collection with a simple pullover tunic, and now make coats, jackets, and dresses with remnants. And they are really cool. All are one-of-a-kind of course, dictated by the shapes of the remnant pieces I work with. I've also begun to make smaller accessories with remnants – wristlets, opera bags, necklets, and other items as they come to me.
The small pieces of remnants I cannot use go to k-12 schools for their art classes. I aim for as little waste as possible – only one aspect of my sustainable business. It takes about 4 weeks to fill a grocery plastic bag with 'trash' – and most of that is composed of minuscule textile scraps, threads, and random stuff.
Another sustainable initiative – I use only natural fiber textiles, sourced from small mills in France and Italy and Spain. These mills do not unnecessarily make thousands of yards of textiles. They make to order, as I do. And they do not treat the natural fibers with toxic chemicals. I mainly source what is called 'dead stock', leftover textiles from other mills/manufacturers that brokers carry in their warehouses. I go see my favorite brokers in NYC, and buy a bolt here and there.
I use a system I call Body Geometry to create a variety of styles that will flatter the different body types. There are six basic body types, and each of us falls into one of those categories. Square, Rectangle, Circle, Triangle, Inverted Triangle, and Hourglass. Our height, limbs, neck and other specifics create each of our unique forms within our body type. My measurement and pattern systems take the variety into account. The result is stunning clothing that fits.
The combination of sustainably sourced small batch textiles, Body Geometry, and my Frammento concept results in limited edition awesome clothing for the discerning woman.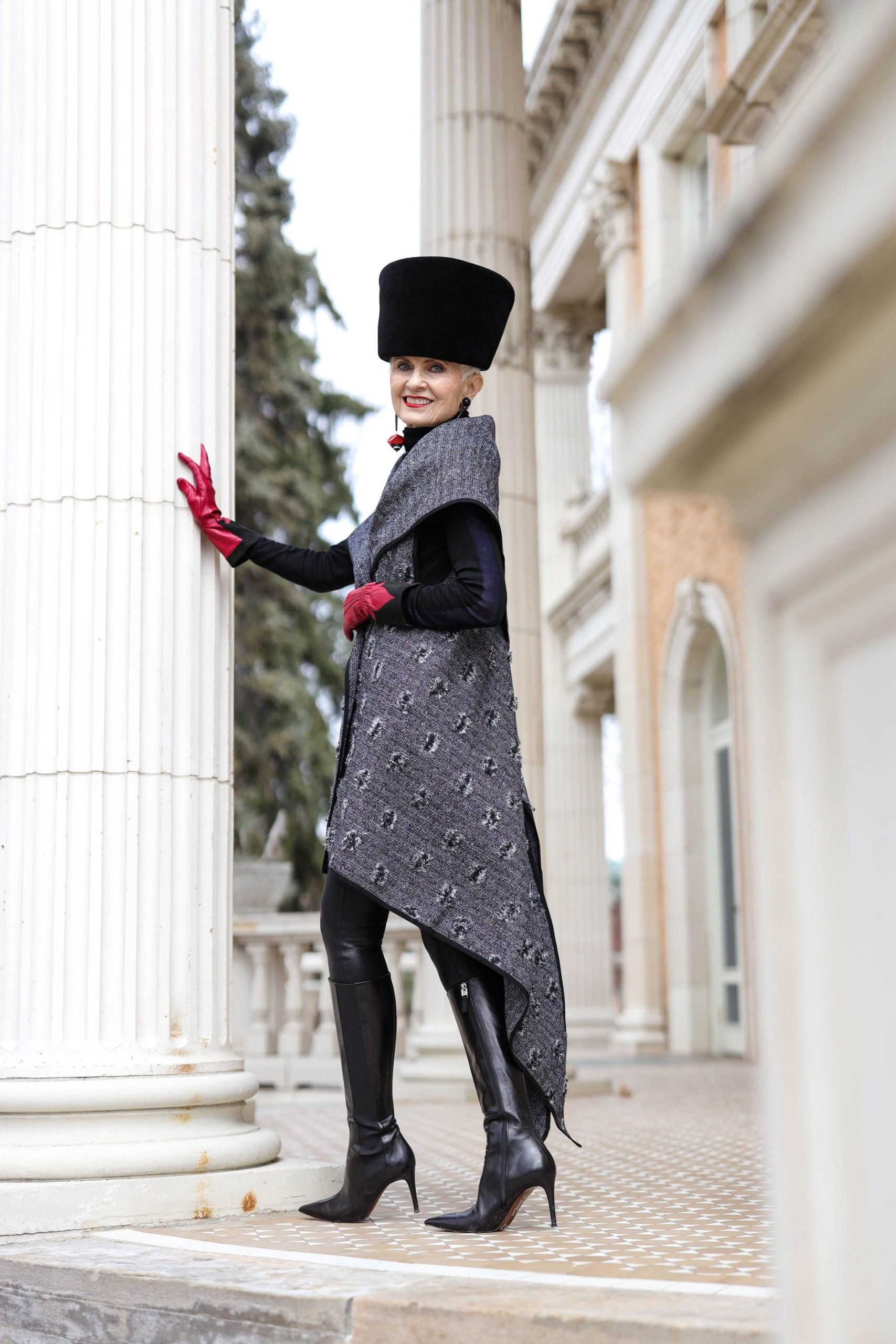 I was born an artist. I've been drawing since I could hold a pencil. I've experimented with many forms of two and three dimensional media, mastering most (ah, Virgo perfectionism), and mixing those that jazz me.
And it always changes.
But my desire, my passion, my most creative expression, comes through designing clothing. I cannot resist the sensuality of textiles. I succumb to the call of color and form, the desire to sculpt, to paint with texture and pattern, to mold perfection to that most perfect and complex of nature's masterpiece – the human body. How sublime! How challenging! No two are alike, yet we all come equipped with the same accoutrements.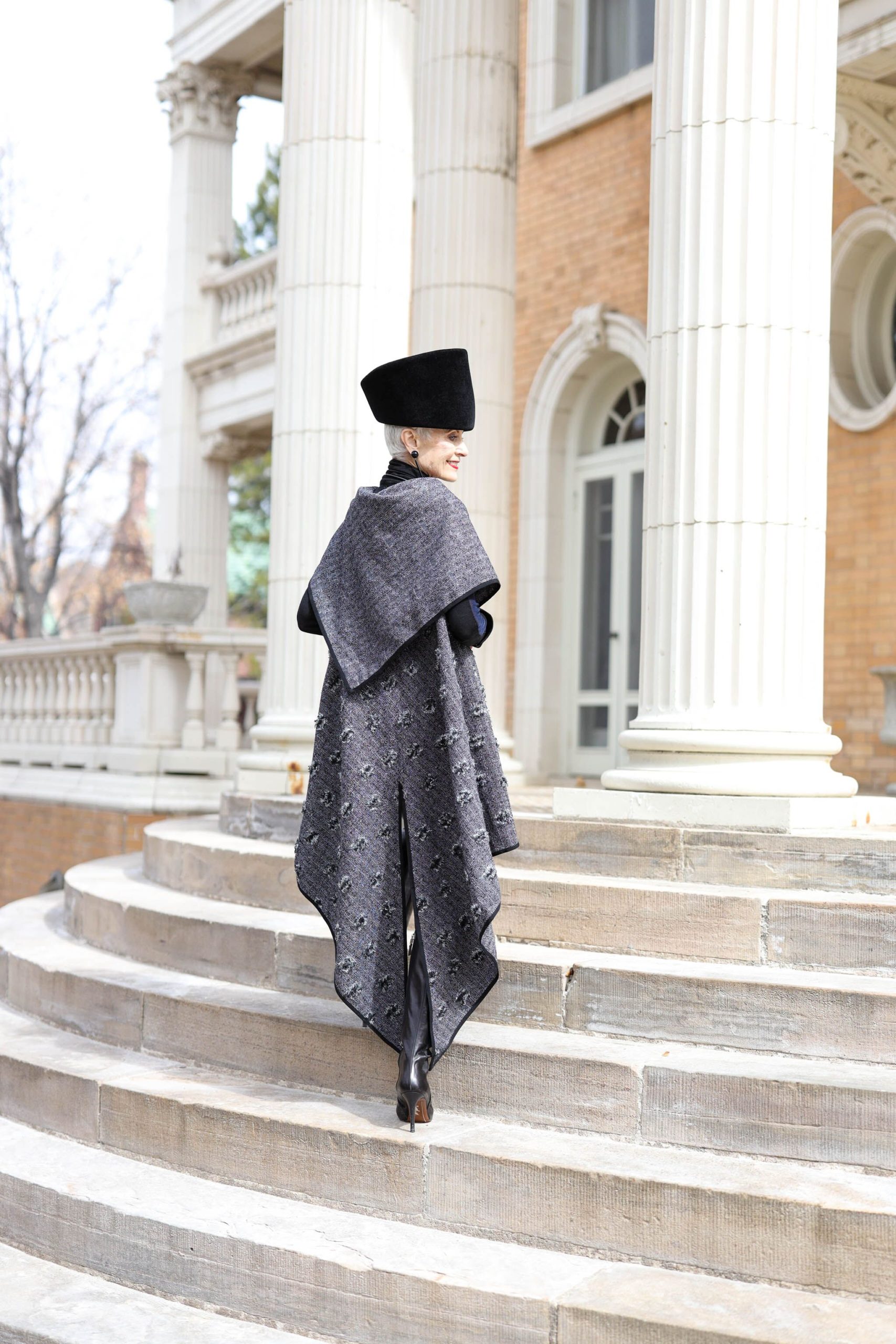 And so. The ideas flow from anything and everything. A mood. An art installation. A visit to a new place. A snip of textile from long ago. Media is mixed and curated. Ideas are generated. Illustrations drawn. The sculpting begins. Fabric draped. Mannequin pinned. First draft cut and sewn and nipped and tucked.
It's the process that both stimulates and soothes….by Laura Tanzer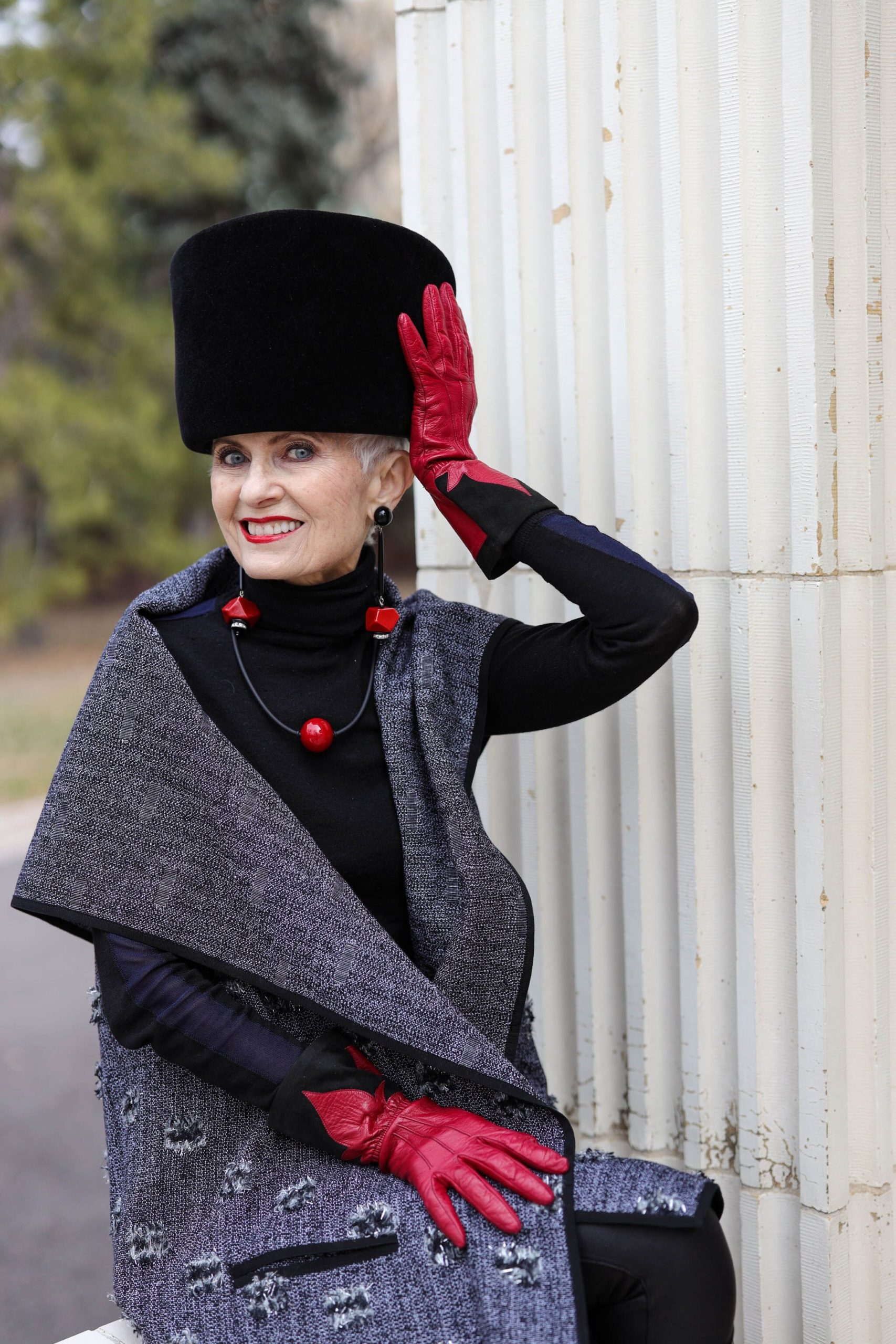 Photos by Nicole Perez
The cocoon coat worn in the photos above is created from deadstock wool fabric and lined with deadstock silk dupioni. The vest worn above is deadstock wool with lurex threads and is reversible. Thank you Laura, for all that you do to contribute to the beauty of the world and to the practice of sustainable fashion.