303 Magazine and the Power of Intergenerational Relationships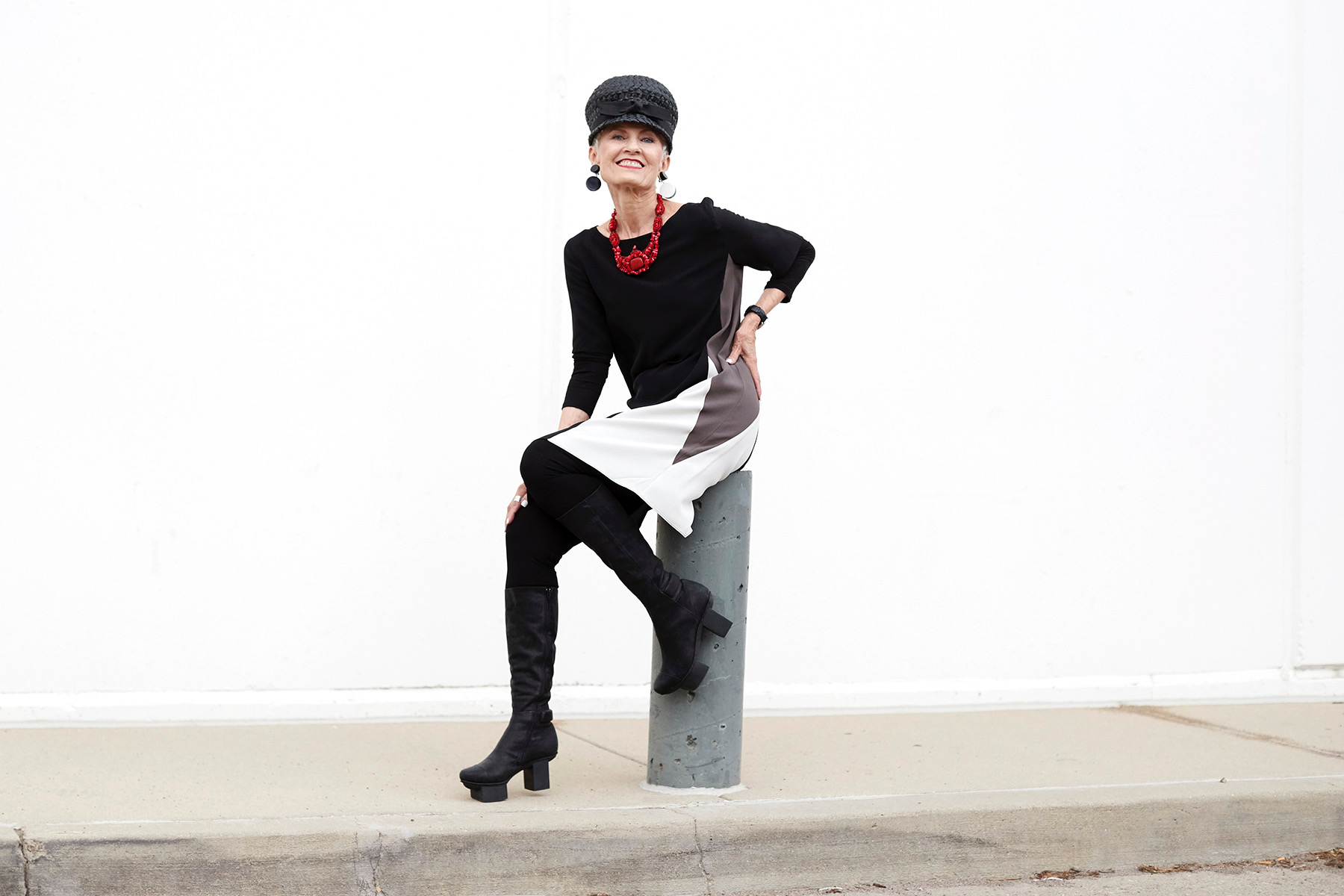 Earlier this week I was honored by a piece in 303 Magazine HERE , a Denver lifestyle, fashion, culture and entertainment publication published by 303 Mixed Media Agency. 303 provides daily original content across the social web to its audience, and has been in the publishing business for over 14 years.
The article was written by the extraordinary, talented and beautiful Karysma Hicks @karysmadanae who I met at an event earlier this year.  I thoroughly enjoyed the interview with Karysma , which along with the photos published in this post, are included in the piece in the magazine. Karysma is 22, and I was impressed that she was interested in learning more about a woman who is 75. We share a passionate interest in style, and she was curious about my perceptions and about ageism.  In fact, everyone involved in the photo shoot for this article was much younger than me.  All participants were professional, respectful, creative, and fun.  An example of intergenerational relationships at their best.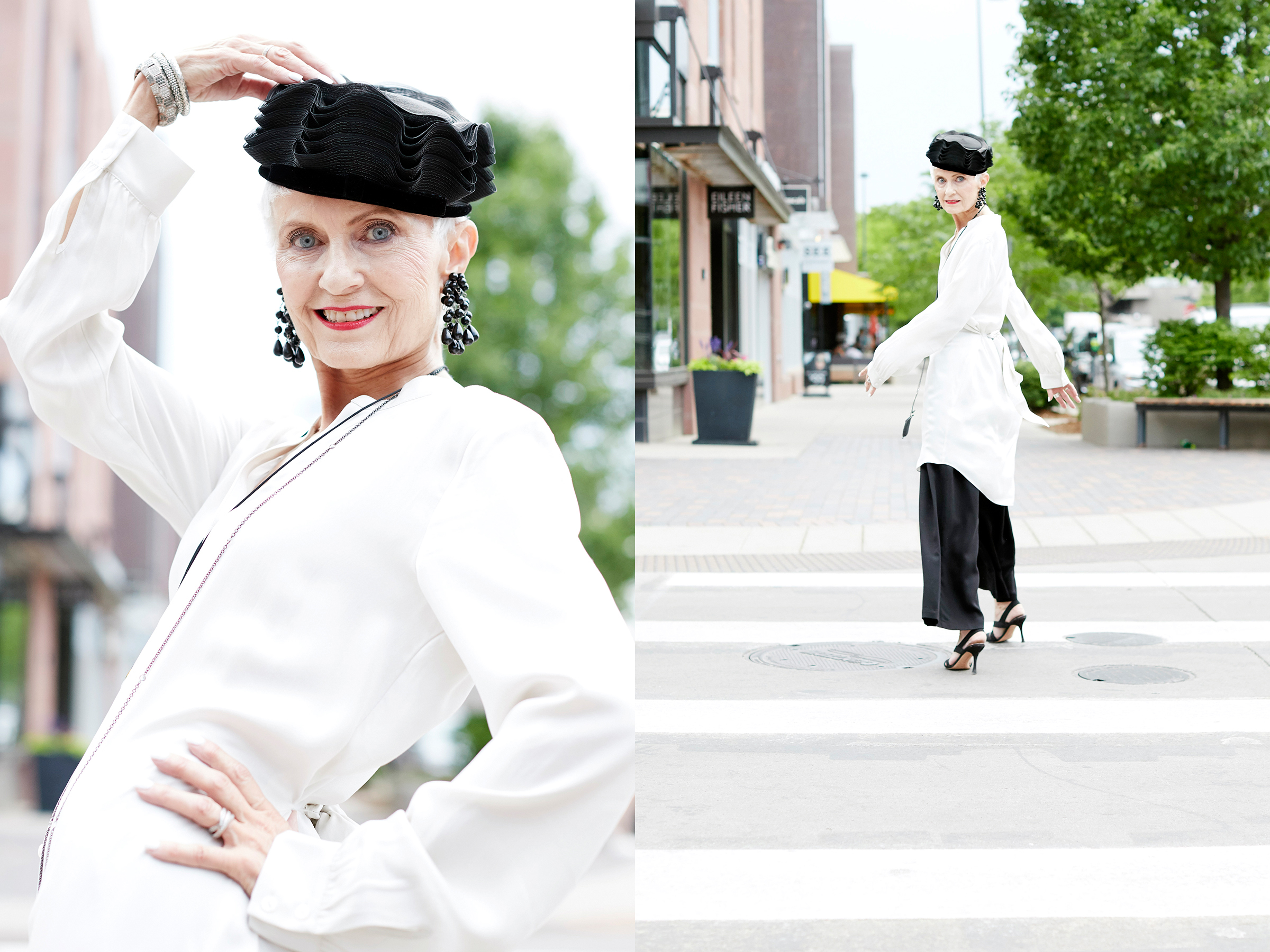 I am a big fan of cultivating relationships with people who are different from me. However, today I will focus on how the differences of age in relationships enhance my life. It reminds me of my last post in which I spoke of the benefits of travel HERE and I realized that many of the gifts to my life are the same. It looks to me as though I can attain the same growth  in my daily life without hopping on a plane to places unknown!
Improves social and communication skills.
Creates memories.
Helps you achieve original and creative thoughts.
Broadens your horizons.
Enhances your tolerance for uncertainty.
Boosts your confidence:
Provides real-life education.
You experience the interconnectedness of humanity.
You realize that we all share similar needs.
Helps you have fun.
Helps you get to know yourself.
You realize how little you know about the world.
Sharpens the mind and changes perspective.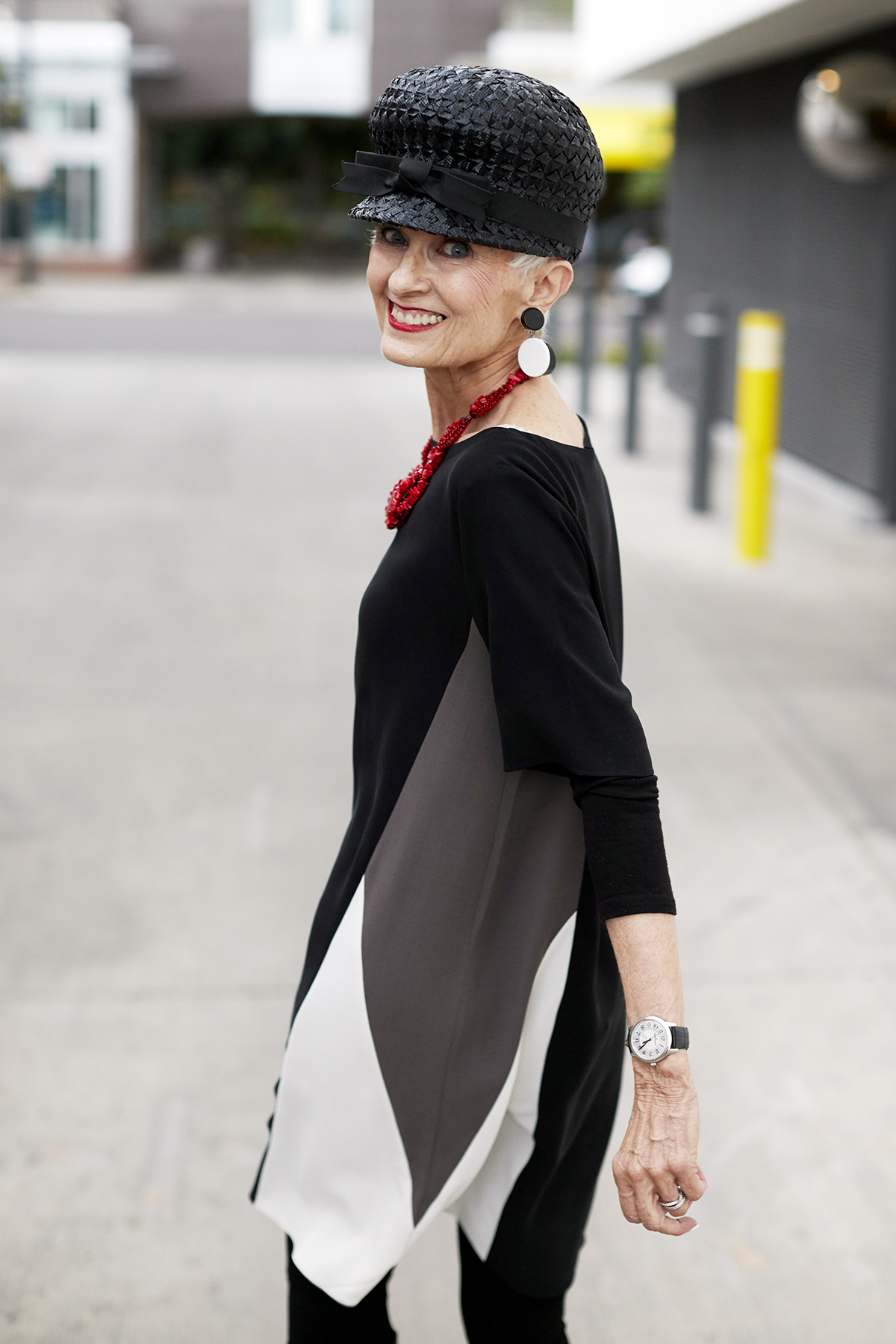 In addition to the above factors, intergenerational relationships decrease ageism in that they break down stereotypes, enrich lives, relieve fears of growing old, help us feel connected, decrease unhealthy competition, provide respect for reciprocity, help us grow emotionally and mentally, and create social solidarity. It's also been proven that intergenerational friendships are not only enjoyable; they're beneficial to the mental and physical health of both parties. Younger and older generations tend to experience lower rates of anxiety and depression when they're more acquainted with one another. It provides old and young crucial opportunities to learn from and help one another. Life is certainly more enjoyable when you're convinced that other generations are not "the other," and sometimes getting to know a differently aged human is what it takes to realize that.
Currently I have relationships with people who represent most decades, beginning with my two and one-half year old grandson through people in their 80's.  With the death of my 97 year-old mother, I realize that I would like to seek out someone who represents this decade or older. As I go about my day, I am aware of who I meet and the groups that I'm a part of. Who is represented in the mix? What do I need to do to create a life that adds more representation, not only of age differences, but differences in general?  I want this to be part of the fabric of my life, and feel passionate about its power to change my life for the better. Please share your experiences with intergenerational relationships in the comments below.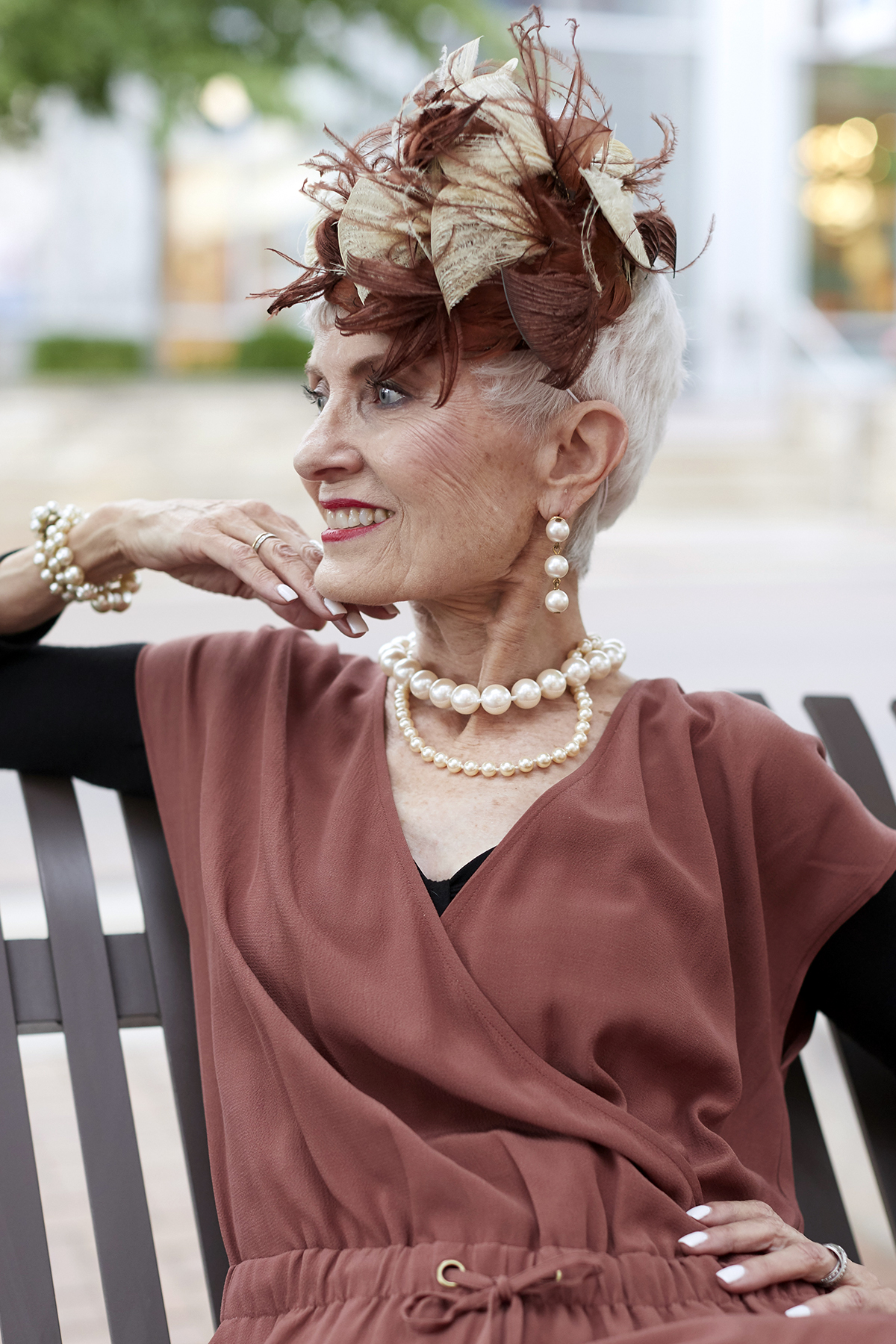 Photos by Rebecca Grant HERE, Styling by Ernesto Prada HERE, Clothing supplied by Eileen Fisher HERE, Hats from Style Crone's Hat Room.
"It's shocking how age-segregated American society is …Nothing changes if we stay in our silos, and one of the really, really important things about living in society is having friends of all ages. It connects people empathetically, and that's critically important."
–Ashton Applewhite, author of
This Chair Rocks: A Manifesto Against Ageism
(2016
HERE
Linking up with Patti's Visible Monday
HERE
, Catherine's #iwillwearwhatilike
HERE
at Not Dressed As Lamb and Cherie's Shoe and Tell Fashion Link Up
HERE
at Style Nudge.