The Healing Power of Home Renovations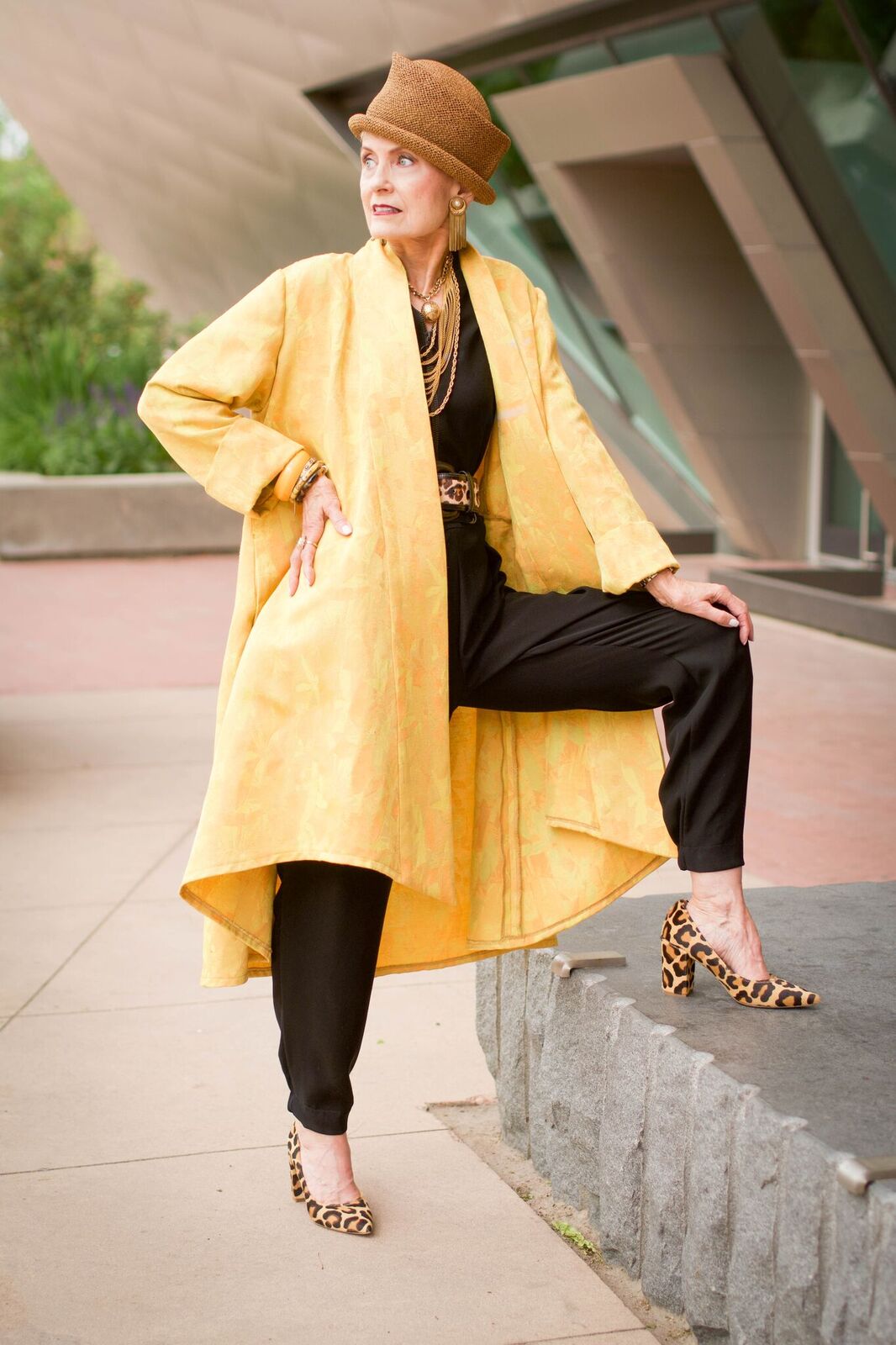 Following Nelson's death in 2011, I renovated the upstairs of my home, which was built in 1907.  I had the hardwood floors redone and the rooms repainted.  As this was happening, my hat room lived in the dining room.  From today's perspective, I'm aware that this was part of my process of grief.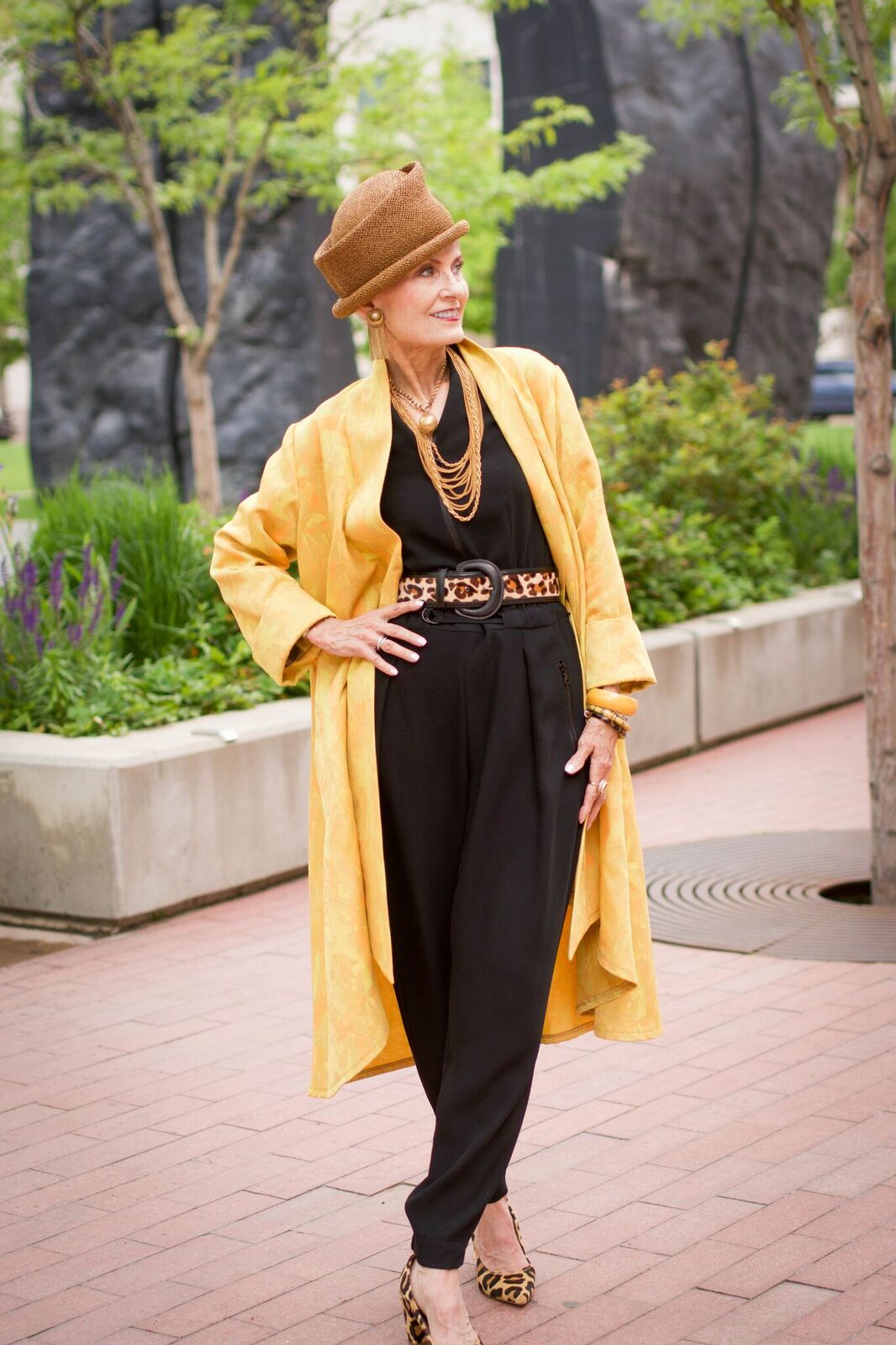 I just finished the renovation of the powder room on my first floor and the upstairs bathroom.  I began this project about six months after my mother's death on April 1st of 2018.  During the chaos of this remodel, my hat room remained intact.
Everyone grieves differently, but for me it seems that throwing myself into a major project that changes my surroundings mirrors my internal evolution. With loss, all relationships change, including the connection with myself. My home, which is my sanctuary, is now as transformed as I am today.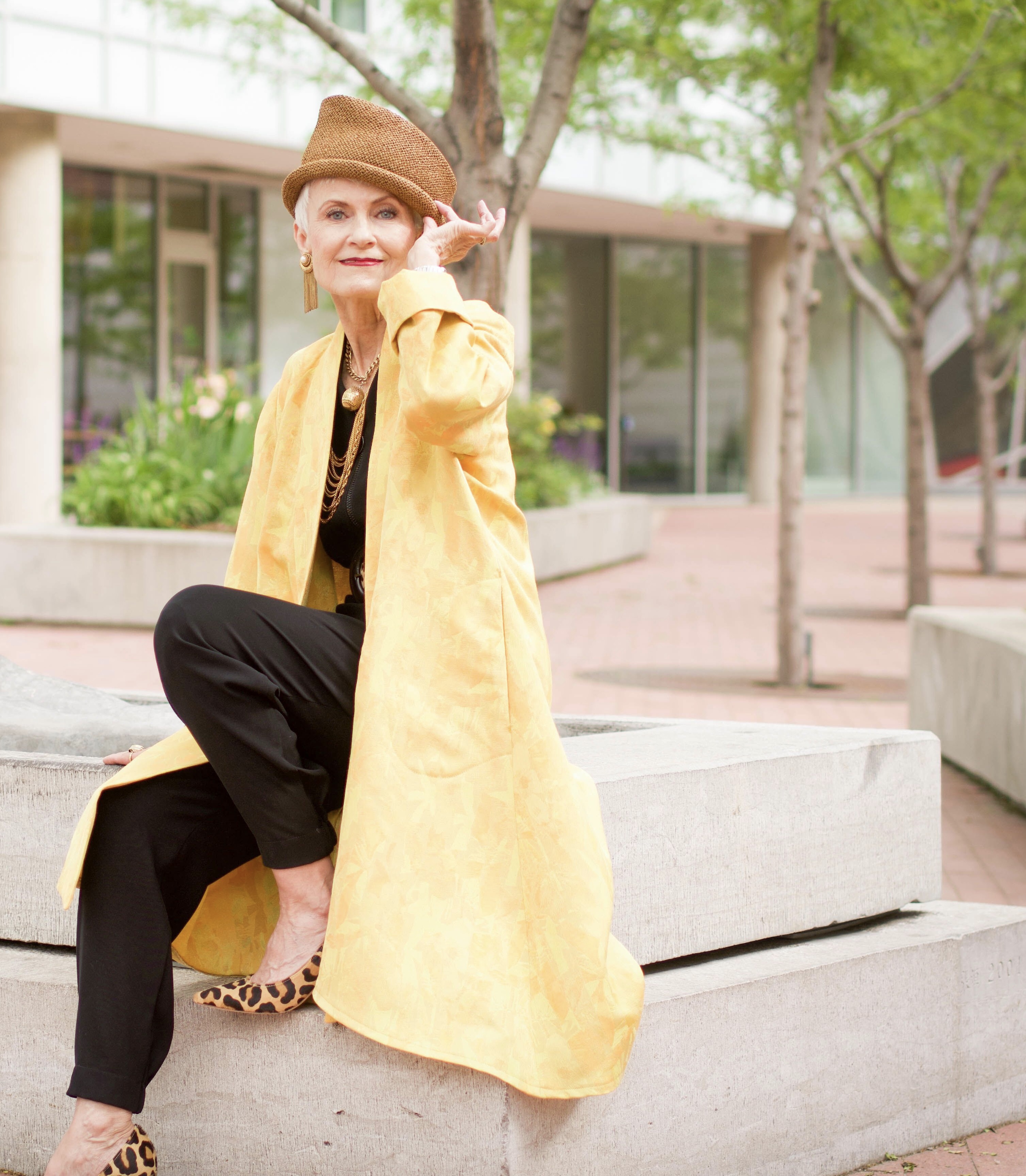 At this point, I'm unable to describe the changes that I feel.  Putting into words the subtle differences is as yet unavailable verbally. I trust that with time it will be revealed.
I do know that my home appears very different today than it did on April 20th, 2011. However, the scaffolding is the same, and I believe that to be true of me as well.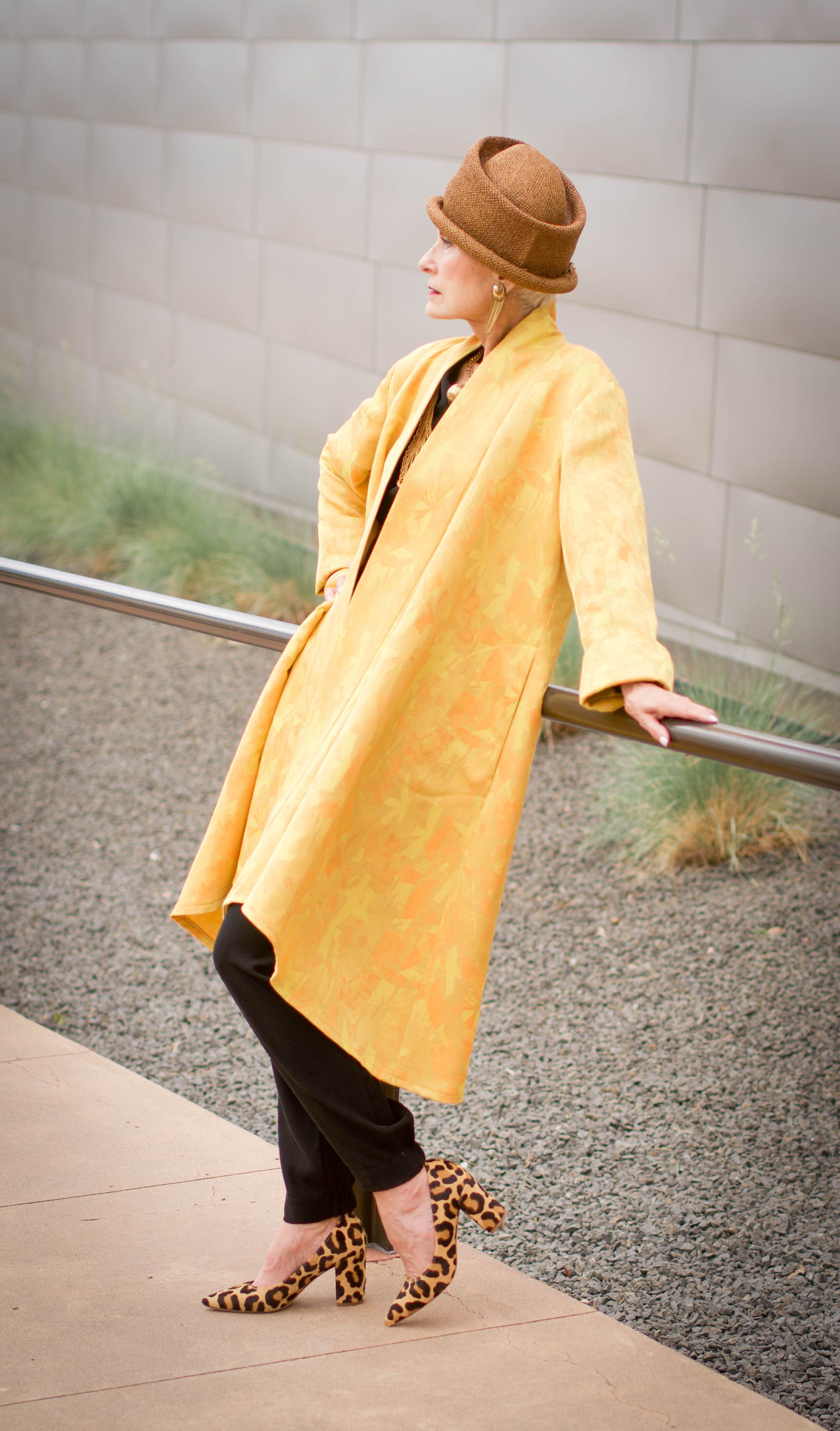 Photos by Daniel
Long mustard jacket – Brooks LTD, leopard shoes – Two Sole Sisters, black silk jumpsuit – Kouture Consignment, brown structured hat – flea market, jewelry and leopard belt – estate sales.