The Collaboration: Advanced Style And Audicus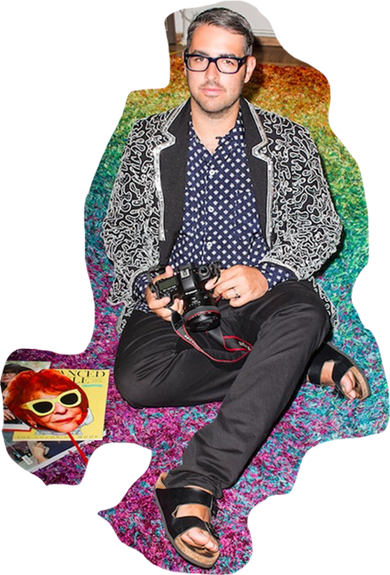 Newsflash!  Blogger, author and filmmaker Ari Seth Cohen of Advanced Style HERE has announced his collaboration with Audicus HERE, a company which provides high-quality hearing aids at an affordable price.  Ari has been passionate for years about changing the perception of aging in our culture, and once again he has launched a brilliant partnership to enhance the aging process by assisting in the design of a medically necessary device which doubles as a stylish accessory. This collaboration is the perfect combination of advocacy, innovation, technology and style.  The Advanced Style Limited Addition Canto hearing aid is available now HERE!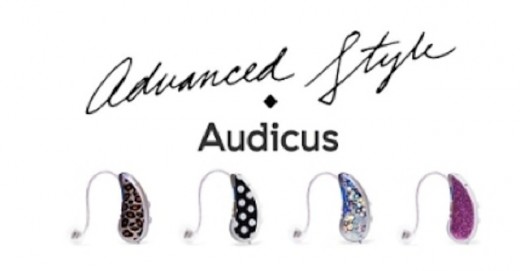 "I have often wondered why items like hearing aids, canes and walkers carry such negative connotations in popular culture. There is less fear attached to wearing glasses, but for some reason any other item typically associated with growing older becomes frightening. One of my goals with this project is to help change the image of aging and to celebrate the vibrancy and vitality of growing old. What better way to celebrate than with items that enhance our quality of life and ability to engage with the world around us?"…..Ari Seth Cohen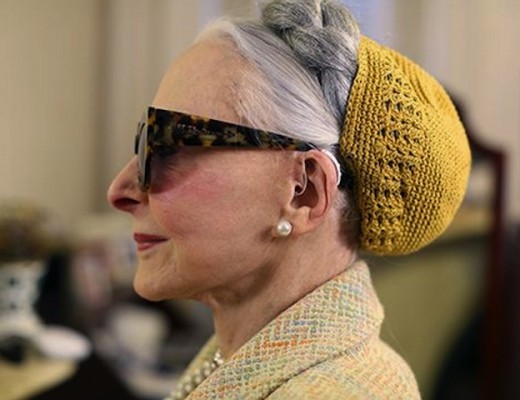 The above image highlights Joyce, one of the gorgeous women featured in The Advanced Style Documentary, wearing an Audicus hearing device and looking stunning in her accessory of the moment!  The Fashion and Style section of The New York Times has recognized this collaboration in its April 25th edition, along with an article by Alison S. Cohn HERE, announcing the launching of this revolutionary product. "Live Loudly," the Audicus motto, is a concept that I support and celebrate!
Aging is not a disease, but rather a life stage that hovers closer to the end of life than previous eras.  I find that my senses are more vividly activated and treasured because of this. How wonderful that, if need be, there is assistance with the auditory which includes an aid that provides self-expression and fun to the experience of loss.  I believe that the reduction of fear contributes to health which increases longevity and improves the enjoyment of life. Thank you Ari Seth Cohen and Audicus, for bringing this pioneering product to life!
Fortunately, at this point my sense of hearing is intact, but as we all know, life turns on a dime, and if I am in need of a hearing device, I will go for the leopard print. After all, it is my favorite neutral!