Bloom Where You're Planted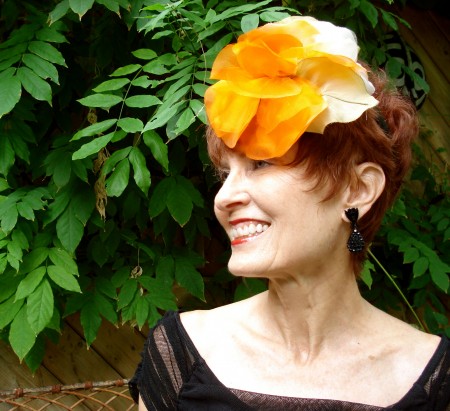 Photo by Mimi.
Vintage silk flower cocktail hat-estate sale.
Several months ago a friend sent Nelson a card and her enclosed message read, "Bloom where you're planted."  That phrase resonated with The Style Crone and the card immediately went up on the refrigerator as a daily reminder to live in the moment.  Since cocktail hats are my favorite, it seems as though wearing them as many moments as possible, even if it's in the garden on a Wednesday afternoon, fits into the "blooming" category!