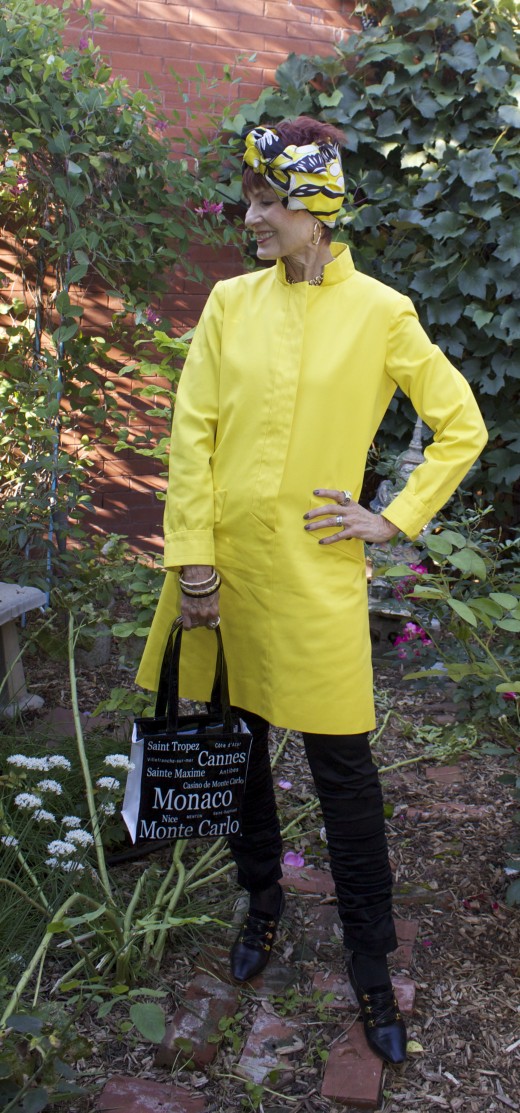 In my current quest for inner peace, I've been thinking about the concept of empathy, or the ability to understand and share the feelings of another.  To be able to walk in someone else's shoes without judgement.  It's one of the characteristics of emotional intelligence and a quality that I have worked to develop in myself and admire in others.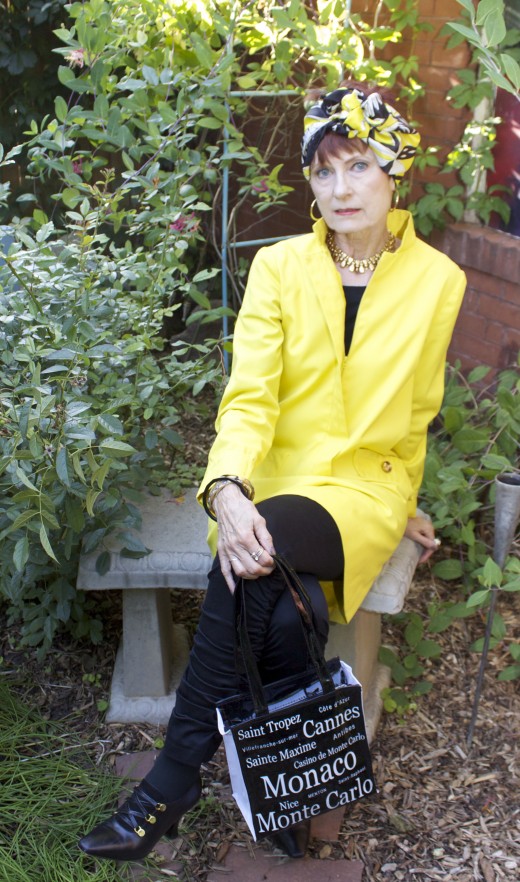 In graduate school in the early 1970's, I participated in a research project which studied the characteristics of effective therapists.  The conclusion of this investigation was that empathy rules.  Without it, regardless of modality, technique or school of thought, outcomes suffer.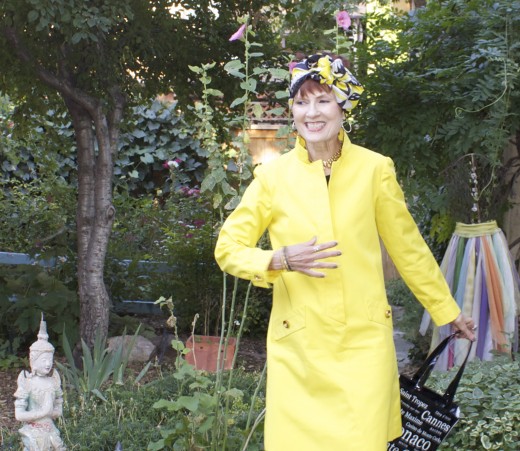 I remember sitting, as a student, behind a two-way mirror in a session with another student, as the researchers evaluated my therapeutic skills, nonverbal communication, and all that went into my ability to help another human.  It was daunting, but helpful and intriguing.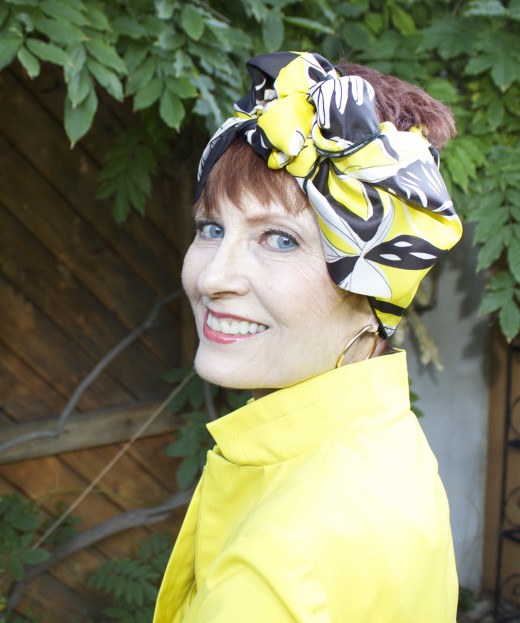 Another memory rises to the surface, as I recall reading the book The Incredible Charlie Carew during my psychiatric rotation in nursing school.  A google search reveals that this book, which was overwhelmingly influential to me in the 60's, can now only be found in libraries.  It was the story of a seemingly charming man without a conscience (the lack of empathy) who damaged  everyone who floated within his orbit.  I believe that the lack of empathy is at the root of many of the problems that exist in the world today.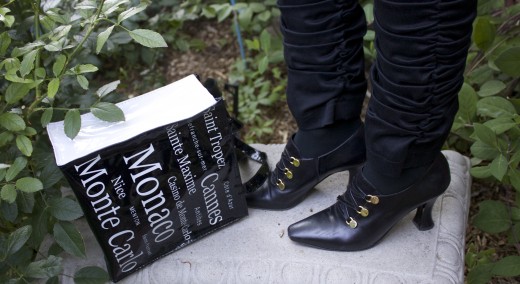 I have never forgotten these experiences; they affected my career, my relationships and my parenting.  Many times I have fallen short of the ideal during the decades of my life, making mistakes along my path, but empathy remains important to me today.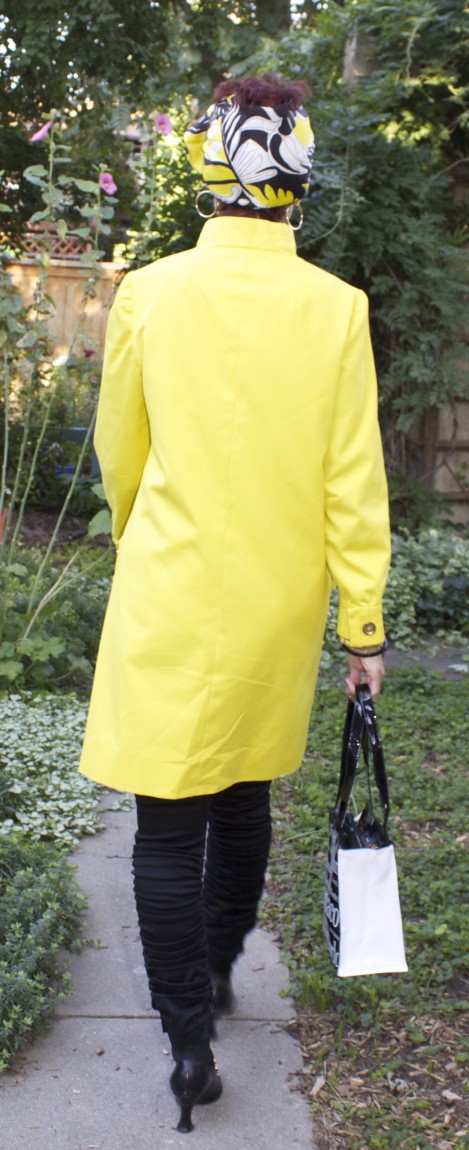 Photos By Daniel
I carry this concept wherever I go.  I've come to believe that empathy for myself and others is one of the keys to inner peace.
Vintage yellow jacket and multicolored scarf as headwrap – The Vintage Studio, Minneapolis; black tee and black with gold trim St. John booties – yard sale; "South of France" bag – estate sale; black ruched jeans – hand made by Gabriella; jewelry – estate sales, flea market and gifted.
The SC is linking up with the gorgeous Sacramento's Mis Papelicos for Share In Style HERE.  The theme today is pants and skirts.