A Toast To The New Year In Silk And Satin
It's hard to believe that this is the last post of 2016.  The years fly by at breakneck speed, and change is the only constant.  It's cold outside, and Daniel and I decided to shoot in my home, surrounded by the warmth of the dark red dining room walls. Wearing estate sale silk and satin in a room filled with recycled pieces mirrors my love for treasure hunting in unusual places.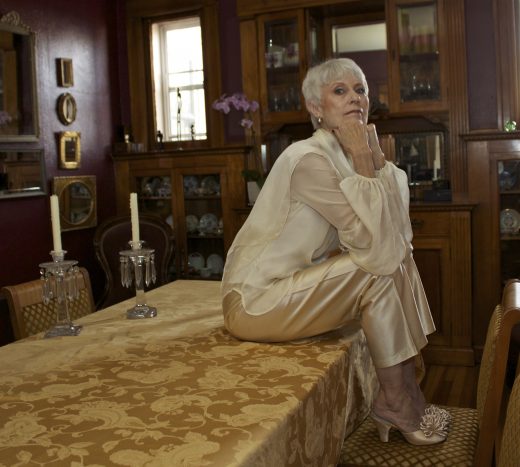 It's a time to reflect on the past and set intentions for the future. The Winter Solstice has passed and the long march toward the light and the unknown has arrived.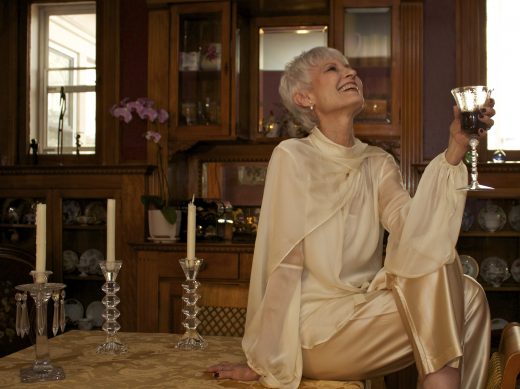 Today I toast to my followers, hatless and wearing silk and satin, wishing everyone the very best in 2017.
Photos By Daniel
Linking up with Catherine's #iwillwearwhatilike HERE at Not Dressed As Lamb.