In Honor of Dr. Martin Luther King, Jr.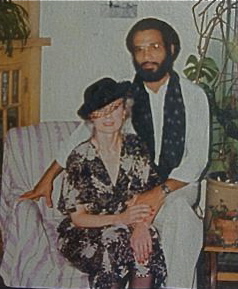 This photo was taken in 1979 shortly after Nelson and The SC began living together.  We were married in 1980; our marriage would have been illegal in Colorado before 1957.  I was wearing a 1940's dress (manufactured before the 1957 timeline) that he gave me and he was wearing a vintage scarf that I gave him.  Perfect for the dance floor!  Giving each other gifts throughout the decades was one of life's true pleasures. The MLK Holiday went into effect in 1986, so this image preceded the years that we spent on this day honoring the civil rights activist who was responsible for countless changes that affected the global community and our personal lives.  Nelson grew up in a segregated school system until he entered high school and had many stories to tell.  We would celebrate this holiday in quiet reflection, usually listening to MLK speeches on the radio and reading, after going out for a late breakfast.  How fortunate am I to have deeply rich memories of this holiday that had personal meaning and significance.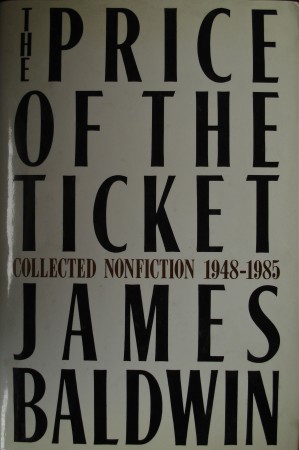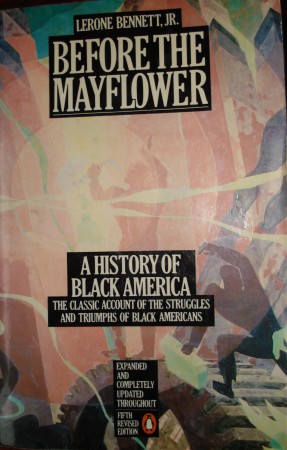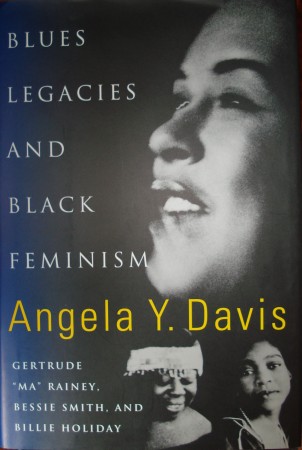 A few of the hundreds of books that have permanent residence in our family library.