Yoga, Tao Porchon-Lynch And The Opening Of The Heart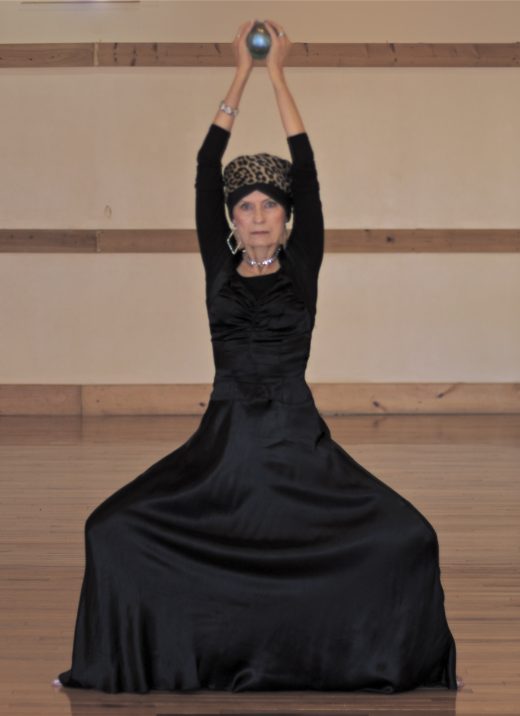 I mentioned recently on Style Crone that I was reading the book Dancing Light by 98 year old Tao Porchon-Lynch.  I have finished the story of Tao's incredible life and portions of the book play in my mind as I move forward. She is another reminder that aging is a mindset and that we don't have to limit ourselves at any age.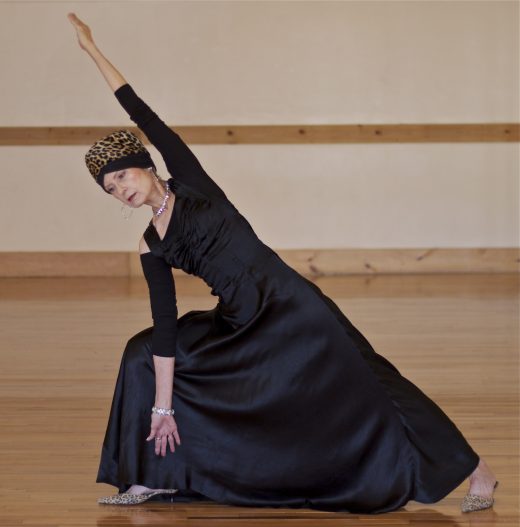 Tao grew up in India and has been defined as a yoga master, actress, model, producer, dancer and activist. During her life she marched with Gandhi, put her life in danger as she participated in the French Resistance during World Was II, performed as a dancer in cabarets during the bombing of London, modeled in Paris and in the United States, was an actor in Hollywood, and was present at the historic March on Washington and Martin Luther King Jr's funeral.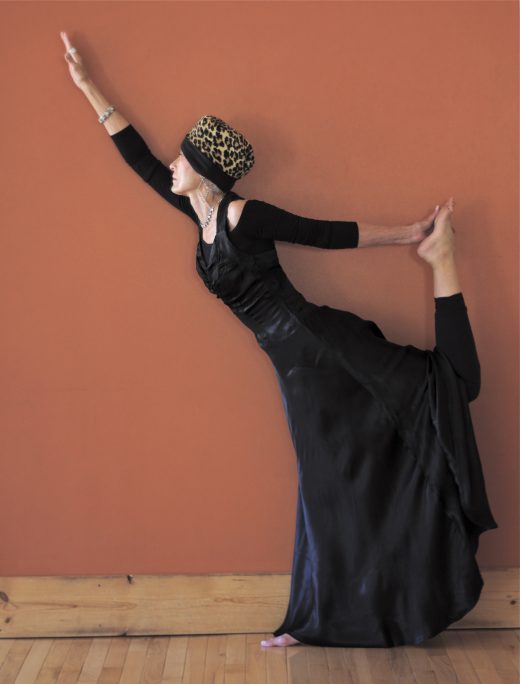 c
Tao began competitive ballroom dancing at the age of 87 and performed on the popular TV show Dancing With The Stars.  She continues to teach yoga, dance and present workshops across the US.  She writes that she is more busy today than she has ever been, and at the age of 98 has no intention of slowing down.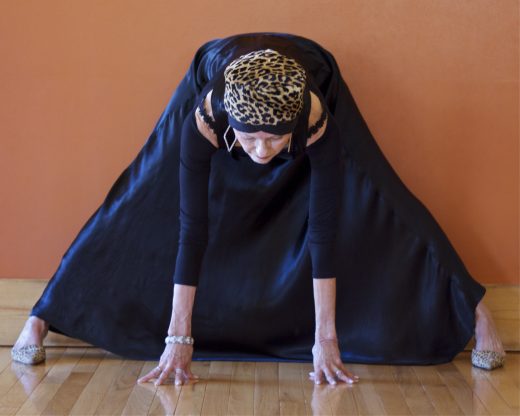 I am inspired by her and view her as a role model.  I think of her during my yoga classes, and realize that my age does not limit my ability to improve my balance, strength and flexibility.  Not just in my physical body, but with my thoughts and my aspirations.  Just to know that she exists offers the awareness of possibilities.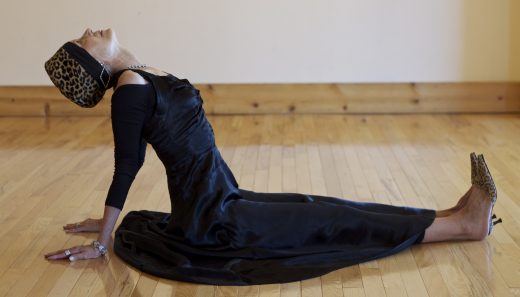 It is my intention to take a yoga class from Tao HERE. At some point I will plan a trip to meet her and be in her presence.  It's a gift that I plan to give myself in my approaching 74th year.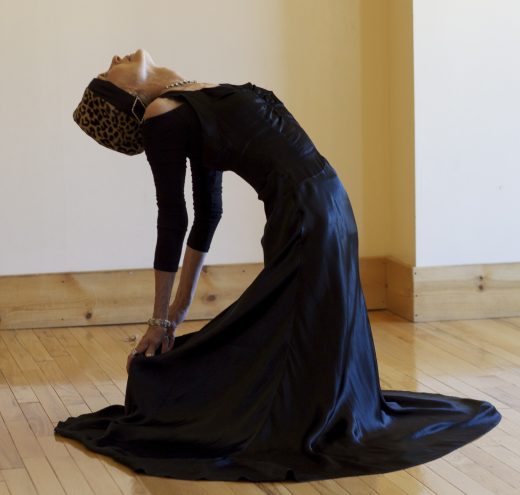 Photos By Daniel
In the meantime, I will continue to open my heart daily and strive for inner peace as I participate in activism during a time of disturbing extremism.
Thank you to Craig Kurtz of the Iyengar Yoga Center of Denver HERE for making this post possible.
Vintage black satin gown, vintage jewelry and vintage leopard print turban – estate sales, leopard kitten heels – consignment shop.
Linking up with Catherine's #iwillwearwhatilike HERE at Not Dressed As Lamb and Patti's Visible Monday HERE at Not Dead Yet Style.