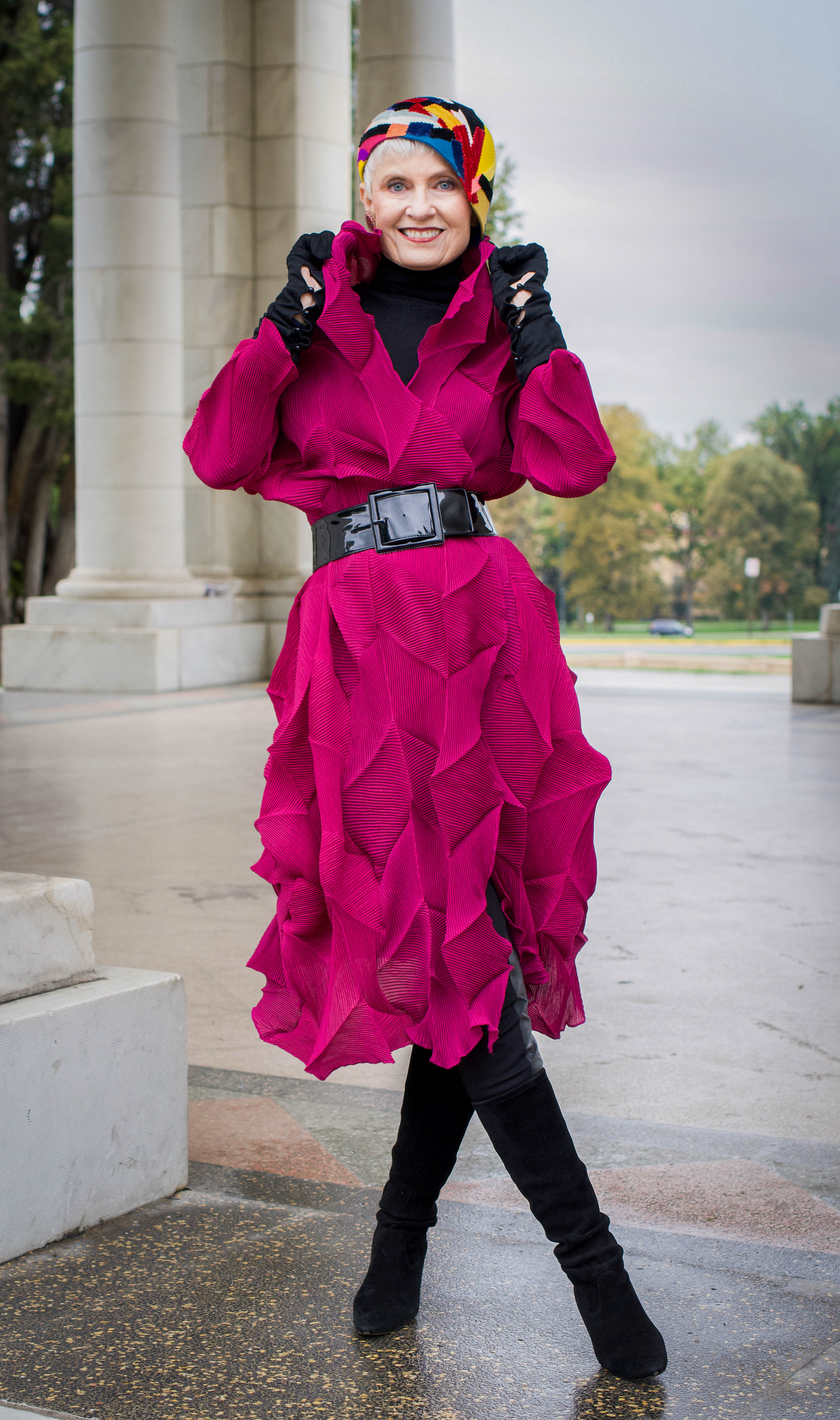 I have never gone back to the beginning to read my blog.  I alway moved forward to the next outfit and the next post.  I've decided to begin putting together a workshop to present to widows about grief and transformation, creativity and passionate aging.  It will be based on my story through my blog.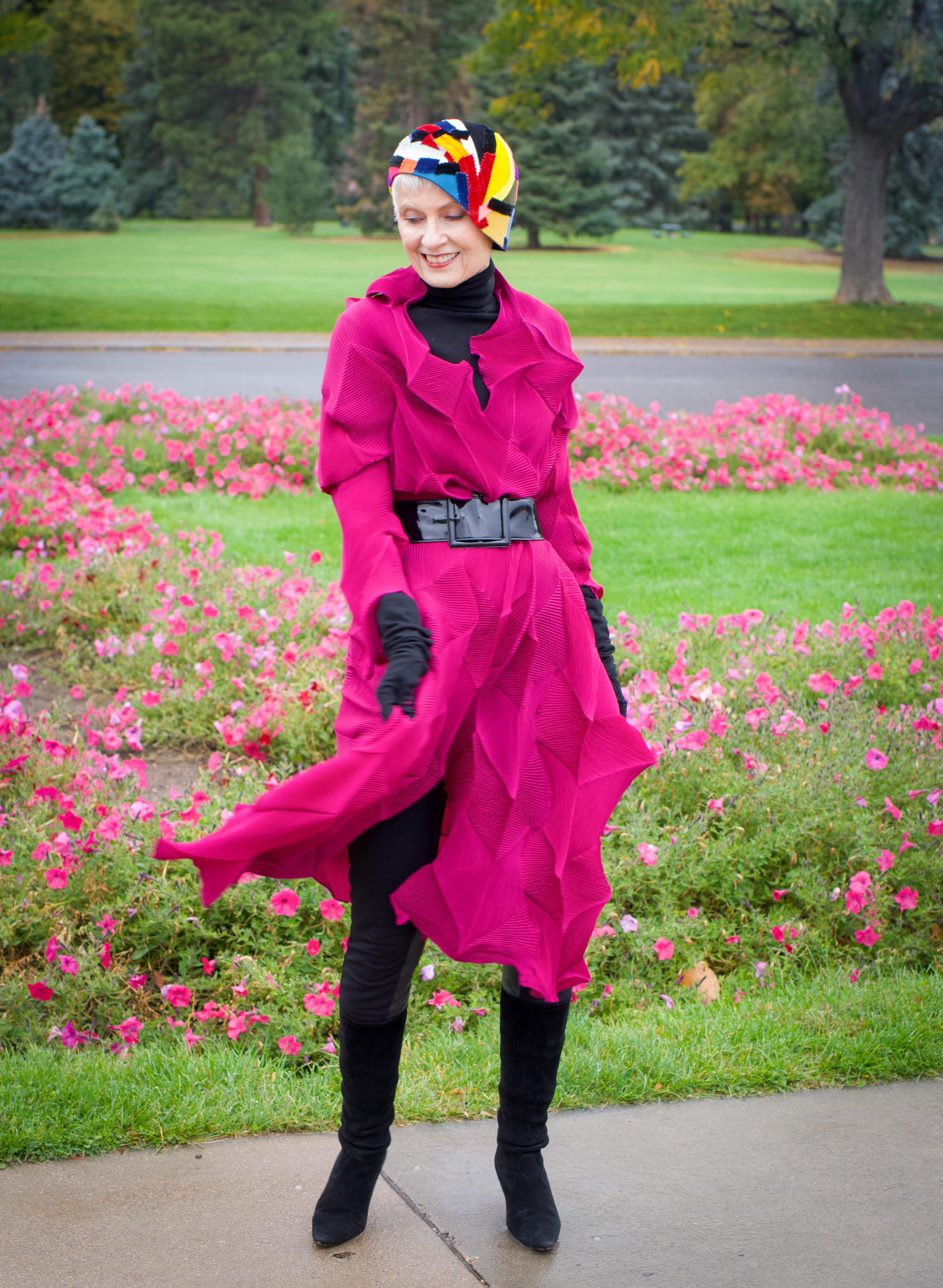 Today I started to review the posts which began on July 13, 2010, which was about nine months before Nelson died.  I use the word "died," because it makes it seem more real.  And here I am again, writing exactly how I feel when I feel it.  I browsed through two pages of my blog history, and that's about all that I can do at this time.
I found myself crying, tears running down my cheeks as though I had been deported back to the day that the post was written. Light-headed sadness and sobbing grief had been triggered. The words that I wrote are somehow dear to me, and I felt a sense of pride that I had documented my experiences and that I can now provide what I have learned in support to other grieving women.  It will combine my experiences in mental health and my journey through the wilderness of grief with my passion for style and writing. This is my current heart's desire and it feels as though it fits like a beautiful vintage glove.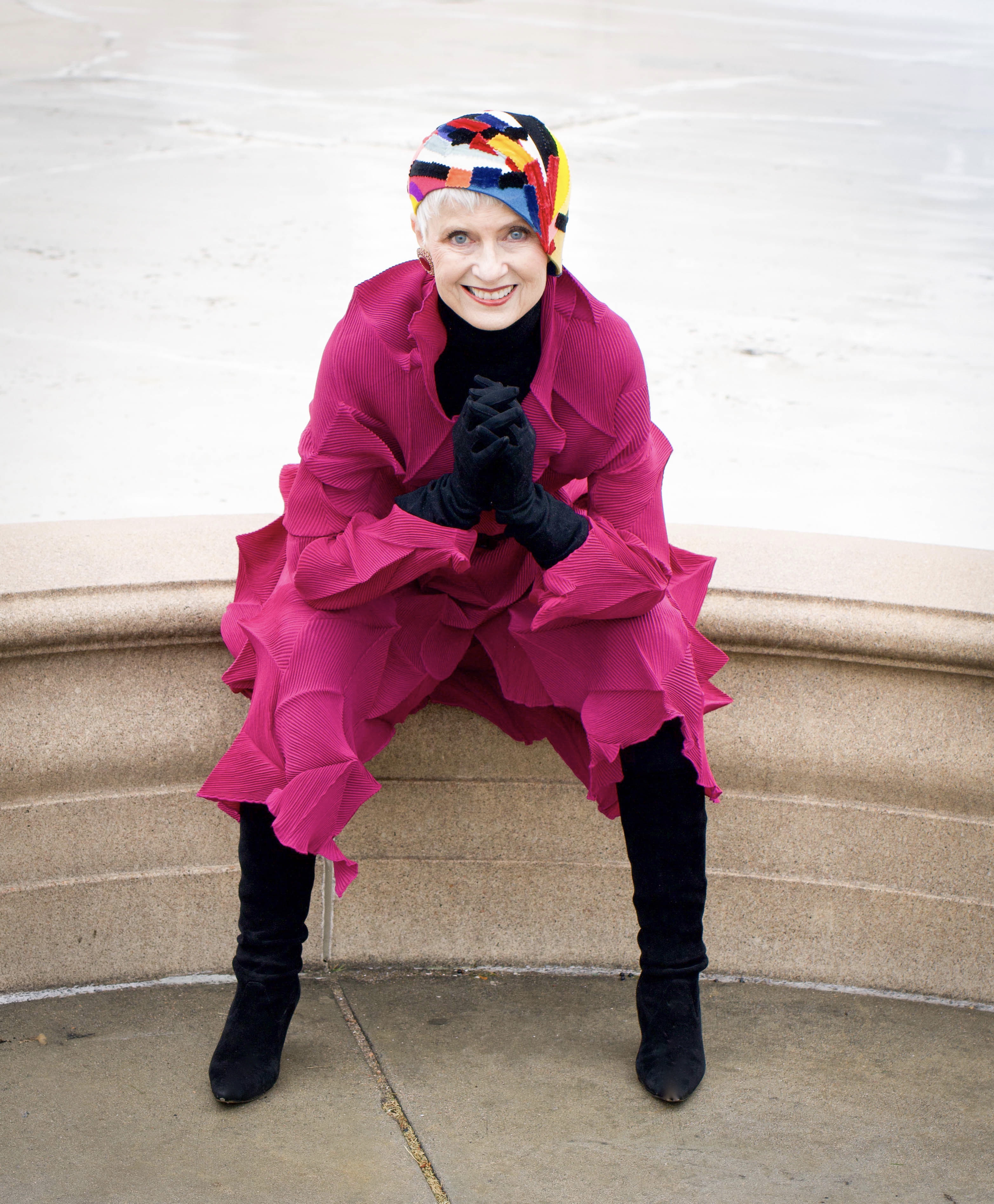 I am so grateful to those who have read and are now following Style Crone. Blogging is how I coped with a loss that I didn't think that I could live through, were it not for my daughter Camille.  It has taken me over seven years to come to this decision and to feel as though I can emotionally tolerate going back to the beginning with this project in mind.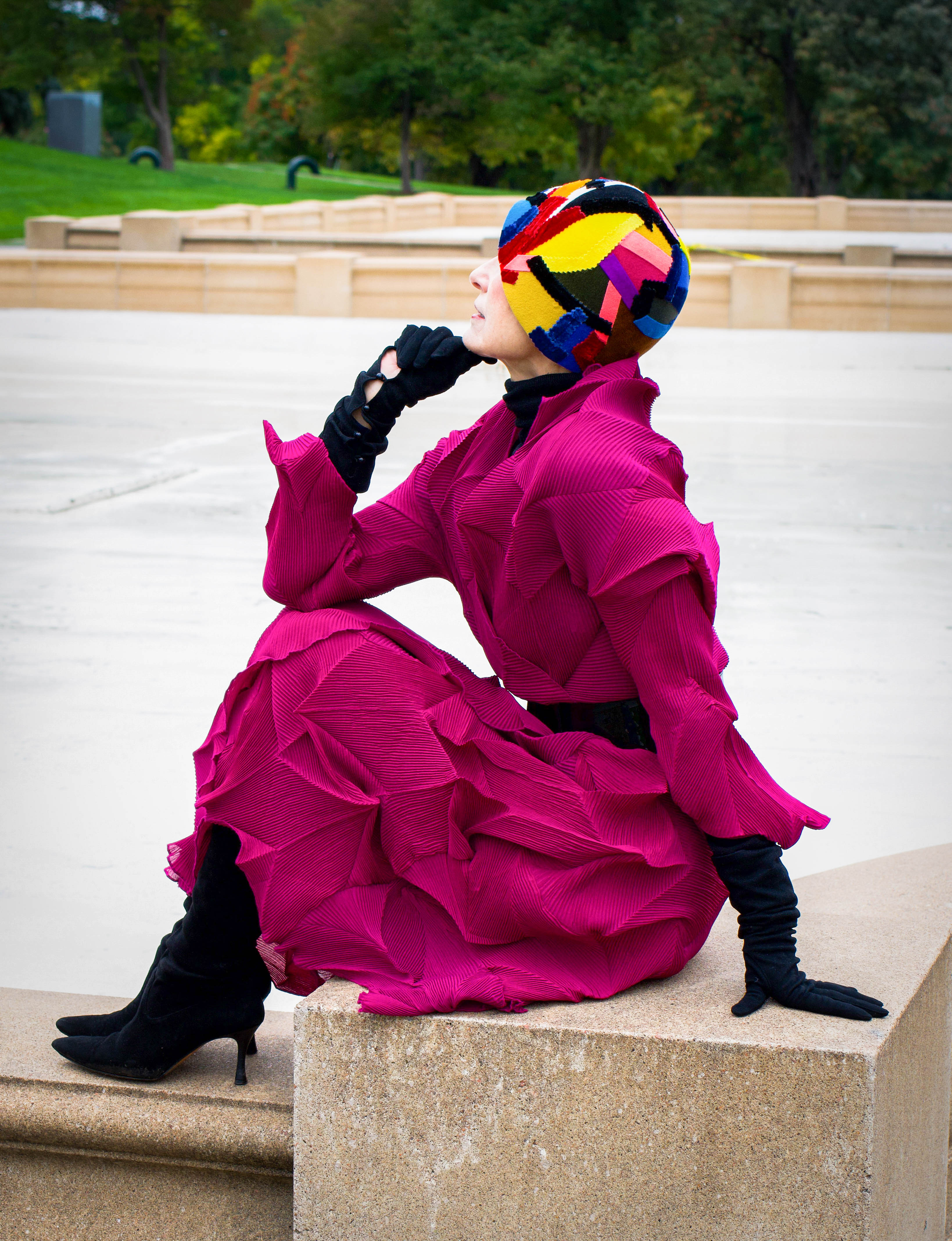 This past week I was asked to be on two panels for Denver Start Up Week. What I discovered was that I was comfortable speaking in front of a crowd without feeling anxious.  I didn't have a script, which is key.  I was telling my story and it just flowed out of me without hesitation. I even found it to be fun. I now know that I can provide this workshop to those that are interested and I feel comfortable doing so.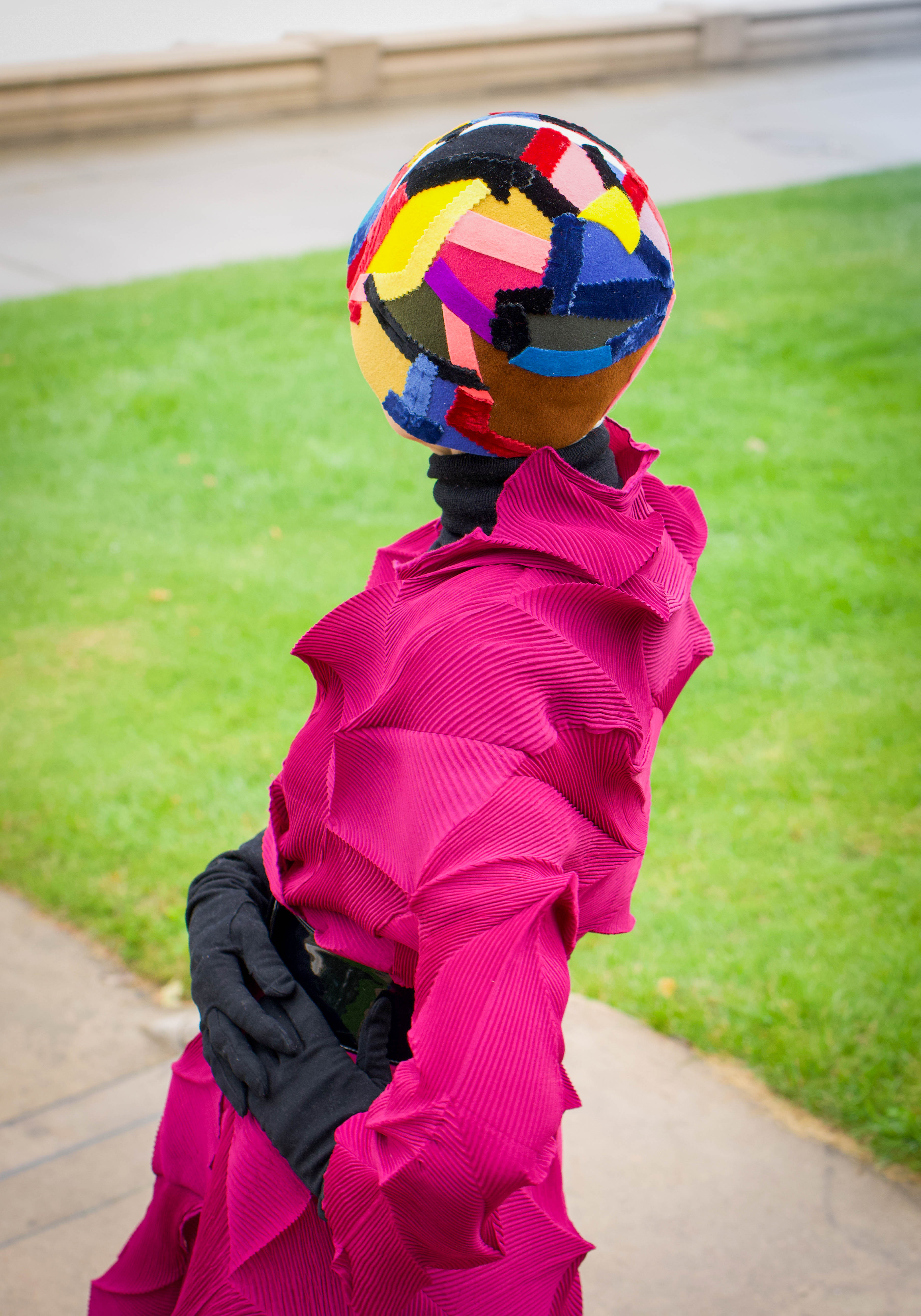 Photo By Daniel
The other piece of this project is that it speaks to my values.  My career in health care was focused on taking care of those who were in the midst of emotional pain and trauma..  Even during the worst of times, it was my responsibility to somehow become centered enough to be of service. This has been missing for me now.  To be part of the Advanced Style Movement is a mission that I am committed to and to be spreading the word about the joy of headwear is a passionate endeavor. I will continue to be involved in both of these important and fulfilling areas of devoted interest.
But I need something more now. I need to somehow contribute to the greater good in an additional way. My vision is to merge my love of style and headwear with the skills that I developed over many years of working in health care.  I believe that the widows' project will fulfill the intention that I have to give back and regain the satisfaction that I felt when I was able to soothe and calm the pain of someone in distress. The world needs more empathy and less fear. What am I waiting for?
I'm wearing the collage cloche named Denise created by the my friend, the gorgeous milliner, artist, and blogger Carol Markel and the duster that I discovered in Florence Italy a year ago.  Everything else was purchased at an estate sale or consignment shop.
Linking up with Patti's Visible Monday HERE at Not Dead Yet Style, Catherine's #iwillwearwhatilike HERE at Not Dressed As Lamb, and Cherie's Shoe and Tell Fashion Link Up HERE at Style Nudge.
---