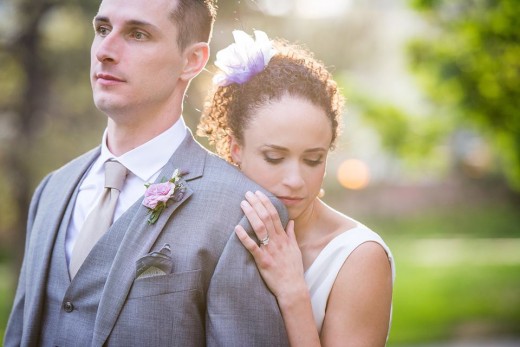 My beloved daughter Camille and her now husband Sean were married last weekend. Everything about the event was magical and celebratory.  I am grateful to welcome my impressive and accomplished son-in-law into our family.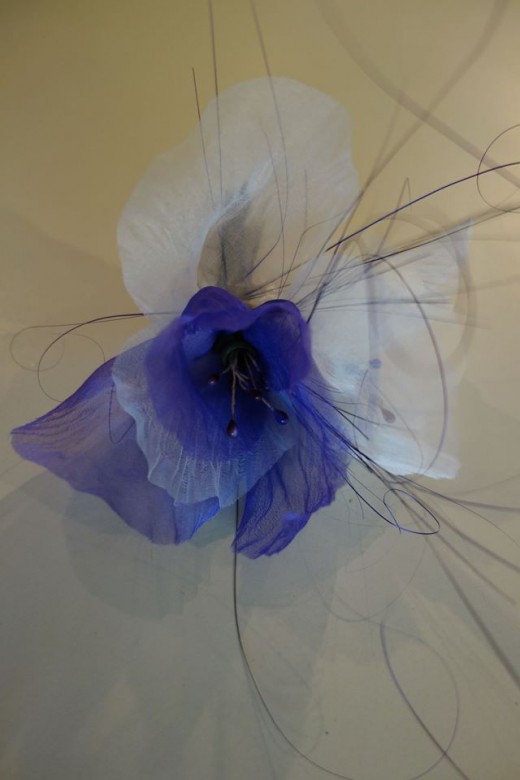 The floral headpiece by Heather Stoten Millinery HERE captured the essence of the event.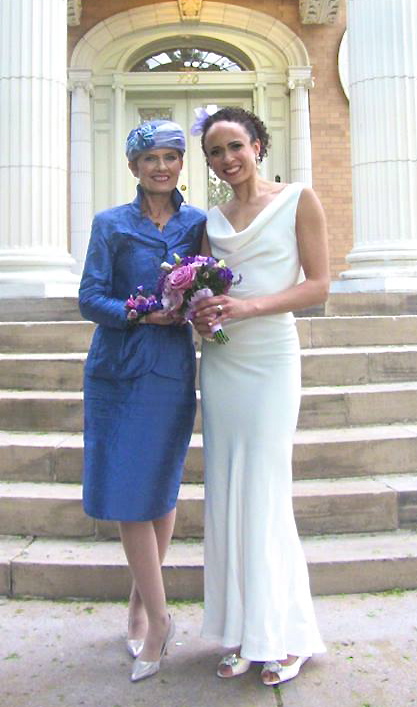 I proudly walked Camille down the aisle.  She was a vision in her white silk wedding dress created by her friend Tess of 50 Dresses HERE.  I've never seen her more radiant and happy.
My suit was created by the talented Denver designer Rachel Marie Hurst HERE and my headwear was by Heather Stoten Millinery HERE.  It was important to us that everyone who took part in contributing to the wedding be friends or locally based, reflecting our value of recognizing the talent and skill which is before our very eyes.
We took pride in our self-expression, but underneath it all was love, intention, an appreciation for beauty in all of its forms, human connection and an honoring of a relationship of mutual adoration.  It was grand, festive, and memorable and everything that Camille had hoped for. What could be better than that?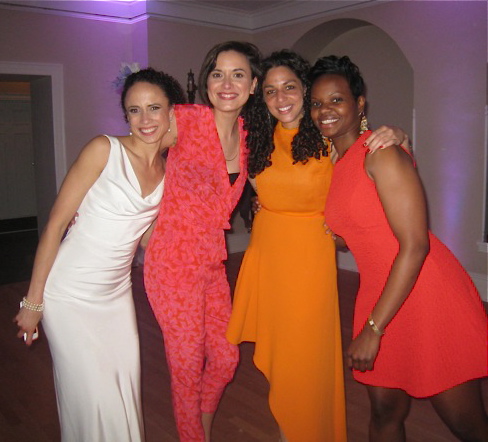 Camille's friends surrounded her with love and spirited energy, which filled the spaces of the venue with warmth and good wishes.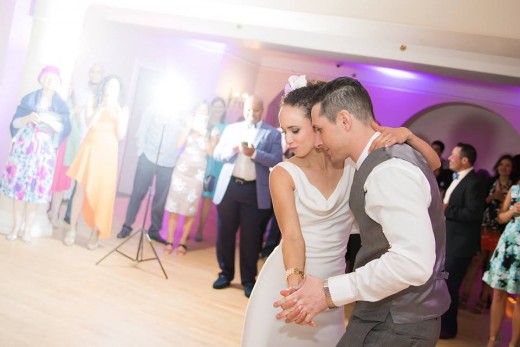 We danced the night away in celebration of Camille and Sean, as they begin their new journey together.  For me, dance has always been a metaphor for life, and we all joined together in this beautifully expressive form of living out loud with exuberance.
"May your lives together be filled with as much joy as is humanly possible.
May each day bring a sprinkling of wonder, along with health and abundance of every nature.
May you find comfort in each other's arms in a world that offers splendor and at times confusion.
And most importantly, may your love grow as deep as Camille's beautiful brown eyes and as dazzling as her smile, which mirrors Nelson's in every way. Your father and I pass onto the two of you the legacy of magic." ~Excerpt from my toast to Camille and Sean 5/2/15