Taxi: Part 2, Traveling Outward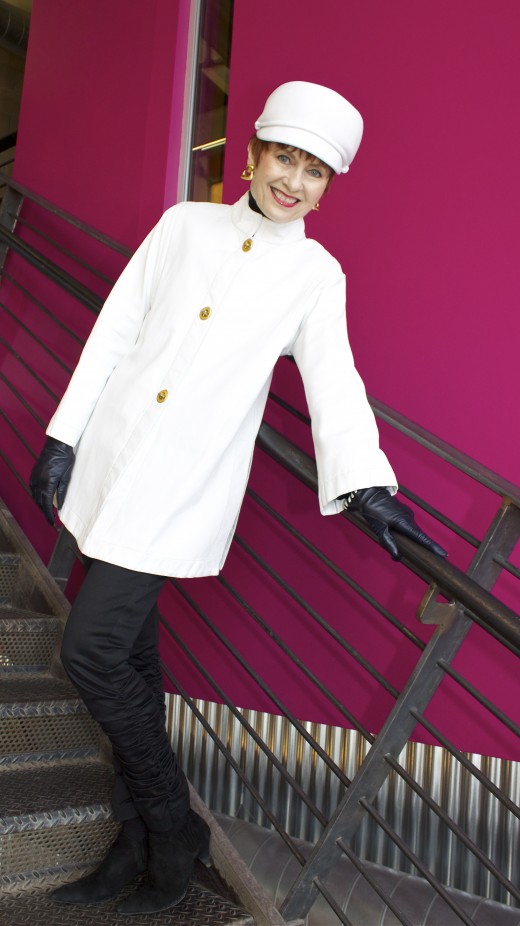 Taxi: Part 2 displays more of the colorful backgrounds encountered by Daniel and myself as we traveled through its spaces HERE over a month ago HERE. The photos in this post portray a focus outward, which is how I feel after the intensity of the wedding preparations and the celebration itself.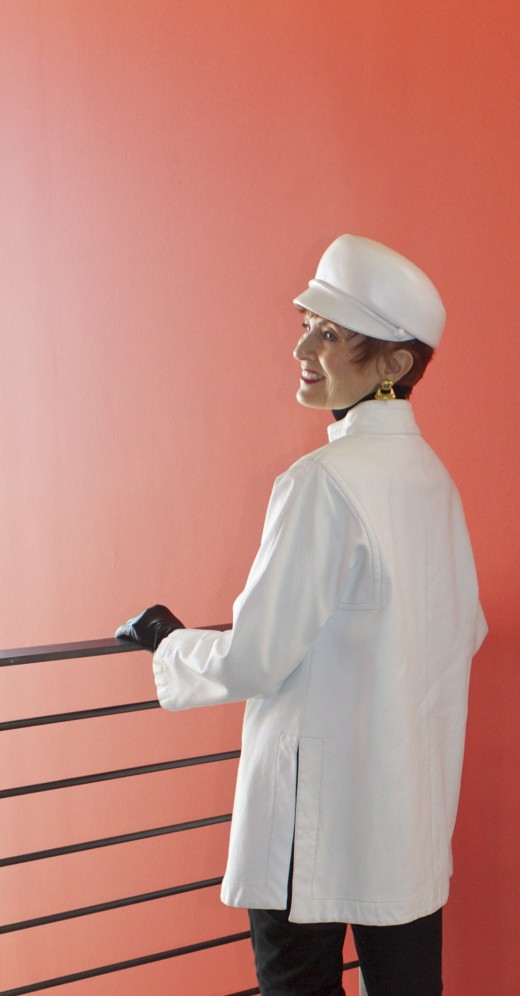 My energy has been released to create the next phase of my life.  The wedding ritual allowed me to comprehend my daughter's growth, to view her increasing competence and generosity of heart, and to see her ability to own an event which reflected her personality and her exquisite taste.  I am in awe of the person that she's become.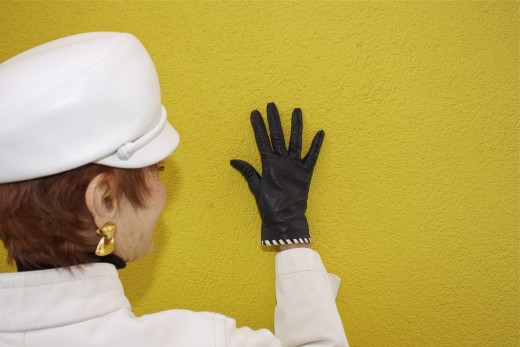 It was a major life passage for her, and because of our closeness, it has been for me too.  We both experienced sadness at times prior to the wedding.  But during the event it was pure celebration and joy.  A burst of festive energy experienced by everyone who gathered that evening and surrounded Camille and Sean with support and celebratory abandon.  A day of memorable expansion.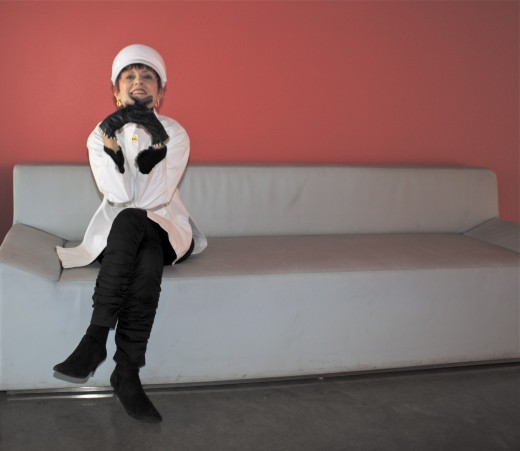 Photos By Daniel
The aftermath, as in all of life's major events, has brought surprises in its wake. Savoring life changing experiences involves the full range of emotions.  Last week sorrow made its entrance boldly as I viewed the gorgeous wedding photos which landed in my email inbox.  As my gaze focused upon the images of the happy couple with their parents, the visual reality that I stood alone beside Camille was soulfully apparent.  A triggering of the place in my heart that I now believe will always be there, where loss remains mostly hidden from view, but becomes known at significant moments that open its deep, mysterious, yet accessible broken places.  Recently I have begun to sidle up to the rough and the raw and explore its jagged edges with curiosity.
At times it's a relief and a comfort, though painful, as I feel Nelson's essence and how it tenderly affects me today.  Coloring everything I do with deep love and never-ending good will and intention.  This place in my heart moves with me into the next chapter, ever forward and outward, affecting my evolving process as I continue to transition and reinvent.  For that I will be forever grateful.
Vintage white leather jacket, vintage earrings and vintage black with white trim leather gloves – estate sales, vintage white leather cap – vintage shop, black suede booties and black turtleneck – consignment shops, black ruched jeans – hand made years ago by friend.
I'm happy to once again join Patti at Visible Monday HERE at Not Dead Yet Style.  I've missed this biweekly gathering, which celebrates community, creativity and style!