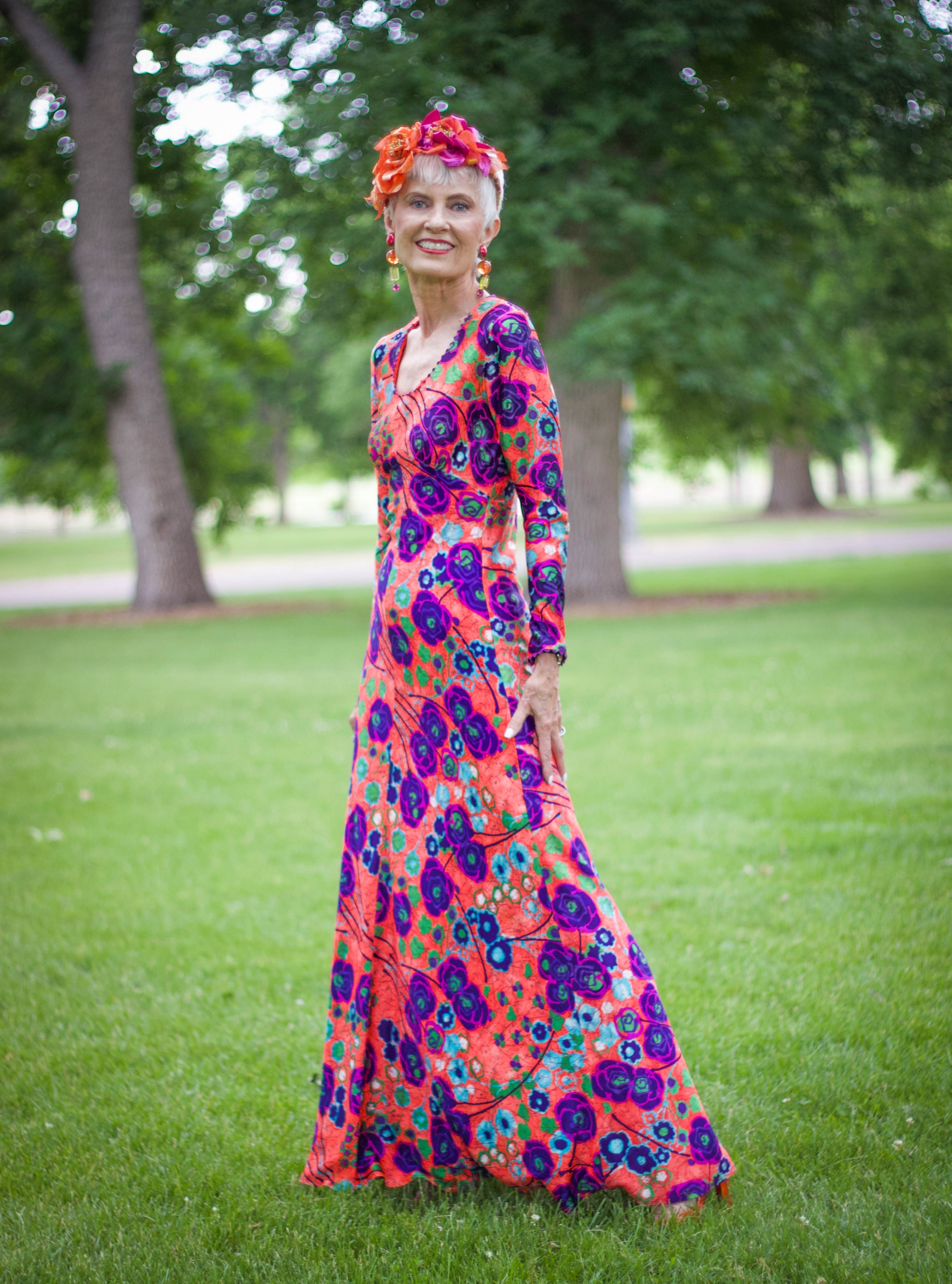 The news of Kate Spade's death by suicide saddened me for days.  Then came the account of Anthony Bourdain's death by the same cause and my sorrow intensified.  Two incredibly talented and accomplished stars were gone from the planet forever.  The loss of their brightness cast a long shadow across my internal landscape.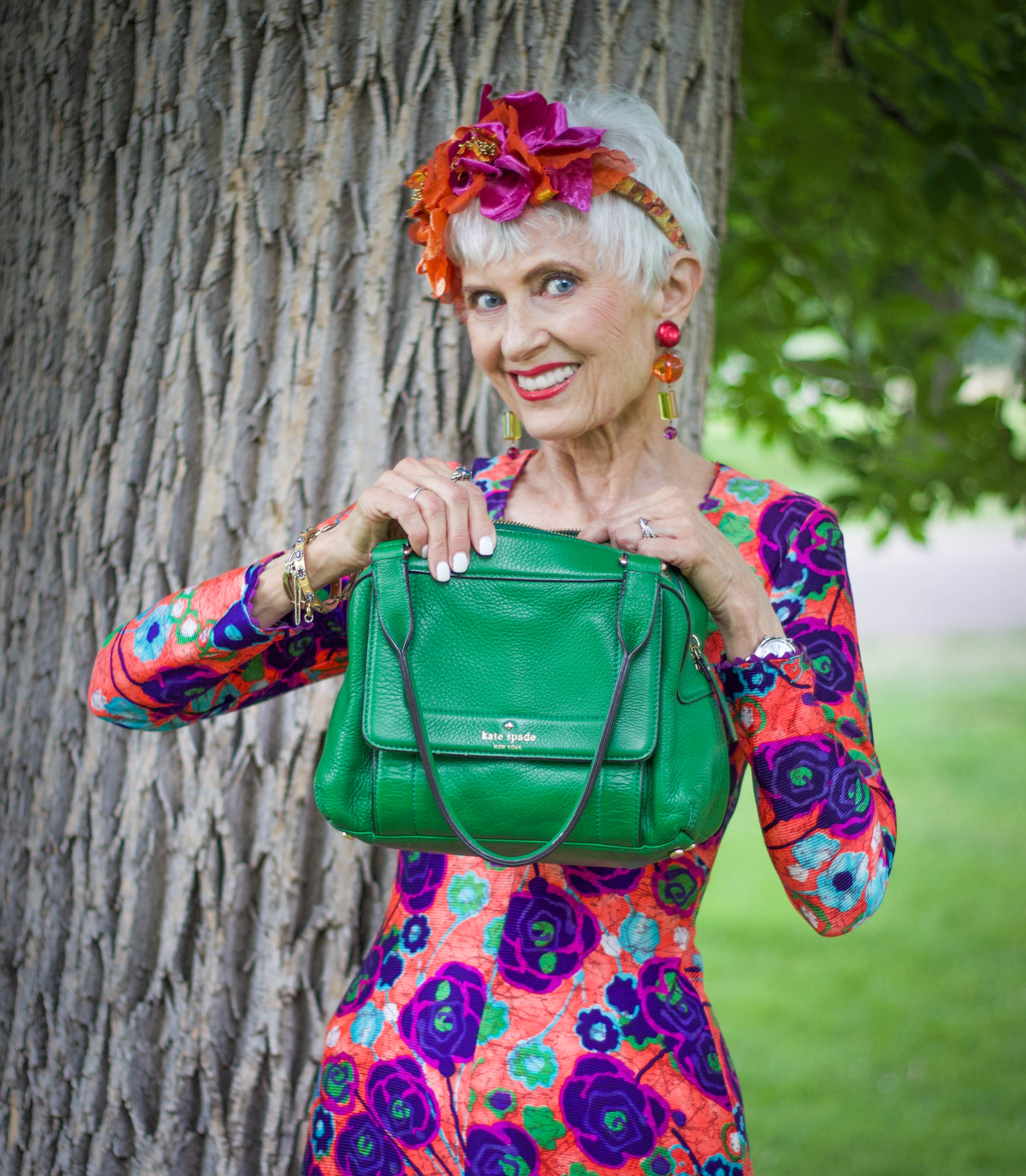 Several years ago I discovered this green Kate Spade bag at a consignment shop. It has flourished in my bag collection. I have enjoyed the bright color, size, and shape of its high quality leather. I suspect it will always be with me.  This piece of art now has more significance for me, as I realize that its creator will no longer design beauty to be shared by many.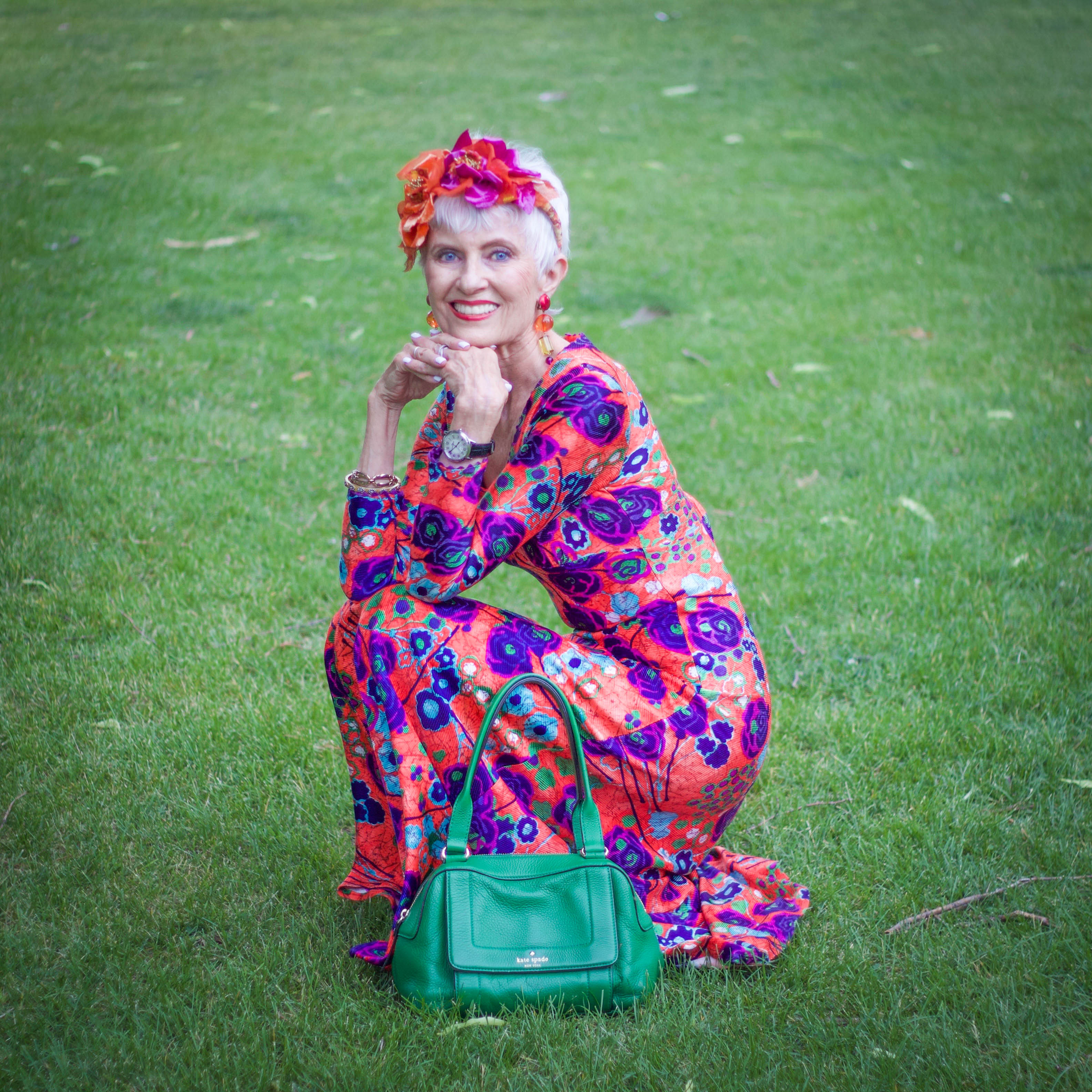 I spent most of my adult life working in the area of emergency mental health.  Most of the people that I saw were either suicidal or floridly psychotic. Their pain and trauma were palpable and the countless stories of their circumstances and their struggles remain with me today.  It was an honor to be present with them during their most intense moment of crisis and attempt to sooth and calm the waters of anguish.  It was a calling of sorts. Creating rapport with someone in distress involves an element of creativity similar to the process of creating an ensemble.
I learned that following through with an act of self-destruction indicated extreme pain and at times self loathing. There are so many factors involved. Judging the actions of someone in pain was not a consideration.  Empathy was my guide. The lack of mental health services and the stigma that comes with a psychiatric diagnosis are barriers to healing.  There are many advocates for those who suffer from depression and other forms of brain disease, but I don't see policy changing in the near future. A first step would be to create parity in the areas of prevention, detection and treatment for brain diseases such as major depression, bipolar disorder and addiction; which would mirror our collective behavior with diseases such as cancer and heart disease. It's difficult to feel hopeful. Perhaps the best I can do is create peace within, and encourage other to do so as well.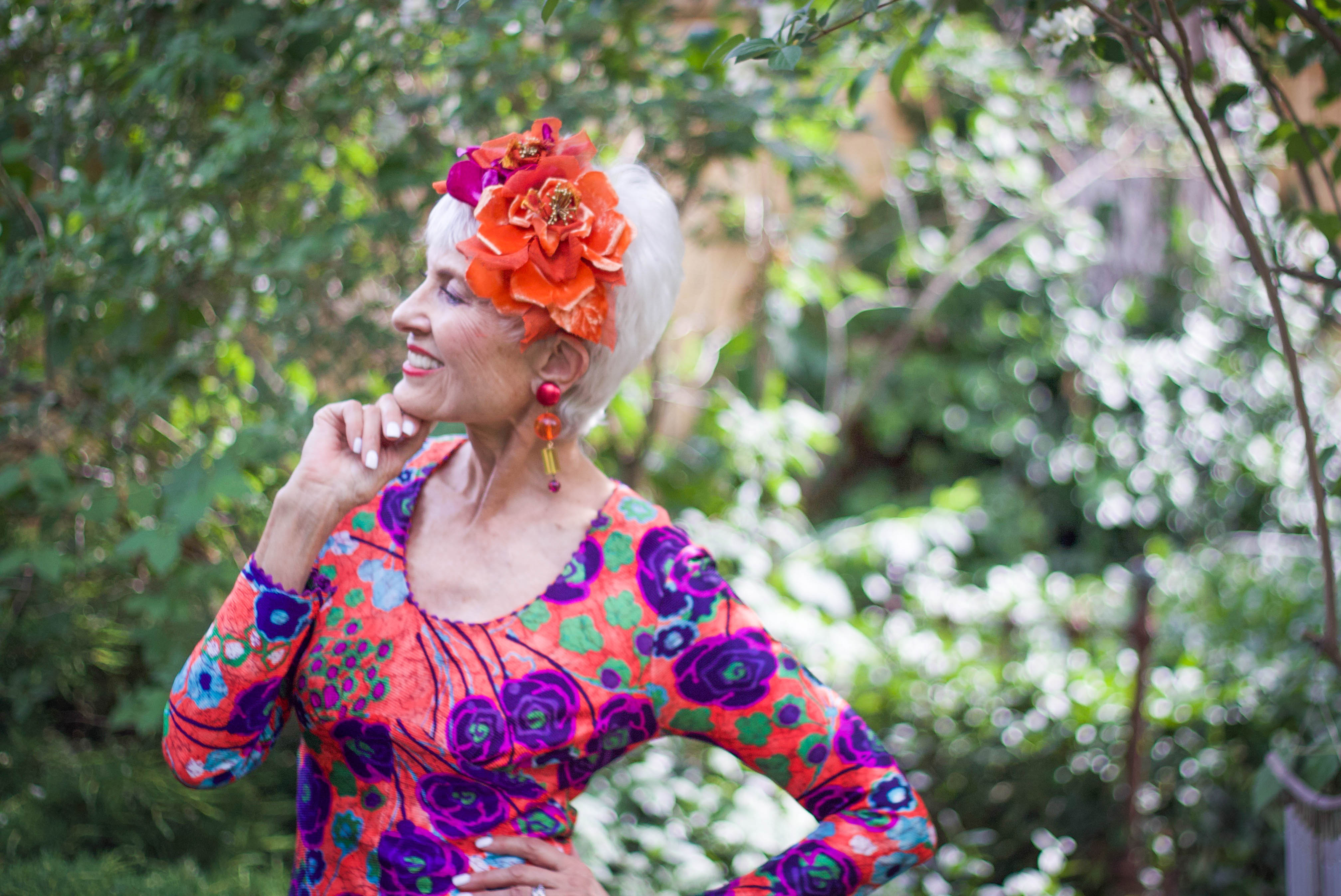 Photos By Daniel
Floral headband by Louise Green Millinery HERE, vintage floral maxi dress – flea market, vintage earrings and bangles – estate sales.