The Silver Boots And Habit Change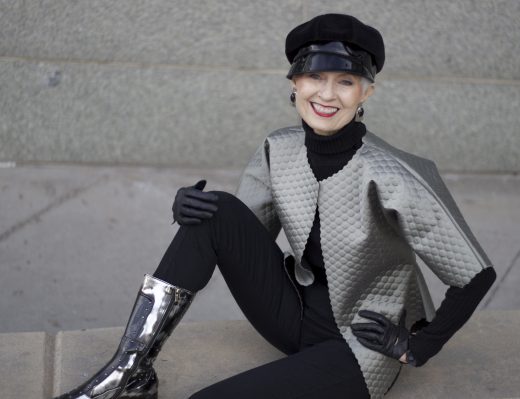 What do silver boots have to do with changing habits, you may ask.  And my answer is, absolutely nothing.  In my flow of consciousness, the two came together organically in one post.  The silver boots were purchased last spring at half price at my shoe repair shop.  It was one of those moments that produced a "gasp" when I saw them, and they have been waiting since then for the perfect outfit to enable their debut.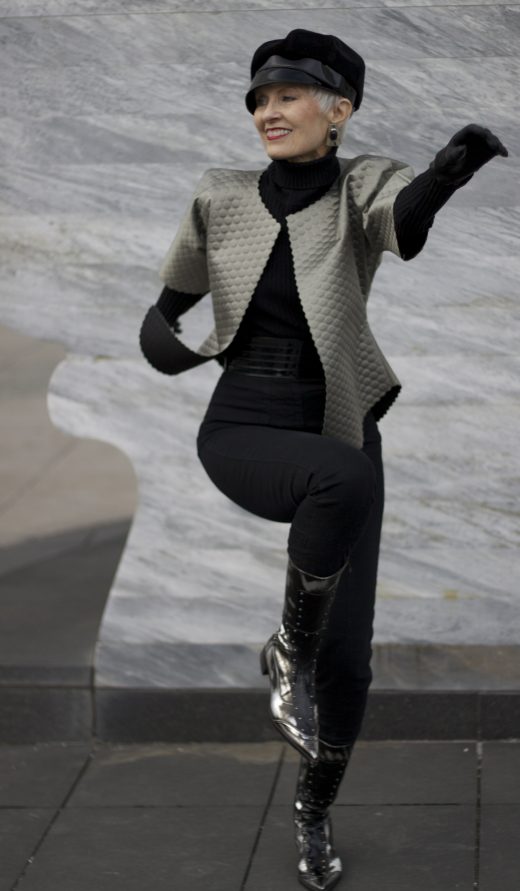 I have no plans to change my habit of looking for and finding treasures in unexpected places, but I do want to transform patterns which interfere with my sense of inner peace and my ability to manage my collections without confusion.  With this in mind I have begun an experiment in "habit change."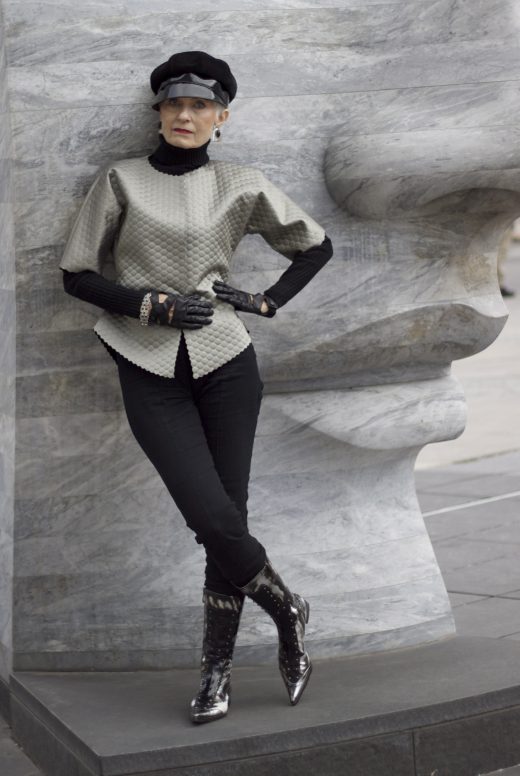 I've been reading about habits, and apparently it takes three weeks to develop a new behavior and have it continue automatically.  I also read that changing one habit at a time is optimal, and over a period of time, new habits stack and stick.
My first resolution had to do with clearing all surfaces in my kitchen before I went to bed.  I accomplished this every evening for three weeks.  And voila!  It appears to now be a part of my daily routine. It may sound like a small and insignificant shift, but it has affected how I feel when I wander into the kitchen in the morning to make coffee.  Everything feels more spacious and serene.
I've developed several new routines since this first trial, and it has been doing wonders for my sense of calm and well-being, as well as my ability to focus and be creative.  My environment feels less chaotic and it seems to have transferred to other areas effortlessly.  Maybe there is hope for the organizationally challenged, such as myself.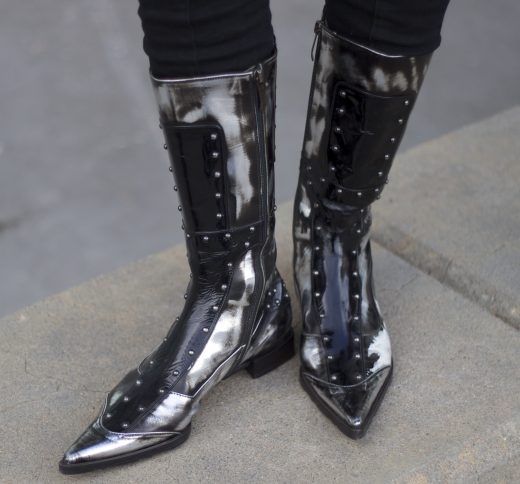 Photos By Daniel
As for the silver boots, they have made me incredibly happy when accessorized by my grey structured jacket with peplum by Brigette NYC, black suede cap with black patent leather brim, vintage black leather gloves with cutouts and vintage jewelry.  Shine on!
Linking up with Catherine's #iwillwearwhatilike HERE at Not Dressed As Lamb and Patti's Visible Monday HERE at Not Dead Yet Style.