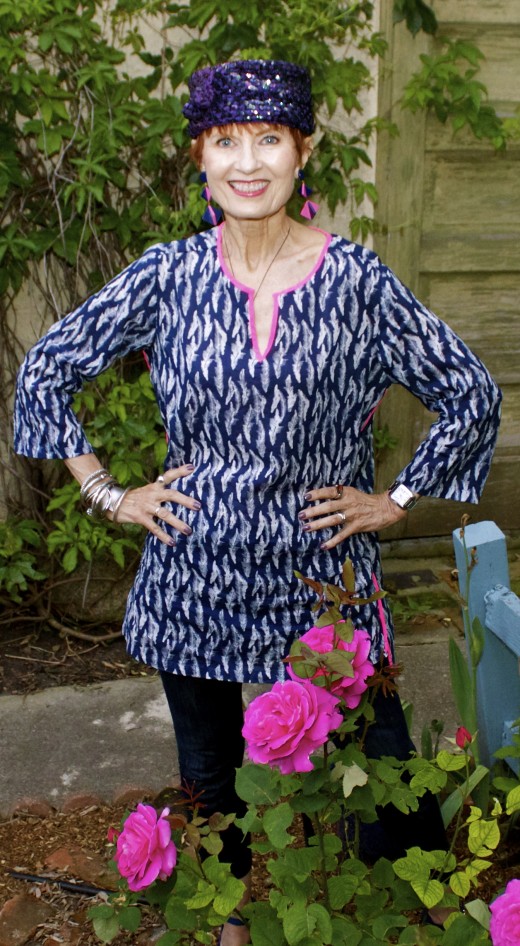 I'm back to regular programming and my rose garden is in full bloom.  I love to travel, but returning to my sanctuary always feels comforting.  It's time to settle in and give my home and garden some much-needed attention.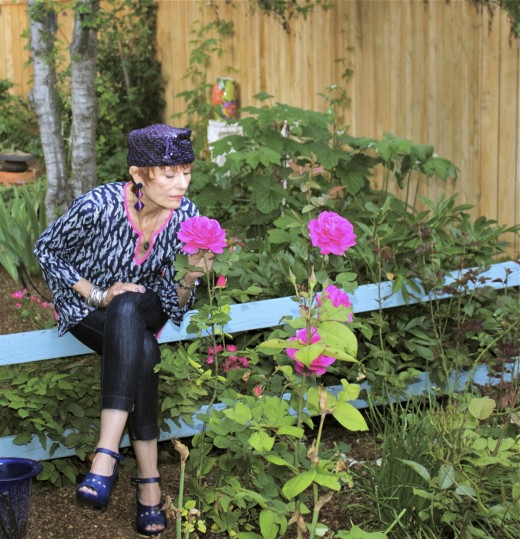 Time to smell the roses and take time to enjoy the simple pleasures that surround and ground me.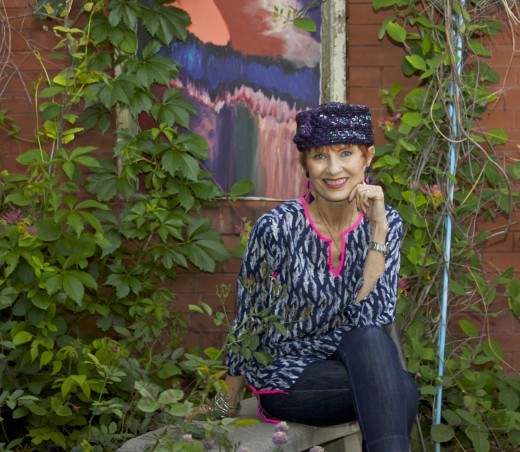 In an effort to simplify my life and more fully embrace the aging process, I've made the decision to allow my natural hair color to grow out over the next several months. I feel excited, ambivalent, confident, unsure, determined, hesitant, and most of all, curious.  Like any transition, it will be a journey of discovery.  I have many role models in the blogging world and in real life who have inspired me.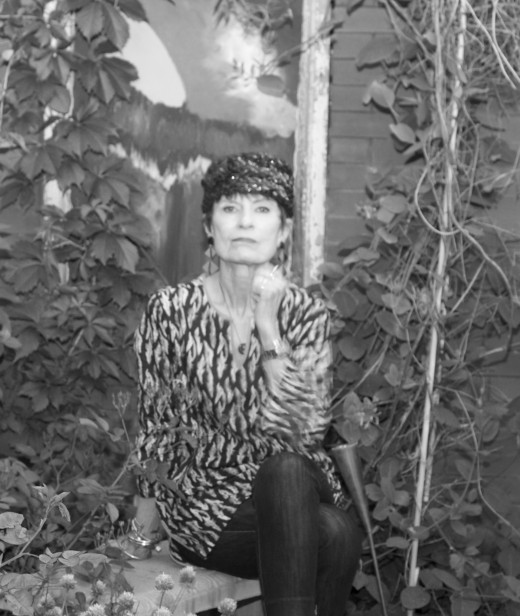 Photos By Daniel
It's not all black and white.  Or red and white.  I've been a redhead for 22 years. Before my 50th birthday, I chose a new hair stylist.  Assessing my then blonde locks, he made the comment that I looked a bit "washed out."   I went with his recommendation to "go red," which happened over my lunch hour.  When I returned to work my colleagues didn't recognize me.  And I've loved the color ever since.
However, the texture of my hair has changed and the color doesn't hold like it did years ago.  I've been thinking about it for several years, but now I'm ready.  I support the choices of others to dye or not to dye.  Hair color is something we can control, unlike many things in life that can change on a dime without warning.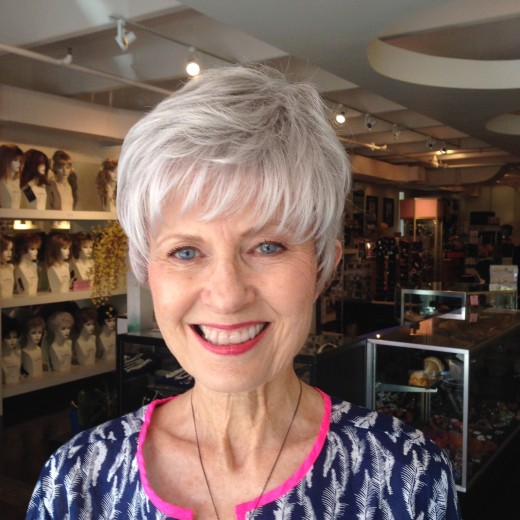 Photo By Linda
Just for fun, I went with my friend Linda to a wig shop, where I tried on "headwear" in white, which is the color that my roots display beneath the red.  It's a big change, but it's not life or death.  And if I don't like it, hair color isn't permanent if I don't want it to be!
Vintage navy pillbox with trim and sparkle, bangles/bracelets and vintage navy/pink earrings – estate sales, Uniqlo tunic on sale in NYC, cropped skinny jeans – Buffalo Exchange, blue pumps and pendant – gifted.