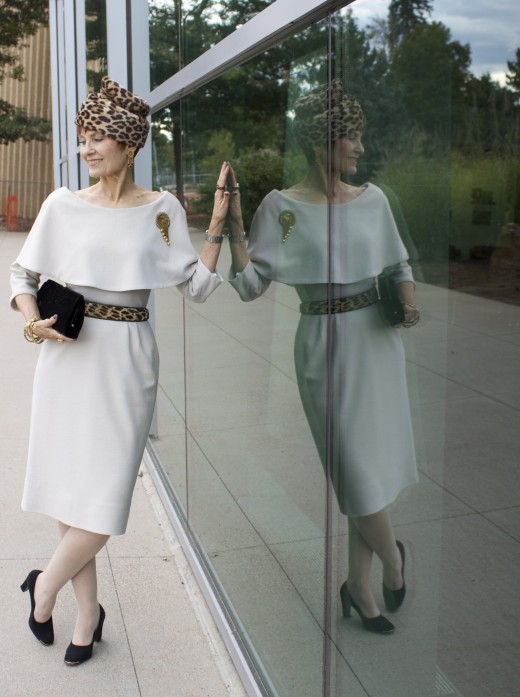 The SC has been dreaming of Paris since the 70's, but fulfilling this wish has been elusive.  Nelson and I were planning a trip to Europe in the spring of 2005, before his cancer diagnosis, and medical issues prevented our journey.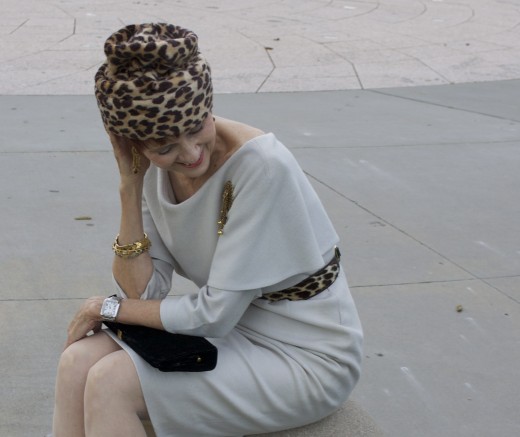 When the gallant Mr. J invited me to Paris, I was thrilled with the possibility that I would visit the "City of Light" in my lifetime.  I recognized this invitation to be of cosmic proportions. Overcoming his cancer diagnosis and thankfully restored to health,  we will be leaving tomorrow.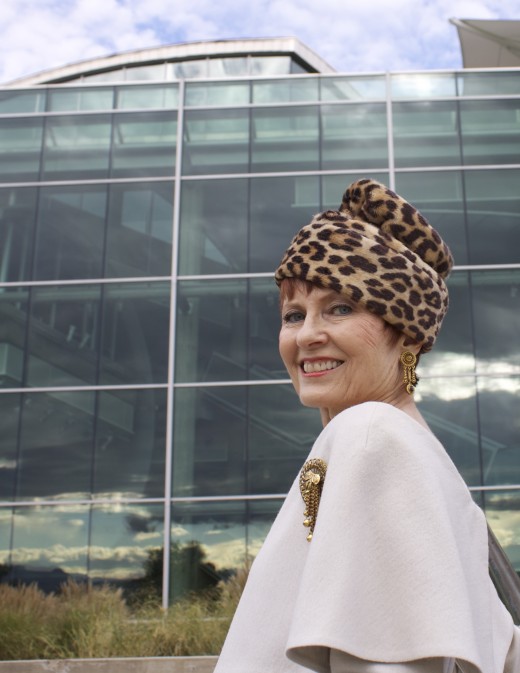 I've been involved in a flurry of preparations for our quest.  The packable hats have been carefully chosen and packed, ready for their adventure of a lifetime.  The scarves lie next to them, ready to accompany us with their wide range of colors and textures. Folding them mindfully gave me great pleasure.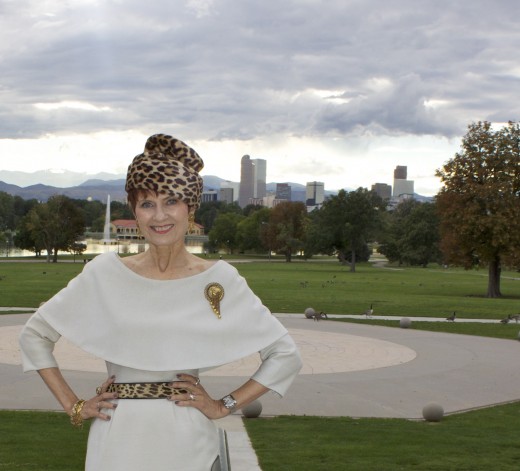 We will be traveling to Barcelona, Paris and Nice over the next three weeks. My excitement can barely be contained.  I plan to post in each city, but commenting on my favorite blogs will be sparse.  I am grateful once again for all who follow and comment on Style Crone, the lifeline that has provided connection and has enlarged my world.  Thank you!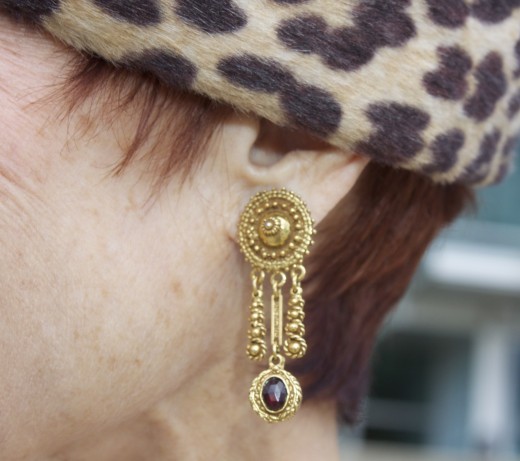 Dreams really do come true!  All in due time.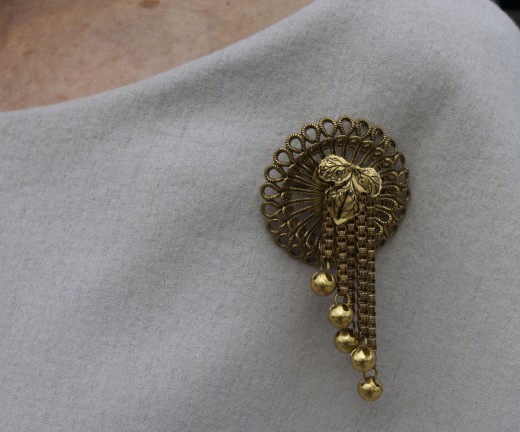 The SC has joined Instagram HERE, and a "follow" button has been placed on my sidebar.  I plan to take photos of our trip and share along the way.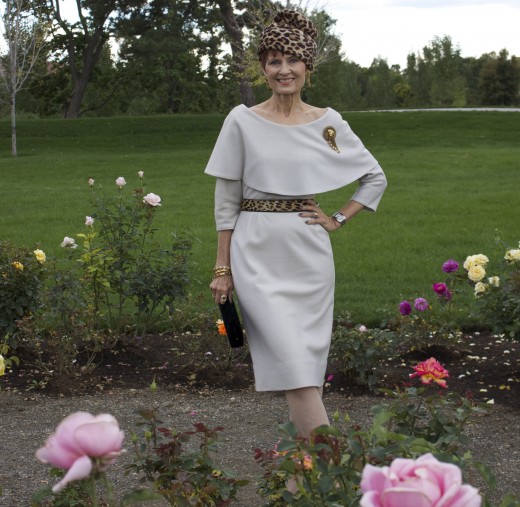 Photos By Daniel
This post was a collaboration with the wildly creative Daniel, as has become a ritual which I look forward to each week.  The photos were taken near the Denver Museum of Nature and Science HERE, which is located in City Park near my home.  All pieces that compose my ensemble are vintage and purchased at estate sales, with the exception of a gifted bracelet and watch.
HAT ATTACK #15 will be featured on Wednesday, October 1st!  
Before I leave, I'm traveling over to Patti's Visible Monday HERE at Not Dead Yet Style, which has become a gathering not to be missed.