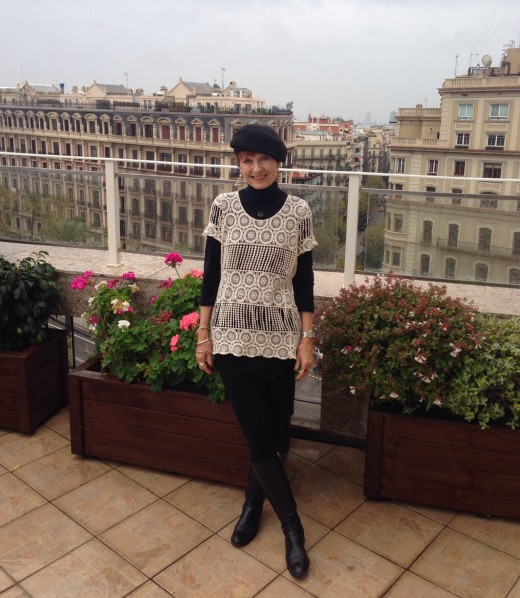 Photo By Mr. J
Barcelona is gorgeous.  I'm in love with all that I see, feel, taste, hear and touch.  I noticed many women in the city wearing white lace, and when I discovered this lace top at a street vendor located on the La Rambla [a tree-lined pedestrian mall stretching 1.2 kilometres],  I was instantly inspired to make it mine.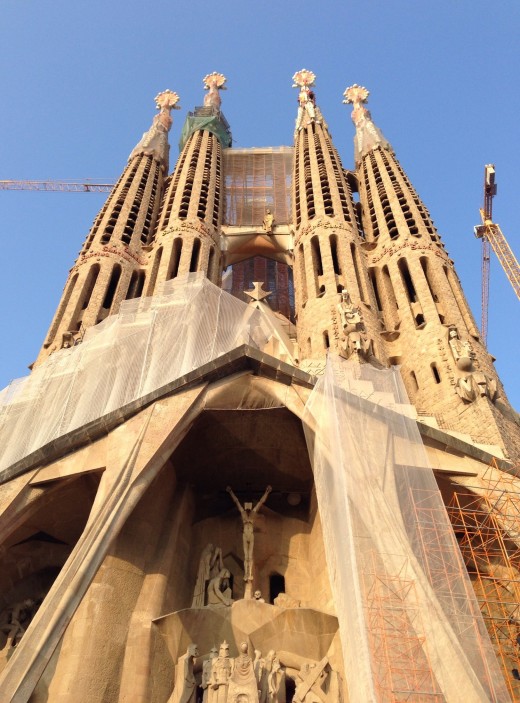 The architecture is breathtaking.  We visited Gaudi's Basilica De La Sagrada Familia. It was an experience that I will never forget.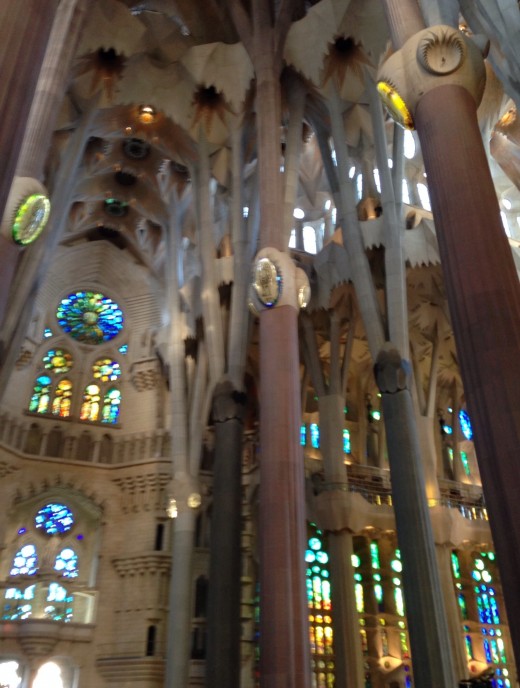 The interior was astounding, and we walked through its grandeur in amazement.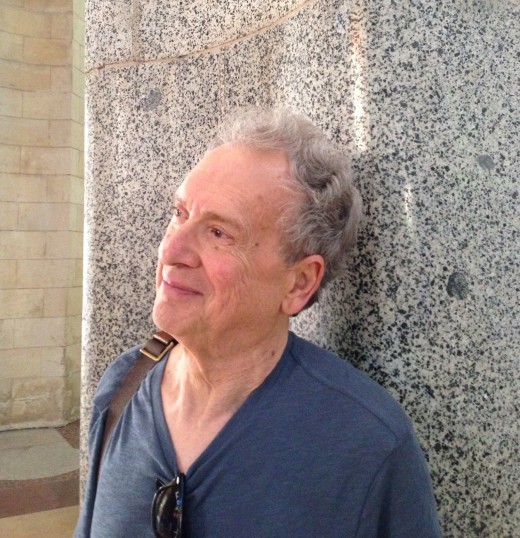 The gallant Mr. J outside the Sagrada Familia.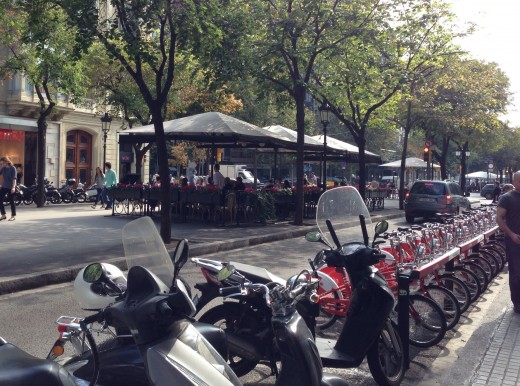 Motorcycles and street cafes line the streets.  This is a city concerned about the environment.  I notice it wherever I go.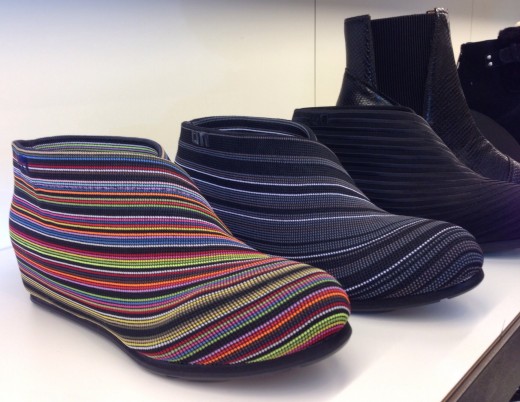 Most women that I see wear shoes that are distinctive, with details and interesting lines.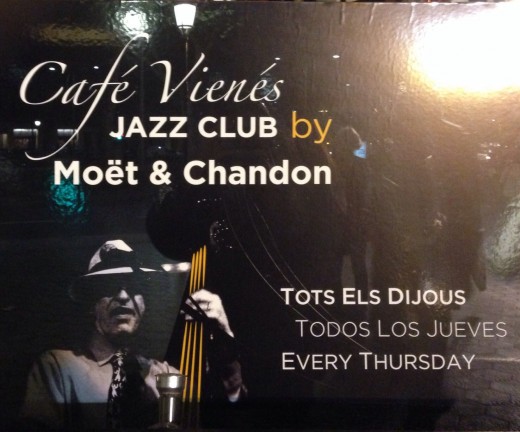 The jazz club where we spent a lovely evening was opulent, with large silk pillows of varying colors covering the seating areas.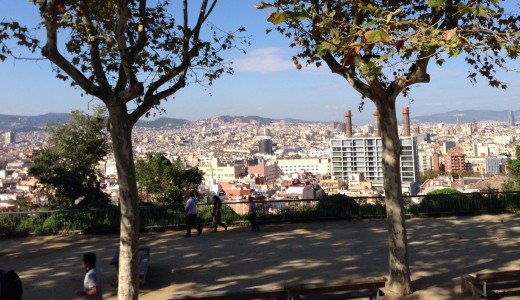 The scene of the city from the mountain overlooking Barcelona.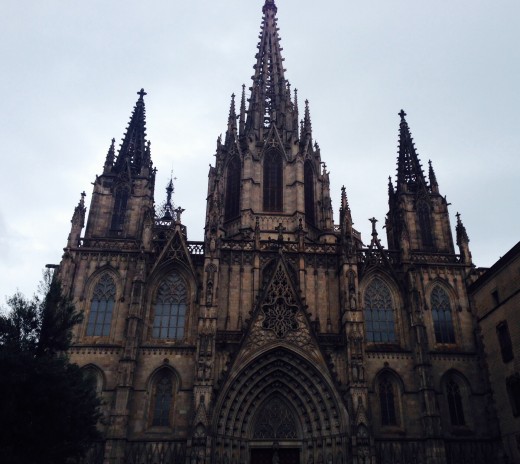 We spent a day  of torrential rain in the area of the Barcelona Cathedral, constructed from the 13th to 15th centuries.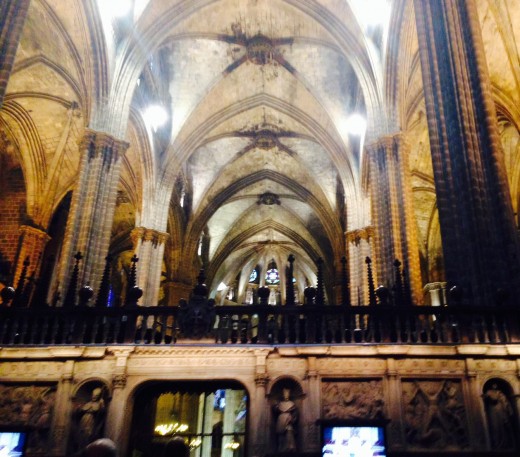 Photos By The SC
One view of the interior of the Barcelona Cathedral.
The above photos are a small sample of the wonders of Barcelona. I'm blogging on the fly, so as not to miss the wonderful moments of this glorious journey.  Thank you for the kind and generous comments which were left on my post of last week.  I was very touched!
Hat Attack will be up on Wednesday,  October 1st.  Hope to see you there!