Valentine's Day and Mexico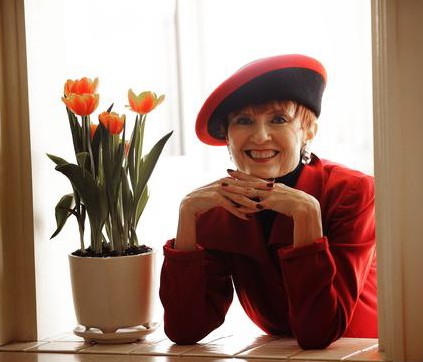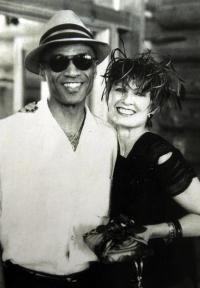 The SC was interviewed by the warm and engaging Colleen O'Connor of The Denver Post and a front page article appeared in the newspaper on Valentine's Day.  CLICK HERE to read the piece in The Post. The first photo above was taken by R.J. Sangosti, who accompanied Colleen, and the second photo was taken prior to Nelson's diagnosis by my dear friend Kelly. The process felt honoring of Nelson and our relationship and lightened a day that had bittersweet meaning as I felt his loss throughout the hours. Last year on this day we went out to dinner CLICK HERE and he was fully present.  We were unaware that in two months he would no longer be at my side.  I am conscious that life is unpredictable and how important it is to embrace each moment as it presents itself.  The full continuum of feelings.
Tomorrow I'm traveling to Mexico with friends.  It will be a new experience and the opportunity to gain a different perspective.  I will be taking a break from blogging, which has been a lifeline since I began on July 13th, 2010.  How will it feel to board the flight without Nelson?  How will it feel to see the sights without the inner dialogue of what I would describe to him about my travels upon my return? How will it feel to take a break from the life sustaining inner planning of my next post?  What headwear will I discover during my travels within this vibrant culture?  And you would be surprised with the number of packable hats that can occupy the small space of a travel bag.  One never knows what inspiration I may encounter and I need a hat inventory to respond to the influences that cross my path.  I know that I intend to immerse myself in this adventure with all of my SC heart.  I believe it will be good for my soul!   I will be return to this wonderful, diverse and international world of blogging upon my return.