The Orange Leather Jacket And The Concept Of "Erasure"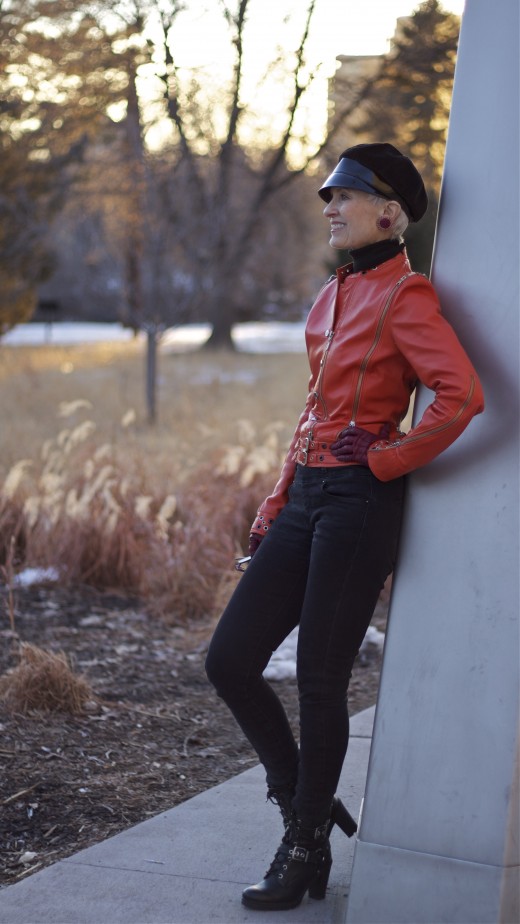 During my most recent trip to Arizona I discovered this orange leather jacket at an estate sale.  Like hats, I seem to find signs to my favorite shopping destination sprinkled across the landscape no matter the geographic location.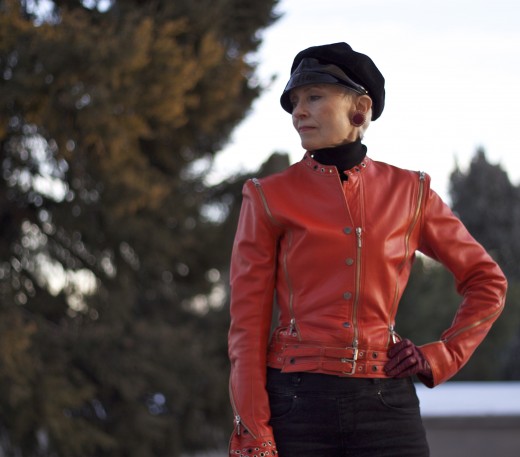 I fell in love with everything about this jacket, but upon reading the Sunday New York Times Magazine on February 2nd, I learned that no amount of orange could change the fact that older women are not "seen" in our culture.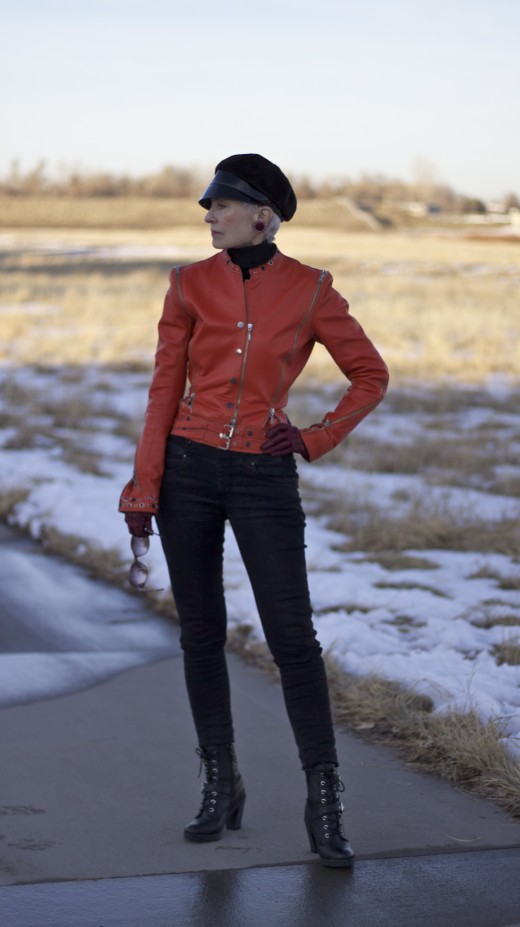 The piece on "Erasure" HERE by Parul Sehgal HERE, an editor at The New York Times Book Review, had me with its first sentence: "Efforts to force collective amnesia are as old as conquest."  She goes on to state that "Erasure refers to the practice of collective indifference that renders certain people and groups invisible."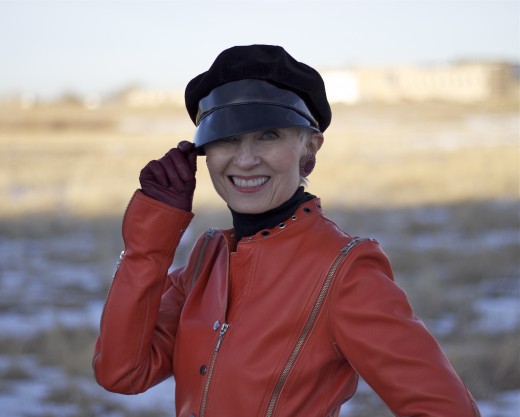 It was no surprise to read that "the casualties of 'erasure' constitute familiar castes: women, minorities, the LGBT population and the poor."  However, Sehgal's focus on older women at the end of her essay was profoundly powerful.  "There has been a blank around the lives of older women, who report feeling invisible as they age – which is, as it turn out, more fact than feeling."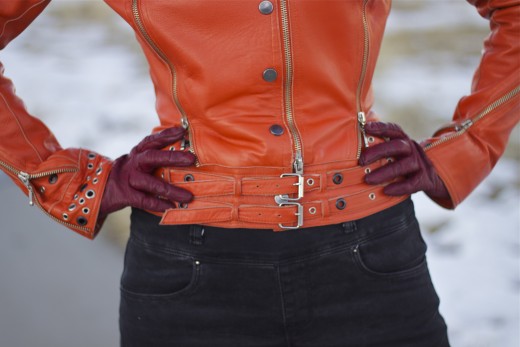 "Much international data measuring health, assets and domestic violence studies only women from 15 to 49 and research into violence against women in conflict zones ends at that age too.  So does H.I.V.-prevalence data.  Older women simply go missing in literature, film and television."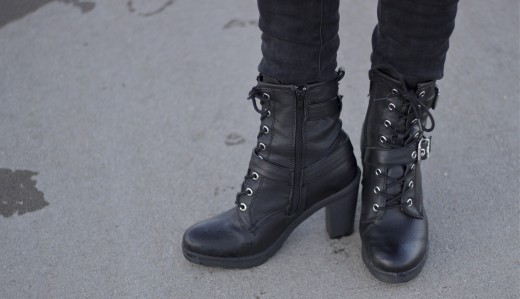 Photos By Daniel
The article depicts examples of how "erasure" is beginning to shift in small ways (again not surprisingly, mostly for the white and well-off), but it provides evidence as to how important it is to strive for the opposite of "dismissing the history, pain and achievements of inconvenient people," which would be the "allowing for full personhood in all its idiosyncrasies."  I dedicate my orange leather jacket to this movement for the benefit of all!
Orange leather jacket, chunky heeled boots, vintage earrings and vintage burgundy leather gloves – estate sales, black jeans – Paris boutique, black turtleneck – consignment store, suede cap with patent leather brim – retail sale years ago.
Linking up with Patti's Visible Monday HERE, Catherine's #iwillwearwhatilike HERE, and Cherie's Shoe and Tell HERE.