The "Lacy" Days Of Summer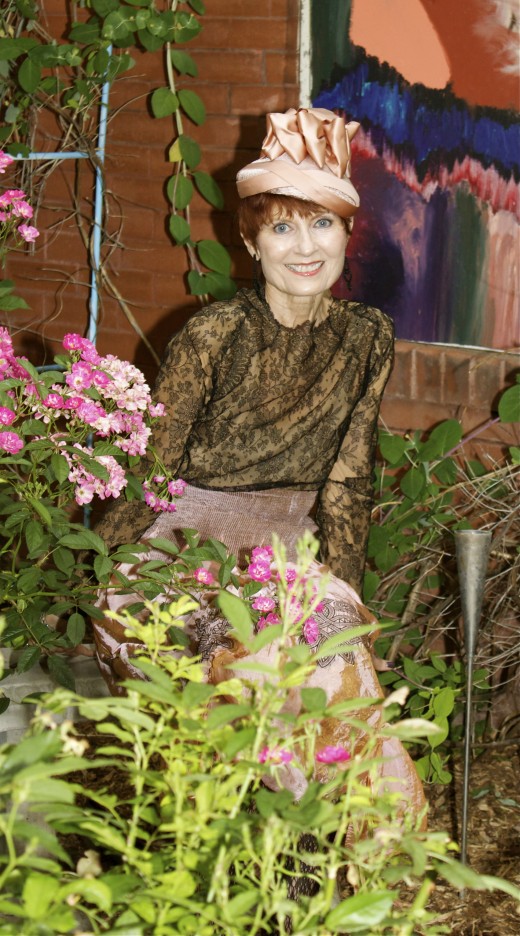 I love lace in all of its permutations.  Especially vintage lace.  The delicate lace top in these photos had been hanging in my closet for years, waiting for the perfect composition.  There was a small hole in the back beneath a shoulder seam, which was insignificant to my eye, because vintage has its flaws.  However, when I gently pulled the sleeves on, the lace covering the underlying nude fabric disintegrated in several areas.  Imperfect and a bit tattered though it now appeared, I decided to go with it as is.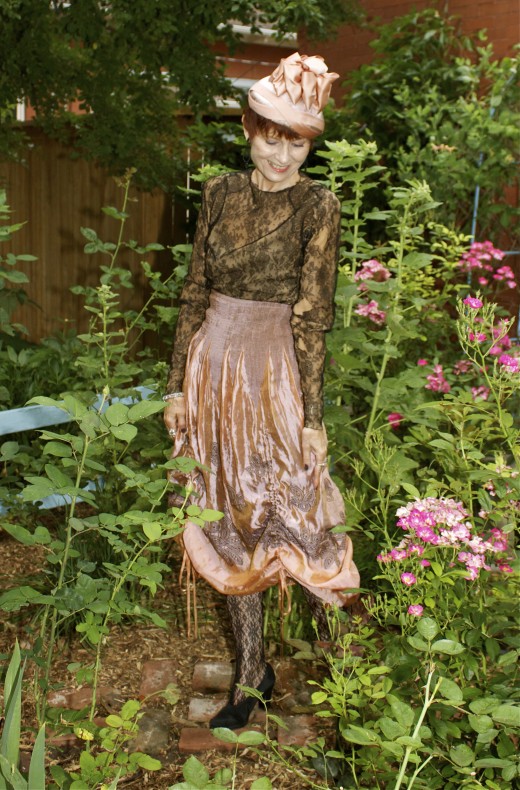 In the midst of this decision, I thought about a story that a dear friend told me years ago about weavers in various cultures who intentionally weave flaws into their art.  I have always remembered her words and was fascinated by the concept.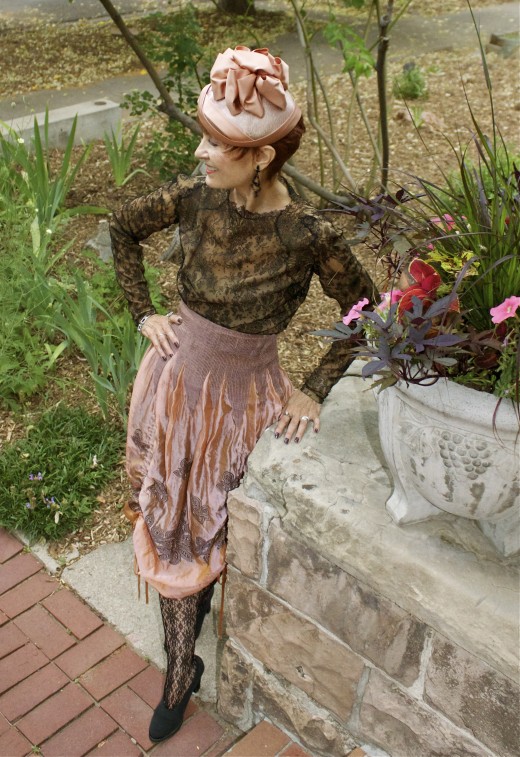 Today I'm practicing imperfection HERE and studying its beauty. "The best way to get better is to stop worrying about perfection and, counter-intuitively, begin practicing imperfection because it will actually get you closer to the goal of perfection."  My garden and my home are in a constant state of evolution and imperfection, similar to my life.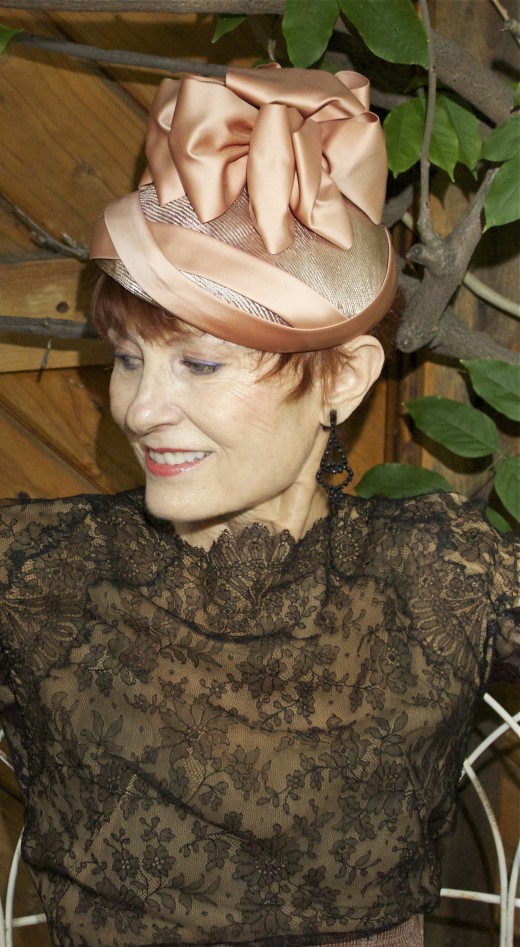 I'm not ready to let go of this "lacy" piece of vintage art.  It accompanied me out to dinner on Friday evening with a black taffeta vintage bolero jacket.  It reminded me that life is far from perfect and that if I strive constantly for perfection I will never start anything new.  Style Crone would never have been created.
The disintegration of the lace stimulated my creativity and took my thoughts in a playful new direction.  At least for the moment.  And that's all that we ever really have!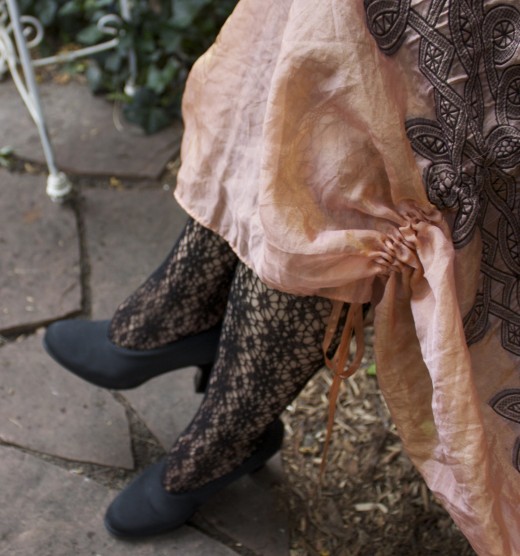 Photos By Daniel
Vintage black lace top, vintage straw hat with taffeta bow and trim, and vintage Robert Clergerie silk fabric covered heels – estate sales; vintage black jet dangle earrings and vintage silk embroidered skirt with ruching and silk ribbons – gifted, lace hose – don't remember!
I'm taking my imperfections over to Patti's Visible Monday HERE at Not Dead Yet Style, where Patti is wearing a gorgeous dress that she purchased from Bella's Etsy shop HERE.  The blogging community is a never ending resource for the new and inspiring.
The SC is linking up with Anne's Spy Girl 52 Pick-Me-Up HERE, with the theme of Fairy Tale.  This vintage lace top's destiny is to live happily ever after!