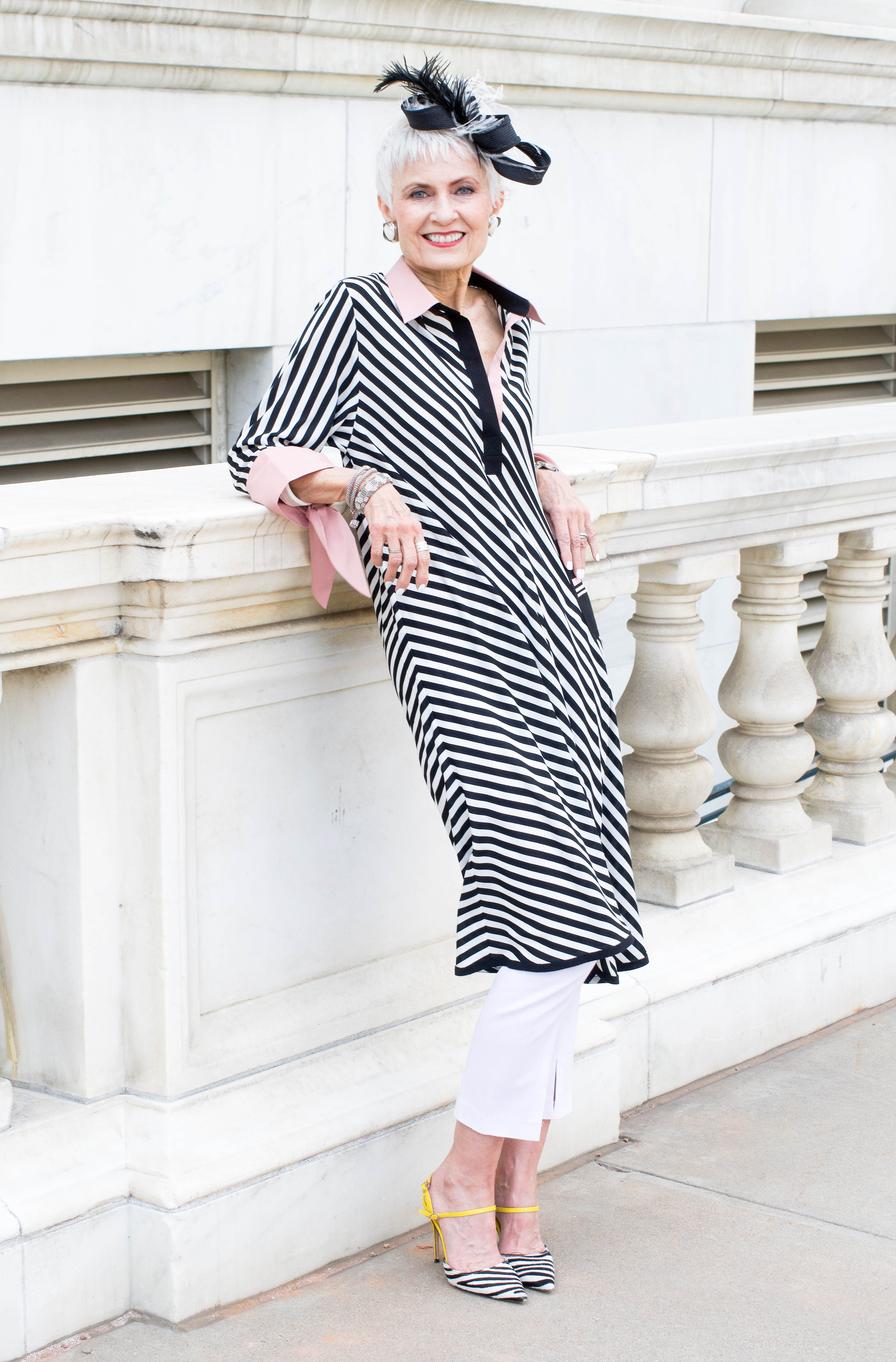 Sometimes the anniversary of Nelson's death sneaks up on me. It will be eight years on Saturday, April 20th, which is two days from the date of this post.  Without thinking about the anniversary, several weeks ago I made arrangements to spend this coming weekend in Boulder, which is a city less than an hour away from my home in Denver.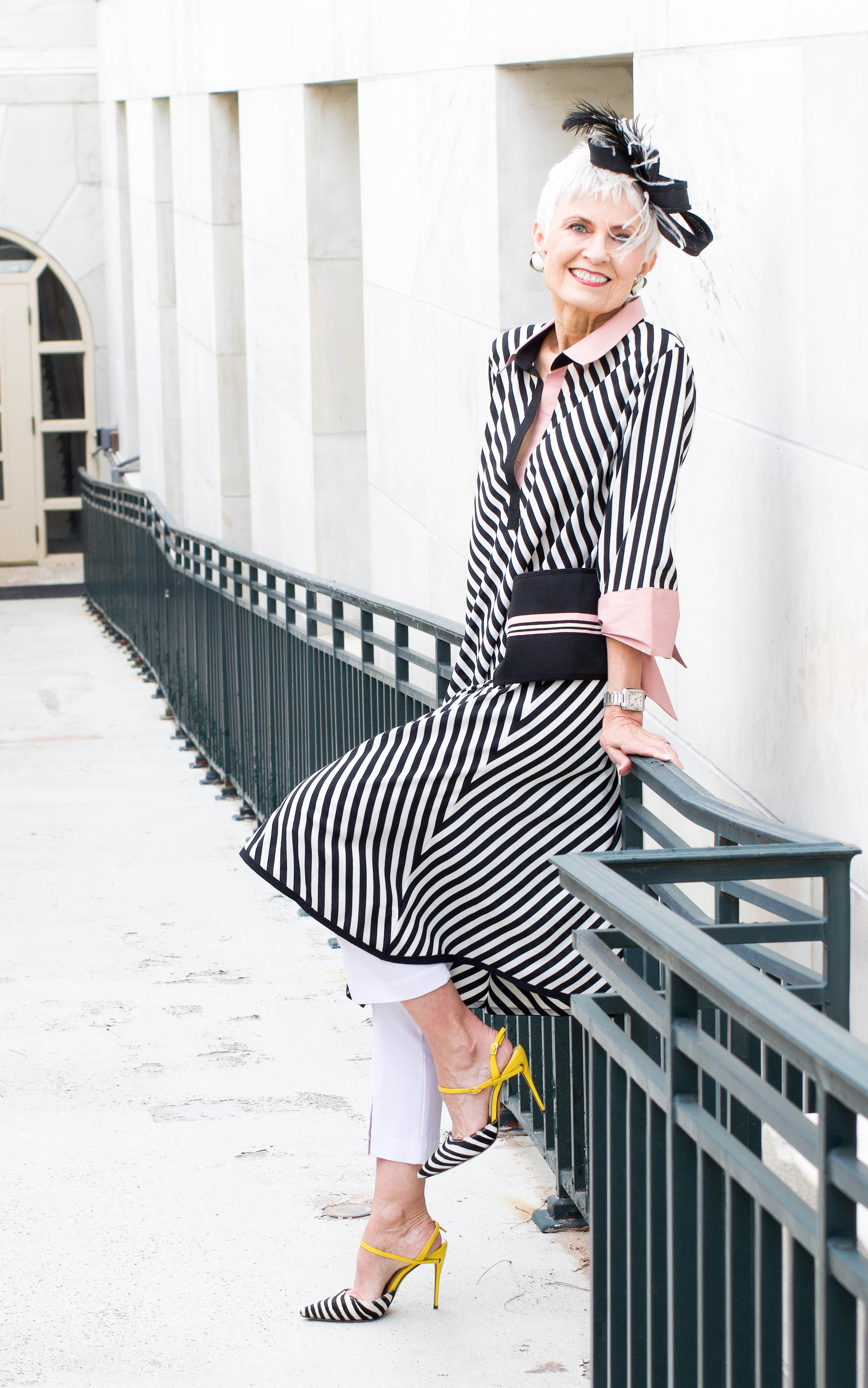 As I've mentioned before on Style Crone, I'm developing a workshop for widows on "Loss and Reinvention."  I've been unable to focus on moving forward on the workshop, completing only about a quarter of my presentation.  I've been so busy with what's happening day-to-day, and frustrating myself in the process.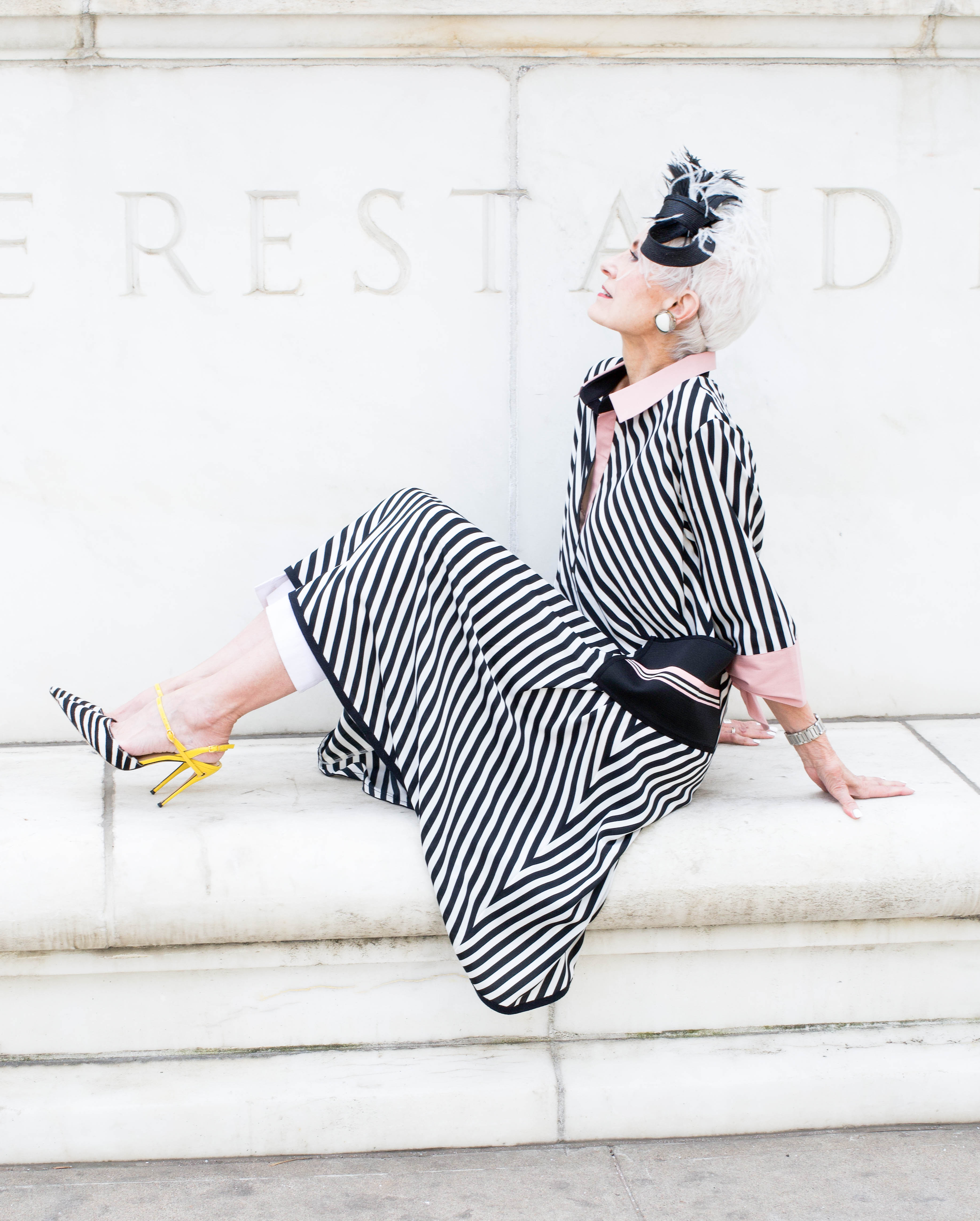 So I decided to go on a self-retreat and spend an entire weekend working on the widows' project.  It was my solution to feeling stuck and leaving my usual routine behind felt key.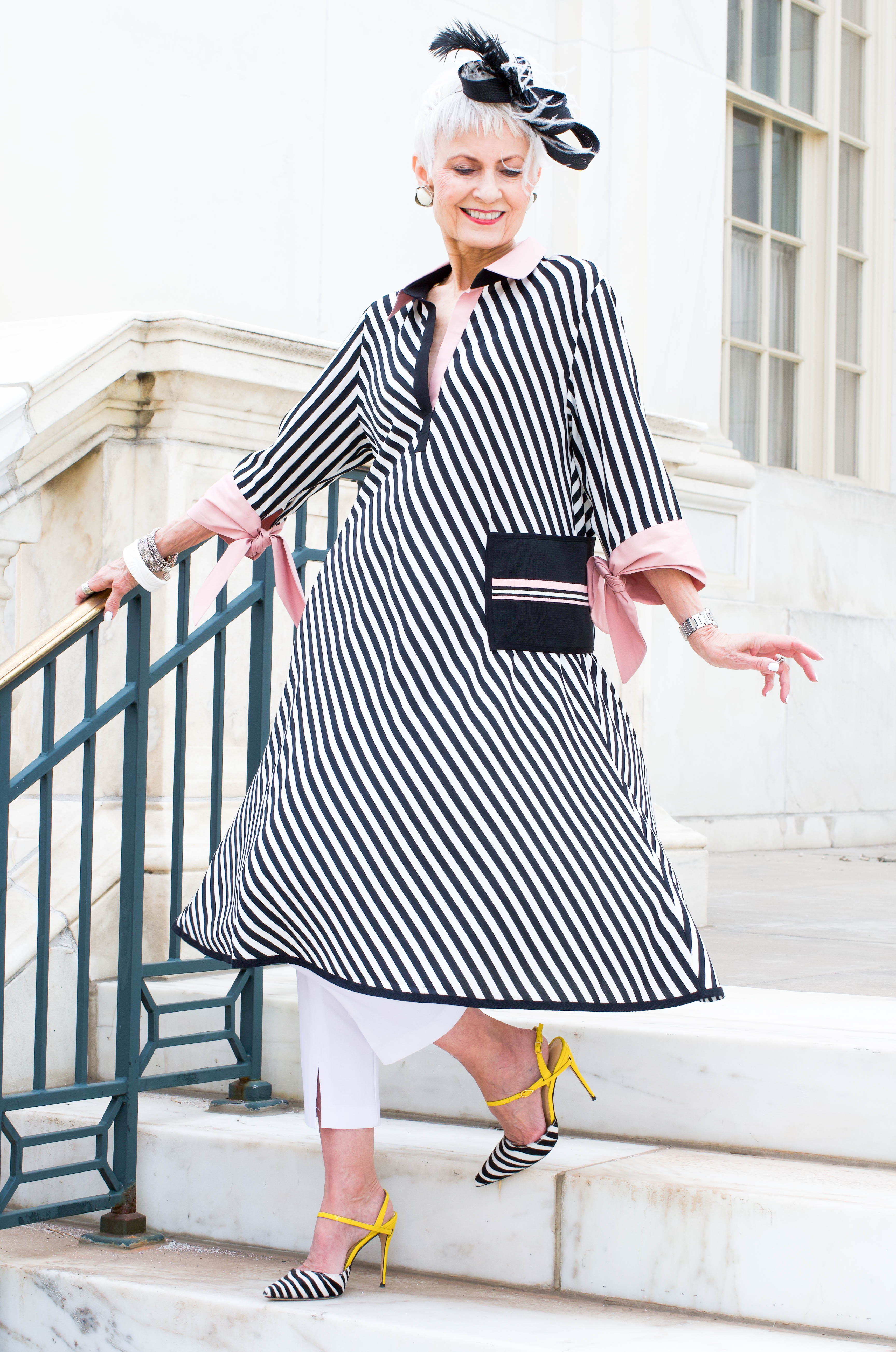 How it evolved is that I will be focusing on the workshop on the day of the anniversary of Nelson's death.  I have some ambivalence about this, but trust that it's not a coincidence. Maybe it was what I needed to move through the barrier and resistance to completing this piece of work which has been in my thoughts for years.
Perhaps my emotions will be of assistance in organizing my story in a form that will communicate my intention to facilitate the grief and transformation of others.  Of that I feel hopeful and sad simultaneously.  Grief doesn't go away.  It just changes and lives below my level of awareness, allowing me to create a life that brings me happiness and meaning.  I have come to know that it will always be with me.  And I accept and embrace this mysterious reality.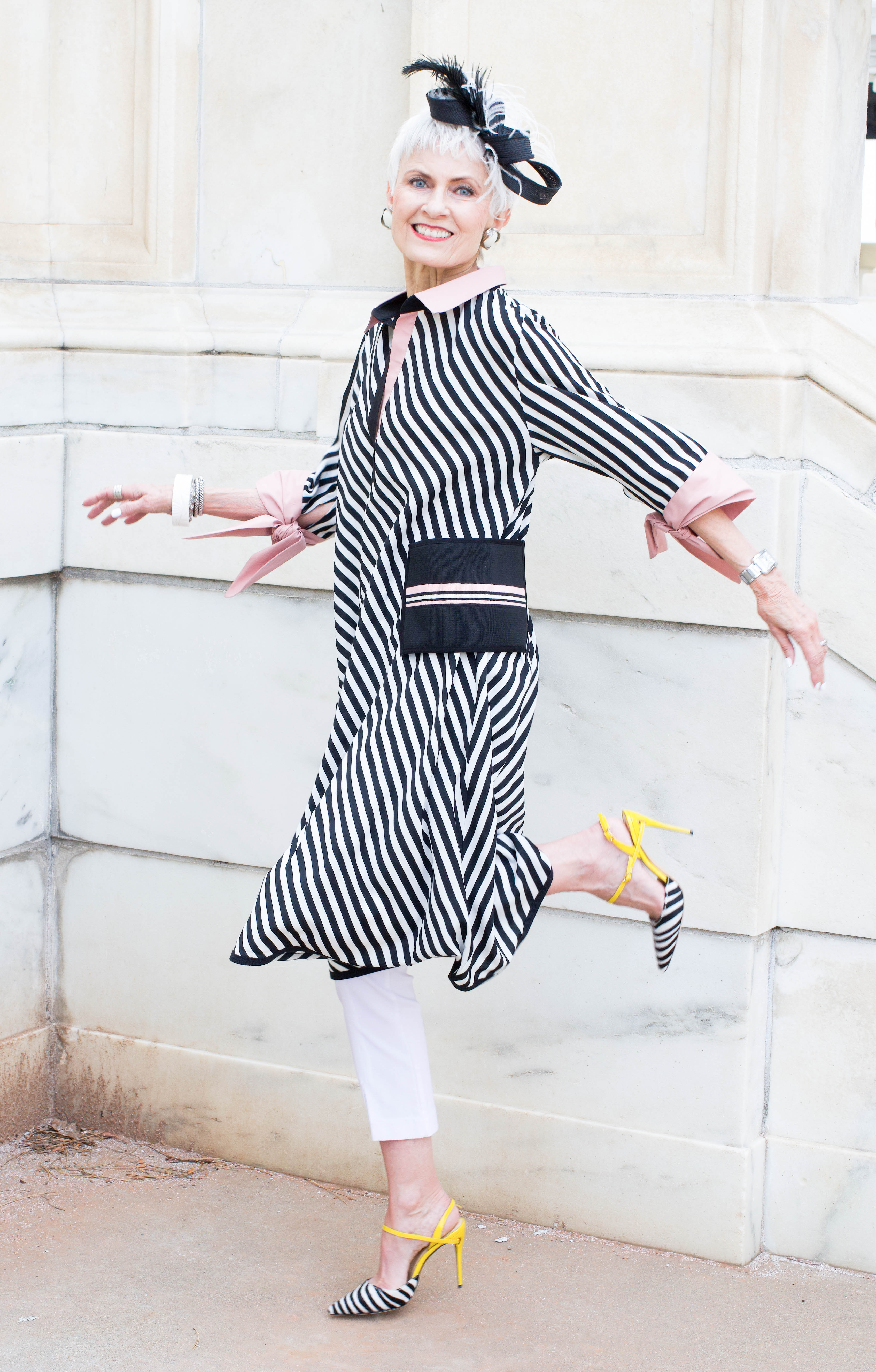 Photos By Daniel
For those of you who have known me since the beginning of my life as Style Crone, I appreciate and thank you.  Who knew that I would continue to be out here on the blogosphere for over eight years.  Nelson gifted me this journey, and I don't take that lightly.  There's more I need to learn, and Style Crone has been and continues to be my teacher.  Along with all of you who follow and support my efforts.  I thank you from the bottom of my Style Crone heart.