Judith And The Ruminators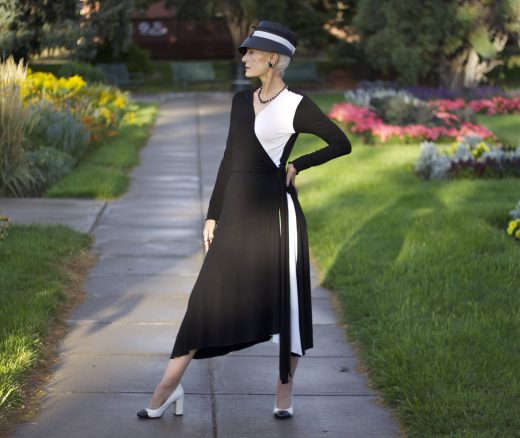 Growing up I was terrified of public speaking.  I remember fainting in front of a group in elementary school during a presentation.  Even today I can see the people towering above me, wide-eyed with concern, as I awakened from my unconscious state on the floor.  It's an unwelcome and haunting memory!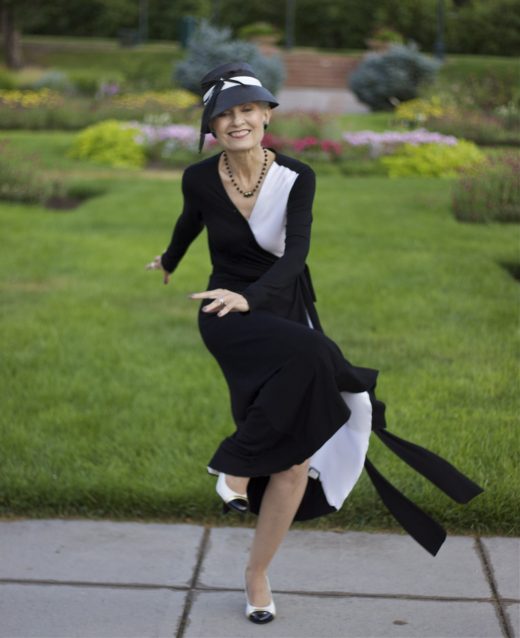 Over the years, my anxiety decreased as I learned to manage my feelings when speaking in groups.  I found that if I felt passionate about the content, I could overcome my overwhelmingly negative psychological response.  My desire to talk about my subject matter somehow became more prominent than my fear.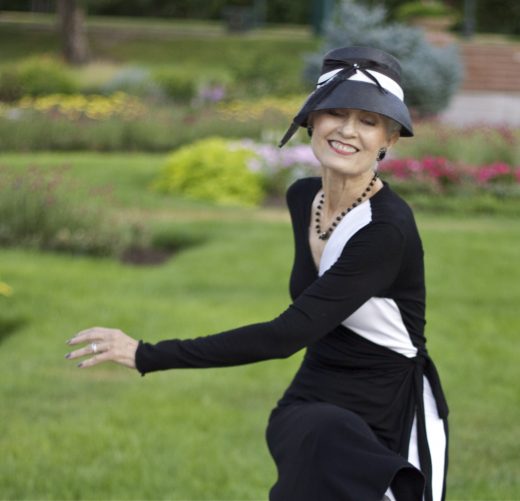 Fast forward to my presentation in New Orleans!  I had little time to prepare, but I did have a short outline of what I wanted to talk about.  Focusing on my black-and-white ensemble instead of ruminating about what I was going to say was a meditative intervention.  Surprisingly, I found it to be exhilarating and fun.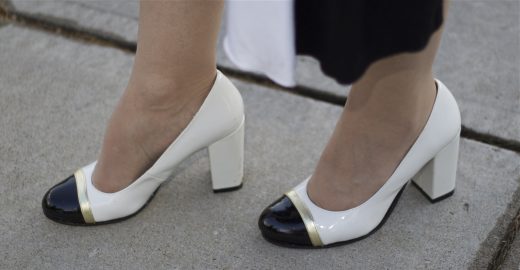 So what does this mean?  Over the months, I plan to put together a presentation around the subject matter of "Aging With Passion."  I have no idea where I go from here, but there is power in "beginning."  With the right hat and the intention of overcoming fear, anything is possible.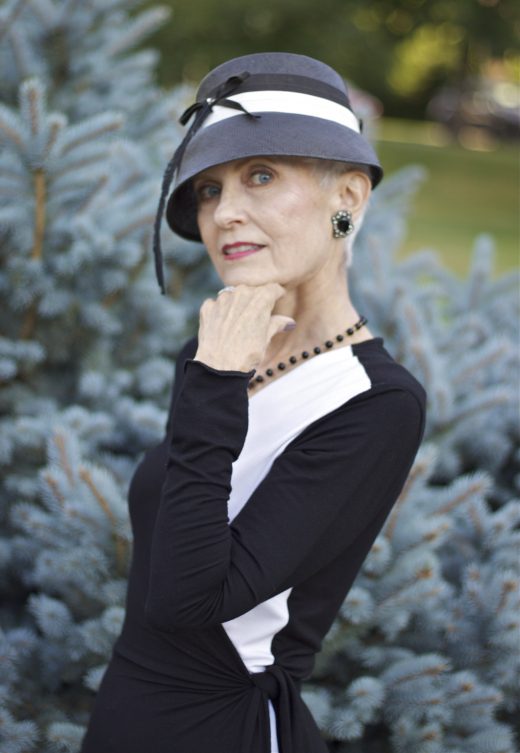 Photos By Daniel at Alamo Placita Park
Vintage black straw hat adorned with white ribbon and black feather – Buffalo Exchange, black and white wrap dress – Santa Fe consignment shop, white patent leather pumps with black and gold trim and jewelry – estate sales.
Linking up with Catherine's #iwillwearwhatilike HERE at Not Dressed As Lamb.