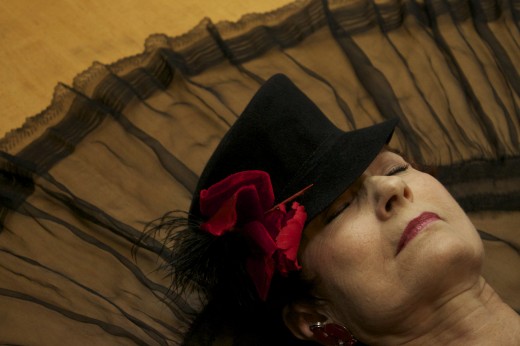 There is a part of yoga that feels like art, or creative self expression within and between each pose.  The pieces that I chose to wear only accentuate what already exists for me in my practice.

Shavasana, or corpse pose, is the final pose of class, where integration occurs after the body has been active and engaged for an hour.  It is the most difficult pose, for to be still requires a meditative mind in a culture  that admires productivity.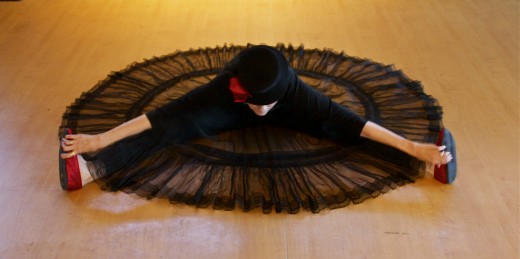 The practice of yoga encourages stretching and reaching beyond boundaries that I may or may not know exist.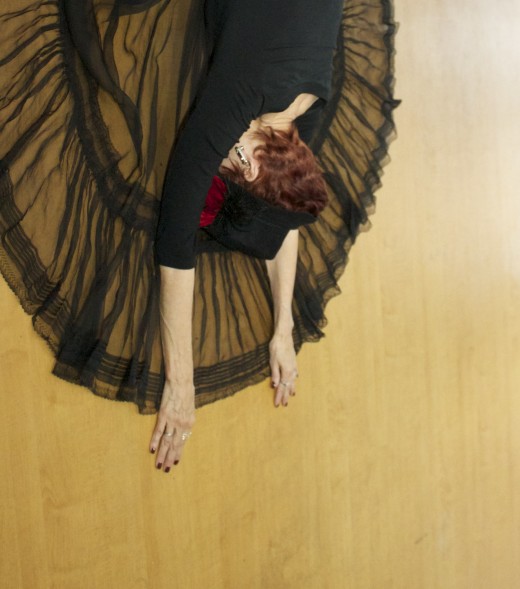 The rotation of this photo of child's pose illustrates inversion, or turning oneself upside down on purpose.  Usually my life turns upside down by events beyond my control.  I have found that turning myself upside down by choice is beneficial, which by definition means the head is below the heart.  After all, I would like to involve my heart in all decisions.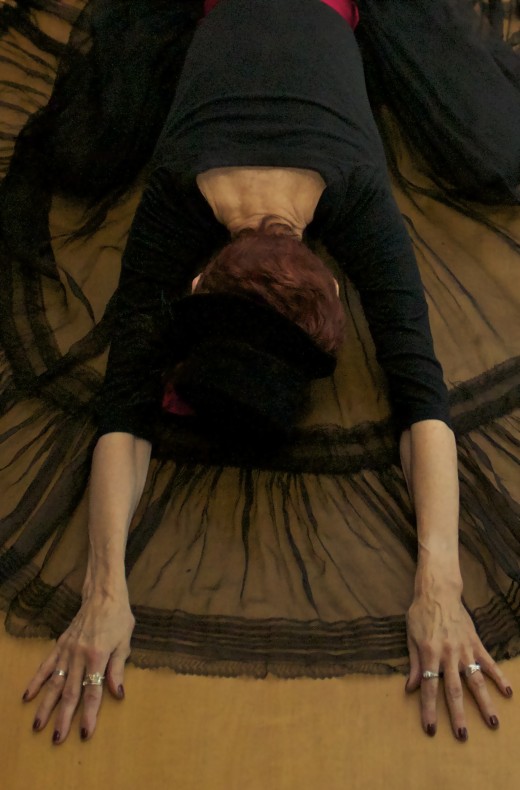 Child's pose is surrender, to all that inhabits my mind on any given day.  I release distracting thoughts if only for the length of the pose, which helps me to remember how it feels to liberate myself from life's obsessive pull, without fear, in my life off the mat.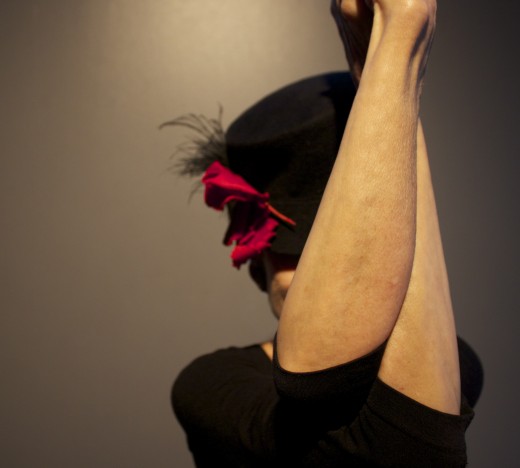 Yoga resembles the art of dance, with its lines and slow methodic movements, like moving through a room full of honey.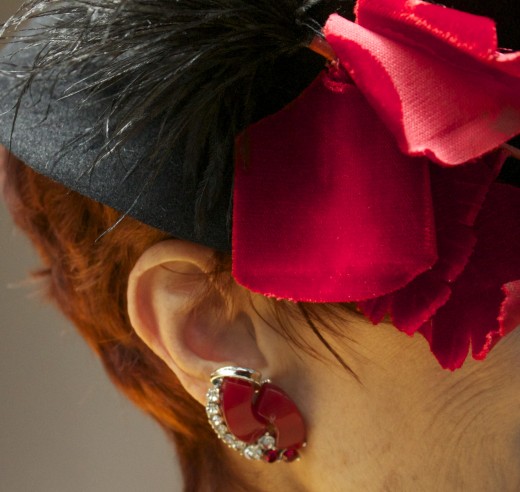 Embellishments honor my love for a practice that has assisted my growth and expansion through life's many transitions.  It helps me to remain humble and to accept the adjustments that come with aging.  It also provides an environment where I can see forward progress and evolution, even though I'm in the final phase of life.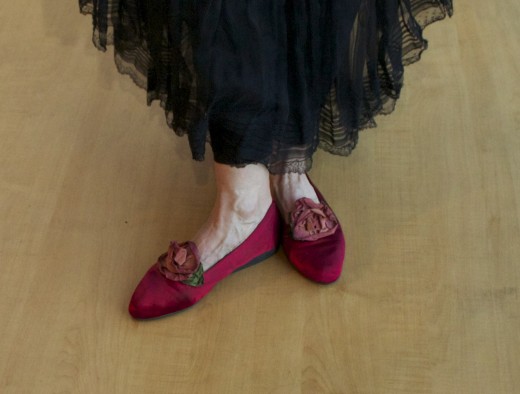 Satin slippers embrace my feet, as I ground myself to the floor, to the earth, and to all that has true meaning in life.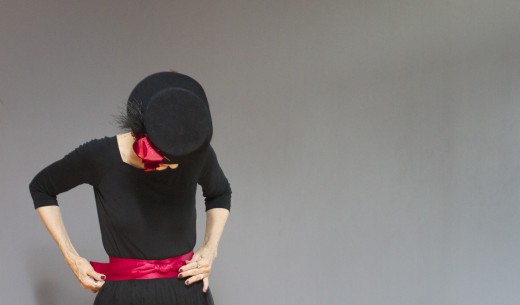 Photos By Daniel
And so I leave the studio once again, only to return on another day, again, and again, and again.  For as long as my body, my brain, my mind and my spirit will allow.
I'm linking up with Sacramento's Share-in-Style HERE at Mis Papelicos and Sheila's Shoe Shine HERE at Ephemera!