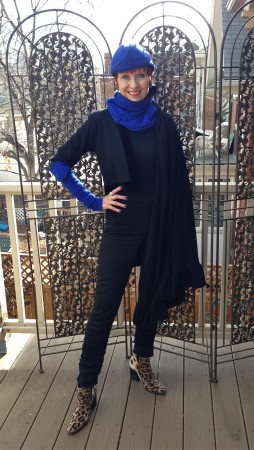 "Time is the coin of your life.  It is the only coin you have, and only you can determine how it will be spent.  Be careful lest you let other people spend it for you."  …Carl Sandburg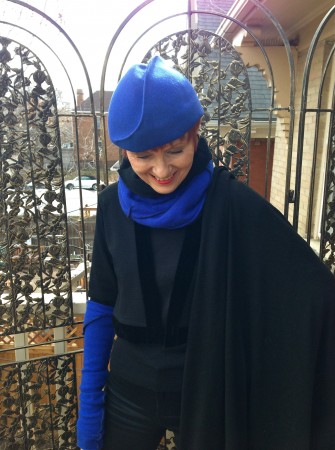 I've been thinking a lot about time recently, as my 70th birthday approaches in March.  "Decade" birthdays have always brought new revelations and insights, related to the passages of life.  My thoughts about aging are much different now than those that I entertained 10, 20, 30 years ago.
I decided to break the coins down in numbers to give me a feel for the currency of 70.  If I were given 100,000 dollars at birth and the average life expectancy of a white woman in the United States, according to the Centers For Disease Control, is 80.6 years, I determined that I'm down to my last 14K. More or less.
However, it's about the fears, not the years.  Since finding Ari Seth Cohen's Advanced Style HERE, I have discovered women in their 80's, 90's, and 100's who are living and embracing life to the fullest, having fun, vibrantly doing and wearing what they love.  Forget about the bell curve and averages.  I have role models who are leading the way for those of us who are following in their footsteps, decreasing fear and increasing possibilities that I would not have otherwise considered.  I believe this cultural movement of visibility and aging provides hope and the motivation to "dream big," which affects my health and the quality of my life.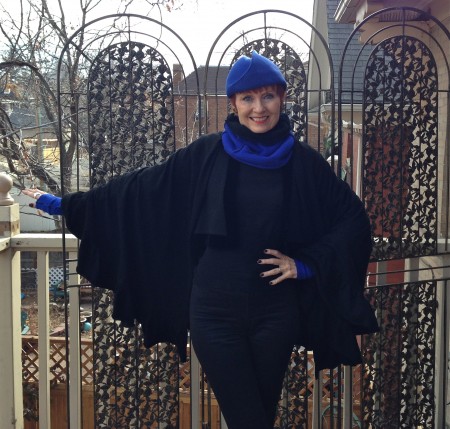 Time to spread my wings, or at least wear a cape, and consciously choose how I want to spend my precious time, with the awareness of how quickly life can turn on a dime (pun intended).  For The SC, thinking or talking with friends about mortality is not grim or negative. I don't spend my coins obsessing about it, but if I want to do something, if not now, when?
This is the time for radiant and rich adventures that feel even more delicious than before.  Each hat that I choose delights me to the bone.  Every time I see my daughter I am amazed by her grace and beauty and how she reminds me of her father in so many ways.  He lives on in her and in me.  Though my grief muscle has received a workout, I love the life that I'm creating out of the ashes of loss.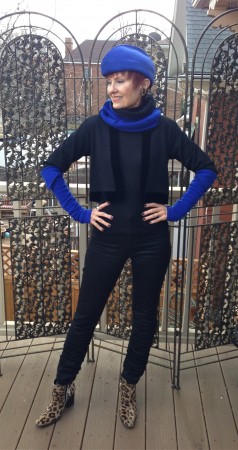 Photos by Diana
In the spirit of choice and meaning, I'm wearing the electric blue "armlets" and cowl, upcycled from thrifted cashmere sweaters and gifted to moi by the talented and elegant Jean of Dross Into Gold HERE. These flashes of blue have been seen frequently around the city this week!
Accompanying the well loved cowl and "armlets," The SC is wearing: vintage blue wool felt hat by Boutique Kates Canada – Manhattan Vintage Show, black bolero jacket with velvet trim and vintage leopard print earrings – estate sales, black ruched jeans – Gabriella, leopard print booties – consignment store, black turtleneck and black cape – retail.
Linking up to the festive weekly gathering over at Patti's Visible Monday HERE at Not Dead Yet Style.