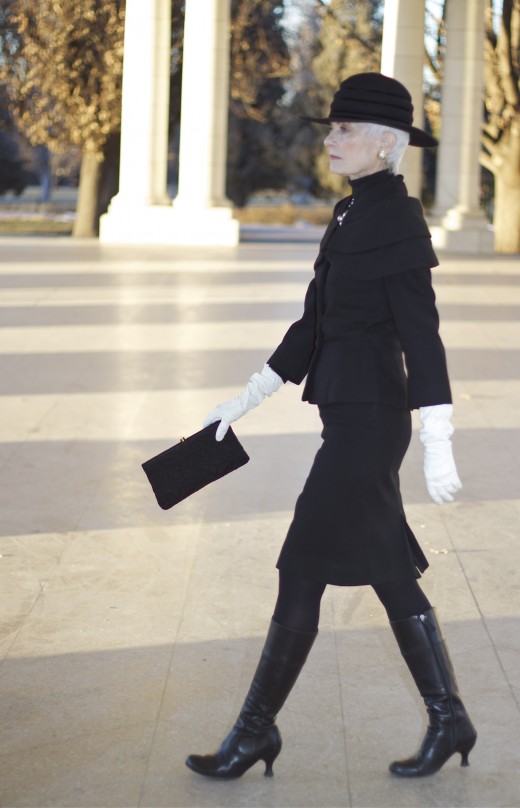 Before leaving for Sedona, I received a message from a friend and former co-worker about the death of the wife of a mutual colleague from the past.  I put off the decision regarding my attendance at the memorial service until I returned from our trip.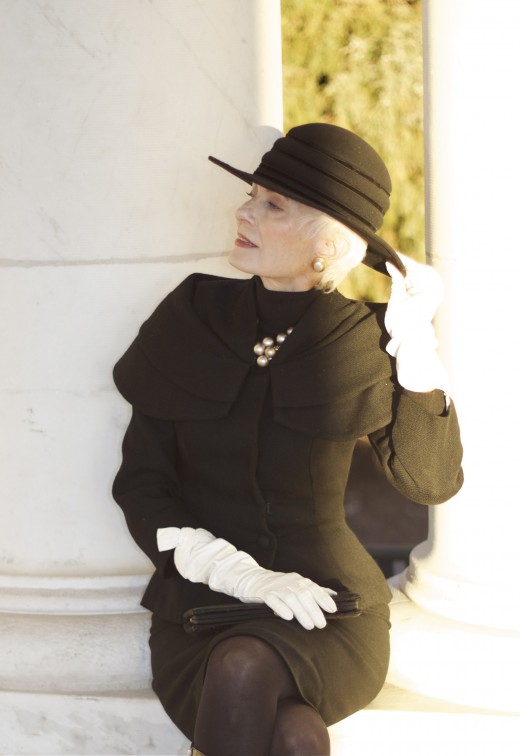 When I woke up on the morning of the funeral, I knew that I wanted to attend.  And I'm glad that I did.  I remembered clearly how important and comforting it was for me during my winter of grief, to have people show up from different eras of my life at a time of overwhelming loss.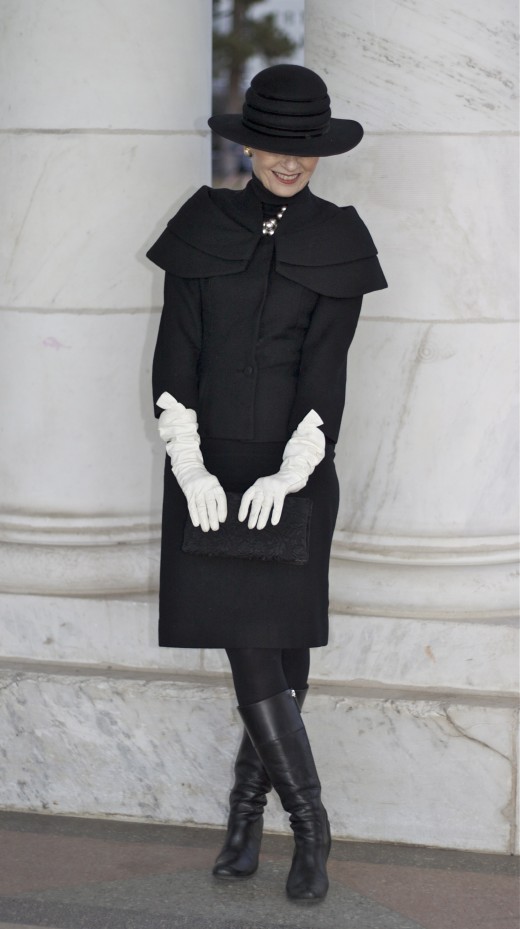 I reconnected with several co-workers from the past, as we expressed support and respect to the bereaved family.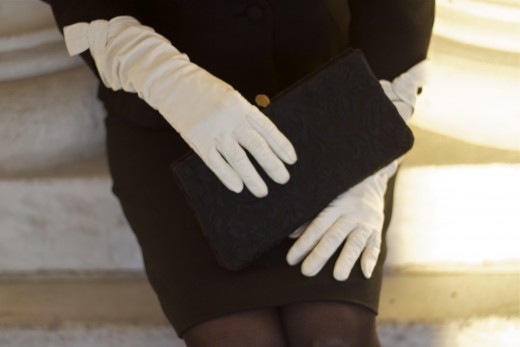 Memorial services are more frequent in my life these days. It's the reality of growing older and it doesn't feel morbid or disturbing to me to think about it as people leave, and to write about it today.  It feels real.  To be closer to death intensifies life.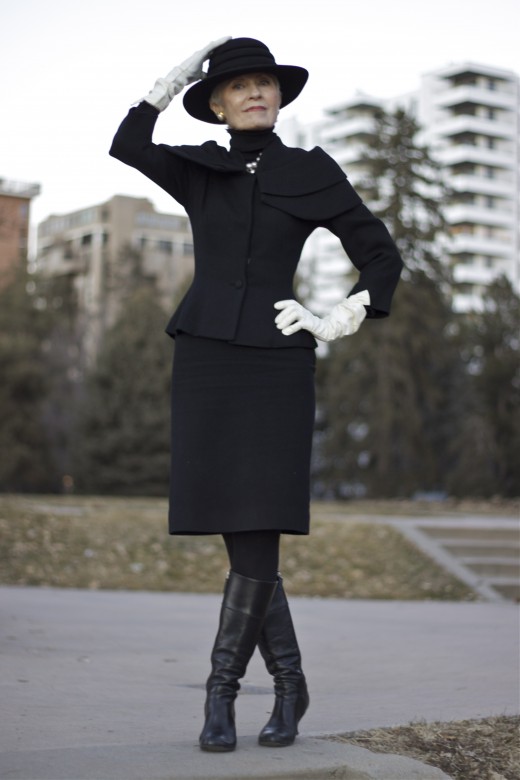 I usually wear black to a memorial service.  Self expression is important to me, no matter the event or situation.  My favorite vintage jacket has been worn during happy times and sad.  It has depth and can hold any feeling that I have, at any time.  The hat that I chose was my armor at my father's funeral 20 years ago.
Perhaps I humanize my outfits.  They do feel like friends that accompany me wherever I go.  They provide good company and they make me feel incredibly and passionately alive.  For that I am grateful.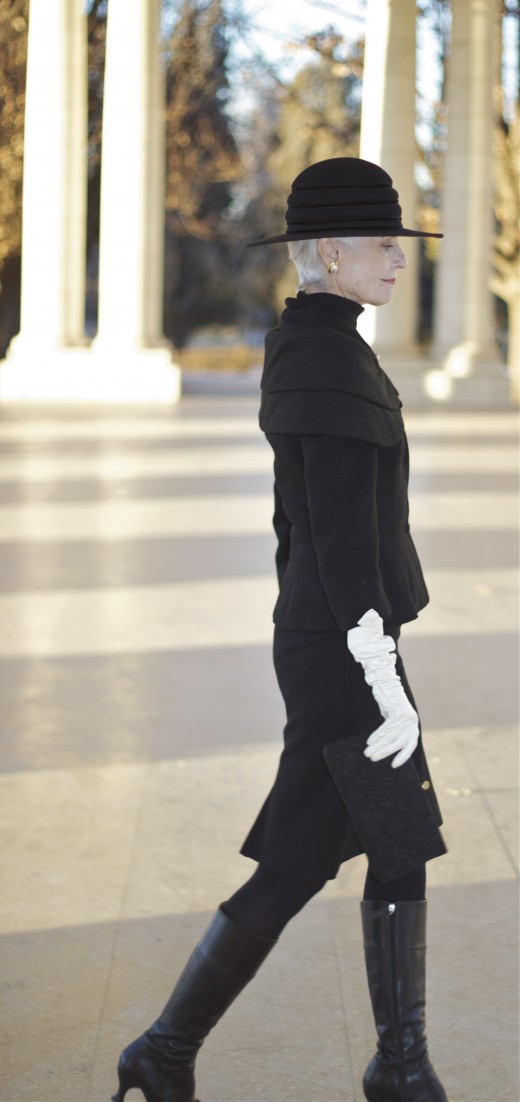 Photos By Daniel
Vintage Kokin hat – hat shop in the 80's; vintage black jacket, vintage long white gloves with bows, vintage black pencil skirt, vintage jewelry and vintage clutch – estate sales, Fluevog boots – retail sale.
Linking up with Patti's Visible Monday HERE, Catherine's #iwillwearwhatilike HERE, and Cherie's Shoe and Tell HERE.