Treasured New York Moments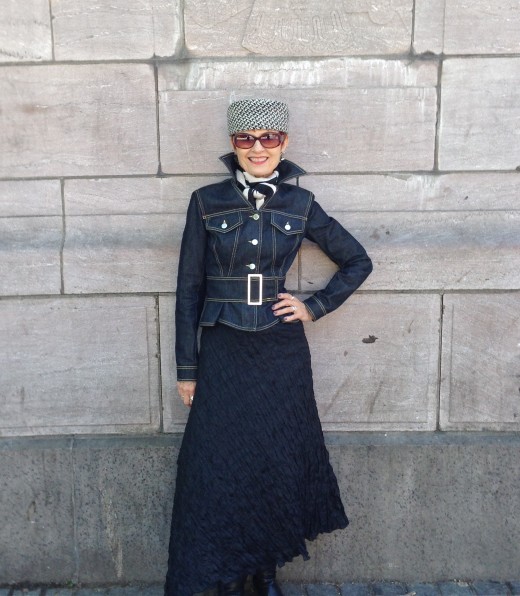 This will be my final NYC post, featuring visual images of treasured moments. It's taken me over a month to explore my adventures and savor the memories. The above photo was taken by Mr J on our first day in the city, enjoying an early morning walk in Central Park.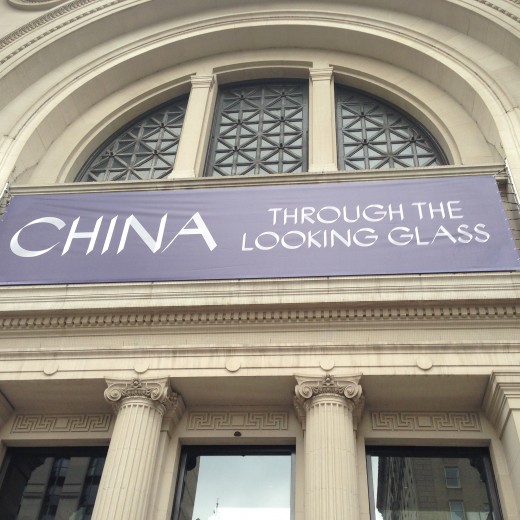 We spent hours at the Metropolitan Museum of Art HERE, at the extraordinary exhibit, China Through The Looking Glass HERE.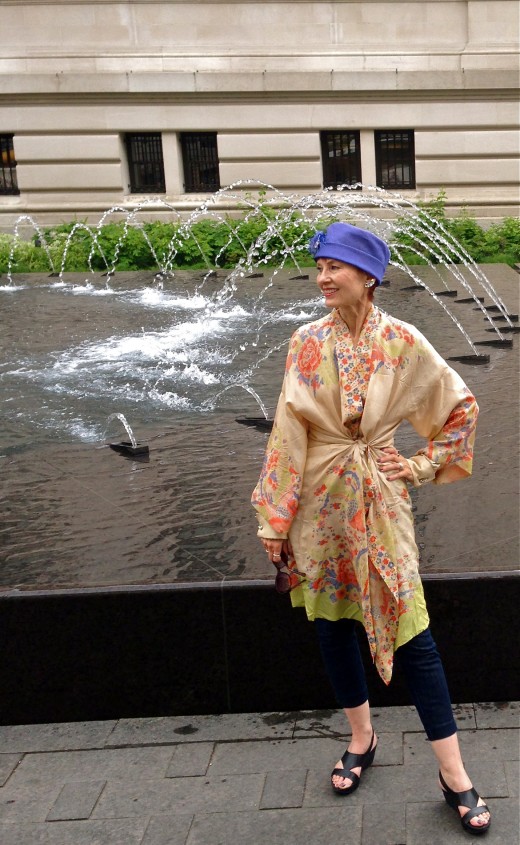 I wore a second vintage kimono for the day, along with my vintage blue straw cloth hat.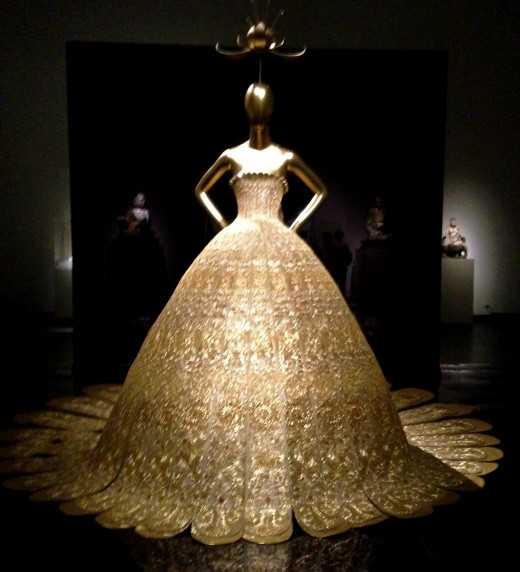 The luxurious gown by Chinese designer Guo Pei HERE was one of the many examples of haute couture throughout the exhibit. The headwear is by milliner Stephen Jones HERE.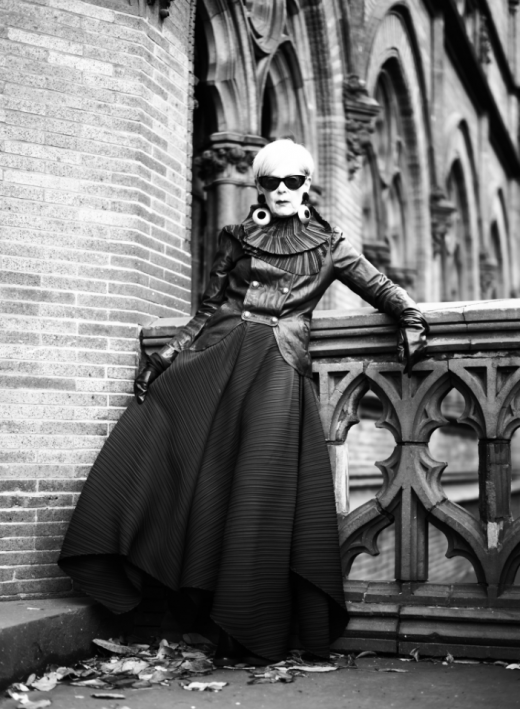 I was thrilled to have tea with the gorgeous, generous and talented blogger Lyn of Accidental Icon HERE.  Since the day she began, I have admired her blog, her style, and her writing   She is even more beautiful and intriguing in person and we were so engrossed in conversation that photos didn't enter my mind. I'm including an image from her blog, which displays her love for Japanese designers and large vintage earrings.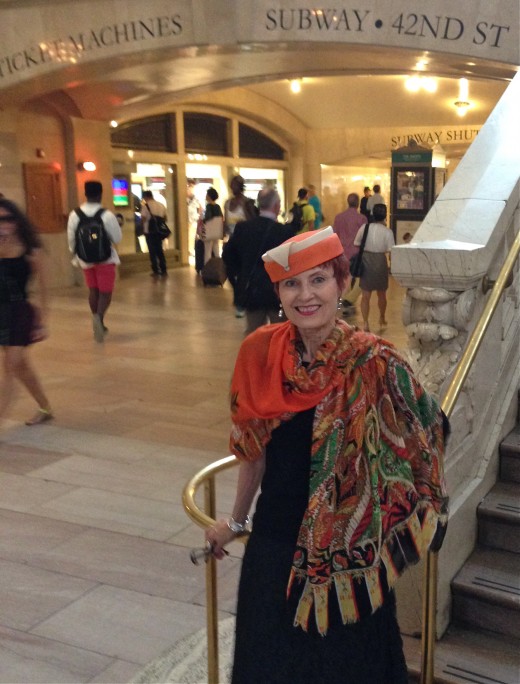 I took the train with Mr J to visit his warm and welcoming family from the Bronx, where he spent his childhood.  Grand Central Station was our launching point.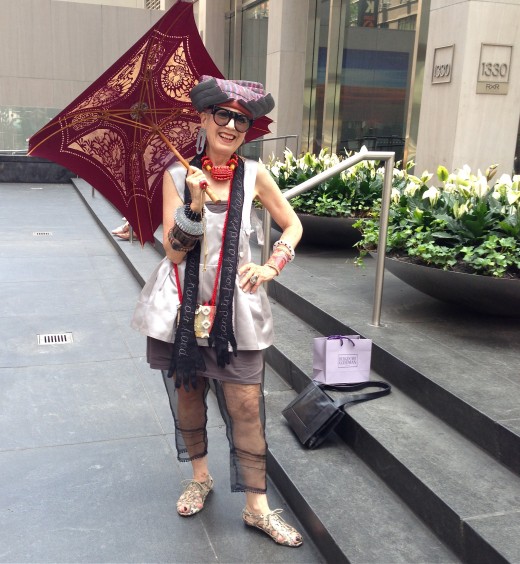 Debra Rapoport never fails to amaze, with her creative ensembles, kindness and artistic flair.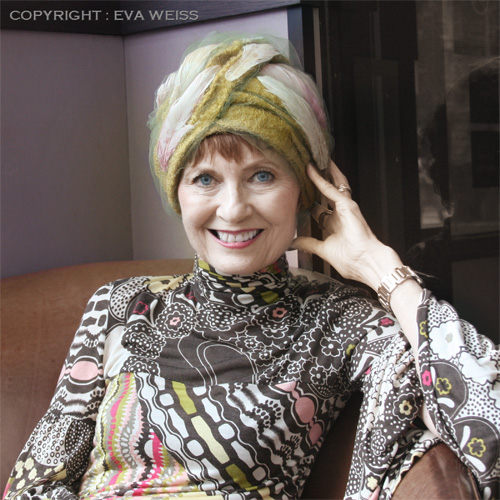 I had the pleasure of meeting the talented and accomplished photographer and beautiful person, Eva Weiss HERE, who I was introduced to by my friends Jean and Valerie of the Idiosyncratic Fashionistas HERE.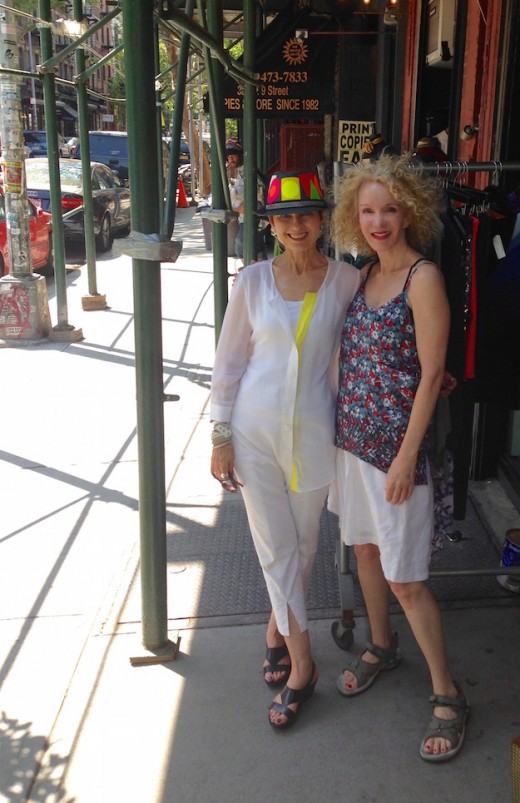 What are the chances of running into the stunning Patti of Not Dead Yet Style HERE, on her birthday in a consignment store in the East Village?  It was a magical moment that demonstrates the power of connection.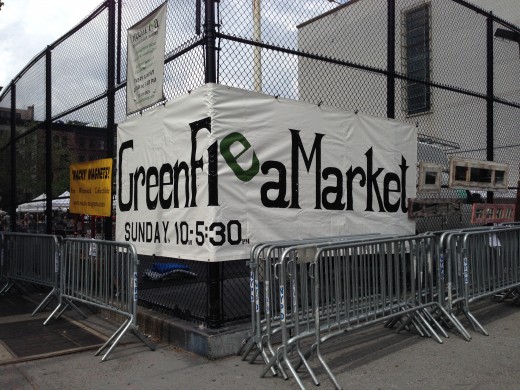 No trip to NYC is complete without a visit to a flea market HERE!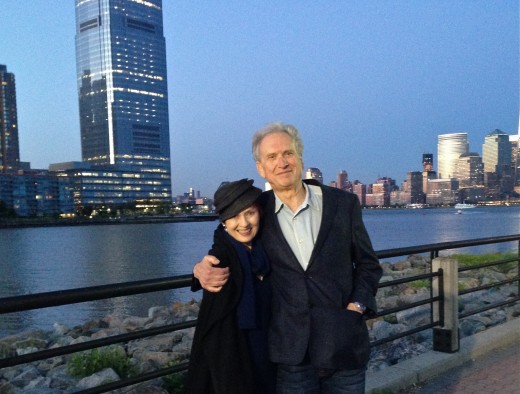 Thank you Mr J, for another grand adventure. I loved the sights and events, but it's the magnificent people of NYC that always make every visit special. Until the next time!