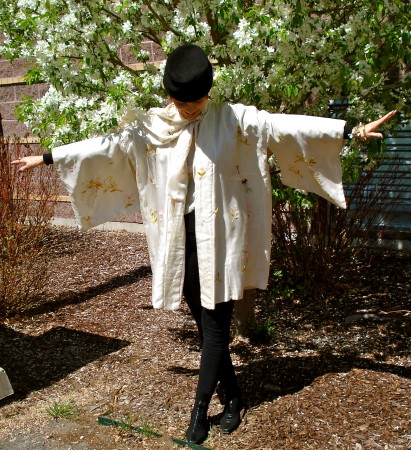 April 9, 2011 HERE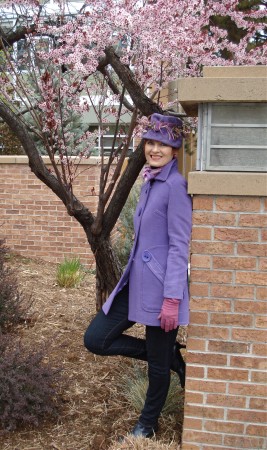 April 13, 2011 HERE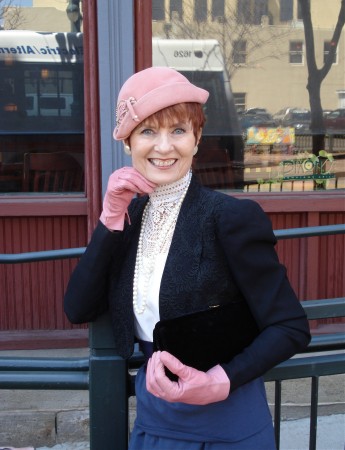 The last photo, April 15, 2011 HERE
With one week remaining in this year of magical thinking, I reviewed The SC posts of April 2011.  I vividly remember the moments in time that are documented in the above photos, which Nelson took, though weak yet determined.  He transitioned five days after our last date and his last photo.  I now realize that without my blog I wouldn't have these dear memories frozen in time.
As I approach this week, I don't know what to expect as feelings are unpredictable, like death.  I notice the return of 'grief bursts,' but they are less intense and much less frequent than a year ago. They can be triggered by unusual happenings, such as the crab apple blossoms falling from the tree in front of our home.  They were in full bloom just a few days ago and they mirror the cycle of life, loss and renewal.
All the 'firsts' have come and gone. I received a letter from hospice, describing possible anniversary date responses, and set it aside.  I remember reading in several grief books that this day has significant importance.  I also know that each individual responds differently.  There must be a space between expecting the worst and denial.  And in that space I will wear a hat!
Camille and The SC plan to spend the day together with our memories, honor the year that we have experienced together and the future that we both look forward to.  A structure will be in place to provide peace and celebration.  We are both still standing.