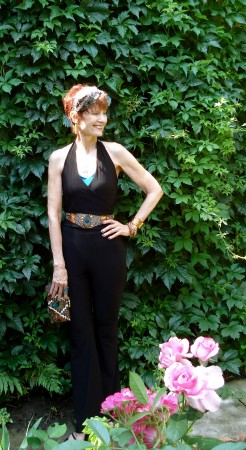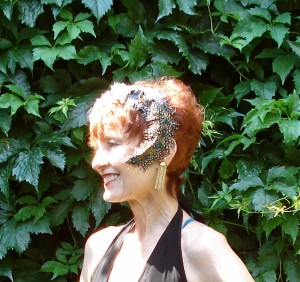 Photos by Mary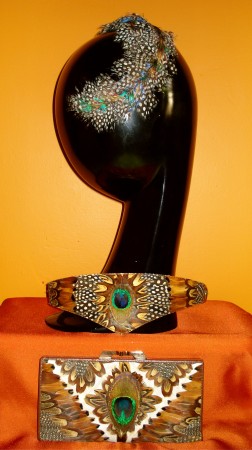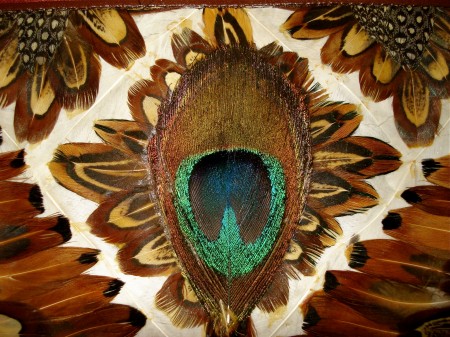 Photos by The Style Crone
The Style Crone has been pondering the question of what to paint on the blank canvas of her life. Feathers are always an inspiration and this feather hat discovered at a yard sale, accompanied by gifted feather belt and clutch, provide the catalyst for creative thought.  Health and relationships are the priorities in my life; everything else is delicious, decorative frosting.  Today I have a plan in mind to pursue as I move forward.
-Beautify my home and garden.
-Downsize my inventory.
-Travel the world by hat shop and milliner, blogging on Style Crone from Denver and beyond.
How and when these goals will unfold is unclear to me at this time, but as my energy and focus emerge from the fog, I have an intention and direction.  After all, hats are my passion, so why not do more of it?  I would like to contribute, in my own small way, to the health of the millinery industry that I adore. I am of the opinion that hats heal!