The Collaboration With INDEN EST.1582 Bags And Accessories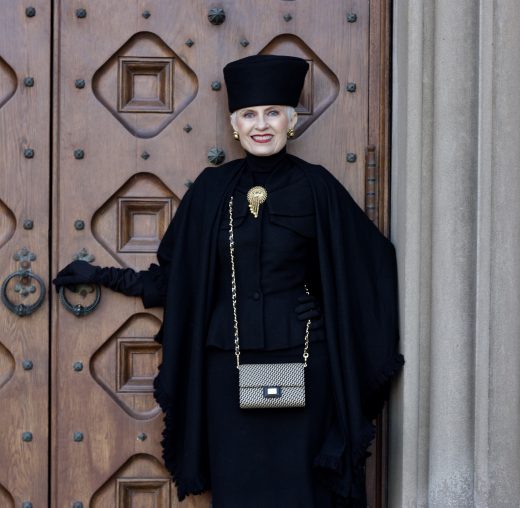 It was the middle of January when I received an email from a Japanese leather bag and accessories company by the name of INDEN EST.1582. HERE They were inquiring about a possible collaboration with their brand, and as I visited their website, I realized that to have been contacted by this high quality company was truly an honor. I said "yes" without hesitation.
INDEN is a highly popular brand widely known in Japan. Inden's products are manufactured with a unique, 400-year-old technique of applying lacquer over deerskin. Their patterns are made of washi papers and all the complex designs are made by hand. The products are hand crafted, perfected and then checked  by Japanese artisans.
From the company's website I discovered that four hundred years ago (14 generations) INDEN created durable, functional designs for popular Samurai to use as decorations for war armor.  Throughout time, Japanese civilians began to look up to Samurai for fashion and style inspiration. Thus INDEN began creating designs which fit for both warriors and Japanese trendsetters alike.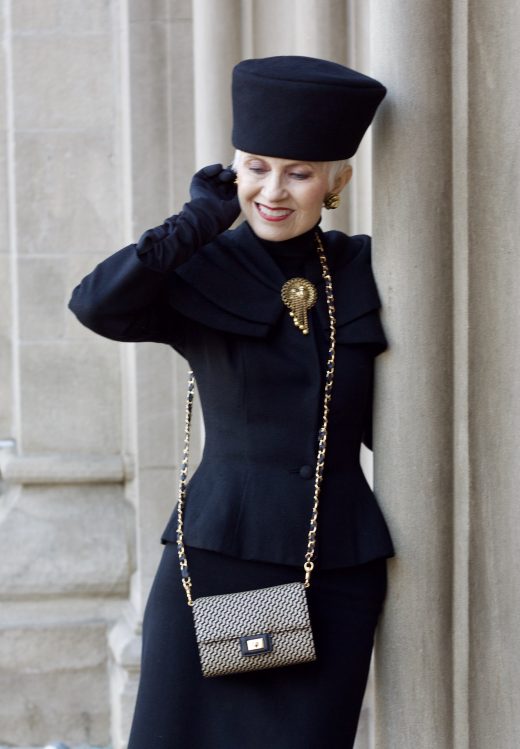 As I read about the history of the INDEN bag and its connection to the Samurai, my thoughts traveled to a post that I wrote in March of 2011.  I seldom reread posts from the past, as I'm always on to the next one, but the concept of the Samurai triggered my memory and I searched for the word in my blog archives. Sure enough I found it HERE
My post described a tribute to my husband Nelson, who transitioned in April, 2011.  One month before his death his friend and student wrote the following words: "From the book The Art of Peace – The true meaning of the word samurai is one who serves and adheres to the power of love.  What a beautiful description of who you are – a man with incredible strength who's fueled by the power of love.  You've taught me that by just simply watching you!"
Somehow this magical collaboration allowed me to connect to an intimate and moving moment from the past, which I was able to savor almost seven years later.  The power of synchronicity at its very best!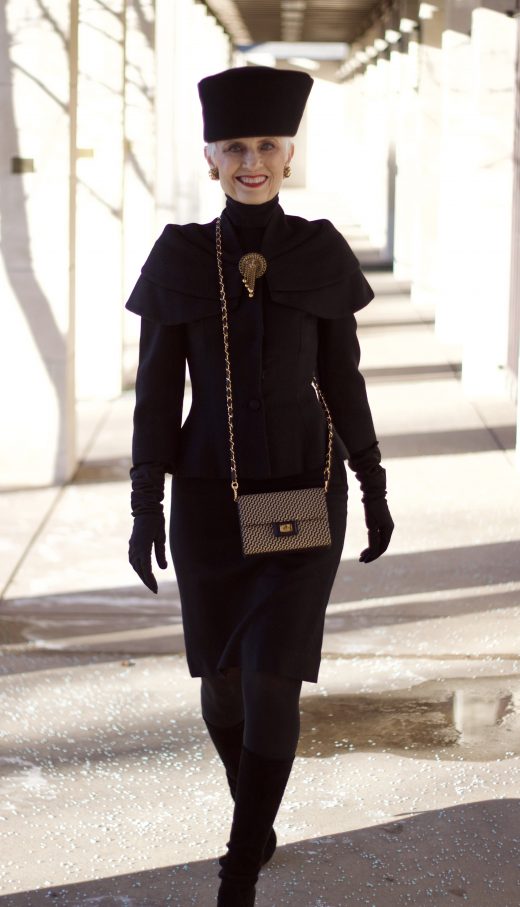 Moving on through the INDEN story, I learned that following the progression of Japanese brands, the company recognized a position in the women's fashion market for accessories which fit kimonos.  Japanese women began wearing beautiful designs, acknowledging INDEN's reputation as one of luxurious and stylish products.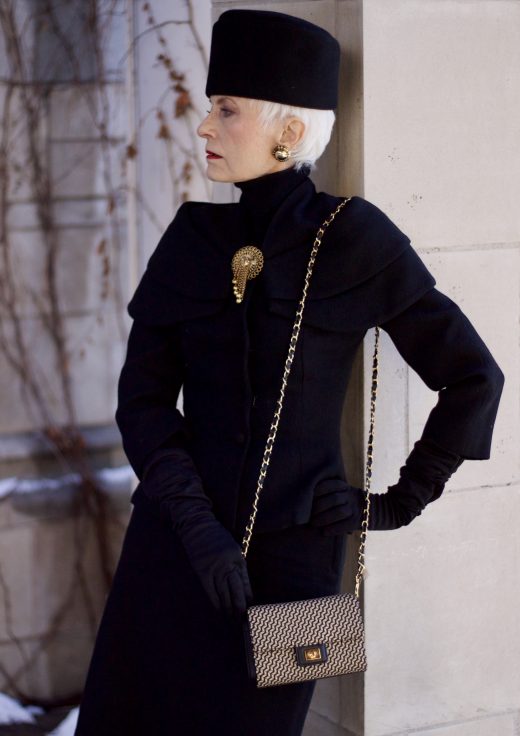 Today the timeless story of INDEN lives on.  Centered in New York, the American fashion world has adopted this Japanese brand and molded it into what is now INDEN EST.1582.  It upholds the traditional values of this 400 year old story, bringing unique sophistication and modernization to each exquisite and long-lasting Japanese product. It offers a wide variety of products from high-quality bags and wallets with refined designs to card cases suited for a business environment, to small mirrors and accessory cases. The product lineup centers around women's items but it also includes a wide variety of men's items.  For purchases check out INDEN's online store HERE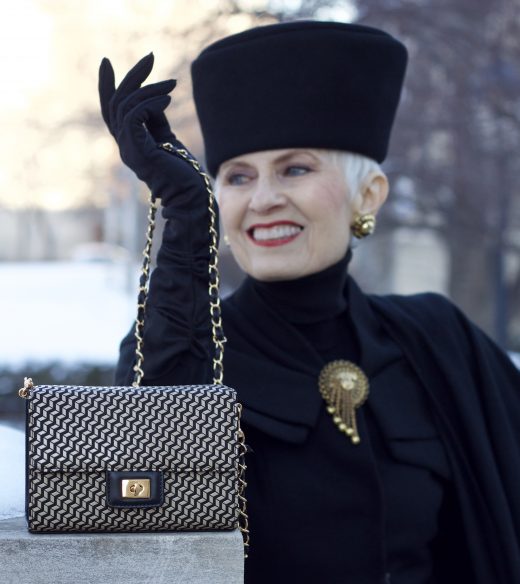 Photos by Daniel
The exquisite black and ivory chevron shoulder bag with black and gold chain is featured in the above photos. Wearing the bag made me feel regal and elevated as I carried a small piece of Japanese history on my shoulder or cross body. The bag's elegance and versatility became the stunning centerpiece of my ensemble. Thank you INDEN EST.1582 for the opportunity to experience your art!
This is a sponsored post.  The information regarding INDEN EST.1582 and it's product was taken from the INDEN website HERE