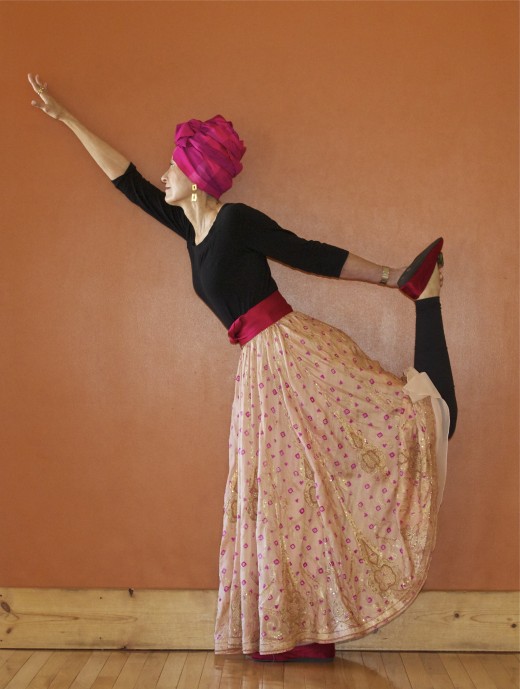 Yoga is a component of the scaffolding of my life.  It's as nourishing as the food that I eat.  As restorative as sleep.  As healing as the soothing presence of an empathetic friend.
Yoga removes internal barriers and opens creative channels in my brain.  It's the place where ideas for blog posts and outfits are born.  It provides an opening for allowing the art of "letting go" of that which I cannot control, as I focus on the breath and the mindful awareness of a space in time.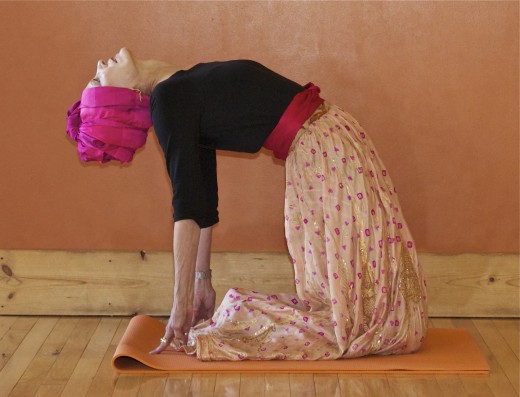 Over the years I've learned that however I'm feeling when I enter the studio, I know more clearly what "is" when I leave.  It intensifies that which is already there, and I am more of who I am at the moment.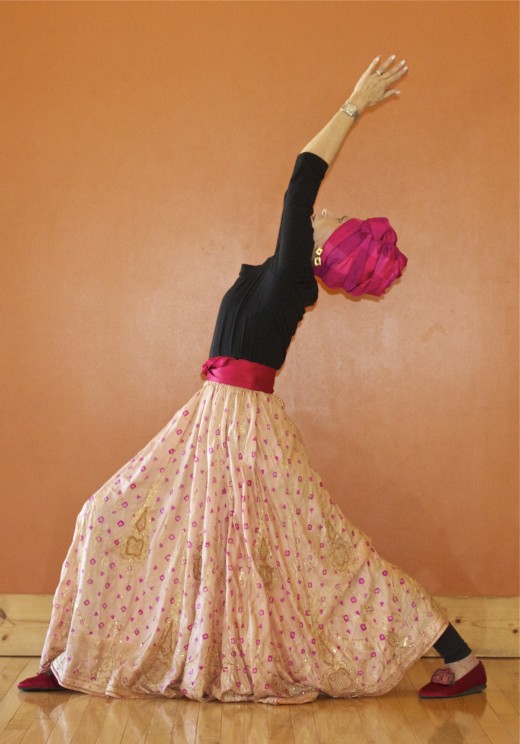 If I feel exalted, I am more so.  If I feel intensely sad, the tears flow.  I experience the life enhancing merging of the physical, mental, emotional and spiritual aspects of myself.  Yoga grounds me as I stretch and grow, and increases my ability to be flexible in times of expansion or struggle.  It is a constant analogy for life.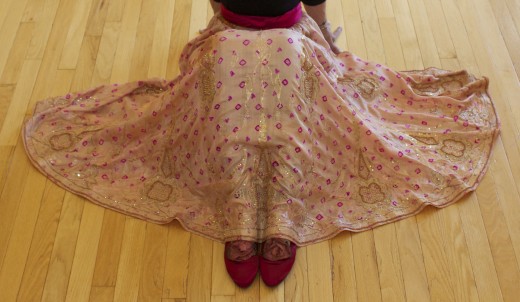 This past week brought many gifts in relationship to Style Crone.  I was a clothing host (a term coined by Melanie of Bag and a Beret HERE) for one of the runway shows during Denver Fashion Week hosted by 303 Magazine HERE.  My creative hair stylist Charlie Price HERE directed the show and asked me to participate.  He has generously opened a new and interesting world which allows for the development of new skills in an environment that includes fascinating people and fresh challenges.  A perfect place to practice yoga off the mat, releasing perfectionism and fear.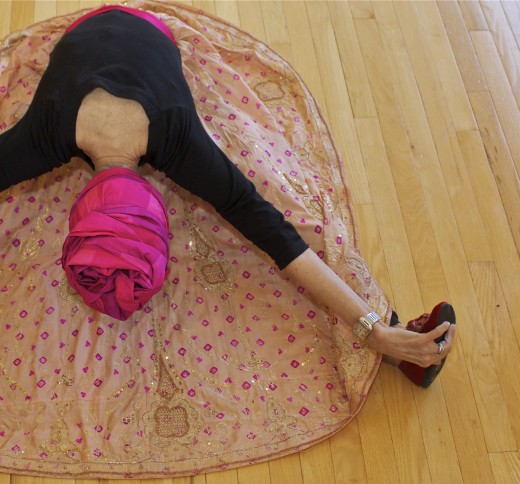 On the same day as the fashion show, Style Crone was mentioned in The Wall Street Journal, along with Patti of Not Dead Yet Style HERE and Catherine of Not Dressed As Lamb HERE.  The article by fashion and style columnist Christina Binkley, titled "Why Do Women Spend Less on Fashion After 45" HERE, presents interesting research and opinions of influential women over 45 in relationship to this issue.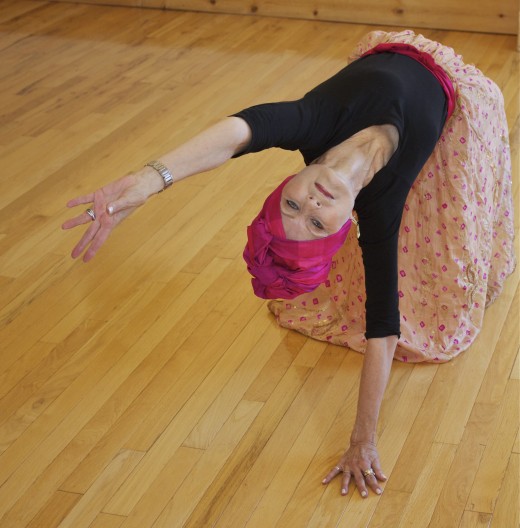 To my amazement, I was thrilled to be featured in Elle Mexico's piece on "40+ Bloggers You Should Know." HERE.  I was in fabulous company, alongside Lyn of Accidental Icon HERE, Melanie of Bag and a Beret HERE, Susan of une femme d'un certain age HERE, and Catherine of Not Dressed As Lamb HERE.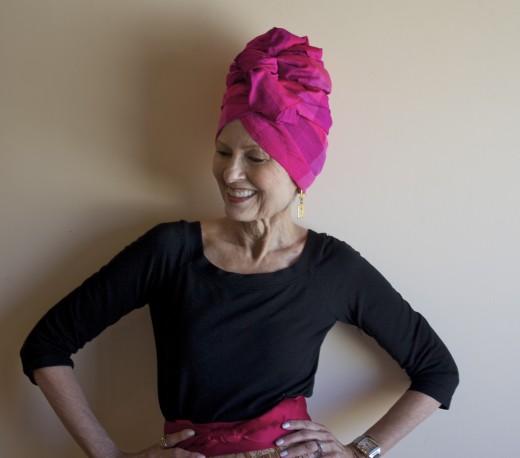 Photos By Daniel taken at Iyengar Yoga Center of Denver HERE
It was a week to celebrate and to experience gratitude for all that Style Crone brings to my life.  To be thankful for my dear friend and photographer Daniel, for my wonderful readers and commenters, and for the glorious bloggers who I've met over the past five and one half years. As I move forward, I will continue to embrace the benefits and gifts of the powerful practice of yoga.
Headscarf, satin belt, slippers adorned with flowers and earrings – estate sales; silk print skirt with gold metallic threads and beads – consignment shop; jewelry – gifted and thrifted; black top – yard sale; leggings – retail.
Linking up with Patti's Visible Monday HERE at Not Dead Yet Style, Catherine's #iwillwearwhatilike HERE at Not Dressed As Lamb, and Cherie's Shoe and Tell HERE at Style Nudge.