Magical Milliners: Anna Mikhailova and Patrizia Fabri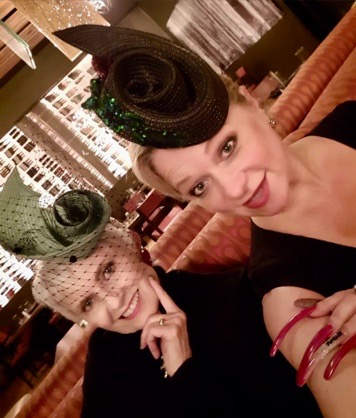 Recently I had the pleasure of meeting milliner Anna Mikhailov HERE, who is from Saint-Petersburg, Russia and was visiting Denver for a few days. In the photo above we are wearing her signature headpieces. I met Anna on Instagram, which to my surprise has provided a platform for me to meet hundreds of milliners from across the world.
I found Anna to be warm, bright, interesting, generous and beautiful. We spent our time together chatting about headwear, as you might expect.  Below I have included a small sample of Anna's work, which demonstrates her talent, skill and artistry.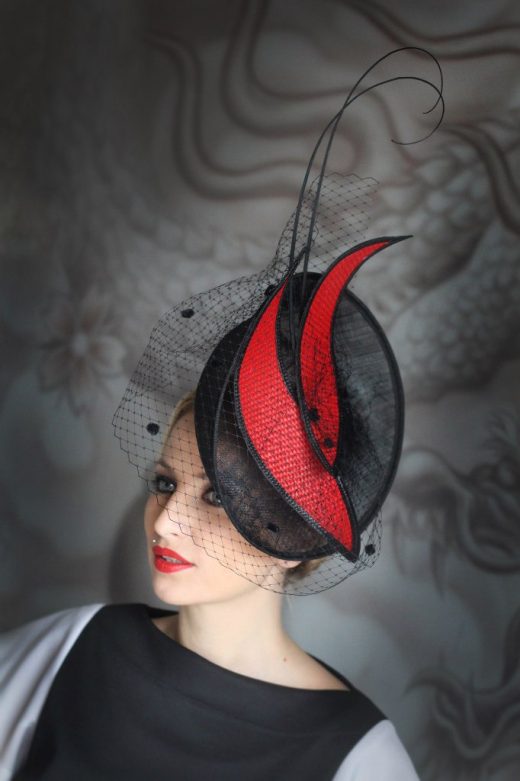 Through her art beauty makes it to the first place… Bliss of enjoying the Beauty is sheer, you only can feel it, catch a slight whisper of a silky touch. But once you get to see the beauty of Anna Mikhaylova artworks – it'll never float away. You start to LIVE with it, breathe, feel… BEAUTY FROM THE FIRST HANDS by Anna Mikhaylova — shocking call to acknowledge the BEAUTY as our only possible reality….From Anna's website.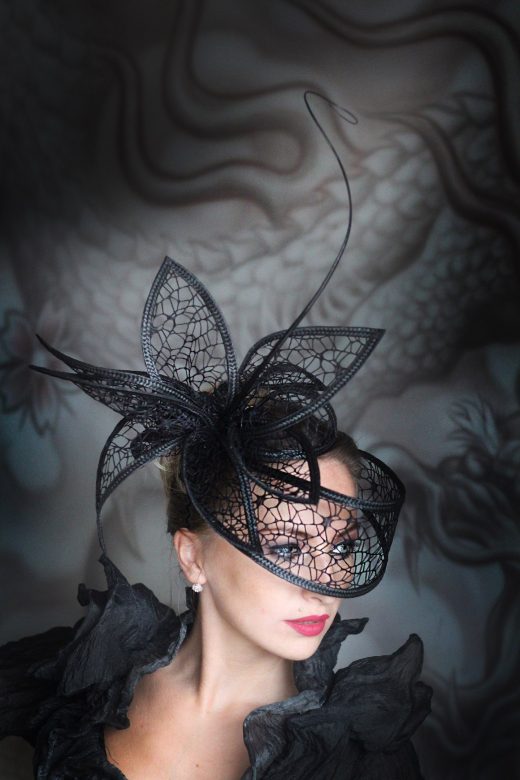 The structured veil.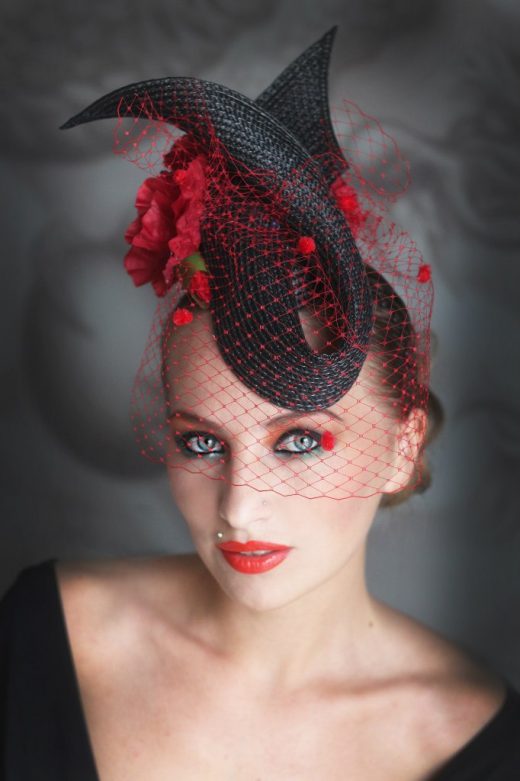 Perfect for the holidays.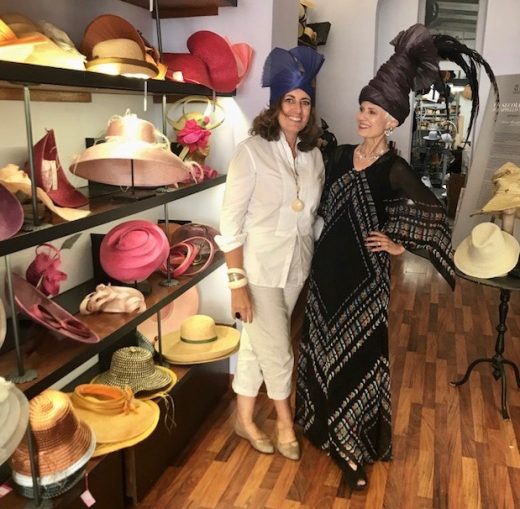 During my trip to Italy and when in Rome, I discovered the fabulous millinery world created by Patrizia Fabri HERE Though Patrizia doesn't speak English and I don't speak Italian, we were able to communicate through the language of headwear. Like kindness, the love of hats is universal.  I felt sincerely welcomed and had a marvelous time trying on hats in her studio.
The photos below depict a sampling of the gorgeous headwear that is designed by Patrizia and created in her workroom.  Again, it was through Instagram that I became aware of Patrizia and her dynamic and powerful work.
Going vertical.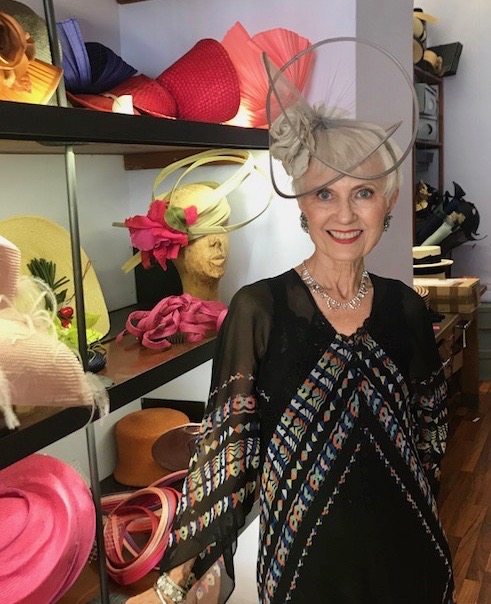 Transparency.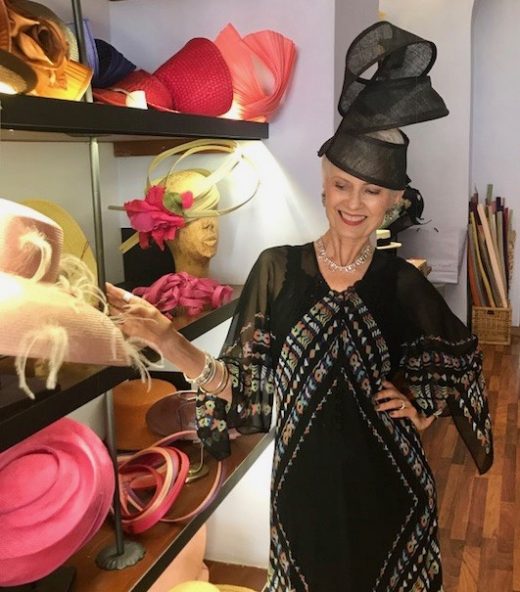 Without exception, every milliner who I have met over the years has been warm, kind, engaging, intelligent and intriguing.  It seems as though this form of magical artistry attracts passionate and wonderful people.  I'm thrilled to have found a way to see the world though headwear.  My role as hat journalist expands and grows as time unfolds, and for that I am grateful.