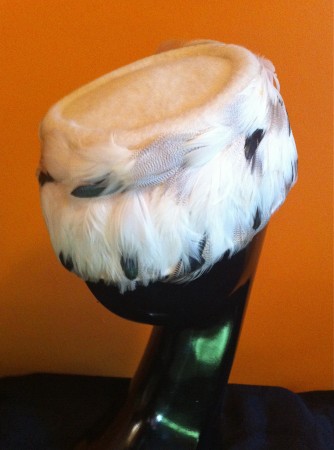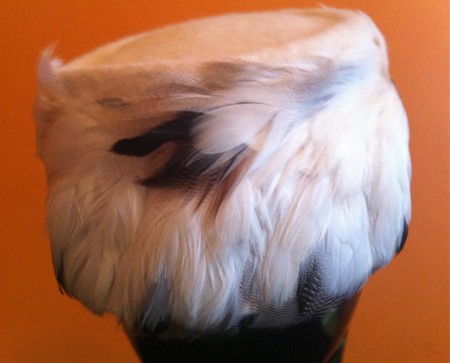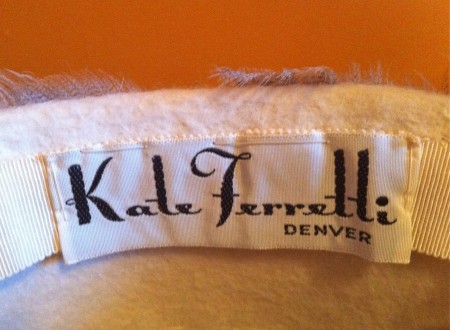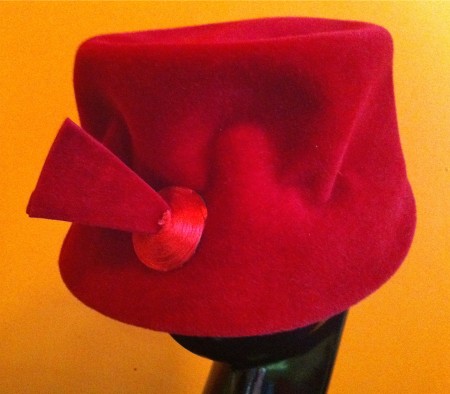 Photos by The Style Crone
The Style Crone had her outfit ready for Date Night, but it was not to be.  Nelson was in a state of fatigue before his chemo infusion, so the side effects have been extremely intense for him.  Watching him suffer is a blanket of sorrow.  Few words are exchanged as he needs all of his resources go get through this time that feels endless.  The best that I can do is be here in silence.  Our home, our sanctuary, feels heavy and time seems aimlessly slow.
As Nelson slept, the SC picked up her camera and the hats of the week came into focus.  The white hat that threw itself on my head a week ago after waiting for 20 years for a public appearance became  the center of much deserved attention once more.  Side view, front view, and label came into view, with the burgundy hat next in line to complete the revue.  The hat room has more meaning for me now, with its residents providing comfort and an uplifting respite from this day.