Do You Have Online Haters?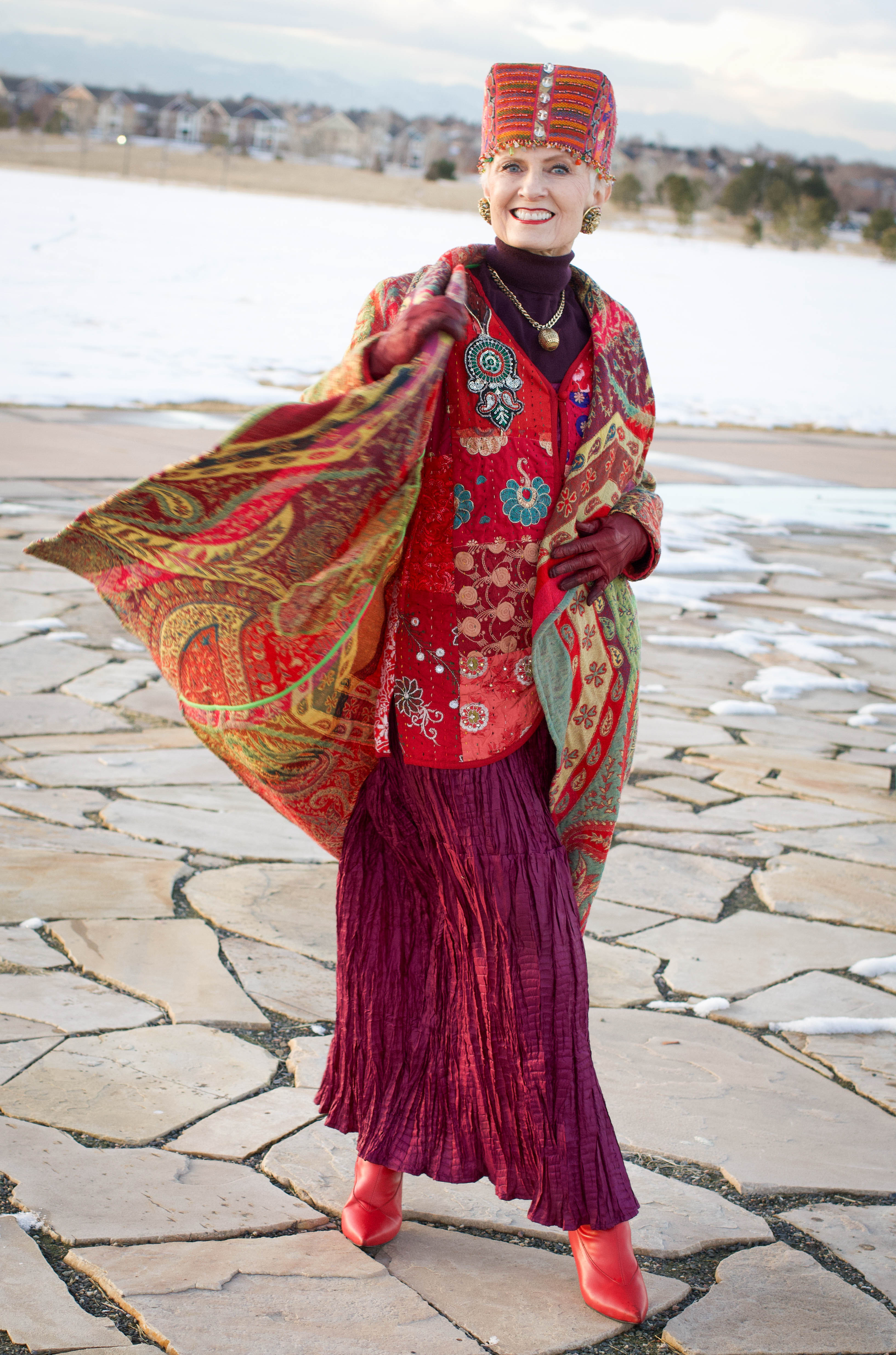 I have been conflicted as to whether or not to post about the topic of "online haters."  I hesitate to give energy to negativity.  I came to the decision that I wanted to write about this topic because it has been a measure of growth for me to observe my reaction to this form of disparagement.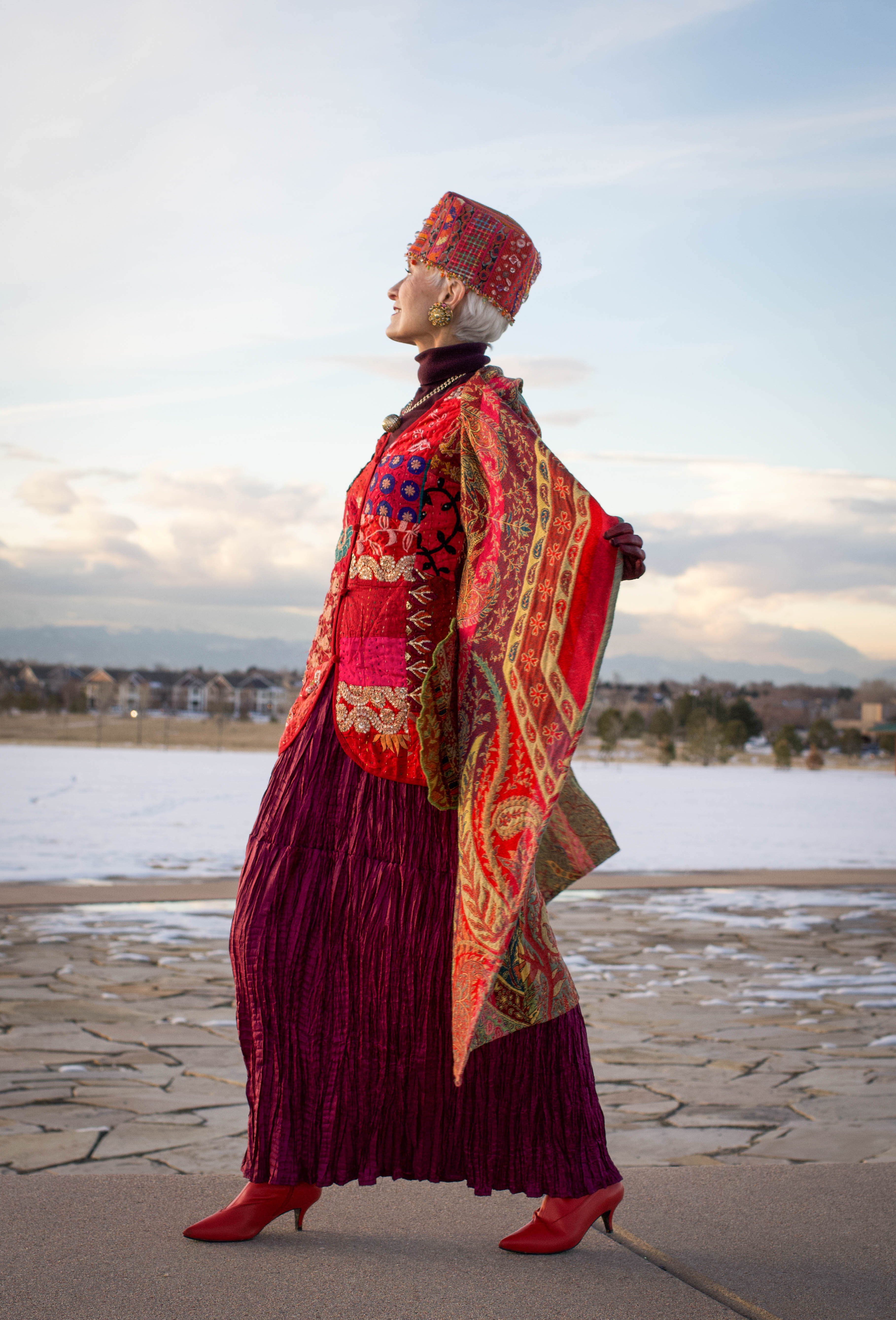 I have seldom experienced unwelcome comments, but after my post on Beauty Underground Magazine, I received two emails which used derogatory terms in response to my photos and self-expression.  It surprised me, but it didn't get below the surface of my self-worth.
It's difficult to understand why anyone would take the time and expend the energy to intend harm to another, online or in person.  The internet provides anonymity for those who have the desire to act out their negativity.  Comments are written that would seldom be said face-to-face.  Much could be written about the varying reasons for this behavior, but for the purposes of this post I will focus on my internal response.   
I don't expect everyone to agree with me or appreciate my style and self expression. However, since I believe words and behavior to be infectious, why not spread the virus of kindness and empathy?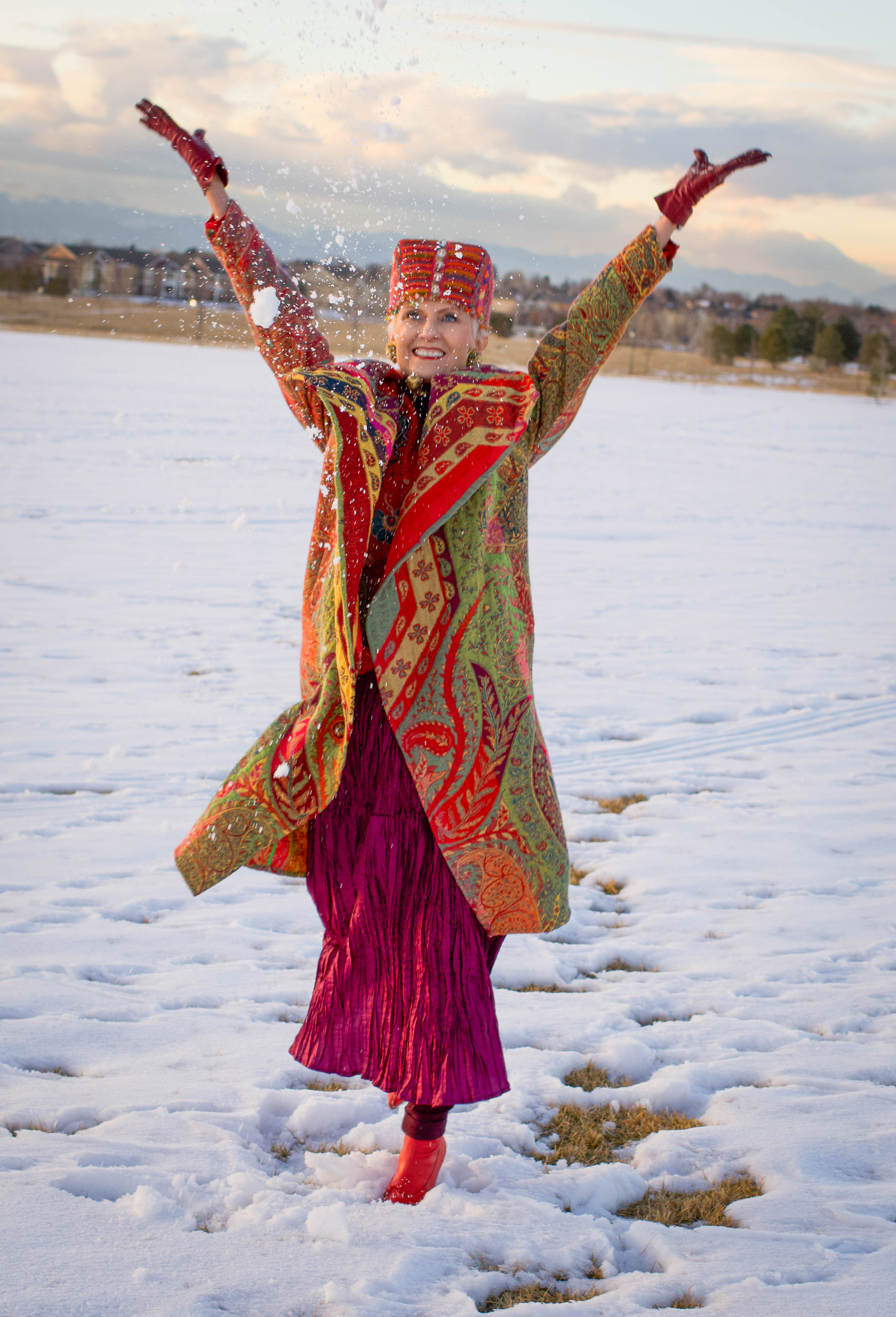 I experienced the first negative comments on my blog about five months after I launched Style Crone.  This occurred during Nelson's last hospitalization before his death.  The comments "cut like a knife" and devastated me for several days.  In my vulnerable state it added to the pain that I was already carrying.  But I did not quit blogging and I continued to move forward despite the hurt that I felt at that time.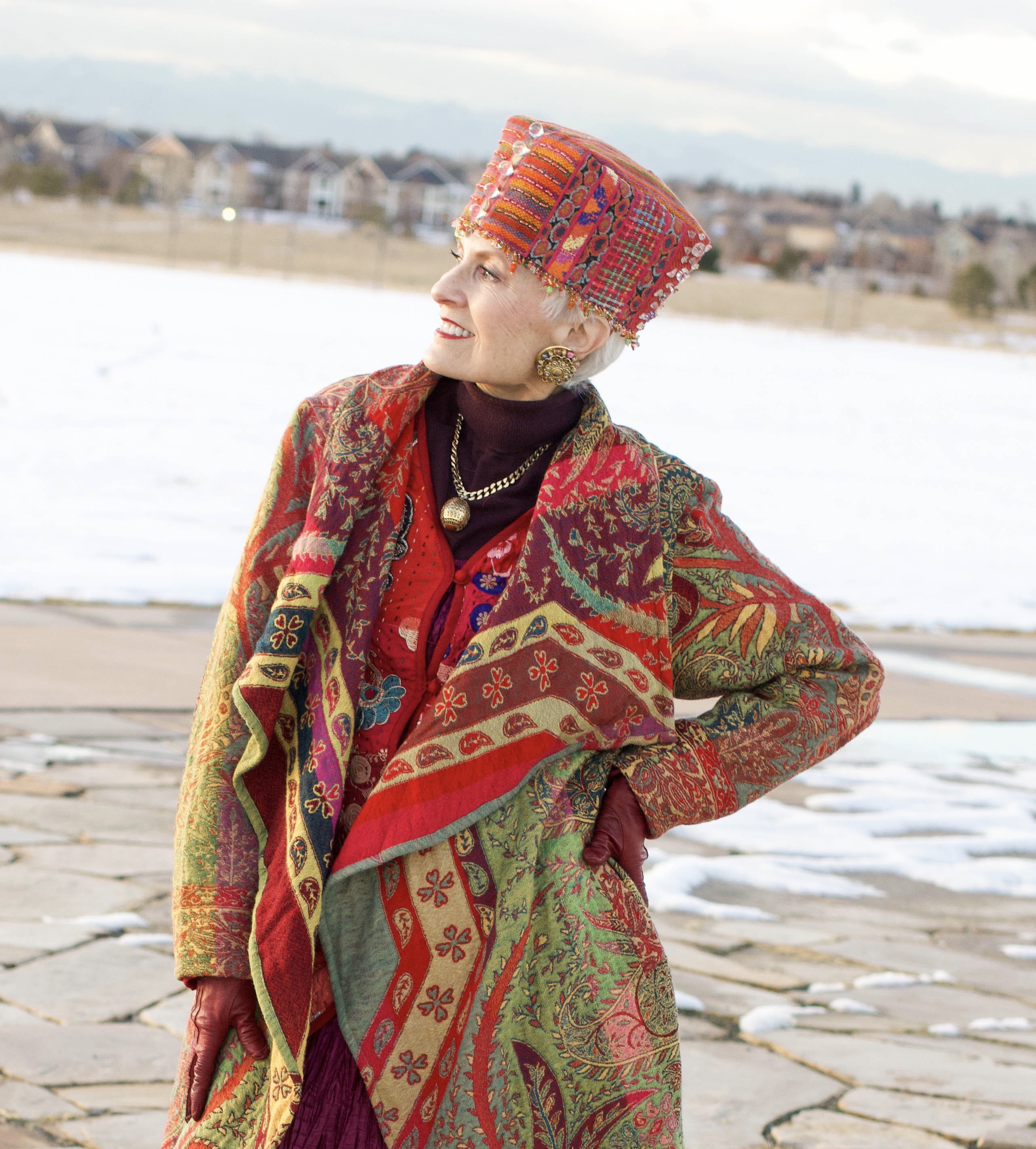 These most recent verbal assaults were just another blip on the screen and I did not take them to heart. I realize how much I've grown and how much stronger I have become after blogging for nearly nine years and throwing myself into the unknown on other social media platforms, such as Instagram, etc. I owe this increase in self confidence to Style Crone, the bloggers that I love, and the wonderful followers that are loyal and supportive.
Perhaps negativity comes with the territory of engaging online and opening myself up by sharing photos and commentary. I would say that 99% of what happens out here in the blogging universe is positive and inspiring. I have no regrets.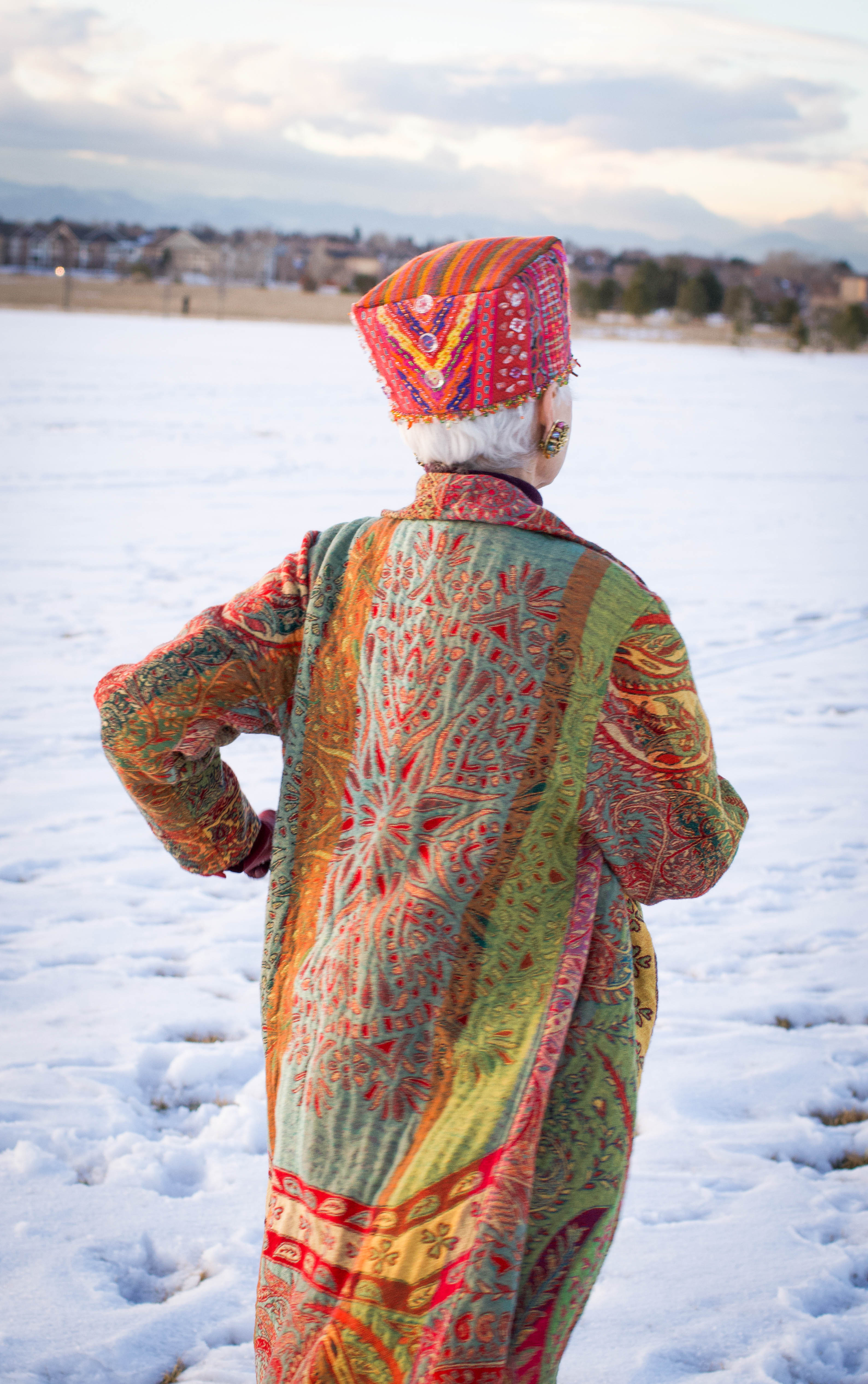 Photos By Daniel
What are your thoughts about online haters? If you are on social media and this has been an issue for you, how do you deal with this phenomenon? 
I'm wearing a long multicolored jacket from a trade show in NYC;  a maxi dress and jacket from Berkeley, California; earrings from a vintage shop in Paris, a vintage necklace and vintage gloves from estate sales; and a fabric hat from Santa Fe, New Mexico.  I treasure the pieces that I discover over the years during my travels and my adventures here in Denver.
Linking up with Patti's Visible Monday HERE at Not Dead Yet Style, Catherine's #iwillwearwhatilike HERE at Not Dressed As Lamb, and Cherie's Shoe and Tell Fashion Link Up HERE at Style Nudge.