The 5280 Magazine Feature
The Style Crone has been featured in the January issue of Denver's 5280 Magazine. The online version of the piece HERE is available for all to read. The print version is available in newsstands across Colorado. It's a full-page spread, and I'm very excited to be honored in such an impressive publication.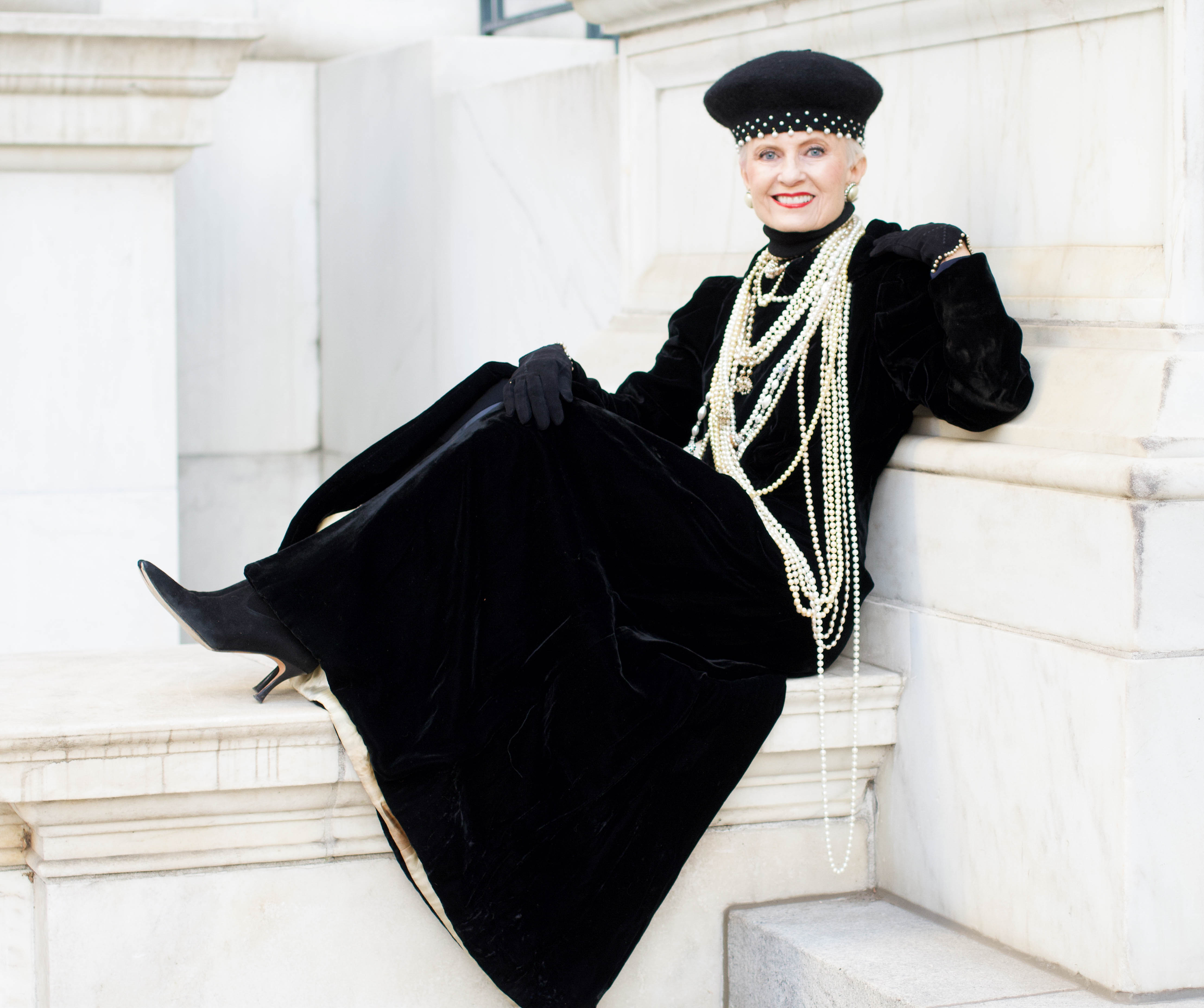 Fashion Editor Georgia Alexia Benjou interviewed me several months ago. She created instant rapport and trust, and made our time together relaxed and fun. I was very happy with the article, and feel that she captured our conversation beautifully. She included information about the widows' project that I'm in the process of developing, and mentioned the hat room in "fun facts." The entire process was a high point of 2018, and it was significant to see it come to fruition in the New Year.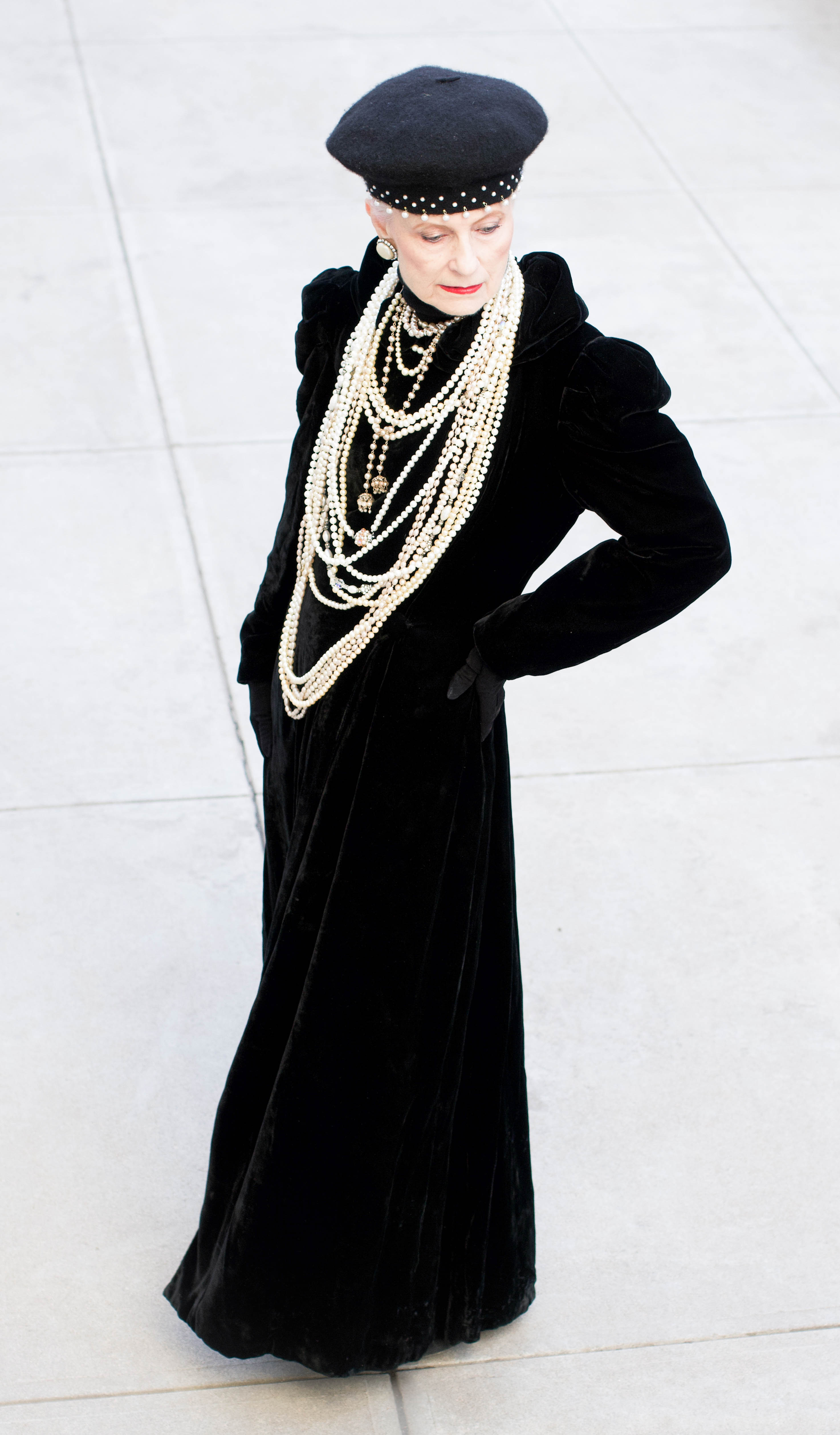 5280 Magazine took home the title of the best big-city magazine in the U.S. in 2018. The magazine won the title along with a total of five awards during the City and Regional Magazine Association's (CRMA) annual awards dinner in New Orleans, Louisiana.
5280 Magazine, the largest local magazine in Colorado, was first published in 1993. Its commitment to high-quality journalism has made it one of the country's most respected regional publications. Since 2005, 5280 has been a finalist for six National Magazine Awards, the industry's highest honor. It has been named one of America's top five city magazines by the City and Regional Magazine Association on three separate occasions. With a total distribution of 85,000, 5280 outsells most national magazines on area newsstands and has higher market penetration than any other city magazine in America. In 2011, 5280 Publishing began expanding its title portfolio, which now includes 5280 Health, 5280 Home, and 5280 Traveler in addition to the monthly publication of 5280 Magazine….5280 media page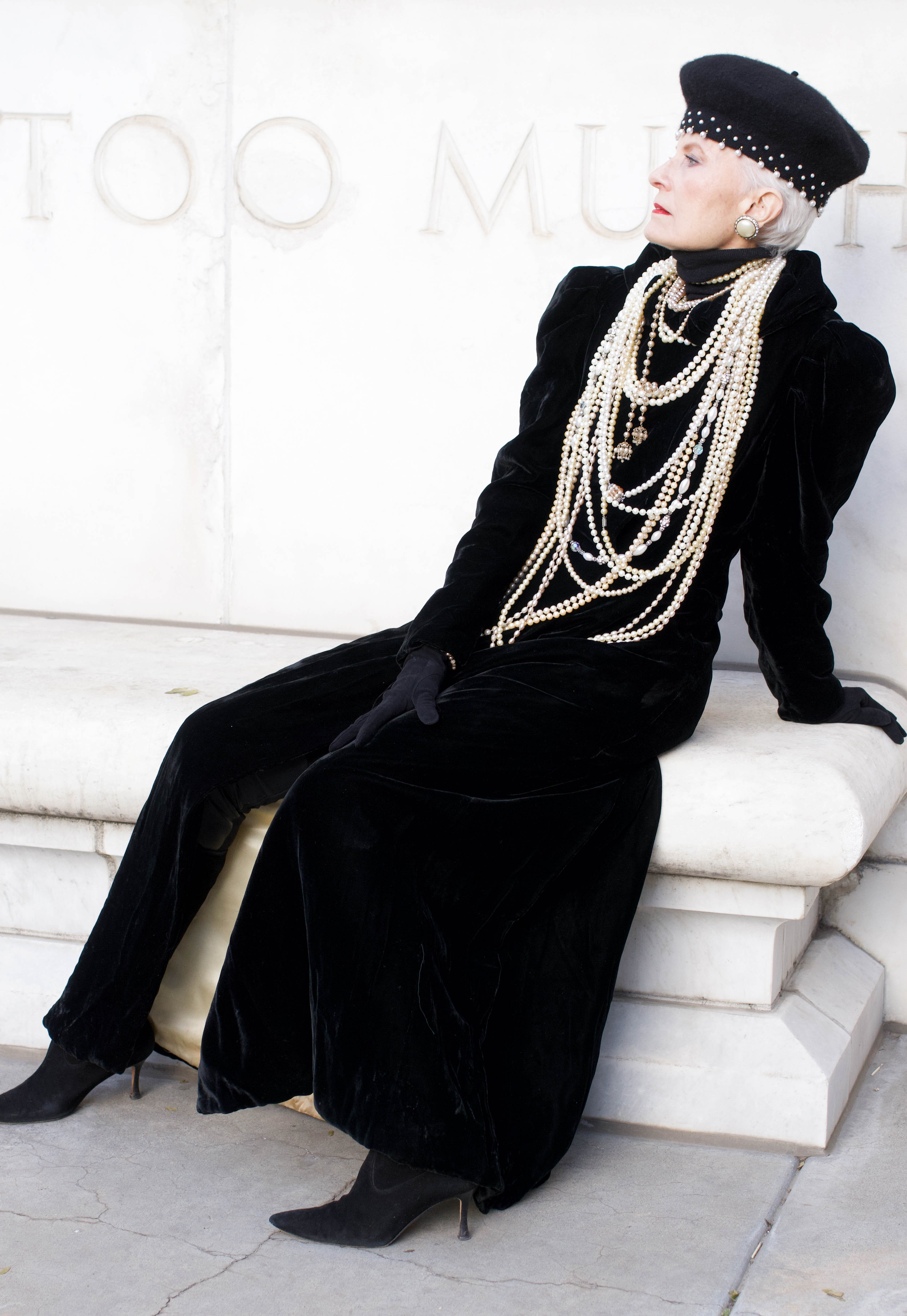 In celebration of Style Crone's feature in 5280, I chose to dress in vintage, which included most of the strings of pearls found in my collection and discovered at estate sales over the years. The black beret embellished with pearls was also an estate sale find, along with the vintage pearl and rhinestone earrings and vintage gloves. The vintage black velvet opera coat was gifted by my creative blogger friend Shelley of the blog Forest City Fashionista.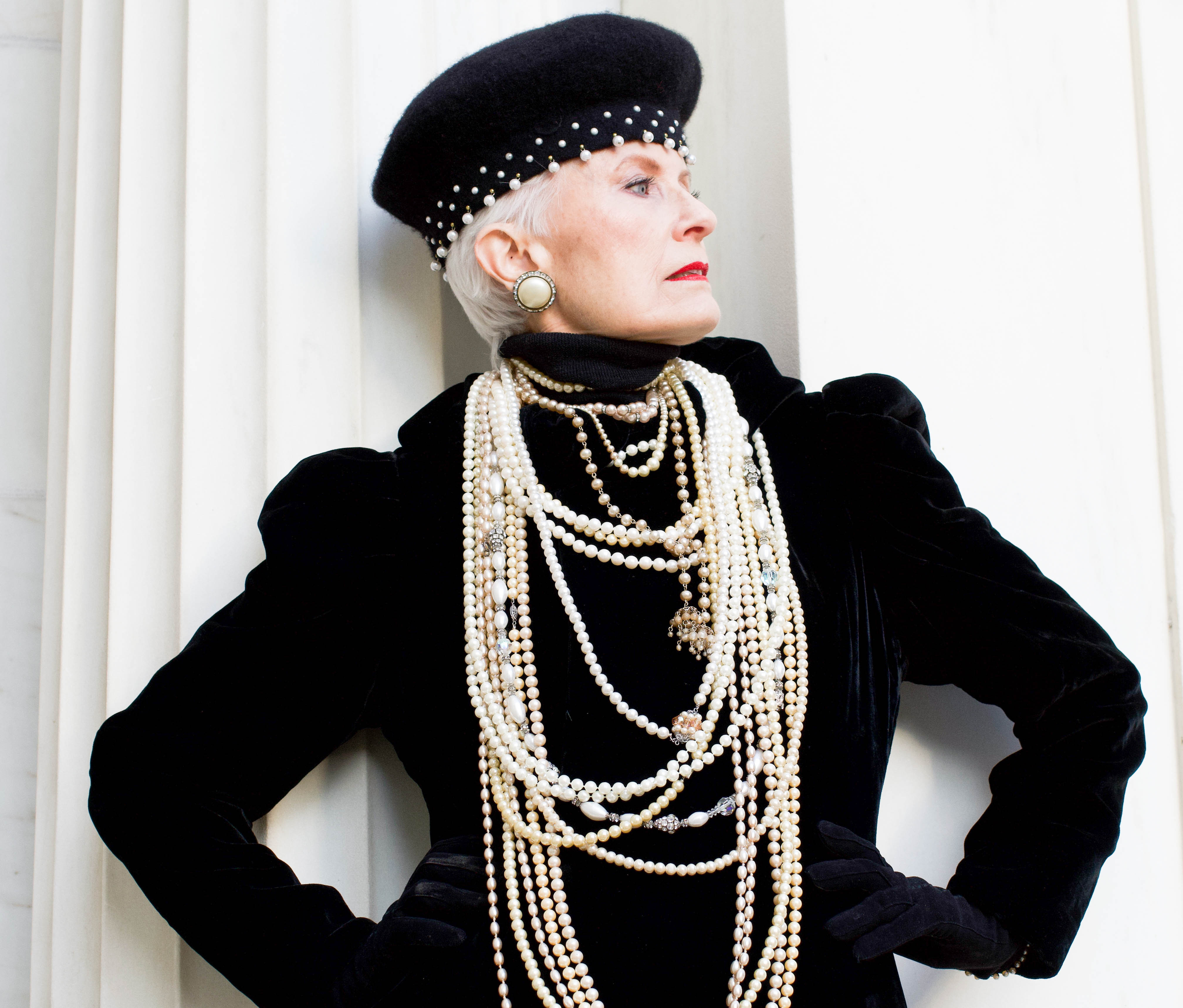 Thank you Georgia and 5280 Magazine for bestowing this honor upon me.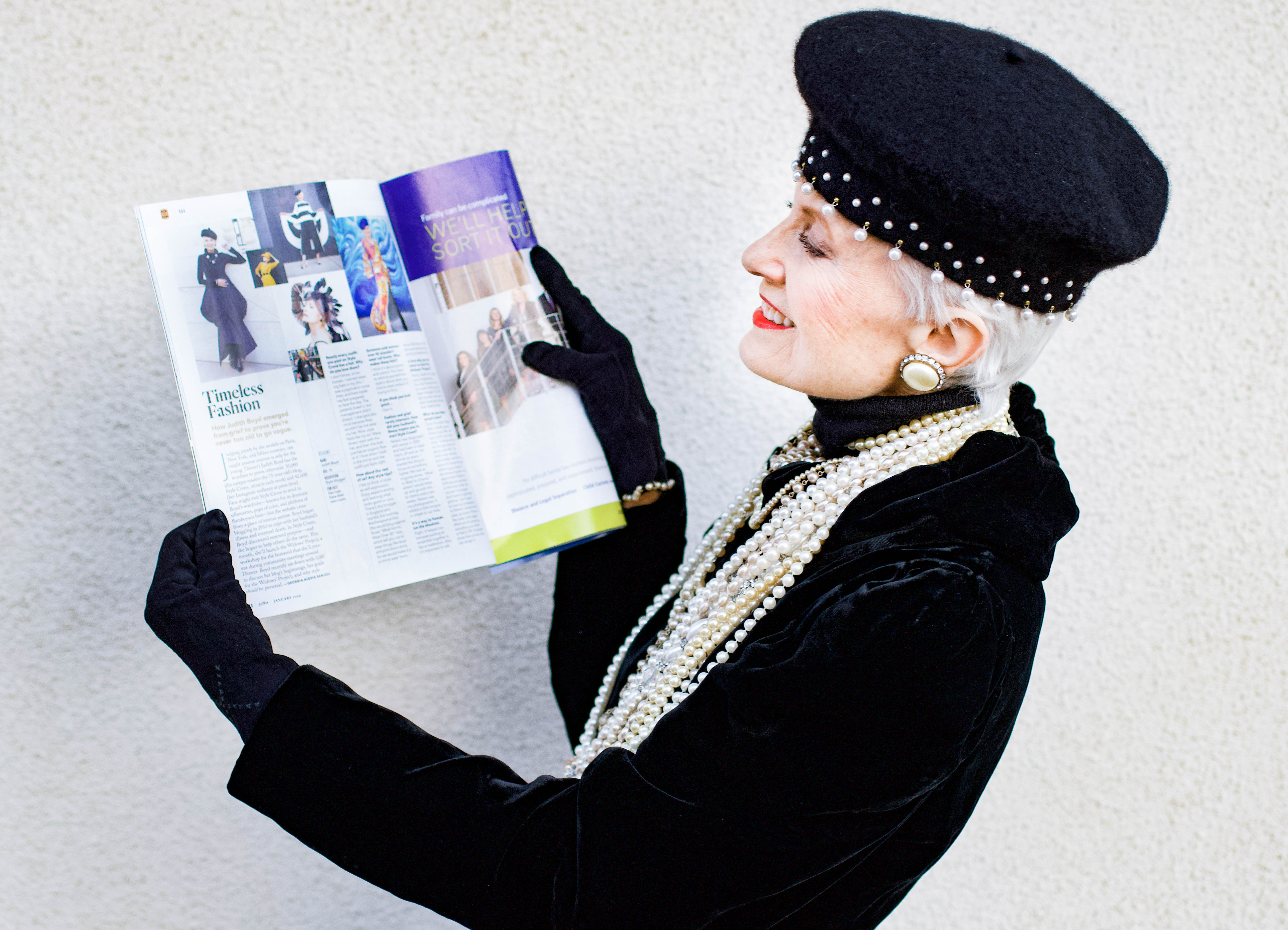 "Timeless Fashion" in 5280 Magazine.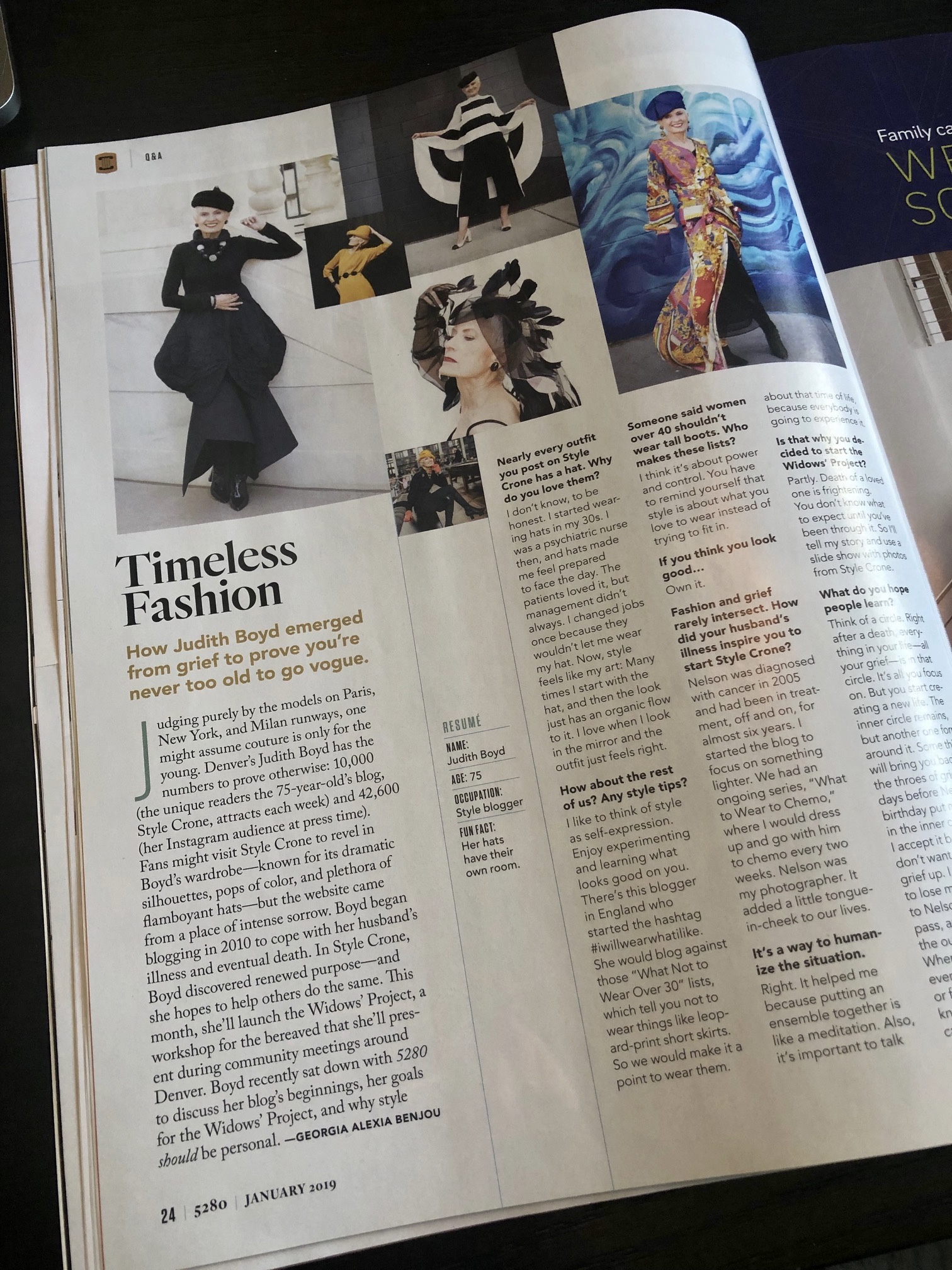 Photos By Daniel
Linking up with Patti's Visible Monday HERE at Not Dead Yet Style, Catherine's #iwillwearwhatilike HERE at Not Dressed As Lamb, and Cherie's Shoe and Tell Fashion Link Up HERE at Style Nudge.