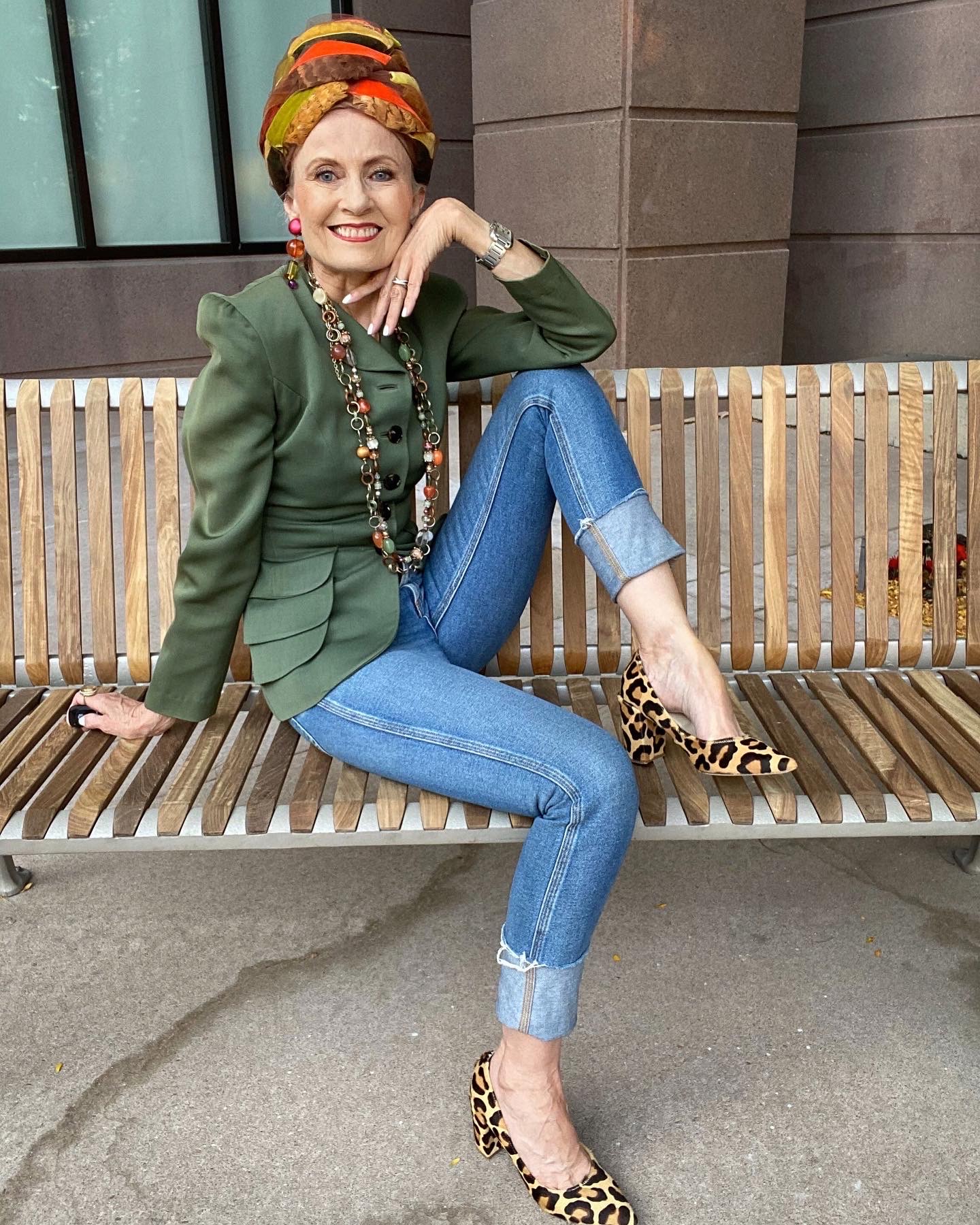 I'm having difficulty keeping up my weekly blogging routine during these unpredictable times. I have no intention of "giving up" Style Crone, and I've been struggling to determine the issues behind my delinquency. I have several theories, but most of all I don't know why this has been problematic.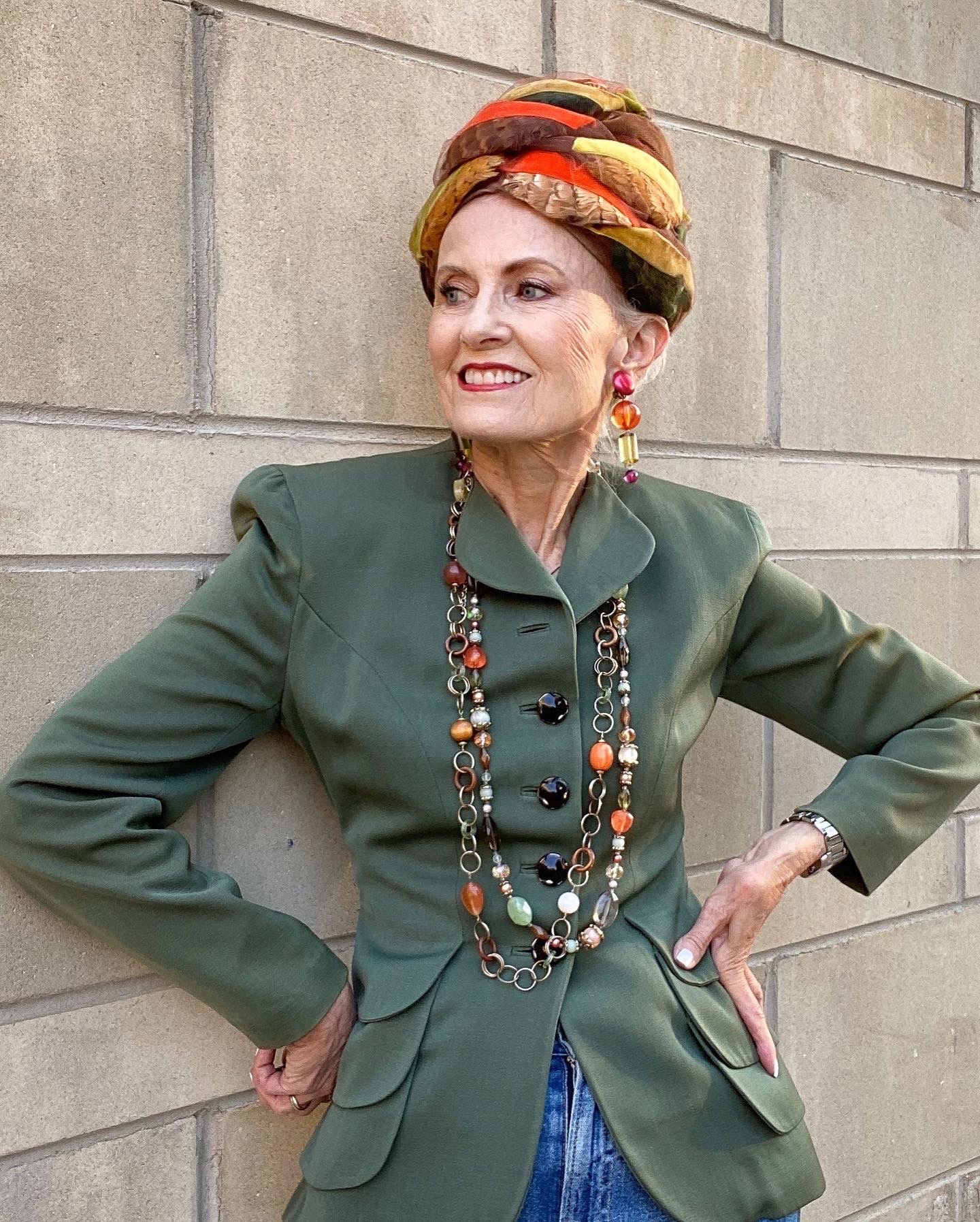 It could be that there is so much to write about, but I'm not able to express myself. Even during the time that Nelson was dying, I found it healing to be consistent with blogging. It could be related to the fact that most of the time I'm taking my own photos with a tripod and a remote. This is time consuming, though I'm enjoying the new learning. There is also the dilemma of choosing photos to publish after my shoots. I'm indecisive and hesitant about what to select from the numerous images in front of my gaze.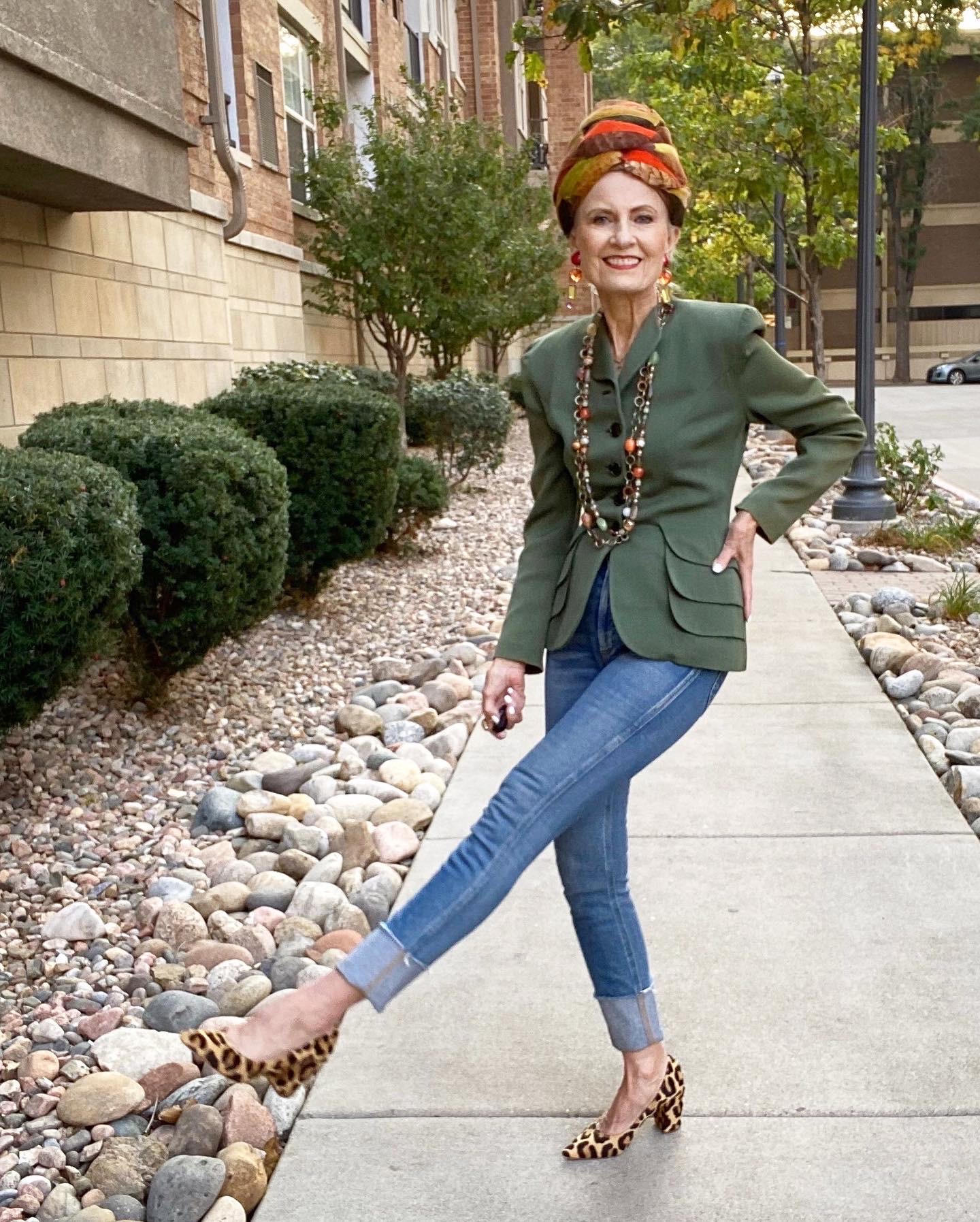 It could be the anxiety around the election, the pandemic, and the hope for change. Climate change and racial justice need to be addressed to protect my grandchildren and ensure that future generations have a livable planet.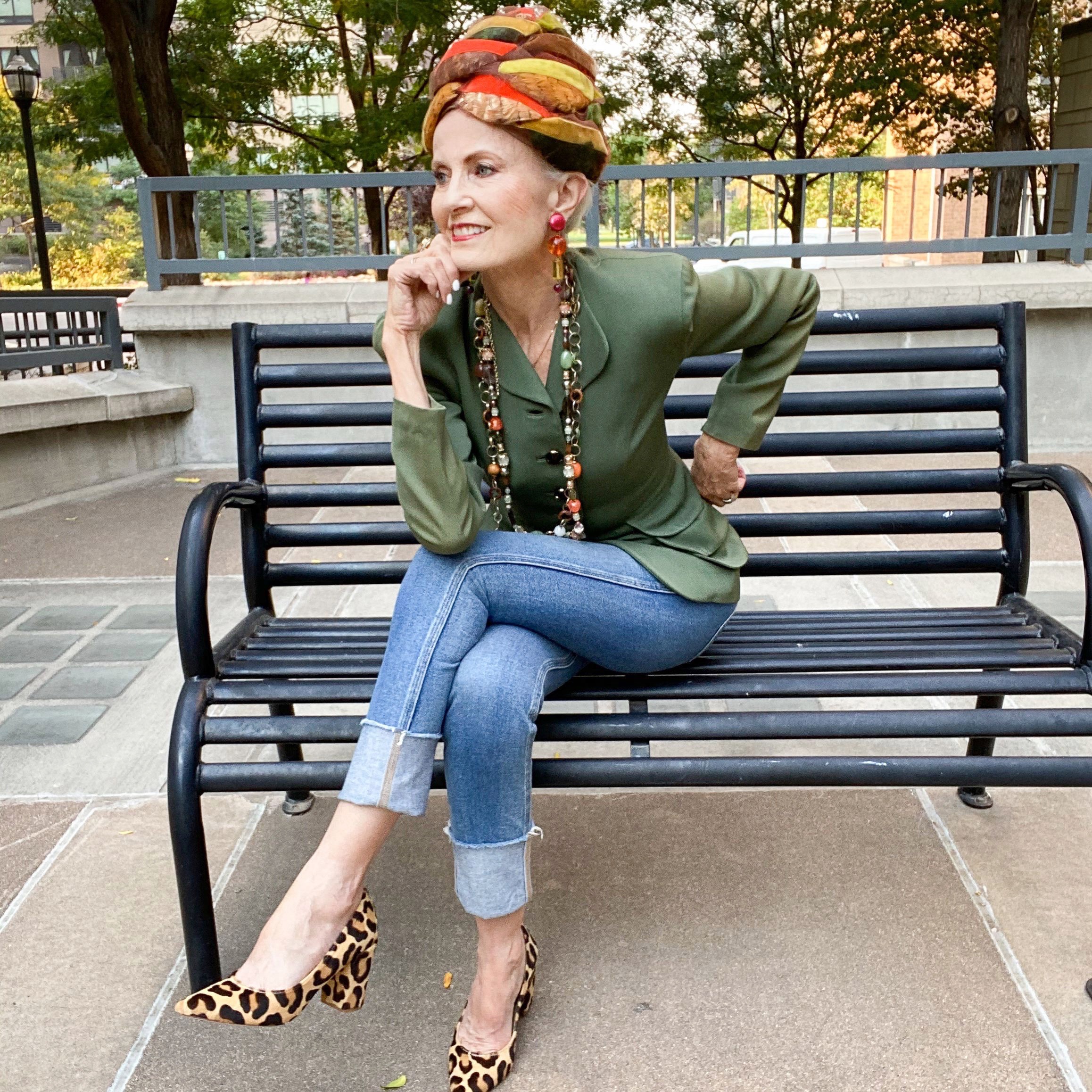 All that I can hope for is that I will be back to my regular schedule soon. Most importantly, I an extremely grateful for my life, my health, and the beautiful people who I know and love. In the meantime, I hope that you are all safe and well. What difficulties have you encountered during these unprecedented times? Have you discovered silver linings along the way?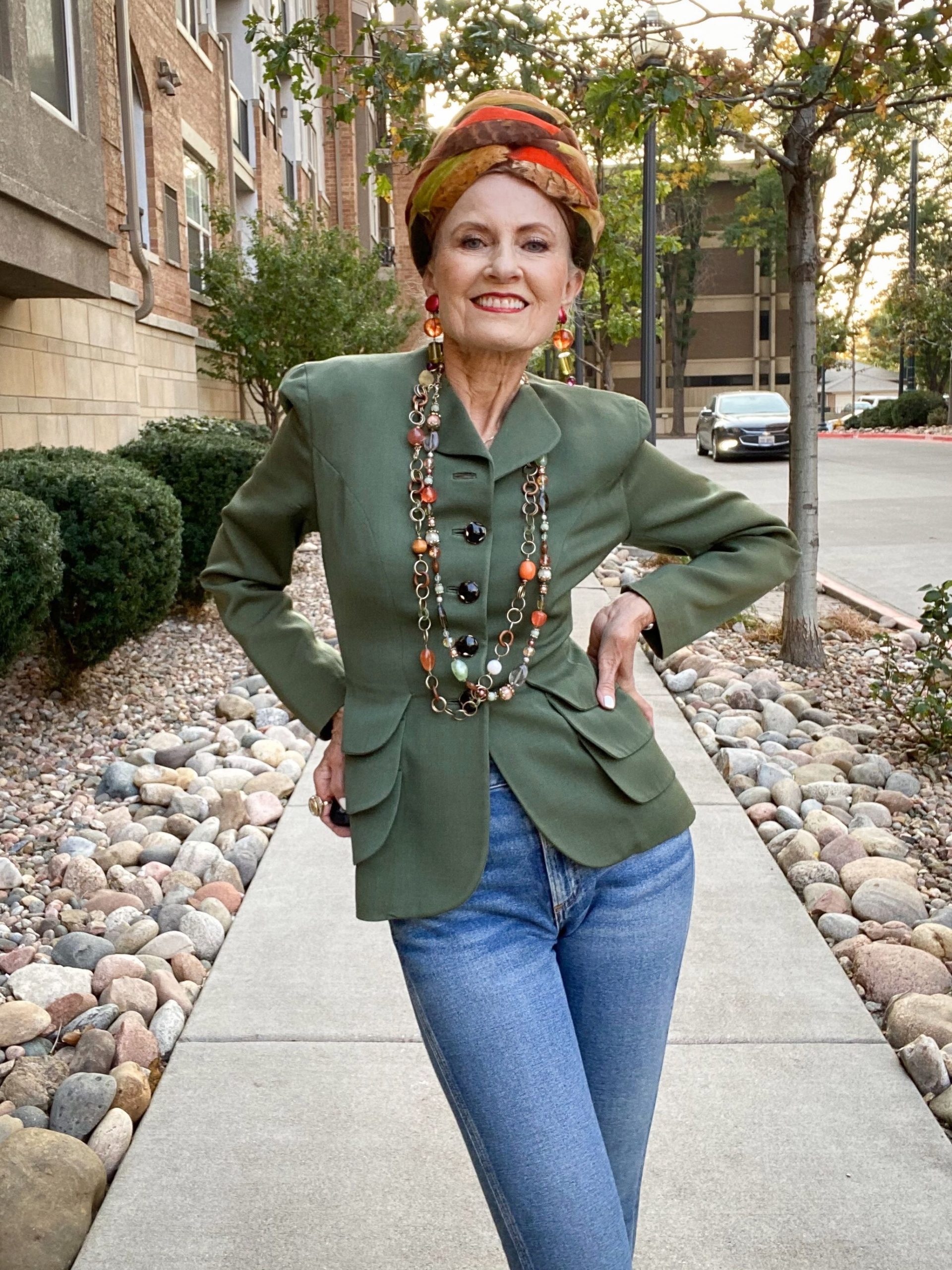 Photos by Style Crone, Edits by Daniel