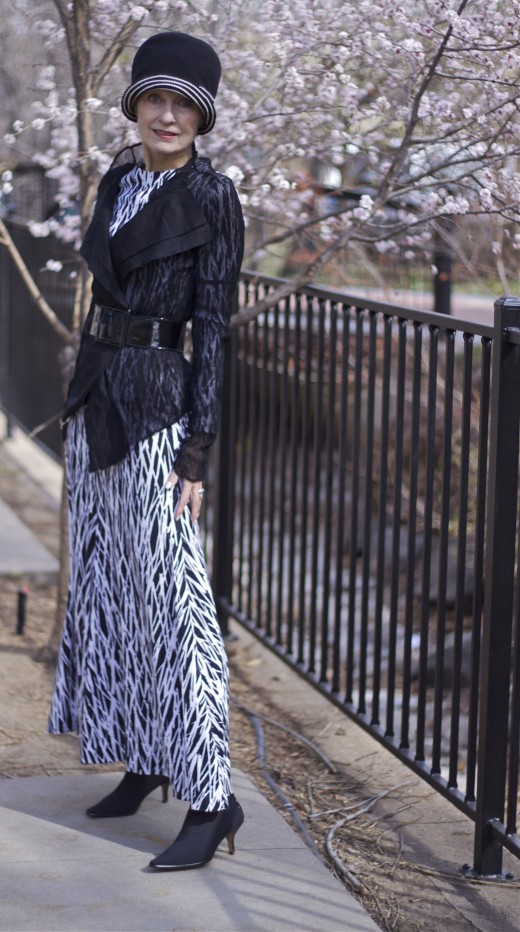 Last week I learned that Style Crone had been hacked.  I wouldn't have known but for a caring email from the fabulous blogger Alyson of That's Not My Age HERE, who noticed that when attempting to access my blog, she was diverted to an offensive site.
I'm not sure how long this had been going on, and was horrified that it was happening.  It felt invasive and out of control, and I immediately called the site which hosts my blog.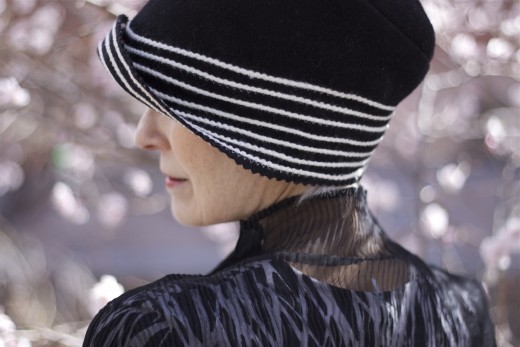 After many days and hours of talking with the helpful and concerned staff at the hosting site, everything seems to be resolved.  I apologize to those of you who read Style Crone, if you had a negative experience during this period of virtual assault.  I have installed increased security measures and am hopeful that I am protected from further violations.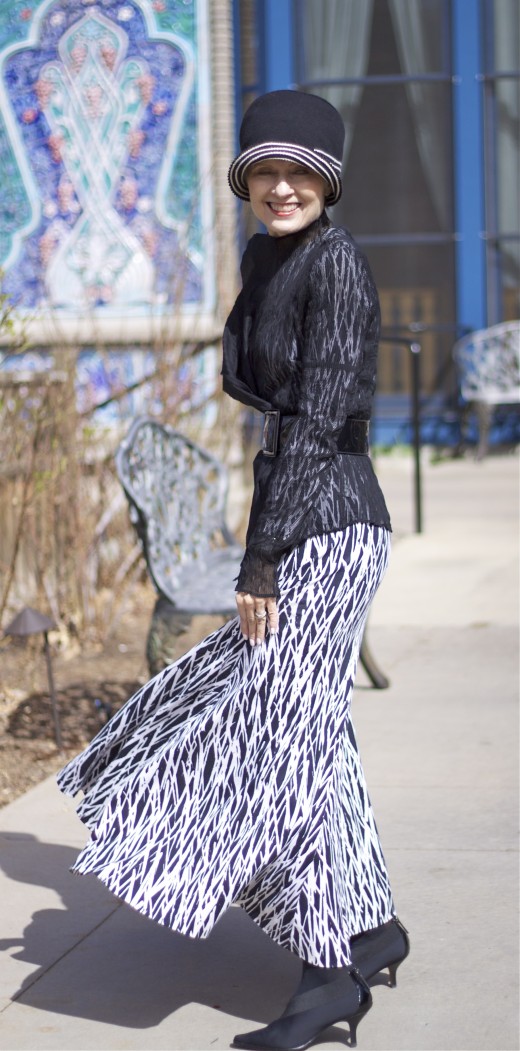 This is the first time that anything like this has happened throughout my five and one half years of blogging.  I was informed by my hosting site that hackers have become automated and search for vulnerabilities throughout  the internet, and attack at will.  I now realize that I need to more fully protect myself from online perpetrators. Has this happened to you?
I'm well aware that there are nefarious people in the world, but I refuse to live my life in fear, coming from a space of hypervigilance with the expectation that danger exists around every corner.  I will be protective of the site that brings me so much pleasure, but I will continue to blog and am even more determined to live my life to the fullest in every area that I choose to explore.
Thank you Alyson, for taking the time to let me know that Style Crone had been compromised.  It's wonderful and reassuring to know that the blogging community that I'm proud to be a part of is a major support and swings into protective action when one of us is in harm's way.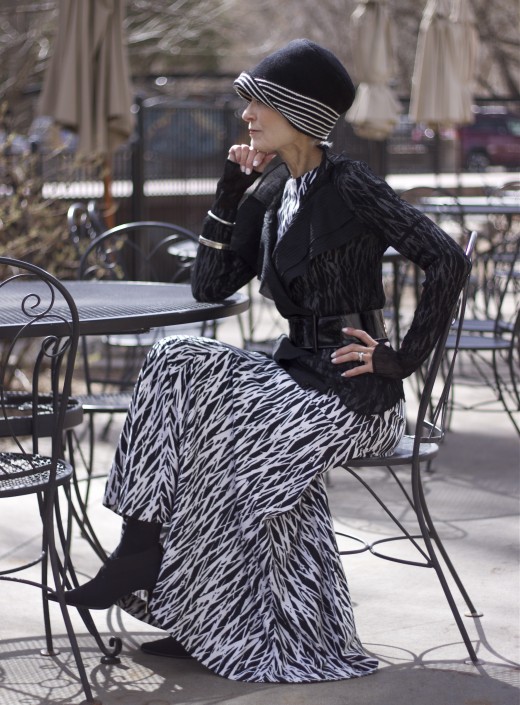 Photos By Daniel
The above photos were taken in Boulder, Colorado, on a chilly spring day, next to the Dushanbe Teahouse HERE and the surrounding blossoming trees, which were on vibrant display.  Sometimes Daniel and I like to expand our horizons and travel to locations outside of Denver.  Exploring new territory is but one way to confront an intrusive event.
Vintage black and white Diane von Furstenberg dress – estate sale, Amy Downs black felt hat with black and white striped trim – The Hat Shop NYC HERE years ago, black Issey Miyake top and black patent leather belt – gh2 consignment Minneapolis HERE, black heeled booties – retail sale, jewelry – estate sales and gifted.
Linking up with Patti's Visible Monday HERE at Not Dead Yet Style, Catherine's #iwillwearwhatilike HERE at Not Dressed As Lamb, and Cherie's Shoe and Tell HERE at Style Nudge.