The Opening Of The Unbound Heart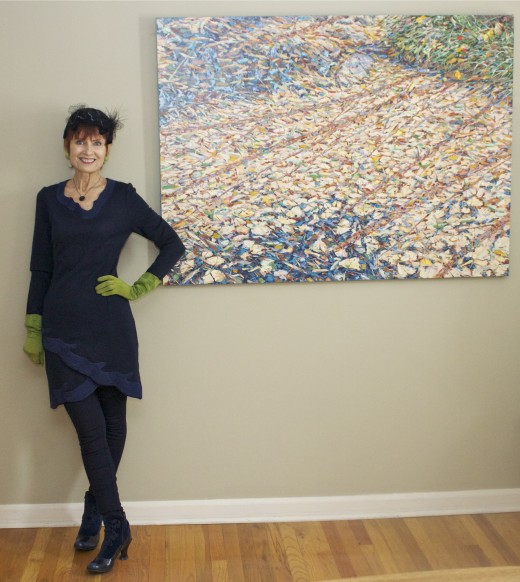 Who knew?  At the end of October 2013 I met a man who over time captured my heart.  After six and one half years of cancer caregiving and two and one half years of grieving, I thought that the romantic part of my life was a thing of the past. I found that it was only sleeping and that there are no age limitations on the opening of one's heart.
Nelson would wholeheartedly approve.  After all, it was his unconditional love for me that resides in my every cell, and that will never leave me, that was available to be expressed outwardly.   That was present to be felt again inwardly.  It is a gift and to live my life fully honors his memory.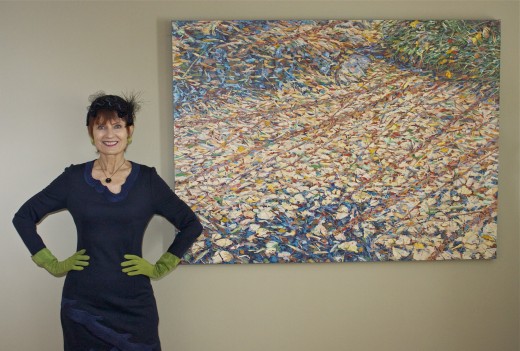 Mr. J, who is the new gentleman in my life, is romantic, empathetic and kind, extremely funny, handsome, adventuresome, accomplished and creative.  We laugh frequently and have outrageous fun, are spontaneous or planned, and have adopted transparency as our motto.  At this age, to be ourselves is primary.  Otherwise, why bother!  Why waste an outfit on someone who doesn't enjoy or adore it!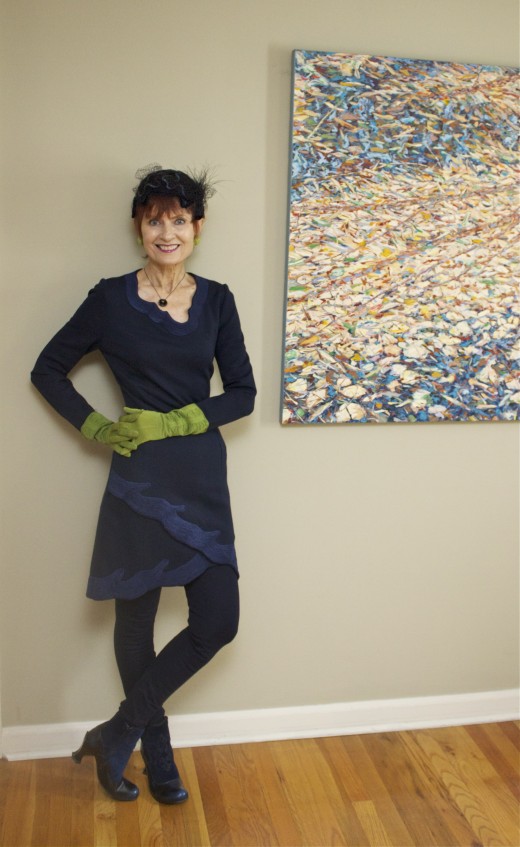 Who knew?  Mr. J was diagnosed with cancer at the end of February.  A lightning bolt from the universe, triggering memories and trauma.  Disbelief reigned initially as life turned on that dime once again, but then it can go either way.  It can move instantly to what is perceived as positive and enthralling or unpredictably in the opposite direction. Unwanted and ironic though it may be.  Once again I find that there is much about life that is not within our control.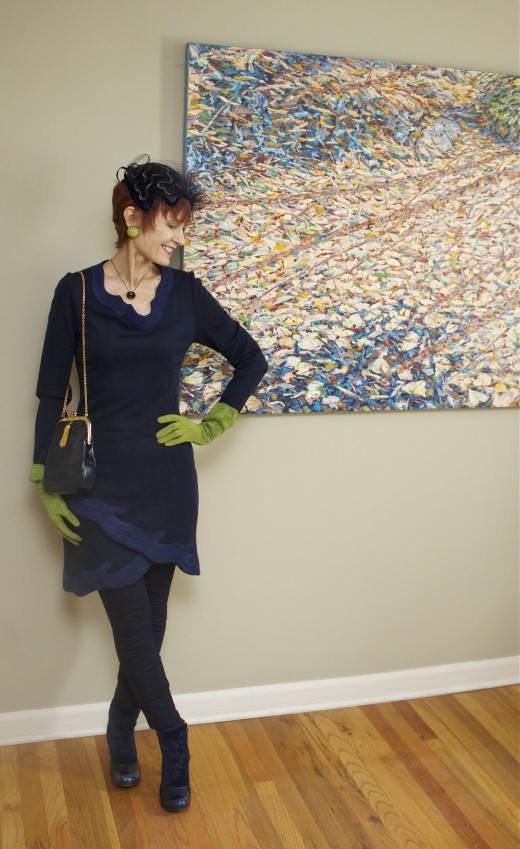 Style Crone has always been about outfits, but more importantly it has been about aging, transition, transformation and the mysterious unfolding of life.  As we move forward, I am defining healthy boundaries so that I maintain my center as much as possible.  To be traumatized is not helpful for anyone.  I am not the caregiver or the director of care.  He has two devoted and impressive sons who fulfill that role to perfection.  Fortunately, we both have abundant support systems, developed over many years.
I am the one who provides distraction from the vortex.  I understand the vortex, but cannot be one with it. My role is to be who I am, to express myself and interact with transparency and empathy, to take care of myself with awareness and to continue to wear my hats and compose outfits while feeling the pleasure and healing that this self-expression always brings to my life.
I have my feelings of sadness and fear; I am not delusional, grandiose or naive.  I strive to live in the moment, but I am human, with my faults and limitations. However, I have my self-care strategies, the sanctuary that is my home and mindfulness rituals that have been practiced for years.  And I have hope.
I am aiming for the concept that my yoga teacher so beautifully described last week.  "You are the sky.  Everything else is the weather."  It's a little cloudy today, but we have a trip planned to travel to Paris as soon as this storm passes.  We have a lot of living to do!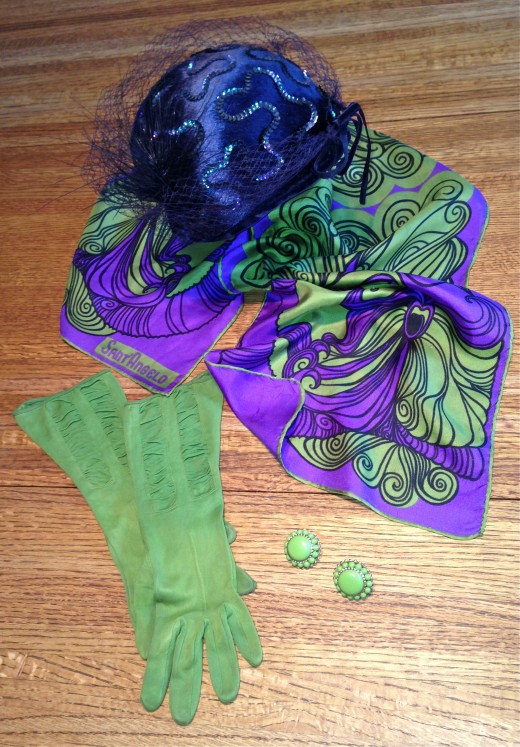 Photos by Daniel N at his home, accessorized by his amazing painting by David Foley.
I will continue to post and remain a part of this brilliant blogging community. Commenting has become sporadic as I navigate my journey and respond to the ebb and flow of life.  Though my energy may be focused elsewhere, I remain under the influence of the powerful and inspiring bloggers that I follow and love. Thank you to all who read and comment on Style Crone, one of the lifelines of my life.
All pieces worn for this post are estate sale discoveries, except the retail navy leggings and the gifted crystal pendant and Fluevog booties.
I'm stepping over to Patti's Visible Monday HERE at Not Dead Yet Style and linking up to Bella's Shoe Shine HERE (live on Tuesday, April 8th) at The Citizen Rosebud in my Fluevog booties.  There's nothing like a blogger party to keep life in perspective!