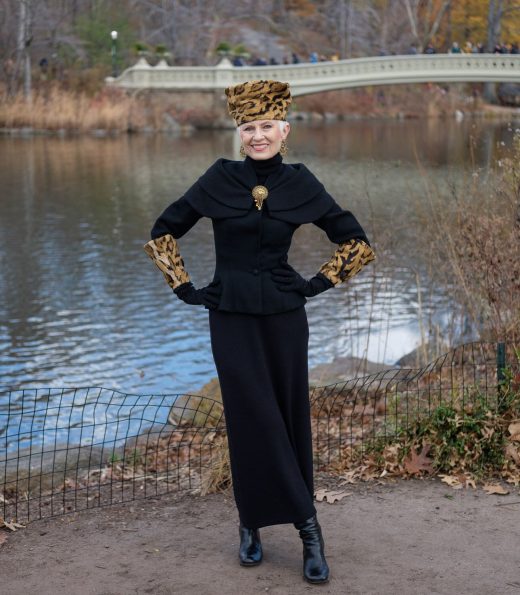 For several years when visiting NYC I have connected with the talented photographer Denton Taylor HERE and his beautiful wife Teresa.  I met this dynamic couple through the amazing blogger and style influencer Sylvia of 40+Style HERE.  Denton provides Sylvia with photographs of stylish New Yorkers for her blog, maintains a brilliant presence on Instagram HERE, and photographs some of my favorite Instagrammers.
On my most recent trip to NYC we met in Central Park on a chilly morning in December for photos and fun.  Denton and Teresa are both kind, generous and extremely witty.  They are New Yorkers to the core, and share stories and information about the city and its history drawn from their deep reservoir of experience and knowledge.
Vintage suit and jewelry from estate sales and vintage Norma Kamali fabric leopard print hat and gauntlets from my hat shop in the 80's.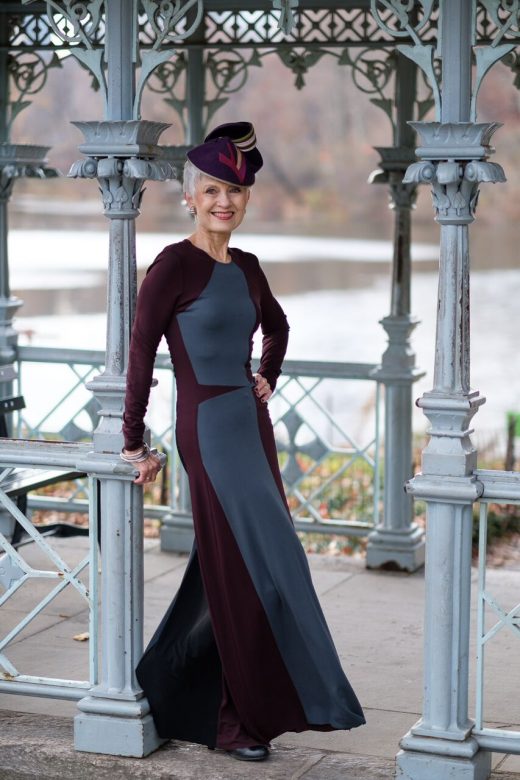 Time flies when spending time with this powerful and dynamic duo.  A life long New Yorker, Denton always has an idea of where to shoot drawn from his many years of living on the Upper West Side and Teresa, a photographer as well, has interesting life stories and killer style.
Thank you Denton and Teresa, for all that you give and do for those of us who experience your talent, skills, love of New York and your ongoing generosity.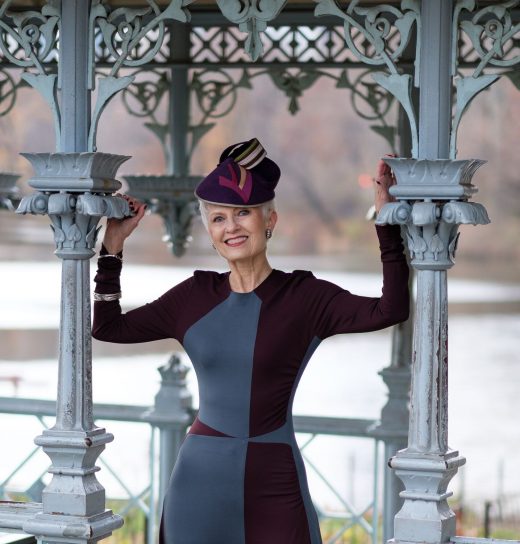 Photos By Denton Taylor
Hat by Eva Ksenevich Millinery HERE and color block dress from a NYC consignment shop.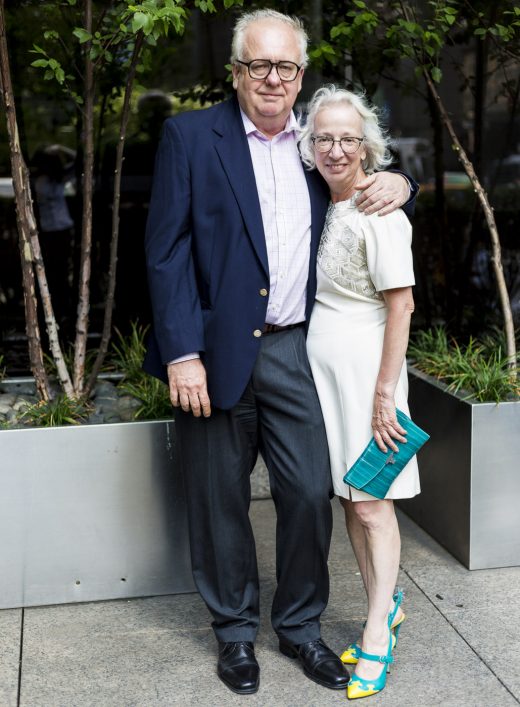 Photo of Denton and Teresa Taylor
Teresa is wearing fabulous Charlotte Olympia western-themed shoes with spurs, vintage dress made in Hong Kong by Starington and an eelskin clutch by the late L'Wren Scott.
Linking up with Catherine's #iwillwearwhatilike  HERE at Not Dressed As Lamb and Patti's Visible Monday HERE at Not Dead Yet Style.