Reflections On Hair and Suffering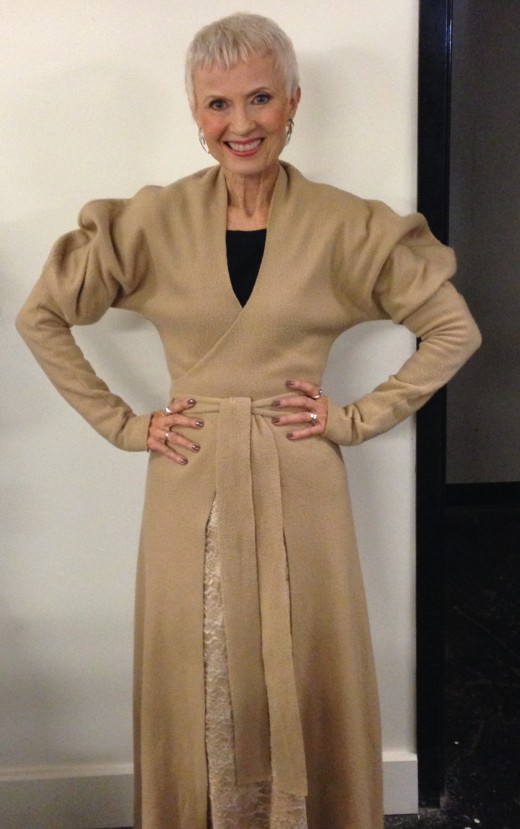 Writing this post has been difficult and it's not what I had planned.  The horrors of violence and suffering in Paris, Beirut and around the world have intermittently immobilized me over the past several days.  How could I possibly write about hair and other topics of relative insignificance?  How could I publish photos of a smiling face, when I have felt a range of emotions that have included sadness and grief, accompanied by confusion and disbelief?  So many people have been victimized, here in the United States and across the planet.  There seems to be no end to the trauma, pain and anguish that unfolds with increasing intensity.
I have no answers.  Only empathy and a desire to create peace and healing within myself and respond to others with kindness and compassion.  Anything that I write feels simplistic and inadequate to address the heartbreaking and unspeakable agony of so many, as I currently exist in relative privilege and safety in contrast to those who are living in overwhelming fear.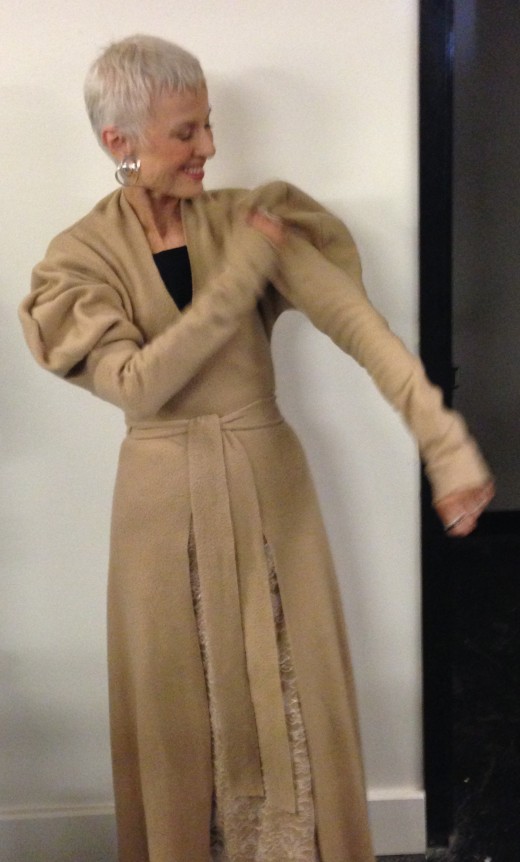 The photos that I publish today are out of focus and a bit "fuzzy," having been taken indoors five days ago with my phone on the fly.  Somehow the imperfections reflect my current status.  I'm fine with it.
I have learned that creativity is healing.  It is a belief that I hold dear.  So I will move forward with my post today, just as I have in the past during times of uncertainty and grief.
My goal of growing out my hair from red to silver has been accomplished.  Thank you Charlie Price HERE, artist extraordinaire, for cutting my hair and launching a new era. Where there is life there is hope.
Linking up with Patti's Visible Monday HERE, Catherine's #iwillwearwhatilike HERE and Cherie's Shoe And Tell HERE.
Thank you to Ari Seth Cohen of Advanced Style for the inclusion in "20 Senior Style Instagram Accounts That Can't Be Missed" HERE and Sylvia of 40+Style for the inclusion in "Is There A Big Difference Between Dressing For 45 Or 65 Or 85?" HERE.