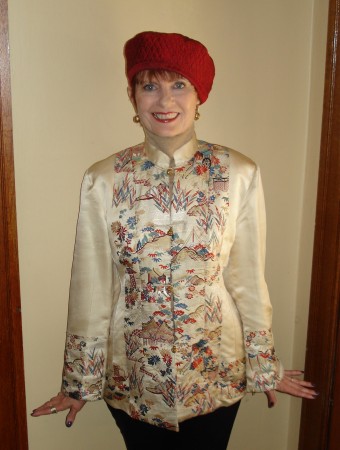 Photo by Nelson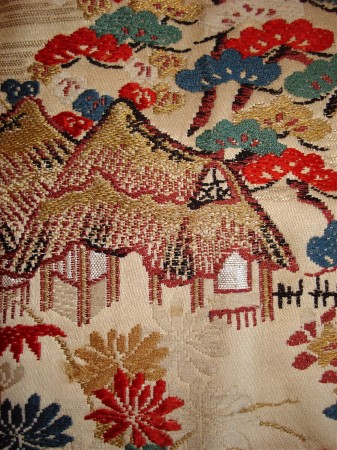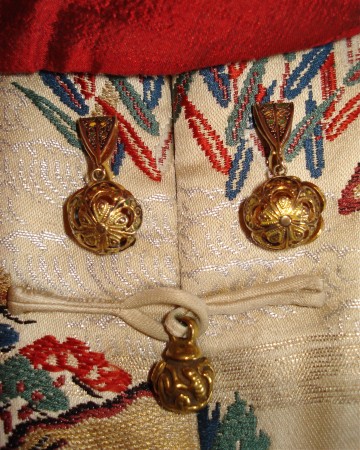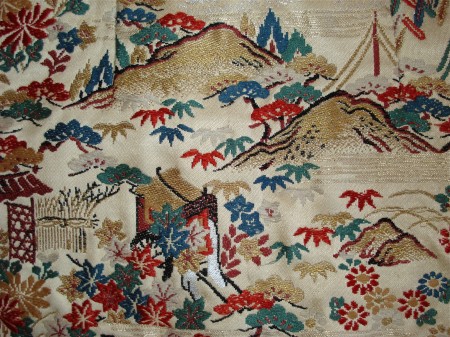 Photos by The Style Crone
Vintage embroidered silk Asian jacket and gold clip on earrings-estate sales, red silk beret-flea market.
The Style Crone chose to wear one of her favorite jackets in honor of the tribute to Nelson written by Mark McIntosh, former Denver television sportscaster and current motivational speaker and writer, on his website/blog titled, 'Continue Steadfastly.'  Mark is a member of the gym where Nelson has rowed and coached over the years, and the words that he wrote touched me deeply.  Nelson is admired and loved by many, as the following testimonial portrays:
'In the pre-dawn darkness of a chilly Colorado spring morning, I approached the gym door and heard music, reggae. It meant a special man was present. I saw him immediately, cherished a warm embrace and whispered, "How ya doing?" His response, as we continued the hug, was sobering: "I'm on the final journey." '  Click here for entire text.
The regal silk jacket provides a worthy visual for this tribute!  'Nelson will flourish forever in spirit.'