Happy Holidays From The SC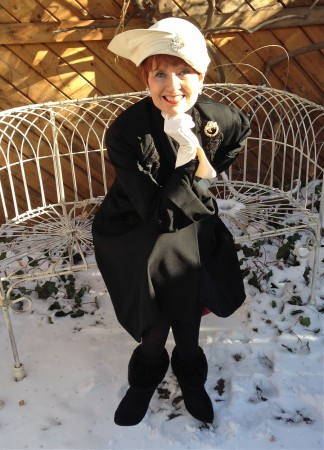 Snow fell to greet the holiday season just in time for the Winter Solstice.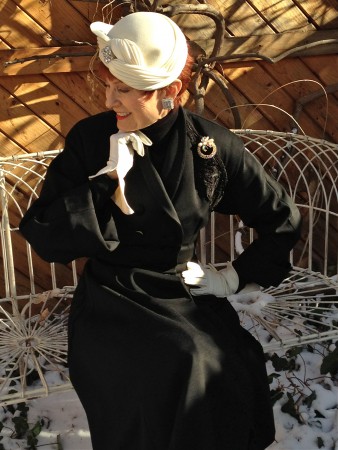 The sun in the back garden announced the possibilities of the light soon to come.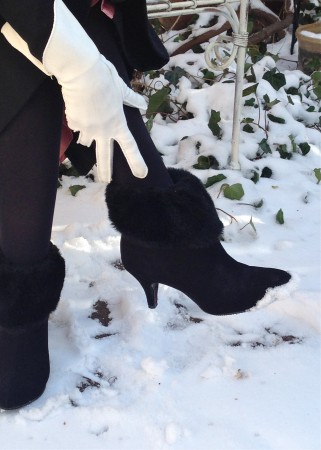 Tis the season of boots and gloves and all things warm and comforting.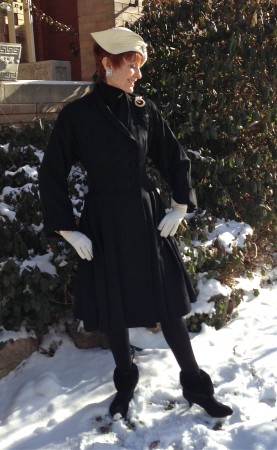 Happy Holidays and special greetings, however you celebrate or spend time this season, to all who follow and comment on SC.  I am grateful for the radiance that you bring to my life.