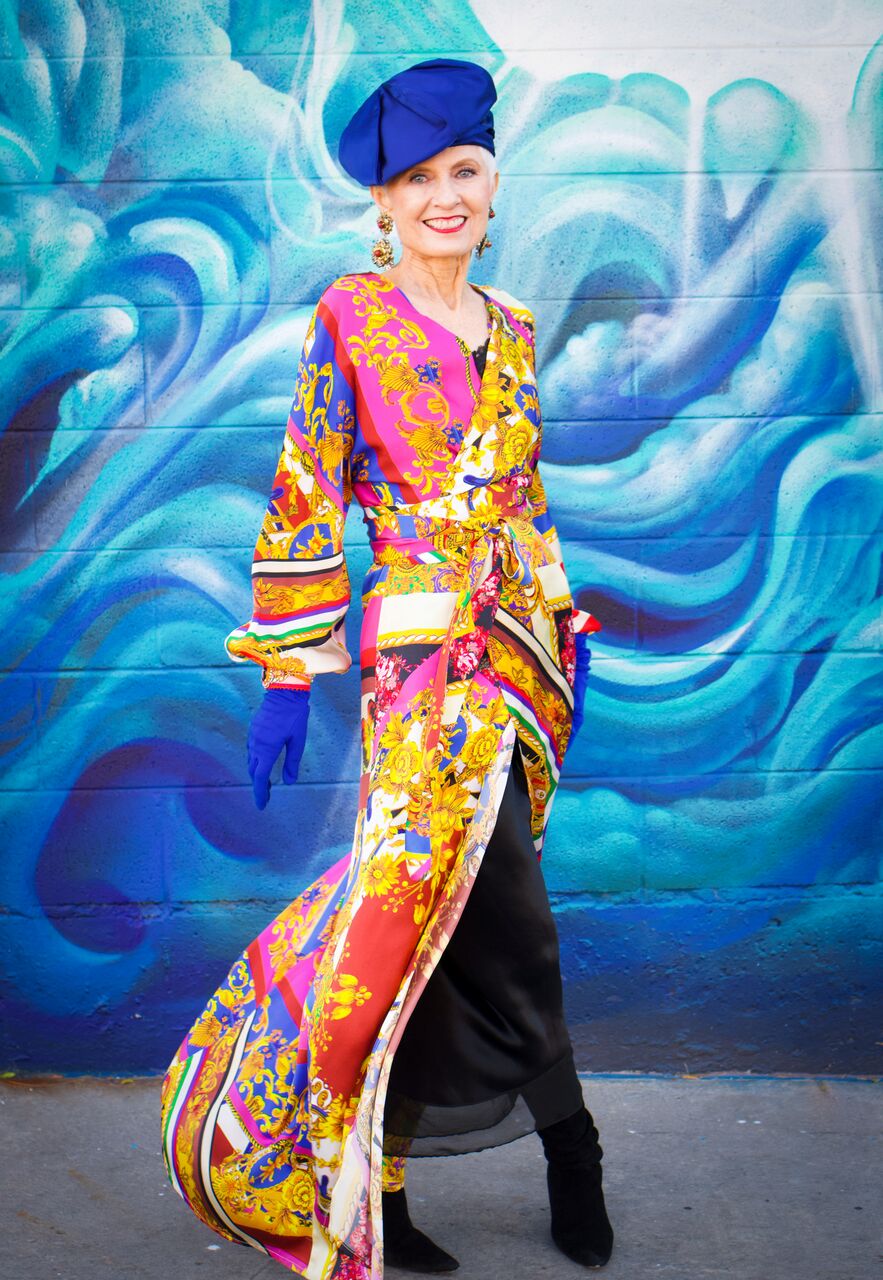 It's been over a year since Mr. J and I traveled to Italy, which was one of those trips of a lifetime.  However, every time that I travel it becomes my favorite adventure, even if it's somewhere in Colorado. It's all about mindset and the willingness to be open to the unknown.  But for today, I'm reflecting on Rome.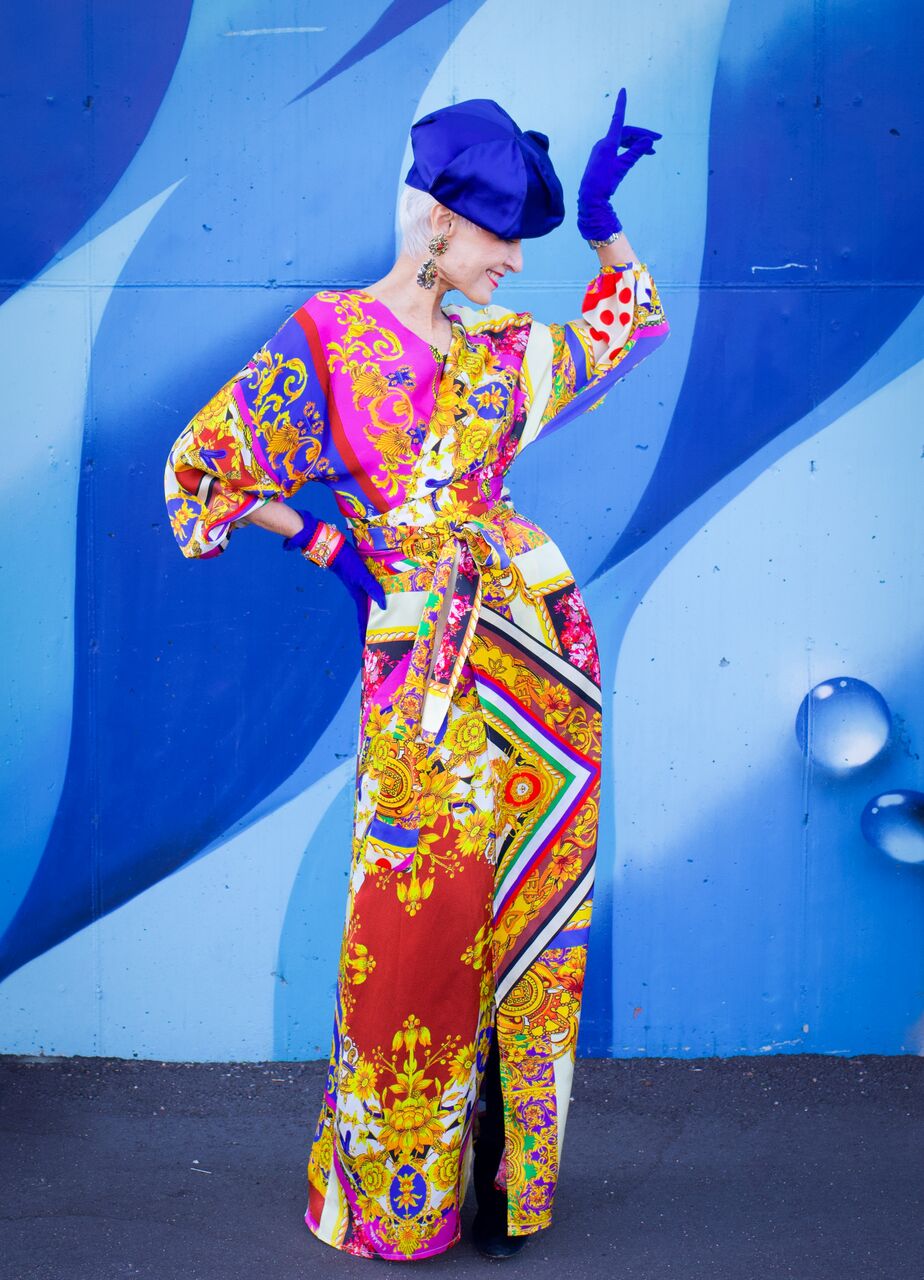 I loved everything about Italy.  The culture. The people. The food.  The architecture. The museums. The history.  And the fashion.  Every city and location in this breathtaking country was impressively beautiful.  Nevertheless, my favorite destination was Rome.
This dress was discovered in a small boutique adjacent to the Spanish Steps.  Made in Sicily, I was enamored with the garment's resplendent colors, patterns, and the sumptuous silk fabric that fell to "just above the floor" in a flourish.  I was immediately smitten and it now lives amidst my collections, reminding me of the feelings that I had when I first laid eyes on its beauty. This dress also enticed me to dream of a visit to Sicily in the future.  Have you ever noticed how one destination leads to another?  And there's no charge for a dream!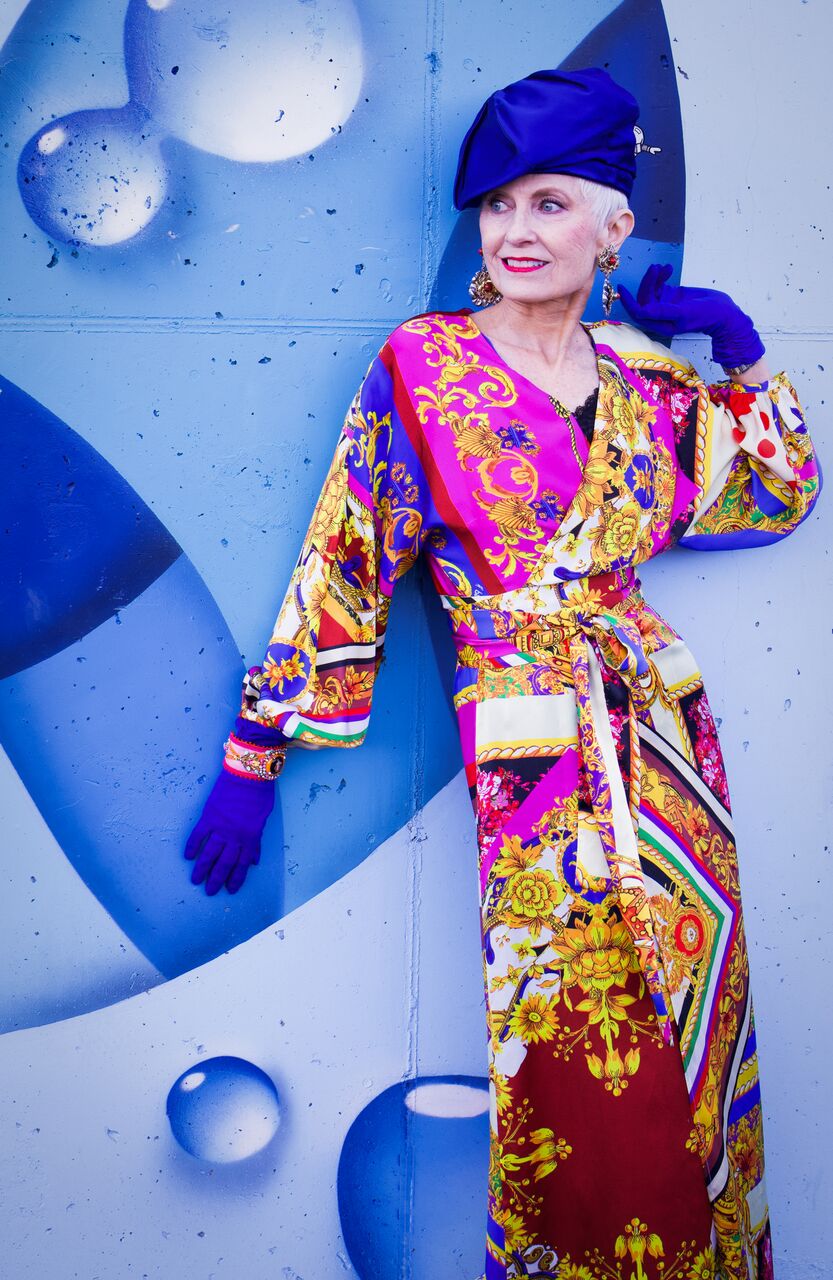 The statement earrings were found close by my favorite boutique in Rome, in an antique shop somewhere along our path.  There were so many pieces that called to me, but this pair stood out in the large selection lying seductively on every surface.  I could have remained in the shop for hours, but I can still remember how all of my senses were engaged during the short time that I scanned through the enormous inventory scattered before me in every direction.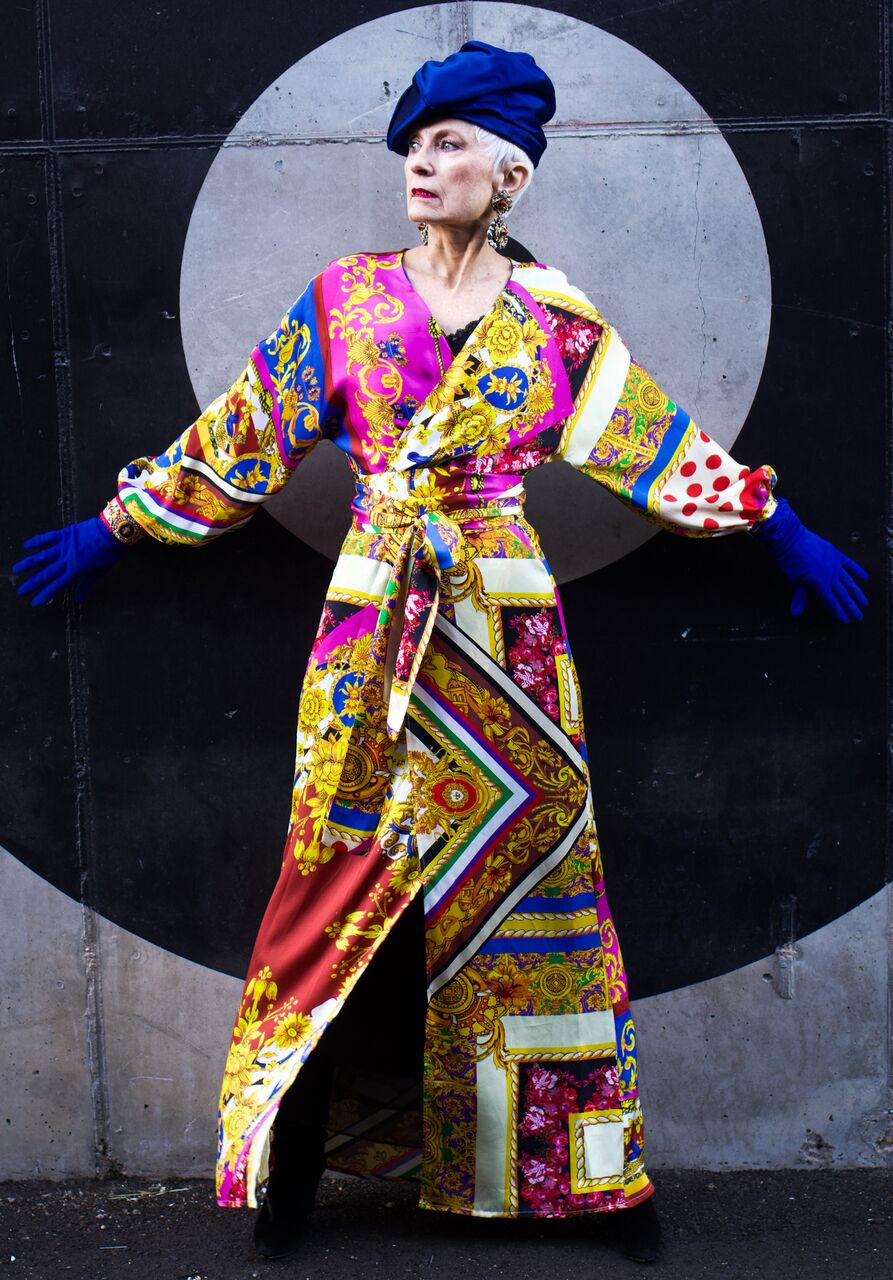 The remaining pieces which comprise my composition also have special meaning.  The royal blue satin structured beret was purchased over a year ago in a NYC vintage shop and the vintage royal blue gloves and the vintage black slip are estate sale finds.  The black suede heeled boots were discovered at a Denver consignment shop, which sadly is no longer in existence.  The bracelet is a handmade piece by the glamorous Chicago milliner Loreta Corsetti.  Her creativity knows no bounds!
So ends my tribute to Rome and its many pleasures. I don't know if I will ever return, but it really doesn't matter. I was privileged to have the opportunity to explore the many gifts that this Italian city has to offer. The memories remain vibrant and I can access them whenever I please.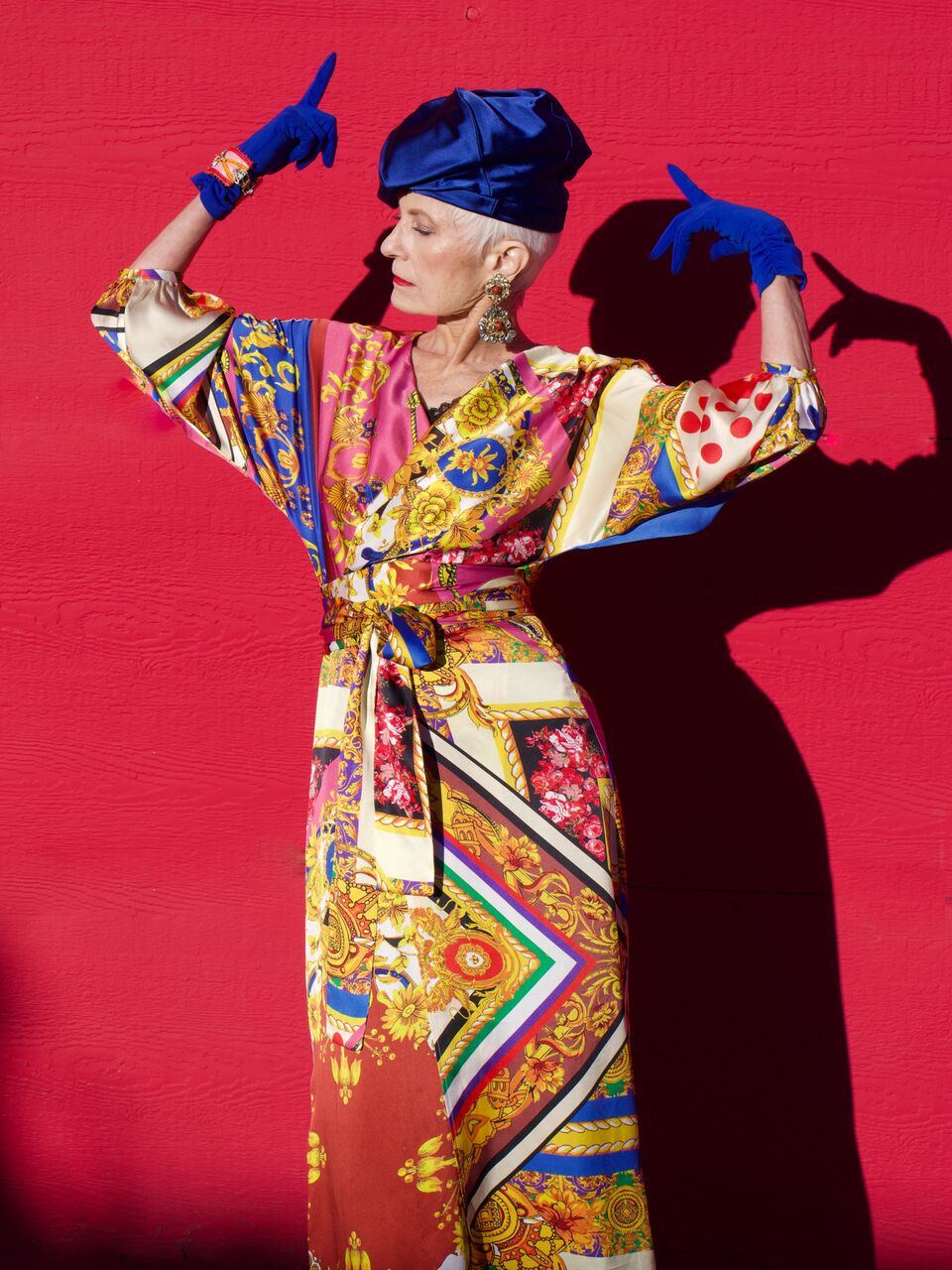 Photos By Daniel
Linking up with Patti's Visible Monday HERE at Not Dead Yet Style, Catherine's #iwillwearwhatilike HERE at Not Dressed As Lamb, and Cherie's Shoe and Tell Fashion Link Up HERE at Style Nudge.