The Space Between Life And Death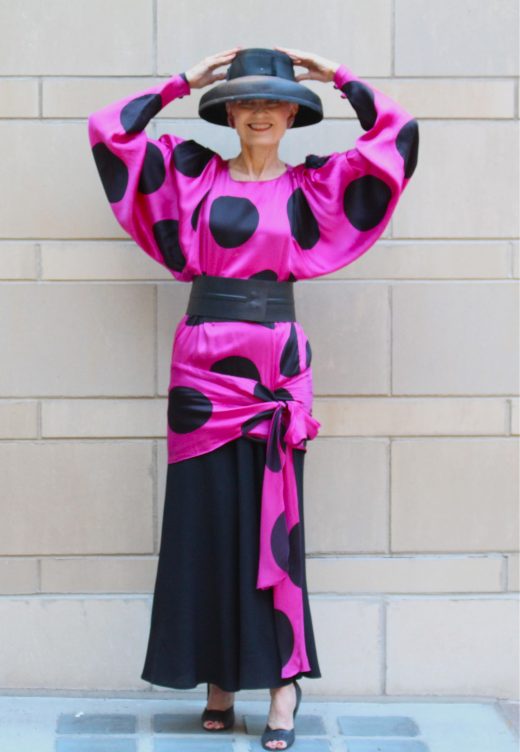 Daniel is making a speedy recovery following his life saving surgery and near death experience.  He's resting up for our next photo shoot, so for this post, Finn Wells is filling in.  Finn is also going to help us with videos, so I look forward to exploring a new medium.
The fear of losing Daniel was heightened by the death of a much younger and apparently healthy friend who died in his sleep this past weekend.  A talented, creative and generous artist slipped away in the midst of the night. This all against the backdrop of unspeakable gun violence and death across the United States.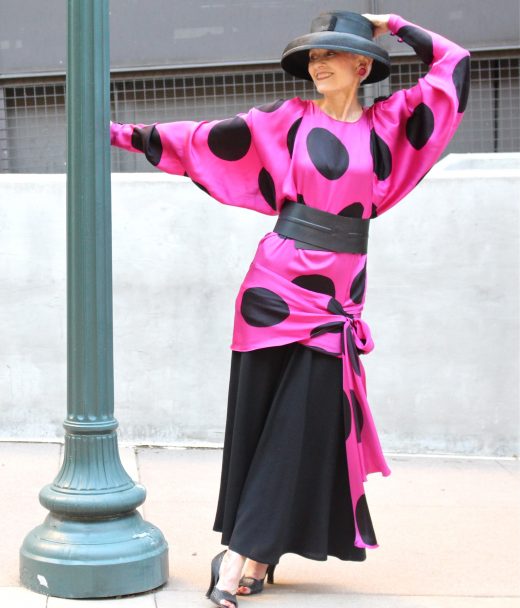 I have been reminded once again of the fragility of life and the urgency of living life to its fullest.  The importance of choosing how I most want to spend my time, and who I want to spend it with.  For in the course of the universe, the space between life and death, our time on the physical plane is but a "second" in the scheme of things. The act of creativity exists between the in and out breath.  The inhale and the exhale.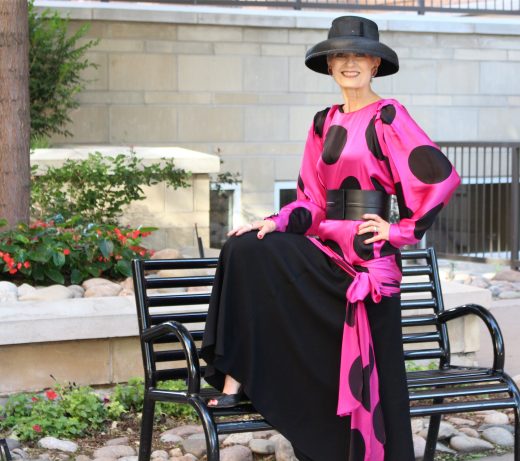 To be close to death heightens all of the senses in the here and now.  The sensation of the soft cool breeze on my warm skin as I leave yoga class.  The profound feeling that flows through me as I gaze into the eyes of my grandson, as he responds in kind with deep innocence, yet ancient knowing.  The sense of wonder that I feel when I discover a beautifully crafted piece of headwear.  The meditative quality of self-expression.  The excitement and trepidation of trying something new.  The awareness that the moment is all we have.  It will never pass through life again.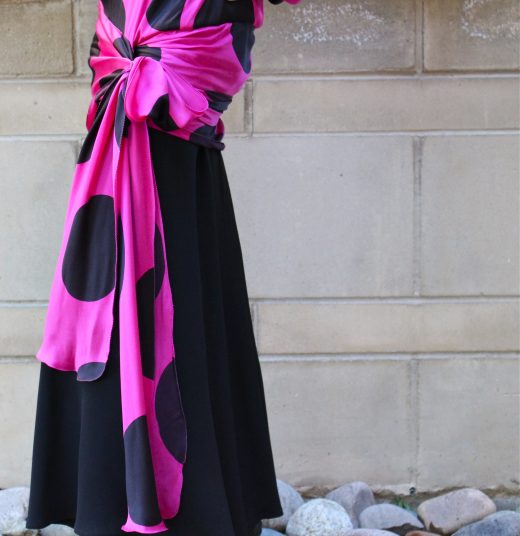 Writing about death, as I have expressed before, does not feel morbid to me.  Though taboo in our culture, it is as real as the hat on my head and the shoes on my feet. Because I am healthy today does not mean that life could turn on a dime tomorrow.
It motivates me to question my choices and be more aware of each moment and experience.  To savor, feel wonder and lean forward toward love and kindness.  To do something everyday to heal myself and reach out to take action with others to participate in changing the dysfunctional system that contributes to the pain and destruction that is unfolding on a frequent basis before our eyes.  Though not delusional nor grandiose, I hold hope for change.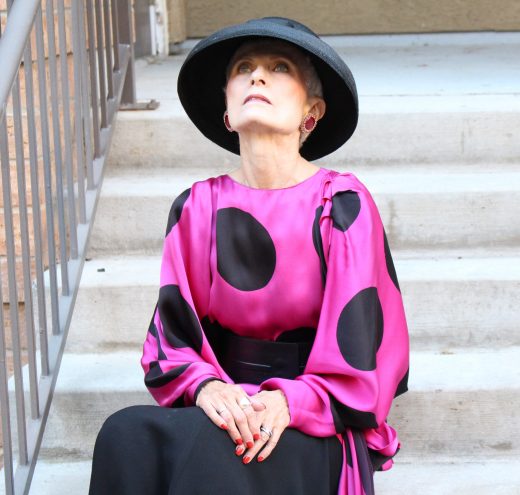 Photos by Finn Wells
As I linger over this post and ponder the meaning of life once again, I have more questions than answers.  It all comes down to oneness, connection, focus, passion and exploring the awareness of my true nature.
As always, as artist and hatmaker Debra Rapoport, a regular on Advanced Style HERE so wisely states, "Creativity Heals."
Vintage black straw hat, vintage black maxi skirt, and vintage black open-toed pumps – estate sales, silk fuchsia tunic with large black polka dots and statement bow – consignment store shopping with Valerie of the Idiosyncratic Fashionistas – HERE.
Linking up with Catherine's #iwillwearwhatilike HERE at Not Dressed As Lamb and Patti's Visible Monday HERE at Not Dead Yet Style.